The Rambler: Vintage Book Finds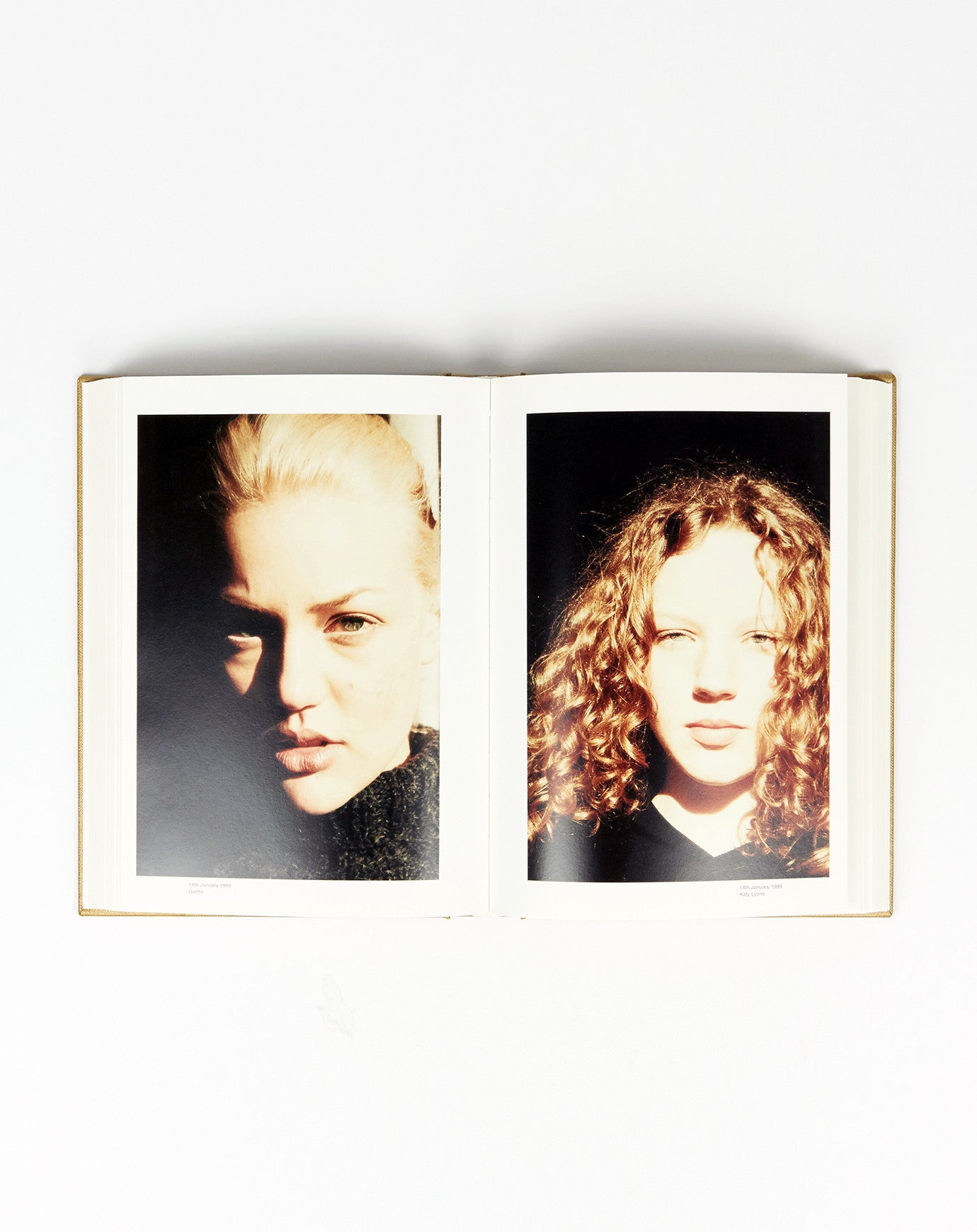 For me, hunting for vintage is a constant endeavor. I never know what I may happen across when I pop into my tried and true haunts or scour garage sales and flea markets. My latest obsession is looking for vintage books. Art and photography, children's stories, natural history – I find all of this wildly interesting. And whether used as perfect coffee table décor or as a new addition to a personal library, books are always in vogue. Here are a few of my favorite recent finds:
The photo collages in this iconic Hockney art book are compelling because he makes you look at everyday scenarios in a different perspective. You are forced to really see the details in something that is seemingly ordinary and plain.
Of course I was drawn to this quarterly set due to my Wisconsin roots. But when you really delve into each edition, you can see the early makings of modern day publications that combine several genres of writing (anecdotal story telling, how-to guides, biographies) to explore and celebrate featured subject matter.
I was influenced by Allen Ginsberg and his writing in my college days (weren't we all?!?) so this little gem of a find bears some significance to me. And surprisingly, or not, much of his message from this era still resonates 60 years later.
I took my inaugural trip to Hawaii when I was about 10 years old. And I still have fond and lasting memories of my first surf lesson on the beaches of Kauai. It took me a little bit of time and effort, but eventually I caught that wave and began to understand why surfing and its lifestyle were so appealing. LeRoy Grannis' photo essay details the early years of the surf culture, as it was becoming popular in mainstream America.
This is a rare find. I think one of the reasons this is compelling work is because as you scan the vast number of pages (480 in total) the models and their faces begin to look alike. It becomes challenging to discern one face from another, giving insight into this very competitive and commercial industry.
SHOP VINTAGE BOOKS