The Rambler: Dane County Farmer's Market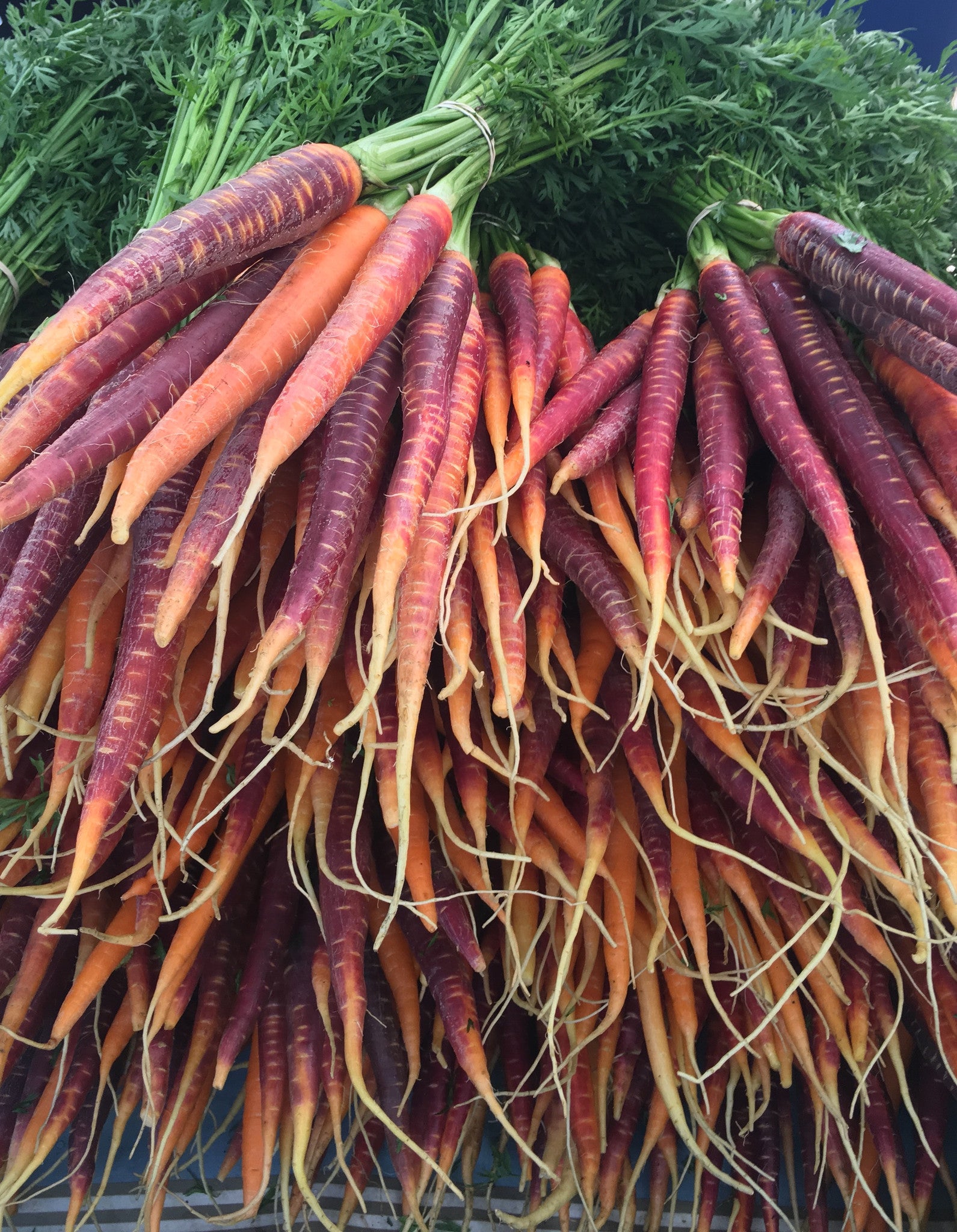 What summer would not be complete without a trip to the farmer's market? Whether located in a church parking lot, or taking over an expansive public park these little bastions of food heaven provide the freshest produce, meats, and baked goods that you typically cannot get at any grocery store.
Of course Wisconsin is teeming with these wonderful small enterprises as agriculture is still a major industry here. But one of the best and most popular in the state is the Dane County Farmer's Market. Held every Wednesday and Saturday, from April through November, this market follows the entire perimeter of the state capital in Madison. It is touted as one of, if not the, largest producer-only markets in the country; meaning that the each of the nearly 300 vendors sell directly to the consumer and absolutely no resale is allowed. Saturdays are particularly entertaining as these days also bring out a plethora of food trucks, political activists, and street musicians. 
On a recent Saturday morning, Dave and I took the girls to explore this magical market. And if you ever find yourself in Madison, I suggest you do the same. Just make sure to get there early. Business opens promptly at 6am, and closes at 2pm. But don't be surprised if vendors start to shut down early. Once they're sold out, you'll be out of luck.