Rei with Monastery Founder Athena Hewett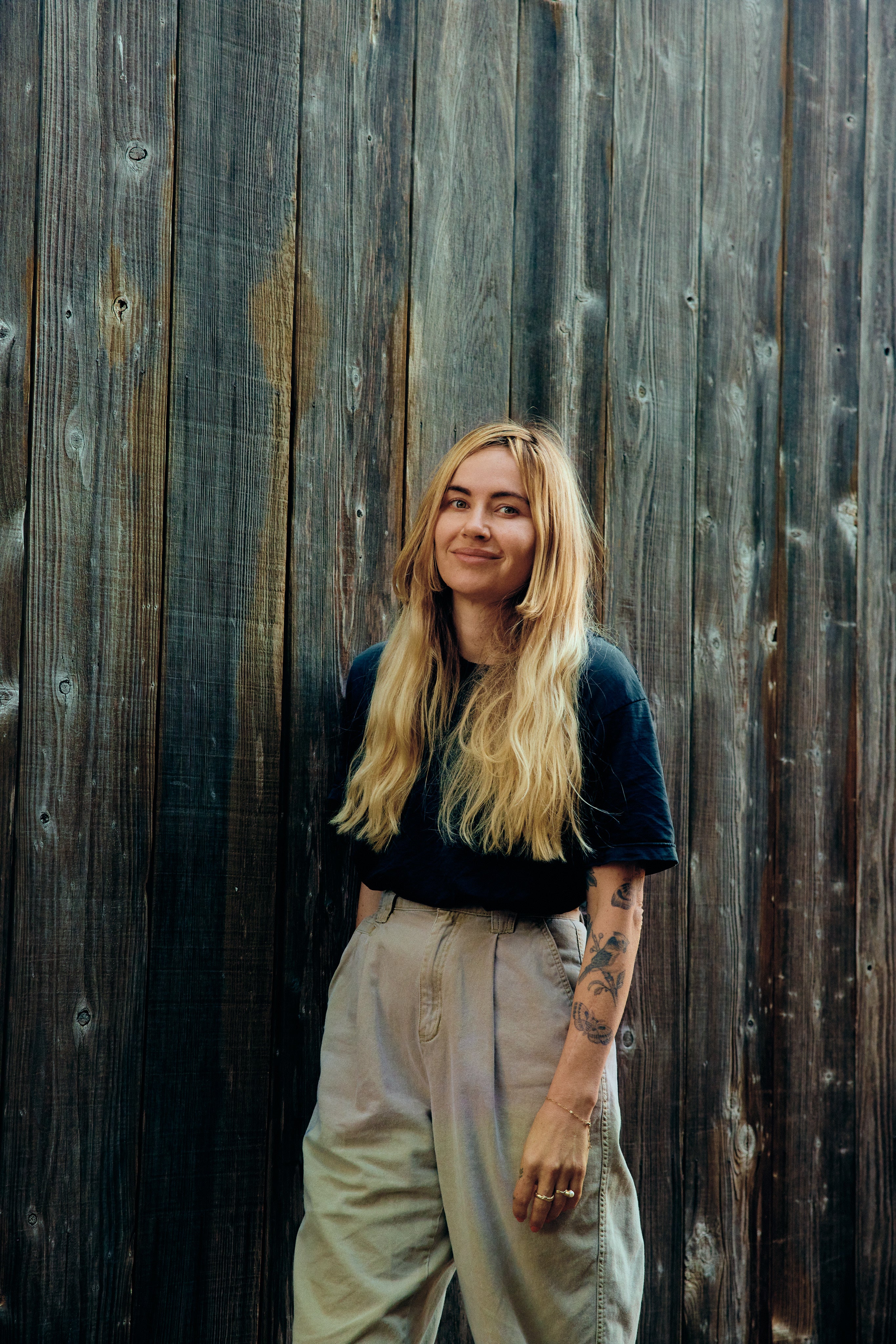 Instant glow. Rei, the latest to come from natural skincare line Monastery, is a gentle retinol cream made with botanicals and real retinol. Founder Athena Hewett tells us all we need to know about this potent yet gentle addition to our apothecary shelves. Meet Rei!
Tell us about Rei!
Rei is a gentle retinol cream made with botanicals but containing real retinol. It's also fortified with Reishi mushroom -- the mushroom of immortality! By adding reishi into the formulation, we are able to deliver a potent retinol that delivers all those amazing results you read about with incredible moisture retention power to ensure your skin barrier is intact. Not to mention that instant glow!
We see that you had been testing Rei at your flagship spa in SF for months before the official release. What did you see happening with your clients when using Rei? 
What we saw was that everyone wanted to buy it as soon as they could and we were having to make batches for the clients we had sampled the product to. Feedback from clients was that they were floored by its brightening and intense moisture duality. Many clients who were afraid to use retinol or had used it in the past with sensitivity results were able to use Rei.
I know reishi as the queen mushroom healer and to be honest, I've only ever had her as a tea! What can reishi do for our skin? 
Reishi contains beta glucan and beta glucan is a massively effective humectant. We are using the caps of the mushroom which hold all of that moisture holding goodness.
Talk to us about retinol. Why do we need it?
Retinol is the most clinically proven ingredient to help repair and reverse the signs of aging. It is truly incredible to see what incorporating a retinol into your routine can do in a couple of weeks of consistent use. Retinol has so many benefits -- increase skin elasticity, correct photo-aging, smooth uneven skin tone, decrease fine lines. It's the gold standard when it comes to effective ingredients.
How do you recommend using Rei? Morning, night, by itself, layered?
We love it during the day for its ability to hold on to moisture and provide a beautiful glow (make sure to wear your SPF). At night, we especially love it layered with Attar or Gold for the ultimate glow and skin benefits. When starting any retinol, we recommend building up to a daily practice. Start a couple times a week at night.
If Rei was a designer who would she be?
I think Caron Callahan is a good comparison. Refined, classic but still fun. And always the best quality.