october: Tina's Favorites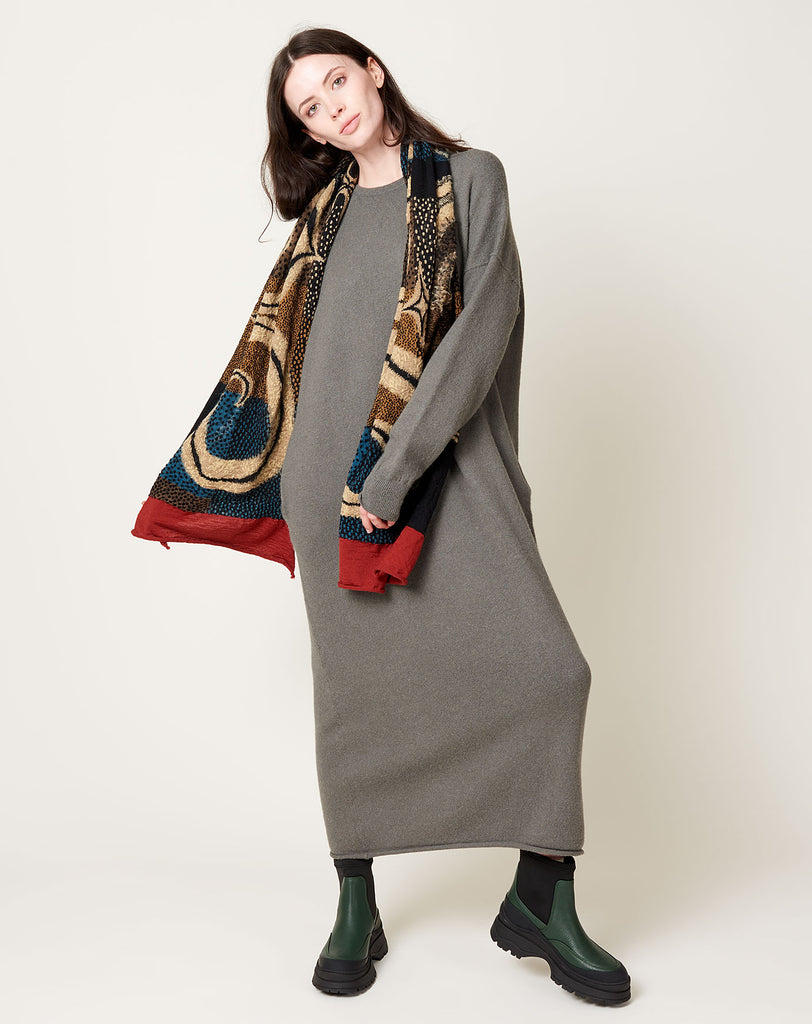 Just settling back in from another whirlwind trip to New York City. Attending market is certainly one of the best parts of the job - all of the newness gives me something to look forward to! 
But over the 2+ decades I've been making this trek, lugging excessive crap through Manhattan has become wearisome.


Thankfully I've learned how to edit out and pack for easy and versatile.  Here are some pieces that make the cut:
So uncomplicated and effortless to style. And this will take you from day to night.
Upping the chic factor in my denim game. Clearly these work with just about anything.
This one is pretty self explanatory.
I always take with me a little extra warmth, particularly for the excessively air-conditioned train ride.
A travel necessity that just ages better with use and time.
Read Tina's September Favorites.
Shop the October Edit from Tina.