Hello Mr. Hoffman: Currently Coveting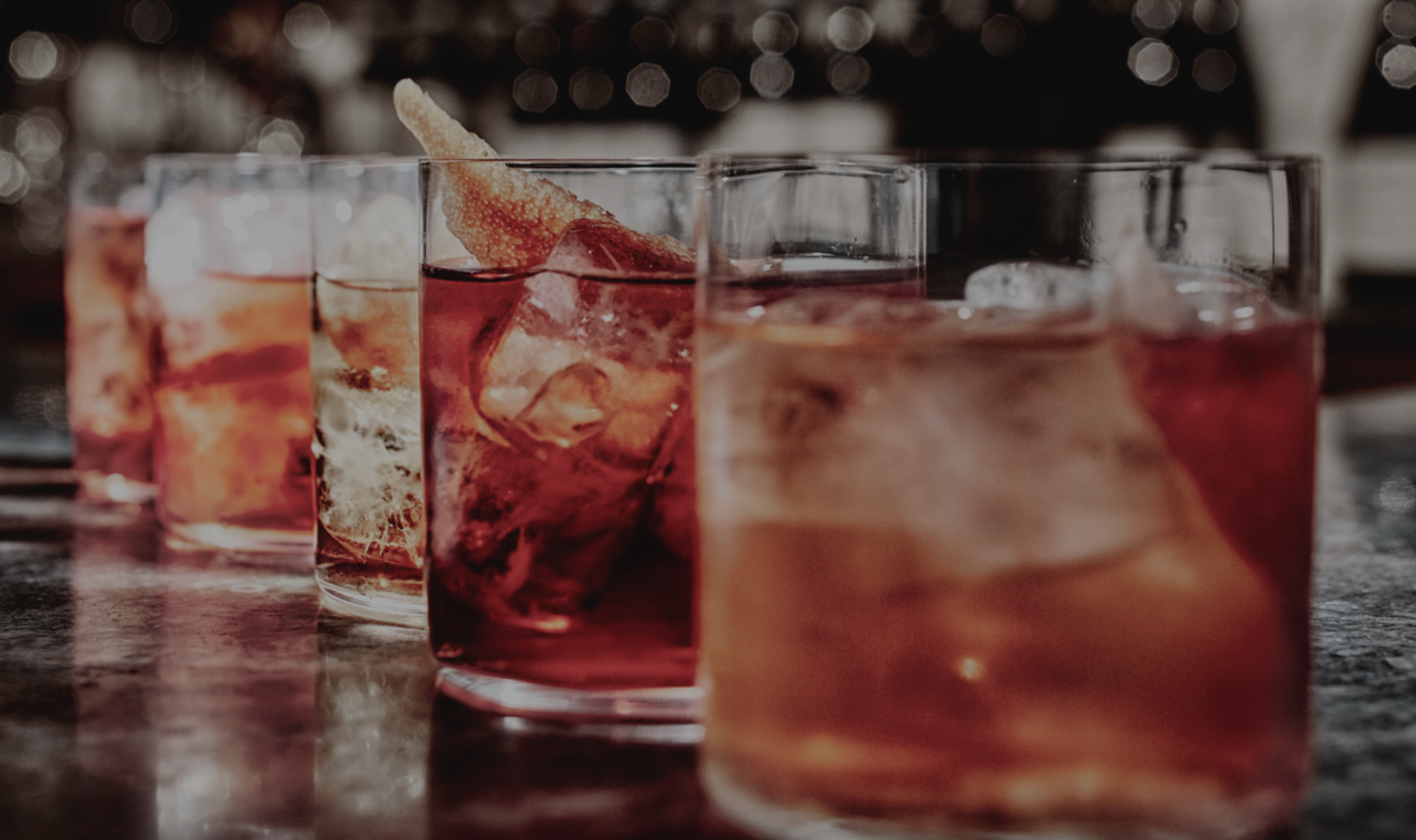 Lemonade
Weeks after its semi-surprise release on a Saturday evening at the end of April (which happened to coincide with the second night of Passover; a coincidence that had me interrupting a Seder and causing a small scene to ensure that I didn't miss a single moment of the premiere on HBO) I'm still sweet on what I believe to be Beyonce's career defining record.
Chronicling her almost breakup with fellow mogul and partner Jay Z, and all the raw emotional tumult that followed, the album's compelling yet listenable twelve tracks make up quite the roller-coaster ride without becoming overwrought with cliché. 
Along with the traditional anthems and ballads, the Omnipotent overlord of the Bey Hive veers into uncharted territory with the country-leaning 'Daddy Lessons' (a feat that I think she pulls off flawlessly), and pairs with alt-rock savant Jack White on the furiously fuming 'Don't Hurt Yourself'.
In what has become my favorite lyric off the record – 'Beautiful mane, I'm the lion / Beautiful man, I know you're lyin' – Bey strikes the perfect balance of venomous takedown and self aggrandizing swagger: the perfect recipe for 2016 pop stardom.
Negronis
As a novice in the at home mixology game I put a large premium on simplicity when sourcing cocktail recipes – at least for the moment. So when I had a small get together at my apartment a few weeks back and a friend brought over the ingredients for Negronis I was thrilled to learn how easy they were to shake up: equal parts of Gin, Compari, and Sweet Vermouth.
Since that fateful fete I've almost completely replaced my go-to dirty Tanqueray martini in favor of the delightfully bitter Italian concoction. In addition to being delightfully simple and delicious the Negroni is the perfect warm weather cocktail and nothing beats sitting and sipping one outdoors on a quaint Greenwich Village street on a perfect May evening. My favorite local Italian joint, I Sodi  on Christopher Street, has six variations on its bar menu, so if I ever tire of the original I know they've got me covered.
When I sat down to write this weeks H.MR.H I certainly didn't intend it to be Currently Coveting: Beverage Edition – but here we are, so lets go with it! I'm all about sleek streamlined design and this bottle opener is basically dripping clean-edged cool. While providing an essential function it's almost as delicious to look at as are the beverages it opens. I don't want it, I need to have it – but I guess that's what coveting is all about.