The Rambler: On the Streets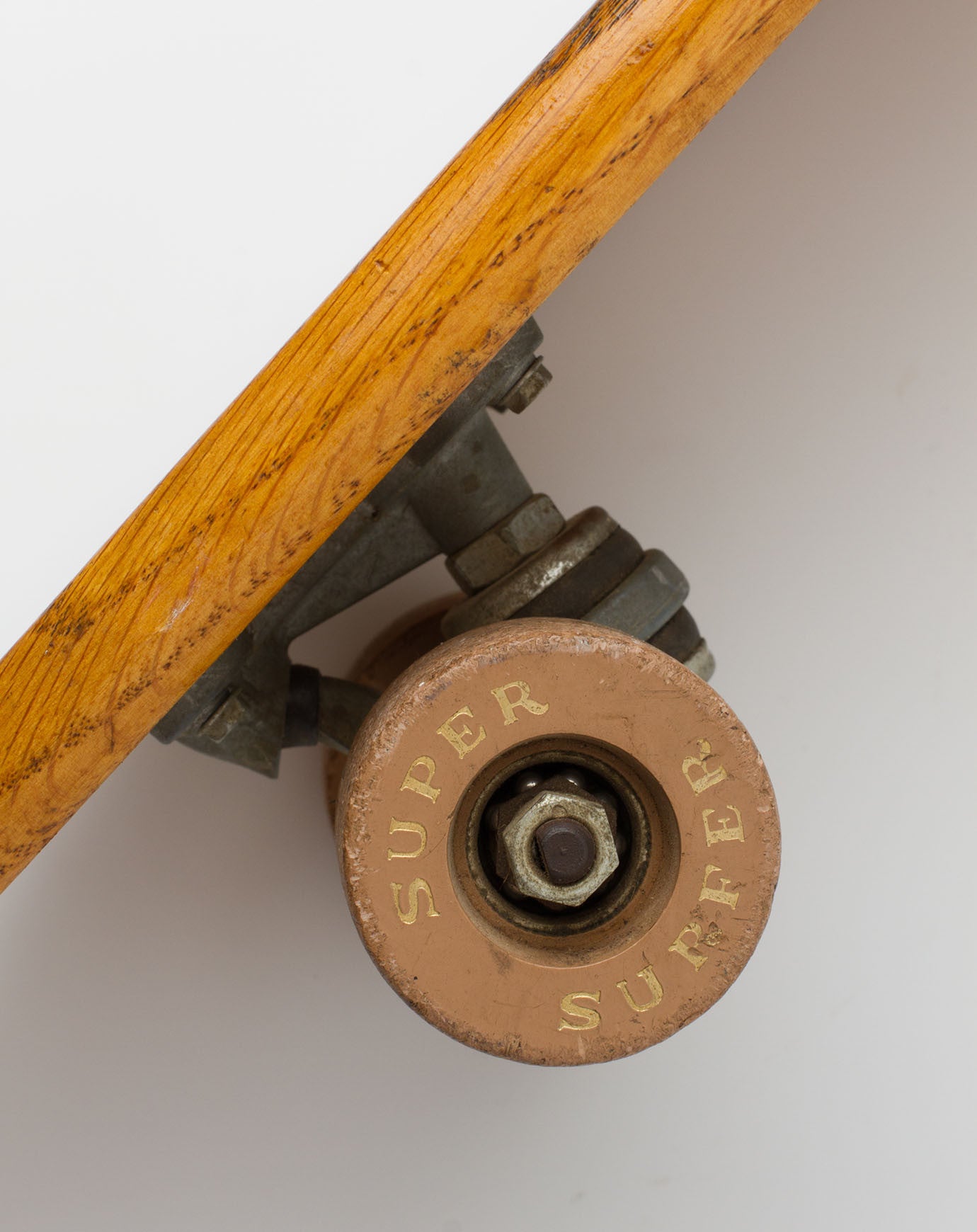 I don't know how my lasting love affair with streetwear began. I don't shred on a skateboard (I can barely keep my balance on a bike) and I can barely keep up with the current urban lexicon that is ever evolving. And did I mention I'm a middle-aged suburban mom whose daily routine consists of barre classes, laundry, and car pool?

Regardless, this is a lifestyle to which I am constantly aspiring. I have a deep appreciation for the slouchy, androgynous clothing. I am a sucker for the newest sneaker releases (Yes please, Yeezy). Most importantly, I subscribe to the whole "I don't give a fuck" attitude that marks this genre. It's a liberating way to live.
There are so many websites devoted to streetwear. One could easily get lost down the rabbit hole. Here are my three go-to resources when I need a fix:


This long-running blog concisely covers the intersection between fashion, lifestyle, and culture. The articles highlight the latest trends, keeping me constantly in the loop. I am particularly drawn to the feature "Under the Radar Brands" that showcases up-and- comers that I wouldn't hear about otherwise.
I am completely obsessed with this iconic brand. Established in 1994, it originally catered to the skateboard demo. It has evolved over the years, growing its appeal to reach a more mainstream audience. While the prices are reasonable, inventory is limited so pieces are very hard to come by. I look forward to the weekly Thursday drop, where I agonize over the latest and greatest that have already sold out. And whenever I'm in New York, I stop by the original shop located on Lafayette Street.
This is by far and away my favorite spot for sneaker finds. Once you get past the Snapple Machine (you'll have to visit to get the reference), you enter an immaculate showroom of shoes, clothing, and accessories. Jay, Oliver and Dan are killing it, and have been for nearly a decade, with their well curated selection, innovative collaborations, and in-house line. Can't make it to Boston? Give their website a spin.