The 8 Ball: Sean Gerstley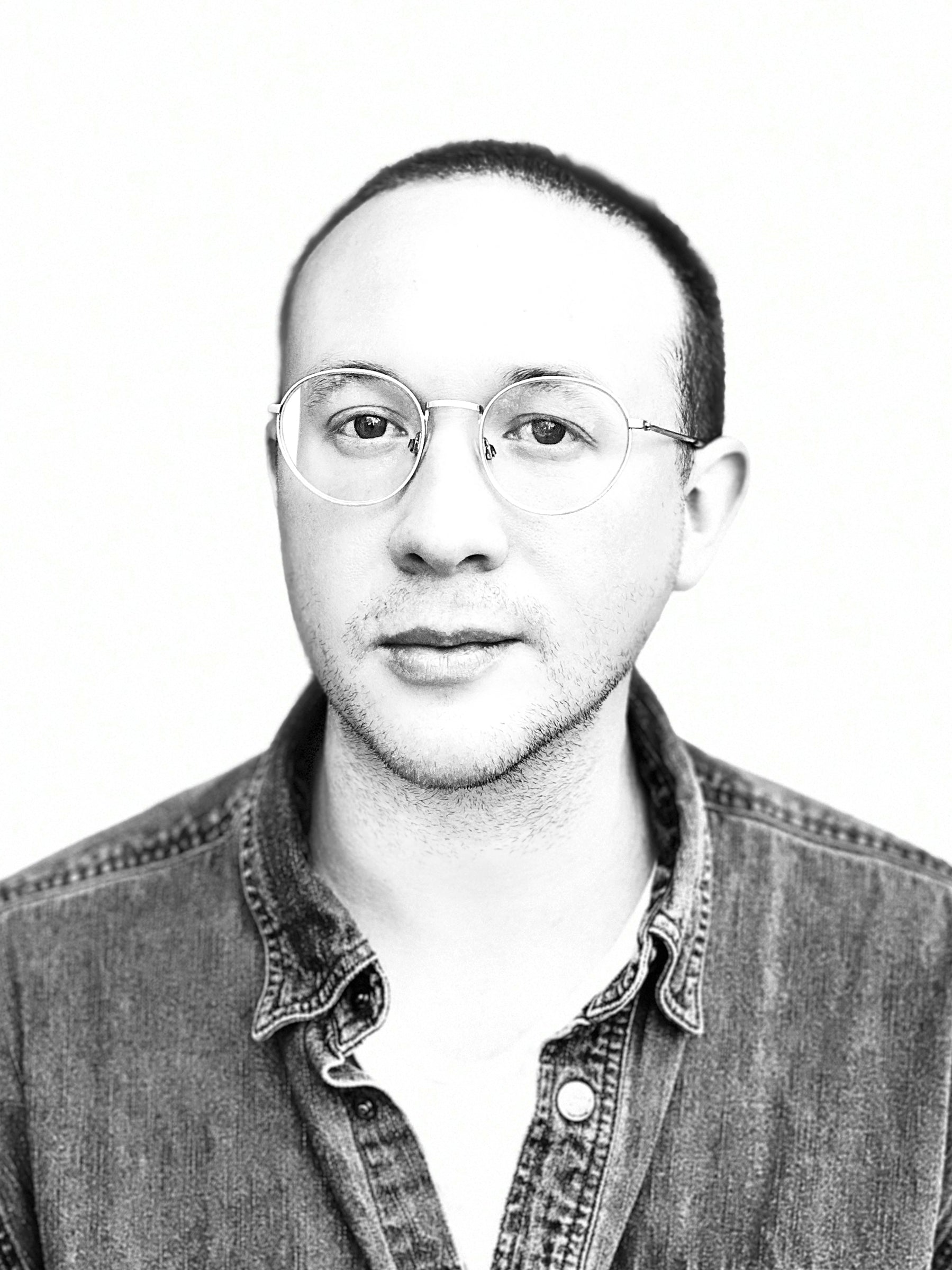 Self-proclaimed 'clay head' Sean Gerstley is a RISD alum now based in Philadelphia. We love that Gerstley's ceramics are both utilitarian and fun in shape and color. Have you seen his fruit bowls?
We have a deep appreciation for his large scale works like side tables, lamps, and even a coffee table in his 2021 solo show at Super House, but we're also awestruck with his tinier works like his desert plates and espresso sets. He does it all and we're here for it. Bring on the clay.
You are a RISD graduate now based in Philadelphia. In what ways does your environment keep you inspired?
Philadelphia is wild and unruly and my home. I love living and working here. I've been here for 10 years now and I feel really rooted in this place. Most of my deepest friendships are here with my community in the City of Brotherly Love. This place has given us the freedom, time and space to sow those roots. I continue to be inspired by and connected to the history of Philadelphia.
Going off of that, are there any special places that resonate with you in Providence or Philadelphia?
I think of Providence so fondly and now that you mention it, I really want to go to the "Hot Club" right on Narragansett Bay looking at the stacks of the power plant. I think about our walks to the Seekonk river and how I met my partner on Benefit Street and now I just really miss Providence… Wickenden, Fox Point, it really is a fabulous place.
Back home in Philadelphia, my favorite place is the Wissahickon. It's a gem- endless gorgeous steep wooded gorges along our ancient creek. I'm also in love with our neighborhoods. Miles and miles of brick rowhomes and this idea of each family basically having the same square footage to work with and make it your own.
We love that your ceramics are both utilitarian and fun in shape & color. How have you decided what to create over time? Does it come from a personal need or want?
Sometimes I do make a thing just because I need it. Actually, I have recently realized that I really need a chip-and-dip- type of platter/bowl. These days my production lists are backed up with what other people need but I really want to get around to making that chip-and-dip just for me!
A project you feel most proud of?
In 2021, I was most proud of my solo show at Super House. I made a collection of side tables, lamps, mirrors, and a large coffee table for the show titled Tile Block. I created this tile block language that I'm really interested in seeing through to other forms and spaces. Interlocking shapes with flat surfaces and pinched clay walls combine to form tables, mirrors, and coming soon- cabinets!
Who or what remains a constant source of inspiration for you?
I'm really a major clay head, and I'm constantly inspired by how this material and process connects with our humanity so deeply. Thinking about the history of ceramics as a 30,000-year odyssey in which we first married art forms and industry in Paleolithic kilns gets me very excited.
Did you always know that you wanted to be an artist and designer?
When I was in middle school I became very interested in art class. My best friend at the time was a super talented prodigy level drawing boy. I loved taking extra curricular drawing and painting classes with him, but at home in my own room, I was drafting dream home blueprints on graph paper every night. I had stacks of graph paper filled with all my plans. I was like omg I'm going to be an architect. I actually went to RISD intending to study architecture. But when I got there, something in me wanted to try something totally new and that was ceramics. Fast forward to now, here I am, making tableware and building furniture out of clay. My childhood buddy is a cop now.
Can you tell us about your process when making a ceramic piece?
Almost everything I make is hand-built. That basically means I only use my hands and the clay to make it- usually rolling coils and pinching them together. I recently upgraded to an extruder though, so look out, world- I'm about to make a lot of tube stuff!
What are you looking forward to?
I'm looking forward to more and more growth in and out of the studio this year! I feel like last year I kind of had a rebirth in a way and I love feeling young in my practice even though I've been doing this a while. Sometimes all you need is a global pandemic to force you to figure out how you want to spend every day. I want to keep playing with clay for now and see where it goes :)