The 8 Ball: Hanako Nakazato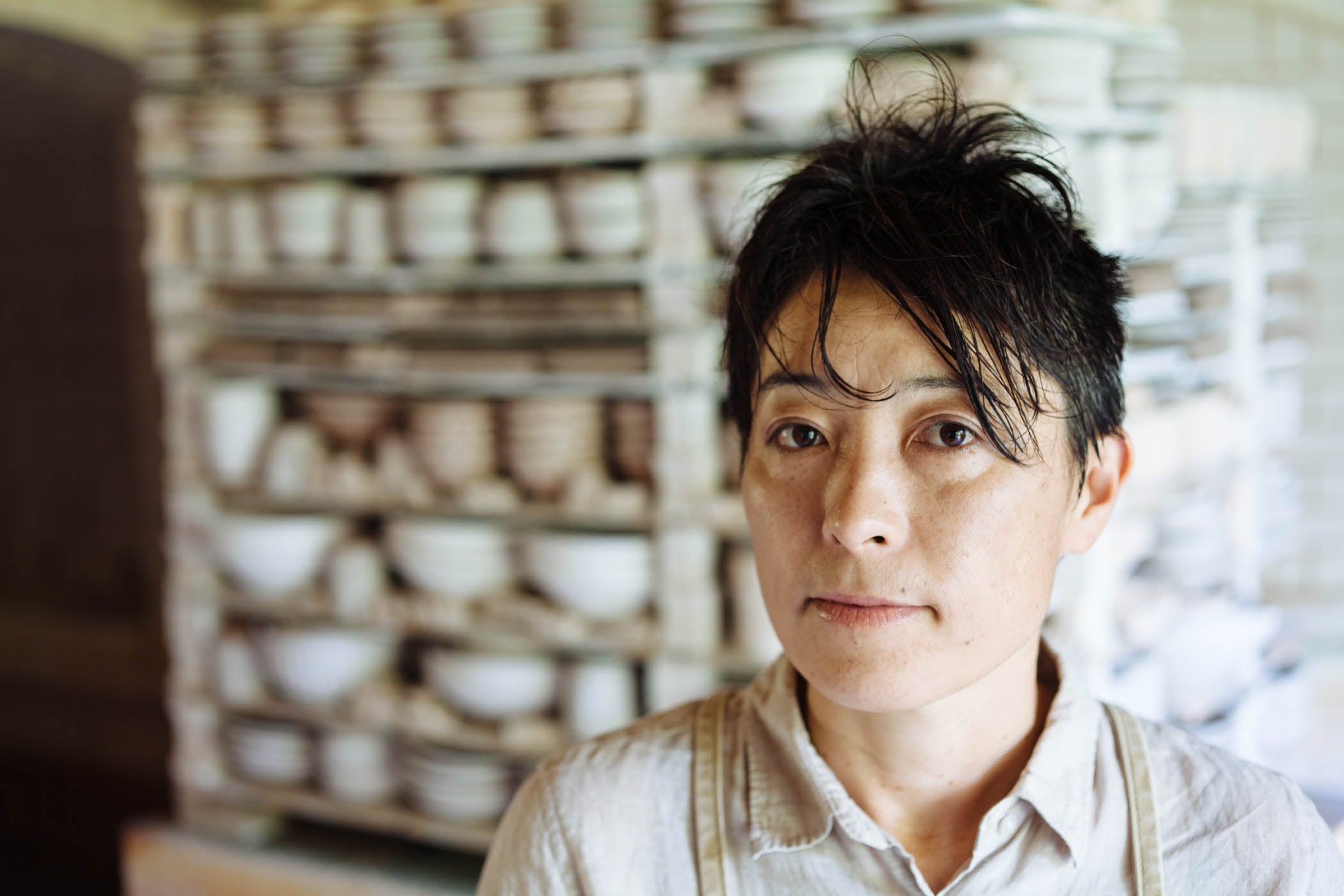 HANAKO NAKAZATO: Splitting her time between Maine and Japan, Hanako makes pottery not for the sake of self expression, but instead for other people to use and enjoy artistically in their daily lives. Hanako speaks to us about her roots in Karatsu, Japan and what is inspiring her at the moment.
Talk to us about splitting your time between Maine and Japan. What do you love about both? How are they different?
My wife and I spend 4 months a year in Maine and 8 months in Japan each year. What we love about this lifestyle is that we get to spend the best seasons in each place. We both work at home so we cook and eat at home all the time. We feel very close to the seasonal changes and what nature offers us to eat in each season, which we love. Also culturally it is a great opportunity to observe the world we live in and to learn about ourselves by always seeing things from a different perspective. American culture encourages you to openly express yourself and your desires in life, while Japanese culture values quiet consideration and thoughtfulness. Understanding both cultures keeps us curious and open minded but at the same time it can lead to a certain loneliness and frustration too.