Potli Honey Relaxing Bedtime Elixir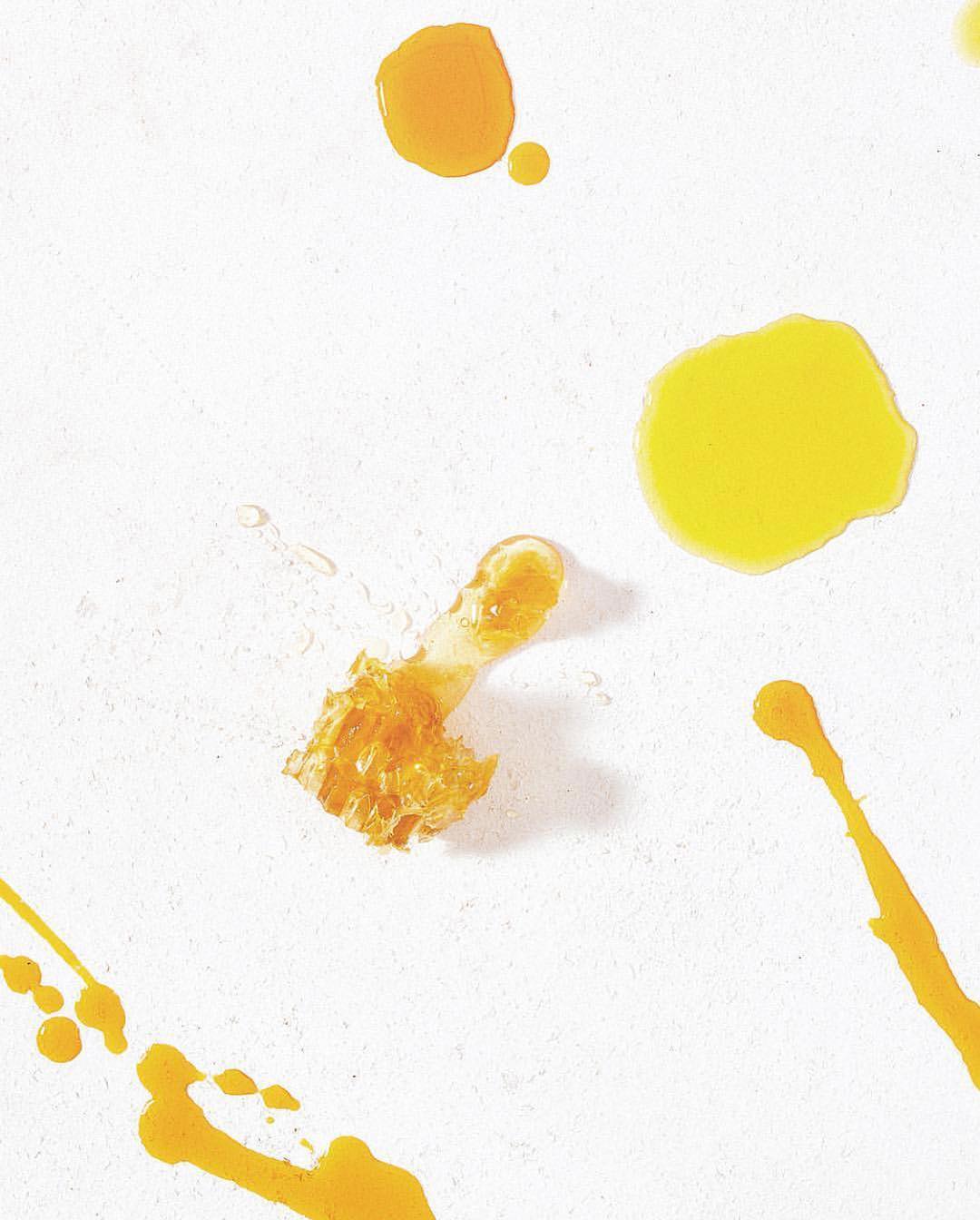 Unwind and restore with this calming bedtime tea. Promotes muscle relaxation and hormone regulation to help you fall and stay asleep.
INGREDIENTS
Chamomile Tea
1 Tablespoon Potli Honey
1 1/2 Cups unsweetened almond milk
1/2 Teaspoon ashwaganda powder
1/2 Teaspoon reishi powder
[Substitute with 10-15 drops of Wooden Spoon Herbs Adaptogen Power]
1/4 Teaspoon rhodiola powder
Small piece of peeled fresh ginger
DIRECTIONS
Steep chamomile and ginger into heated almond milk. Add Potli Honey, ashwaganda, reishi, and rhodiola.
Optional: steep lavender buds for aromatherapy or add coconut or MCT oil for added frothiness.
Enjoy warm. 
THE STORY BEHIND POTLI HONEY
Potli all started with the honey itself, farmed in hives on Potli co founder Felicity Chen's property in partnership with a multi-generational beekeeper. The product was initially developed for Felicity's mom, an asthma patient and a first-generation immigrant who had been deterred by the negative reputation of cannabis from exploring its health benefits. With her in mind, Potli has created premium hemp infusions you can trust.
Potli Premium Hemp Infused Raw Honey
An ayurvedic powerhouse with antibacterial, antifungal, antioxidant, and soothing properties. Potli Honey is made with raw, wildflower honey harvested in the San Francisco Bay Area, thoughtfully balanced with 120mg of hemp-derived CBD. Every jar is one of less than 300 in its unique batch. Each batch is unique to the season and wildlife around, but every batch is hand harvested with love. Potli's Hemp Honey may be used whenever tranquility of the body and mind is required.
Leaves and Flowers Chamomile Tea
Whole chamomile flowers from a small farm in Northern California. Picked and dried by hand. Chamomile is a gentle and soothing yet bitter herb, sleep aid, and great for calmness. Botanical and no caffeine.
Wooden Spoon Herbs Adaptogen Power
Adaptogens are a class of herbs that help the body deal with stress during trying times. They are helpful during health crises or just during day-to-day stress. The leaves, roots, and fungi in this formula are US-grown. Ashwagandha is a root that supports the nervous and endocrine systems. Tulsi reduces cortisol and is a calming nervine. Reishi is a mushroom, often called the "queen healer", that supports and balances many bodily systems. It is known for its effects on the immune and nervous systems.