Hello Mr. Hoffman: East Hampton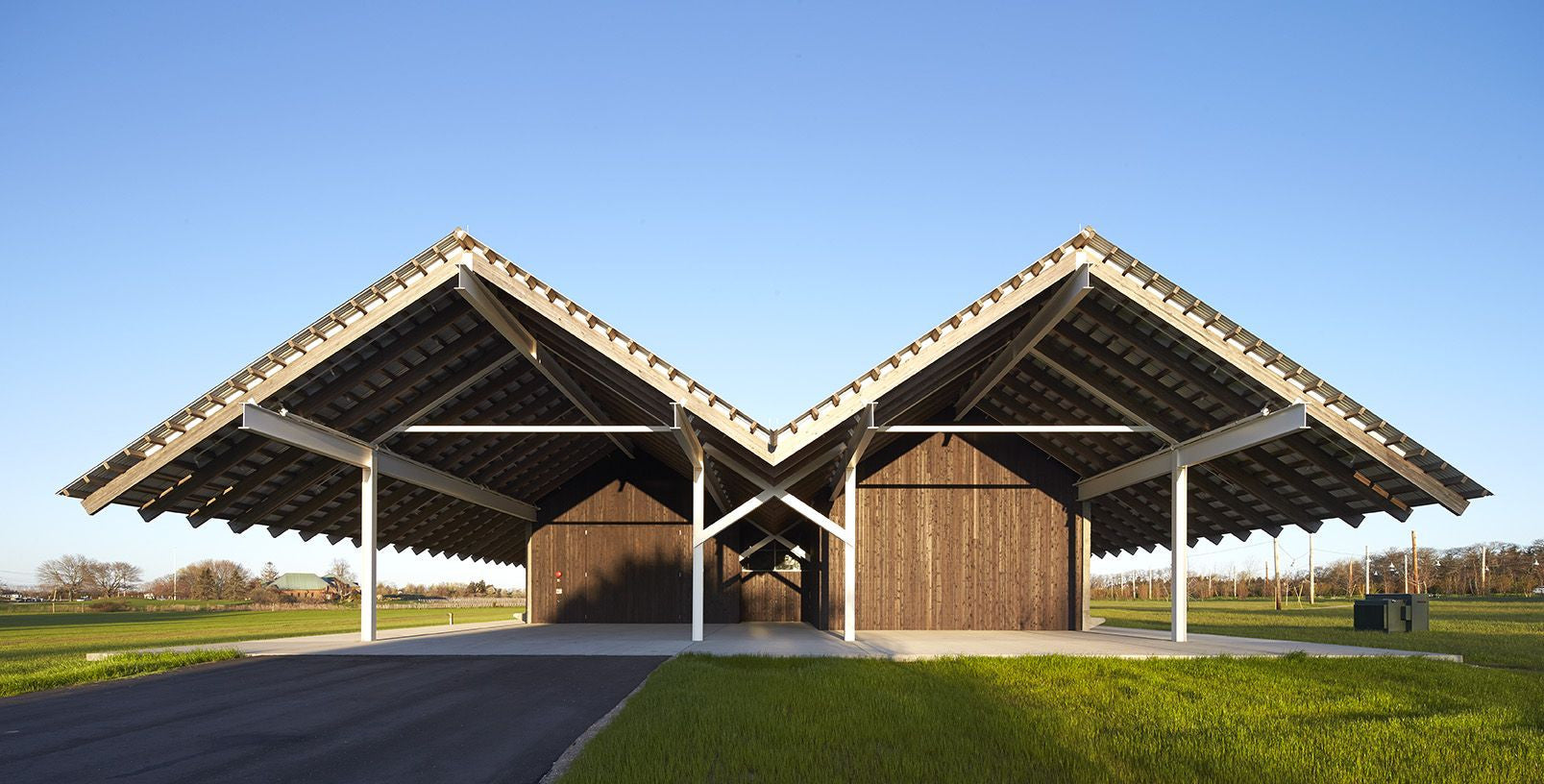 Hello Friends! This week I'm writing after a lovely weekend spent on Long Island's south fork village of East Hampton. I'm a year older and hopefully a bit wiser so I hope you enjoy my picks for what to eat, drink, and see while escaping New York.
Best lobster roll in town! This seafood shack on the border of East Hampton and Amagansset satisfies all my seafood cravings when I'm hanging by the beach. The lively, friendly, and utterly unfussy atmosphere only adds to the charm. Bostwicks' offers that classic lobster salad style lobster roll that New Englanders are accustomed to and a wildly delicious warm lobster roll featuring the butter-poached meat sans mayo. Butter, lobster, and bread – needless to say, it's delicious.
The specialty food store to end all specialty food stores. I've been lucky enough to spend entire weekends subsisting only on Round Swamp Farm's impeccably prepared foods and locally sourced produce. The guacamole and chicken salad haunt my dreams in the days after I depart. Additionally, I've seen close friends lose their minds over their fresh baked pies and crumbles – sold warm right out of the oven and highlighting the finest of Hamptons-grown fruit.
In my mind this is the most quintessential restaurant in East Hampton. 1770 house is situated in a rickety Victorian house on Main Street smack in the middle of all the action. I say sip a cocktail in the almost annoyingly charming parlor and then descend the steep 18 th century stairwell leading to the basement tavern to have dinner. I say this for one reason and one reason only: the garlic meatloaf – it's only available downstairs and it's the only thing I've ever ordered. I love it so much that last weekend I was there celebrating my birthday and a dear friend chose to put my candle in the meatloaf instead of a dessert. She knows me well.
Drink like a local in this dive bar in East Hampton's unpretentious Springs district. Located around the corner from Jackson Pollock's cottage and studio one cant help but envision the macho Abstract Expressionist stopping in for a brew (or 6) after a long day of spilling paint onto his monumental and iconic canvases. Live music, pool, and darts only add to the charm.
On the drive in or out of East Hampton I'd definitely recommend stopping at this architectural stunner of an exhibition space located in Watermill, NY. Its tightly edited galleries offer a great survey of the museum's collection as well as rotating exhibitions that perfectly punctuate a mind-melting weekend in the sun with just the right amount of culture. The space is as beautiful as the art so you'd be wise to set aside some time to sip a coffee and enjoy the pastoral views from one of the museum's expansive decks.