At Home: Patrick Kelly of Sigil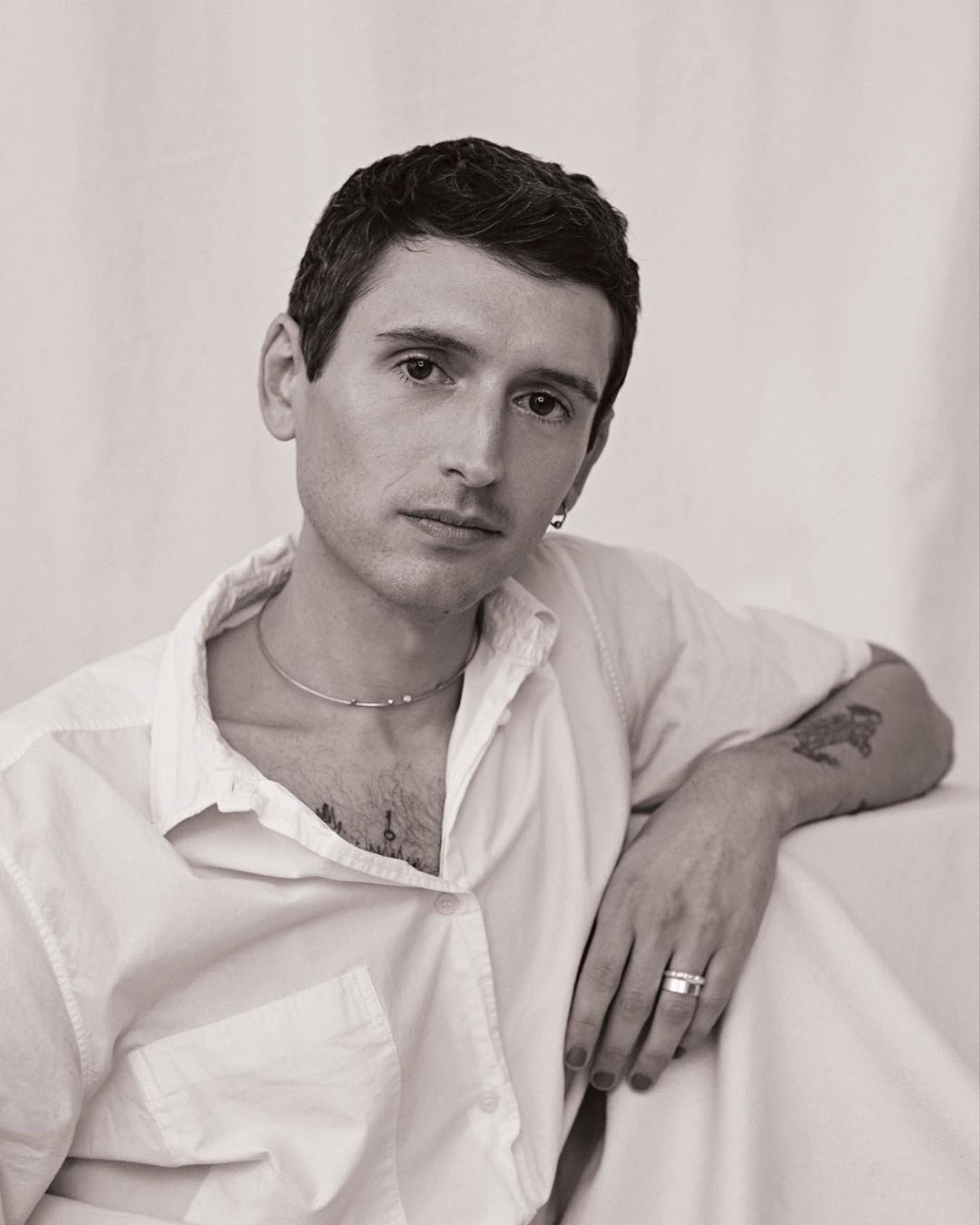 At Home is about self-care. We're asking some of our favorite people what's keeping them well.
Sigil is an experiment in modern alchemy. The natural fine fragrances that are Sigil are really an extension of Patrick himself; they are his stories, memories, and daydreams bottled up. Get to know Patrick at home.
Where is home for you right now?
I'm living and working out of a loft in downtown Los Angeles. Plants make for good company, and so do great books, heaps of cookies from @internetcookie, and lots of natural wine.
What have you been doing to keep yourself calm?
I do Pilates of yoga every morning for at least 30 minutes. I usually work about 12-14 hours a day, and unwind with a bath at the end of it all. A good book in bed and a glass of orange wine help, too. Tinctures for days from @woodenspoonherbs and lots of tea from @mashateas.
What are you watching/reading/listening to?
I'm re-watching Twin Peaks from start to finish, for about the sixth time. Reading the novel Lovecraft Country before diving into the HBO series. Listening to lots of Okay Kaya, The Chicks, Orville Peck, Yaeji, Arca, and the new Annie album (the Norwegian pop singer, not the musical).
Something you're looking forward to?
We have some very exciting limited edition products that are being created in collaboration with some of our favorite peers, artists, and brands. That's about all I can say right now. Also, moving a lot of our processes outside the company in the coming two quarters. I'm personally looking forward to reclaiming more of my time for creative endeavors and less minutiae.
Favorite designers to wear at home?
Casual but elevated simple pieces, made and dyed by hand. I love Olderbrother, Industry of All Nations, One DNA, Nathalie Schreckenberg, Sarah Shikama, Formina, Entireworld, Crocs. (Yes, that Crocs.)
Please share a scent memory that is meaningful to you, recent or distant.
The first thing that comes to mind is the smell of orange blossoms. Specifically, I used to drive 2 hours each way to and from work when I was in college. The route from Orlando to Tampa was hard, especially at night on the stretches without streetlamps. But the balmy, muggy air carried the scent of bright orange citrus and blossoms through the air. I'd always roll my windows down and breathe in the aroma to keep me smiling and focused on not falling asleep on the drive.