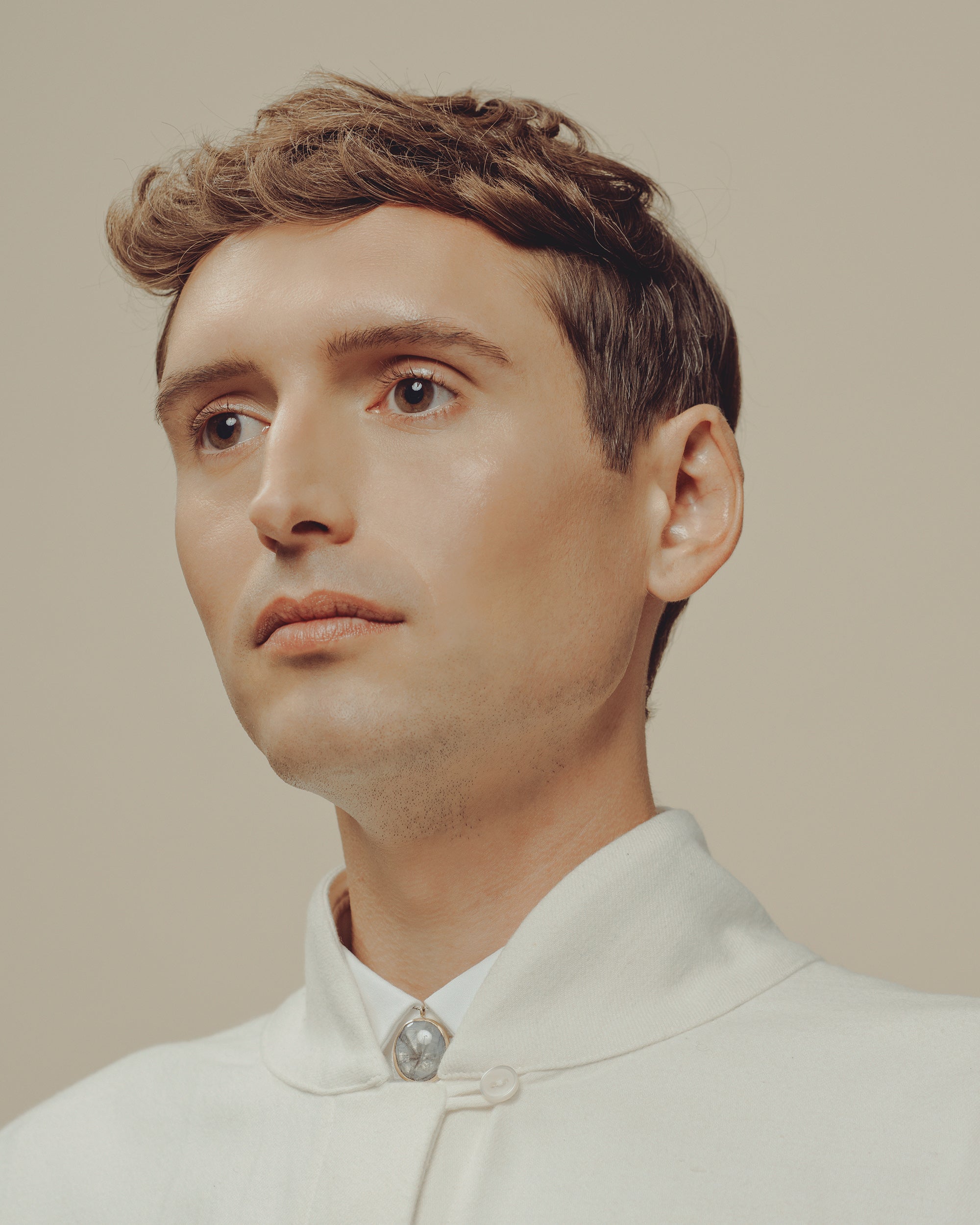 Founder Patrick Kelly defines Sigil as an experiment in modern alchemy. Sigil is both 100% natural and aesthetically beautiful and that's why we love it. Green, citrusy, smoky, resinous, floral, heady, sparkling, and fresh. Get to know the creator behind Sigil.
The Sigil scent you wear the most often and why?

Prima Materia. It's as sumptuous, rich, warm as it is bright and bubbling. It also most fully represents my point of view as a perfumer, and is the only fragrance I created in one draft (usually it's dozens and dozens, at minimum).
Day in the life as founder of Sigil- what does this look like?

Every day is completely different. We are very much in full-blown startup mode at the moment. I am trying to get better about blocking specific days for specific tasks, while not becoming overly rigid and losing sight of some sense of spontaneity and play in the business. Tasks range from calling wholesale partners, trainings, filling orders, legal calls, planning events, going to press meetings and photo shoots.
Morning and night routines- please fill us in with yours at the moment.
I could go off on for hours here. Ha! I'll keep it simple.
Morning: Everyday Oil as a cleanser and shave oil, Josh Rosebrook hydrating accelerator, LESSE serum, Heart of Gold sweetbriar hydrating nectar.
Evening: Osmia black clay facial soap, Noto basil yarrow mist, Heart of Gold resonant frequency glow serum, In Fiore calendula infusion. I'm on the hunt for an amazing new eye cream.
Sigil in your own words?
Gender-neutral, natural fine fragrances inspired by ancient perfumery traditions, served up with modern interests and a heightened, magical aesthetic.