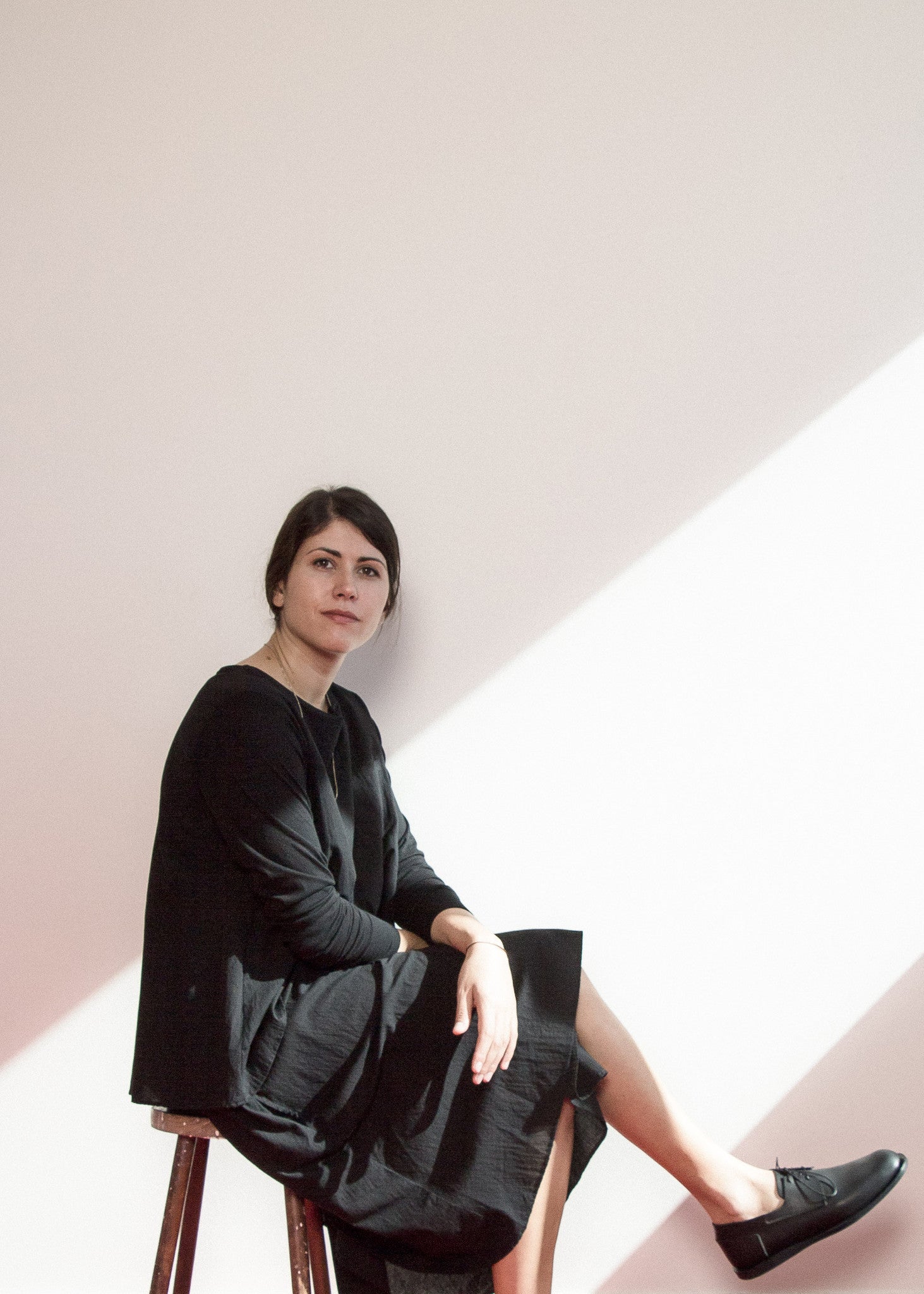 "The idea came about from having been fed up with fast fashion. I wanted to influence the industry by having a successful business and only using certified fair trade organic cotton – a business with a true point of difference. I want to show all business owners that it is possible to run a profitable business in an ethical manner." —Kowtow founder Gosia Piateck.
Seed to Garment Sustainability
Hailing from New Zealand, Kowtow is a clothing line that prides itself on responsible production of its fashion brand. A certified fair trade manufacturer, this line is ethically and sustainably made from seed to garment. Their philosophy encompasses three overall components:
Fair Trade
"The World Health Organisation estimates that 20,000 people a year die in developing countries from pesticide poisoning, and a further 3 million people suffer chronic health problems"
By using only 100% fair trade certified cotton, Kowtow is able to guarantee pricing so that cotton producers are able to make a living wage.  Additionally, revenue from this business is able to fund community based projects such as business training and the building of schools and health care facilities.
Organic
"Cotton covers 2.5% of the world's cultivated land, yet it accounts for 25% of the world's insecticide market and 10% of global pesticide sales, making it the most pesticide-intensive crop grown on the planet"
The benefits of organic agriculture are widespread.  Genetically modified seeds are never used in this process.  The vitality of the soil is maintained through of the increased organic matter that is circulated back into the environment.  Also, a healthier ecosystem is developed because of the lack of chemicals and pesticides, resulting in the natural balance between pests and their predators.
Employee Benefits
The Kowtow manufacturing facility is located in Kolkata, India.  The factory provides a healthy environment where workers are free from the negative effects of chemical products, low lit conditions, and poor ventilation.  Employees make a living wage and receive social security and pension benefits.  Additionally, they receive medical insurance, paid holiday and sick time, and are eligible for overtime pay.  Finally, the organization contributes to social projects such as Girls Education and Cow Shed and Cow Donation programs for the local farming community.