Sunday Read: Meet Three Filipino Americans Who Are Revolutionizing How You Live Today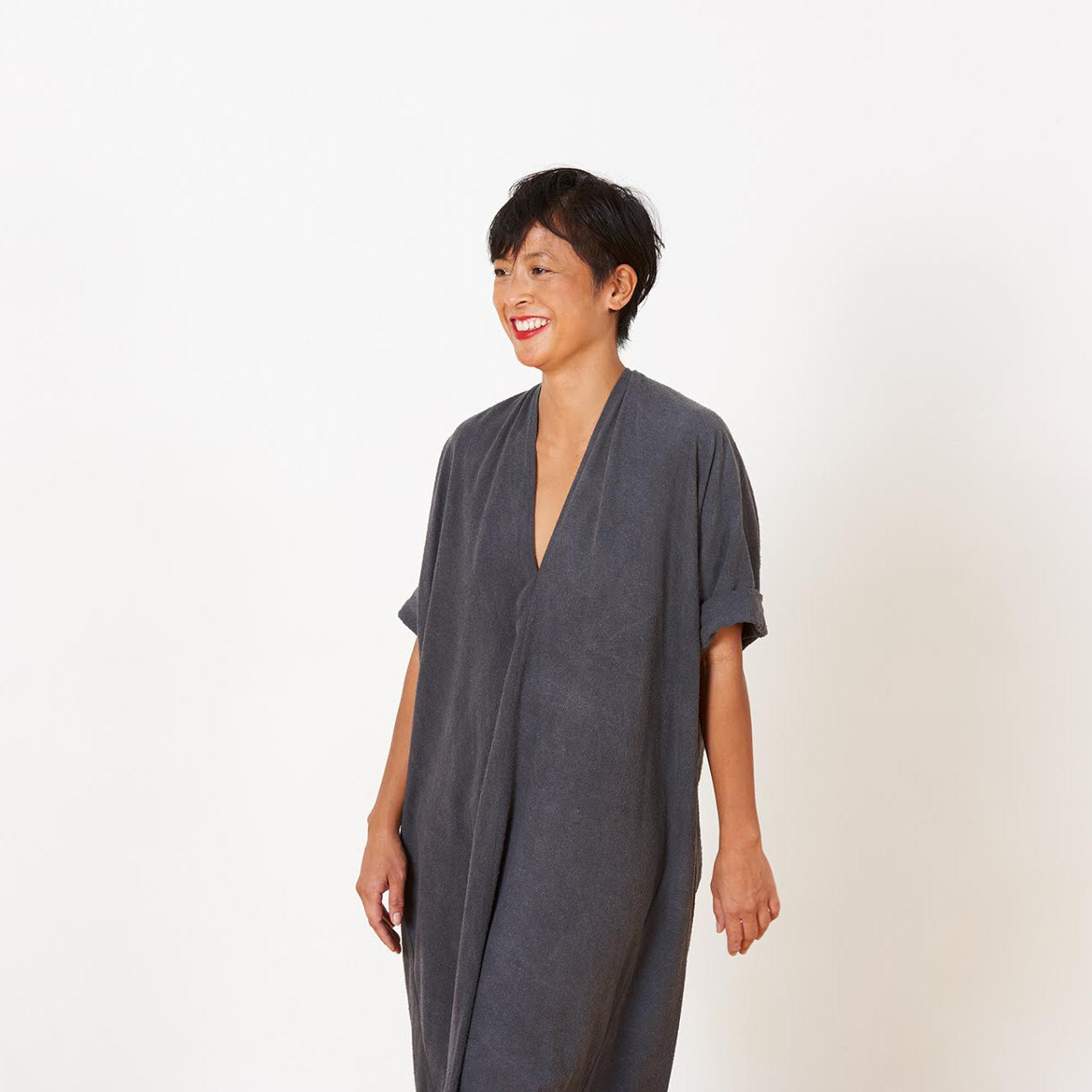 In honor of Filipino Heritage Month, Martha Stewart Living profiled three Filipino American creatives, including our very own Tina Burgos. Tina spoke with Roxanna Coldiron about her personal approach to product and brand curation.
Read the excerpt below and check out the full line up on MARTHASTEWART.COM
—————
Tina Burgos, the owner and curator of Covet + Lou, is known for championing fresh, innovative, up-and-coming designers in her boutiques. She previously co-owned Stel's, a popular shop in Boston, Massachusetts, that featured high-end independent designers, one of the first fashion spots to do so in the city. When she opened Covet + Lou in 2013, she wanted to continue stocking the storefront in Needham with goods from indie designers. "I focus on independent up-and-coming designers. My process is selective but I want to support the brands which are mostly owned by women as well," Burgos says. Covet + Lou represents 30 to 45 brands at the moment, all handpicked by Burgos. And her boutique also has a personally curated collection of gorgeous vintage pieces, proving that great style is timeless.
The brands she focuses on tend to be sustainable and organic in their processes. "I really want to pay attention to sustainability and have this eco-conscious aspect of the business," Burgos says. Part of this is influenced by her Filipino heritage and the way it has shaped her views of fashion. The culture of the Philippines is very diverse, she says, with mingling influences from Western and Asian cultures. Burgos wants to represent a wide range of brands in her boutique that showcases the "diverse fabric in the community," she explains. Covet + Lou also has a commitment to supporting the Asian design community. "I want to make sure that they have a voice in the fashion industry," Burgos says. Some of the brands that you can find in her boutique include 7115 by Szeki, Black Crane, Hasami Porcelain, and Sandy Liang.
Burgos' goal for Covet + Lou is to continue to broaden the community. "This is a passion project and I love what we're doing," she says. The boutique is available in a brick-and-mortar shop in Needham, Massachusetts, as well as online. But pop-up experiences like Field + Supply Annual Modern Maker's Design Fair allow her to extend to new customers and build new relationships. What sets Covet + Lou apart from other boutiques is Burgos' dedication to personally handpicking the designers that she features in her store from artisanal jewelry and accessories to apothecary goods, and home décor pieces—even something as small as a giftable container of beeswax candles.
—————