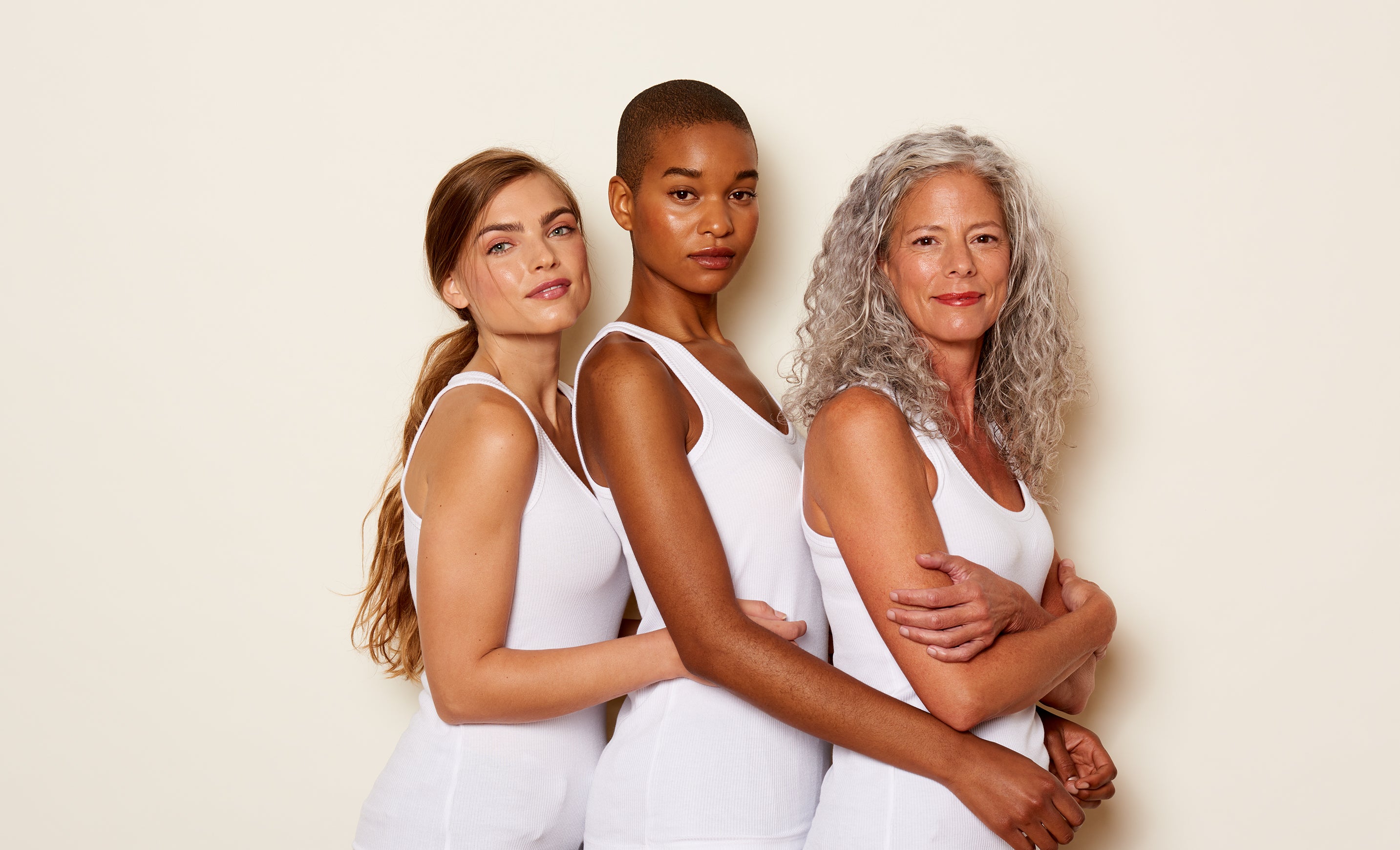 As summer winds down and tans start to fade, we're keeping the glow going.
Meet Covet + Lou's Apothecary line up, six women-owned, clean beauty brands: Noto Botanics, Olio E Osso, Lauren's All Purpose, Na Nin, Lulu Organics, and Living Libations.
From left to right: Lulu Organics, Lauren's All Purpose Salve, Noto Botanics, Living Libations, Na Nin, and Olio E Osso
The selection focuses on clean, small batch products in-line with our commitment to supporting independent and sustainable brands. Our small, but mighty range includes a hair oil that does double duty as skin saver, serums for your best skin ever, gum drops to up your oral care routine, multi-purpose balms with buildable color, and hand poured soy candles with scents like smokey oud and tobacco rose.
Take a peek inside our cabinet.