June 9th : Ace & Jig Sample Sale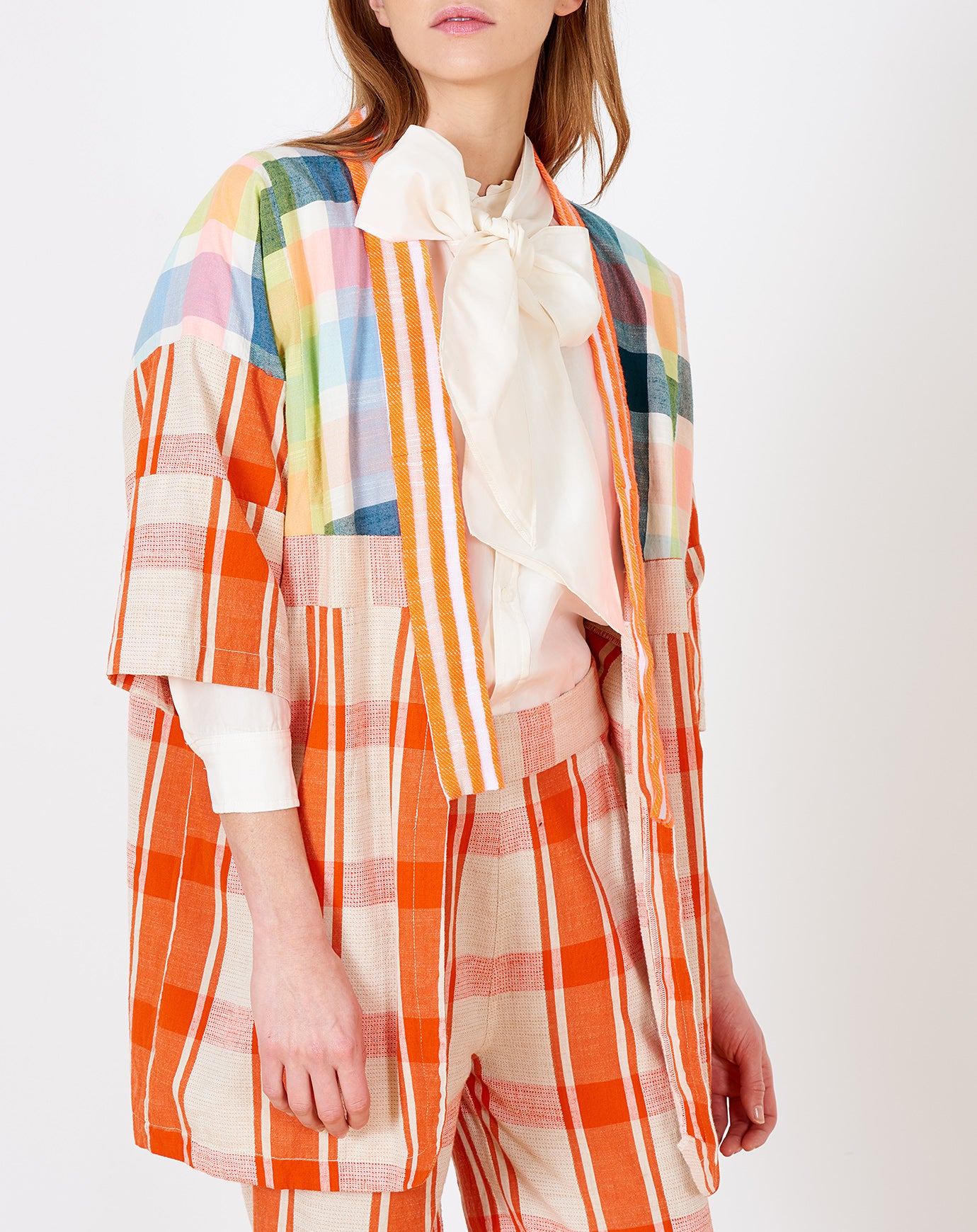 Saturday, June 9 from 10am - 6pm.
In-store only.
Covet + Lou is thrilled to host Ace & jig for a sample sale featuring over 200 pieces of past seasons' merchandise (including kids.)
TOPS/BOTTOMS  $100
MINIDRESSES  $125
MIDI/MAXI DRESSES / JUMPSUITS  $150
KIMONOS / COATS / DUSTERS  $175
CARDIS / JACKETS  $130
KIDS  $60
In addition to the sale, we are holding a charity raffle of a one-of-a-kind Ace & Jig X Lisa Dorr quilt; proceeds to benefit Fenway Community Health Center.
Maine based designer Lisa Dorr collaborates with Ace & Jig to create beautiful one-of-a-kind quilts using Ace & Jig textile scraps as a part of their no waste initiative.
Fenway Community Health Center is a local non-profit dedicated to the enhanced wellbeing of the lesbian, gay, bisexual and transgender community and all people in Boston and beyond through access to the highest quality health care, education, research and advocacy.