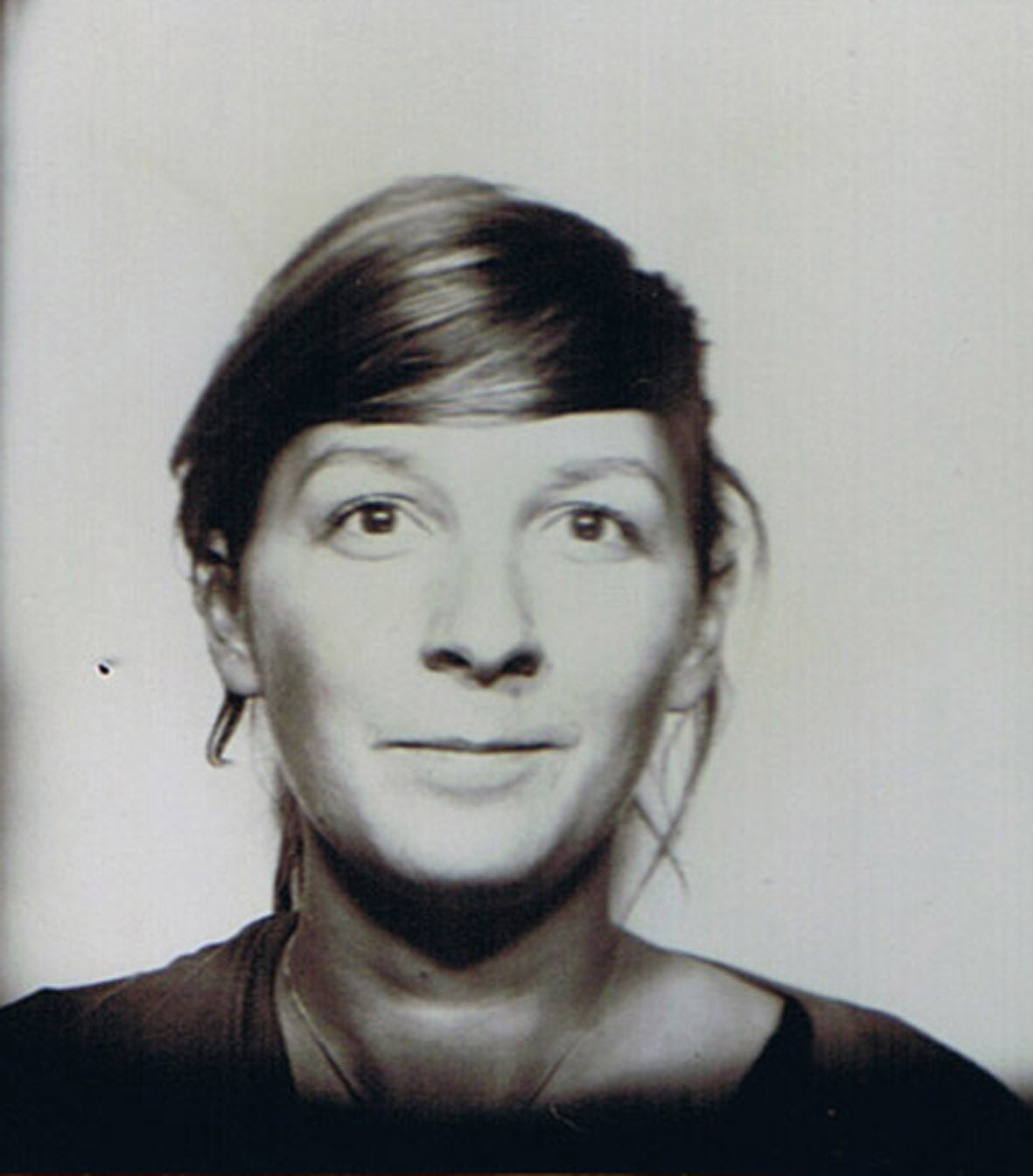 Meet Ina Seifart.
How Ina Seifart started?
It all started on a train ride through Germany while looking out of the window. I had the idea to cut vintage ties and make bracelets out of them. This was in 2002 when recycling with a design purpose was not that common. I tried it out back home and they looked great. Right after, I went to the trade shows in Paris to help out a friend and displayed my prototypes on his stand. It didn't take long until a big Japanese company ordered 200 pieces. The company ina.seifart was born. After this, things came one after the other, and the next year, I had my own stand in Paris and quite a few well known clients. Looking back, I have to say, I was lucky to be at the right spot at the right time!
Which Ina Seifart piece you find yourself using on the daily?
Always a gold necklace. Favorite one is the VENEZIANERKETTE. And of course the PERLEN LONG keychain. To brighten up grey Berlin winter days I have the neon orange version at the moment.
Color(s) you are most drawn to in your work?
In my personal life I like it simple, very simple. So in my work it can be very colorful and strong. But no specific color. I go through different phases of color ranges, depending on current mood and inspiration, ranging from pastel to neon.
The most exciting part about creating accessories by hand?
Working with my hands is my kind of meditation. I keep my hands busy but have my mind free. All our products are handmade. We work with freelancers and parts of the production are made in a workshop for the disabled in Berlin.