Covet + Lou x Retail For The Rest Of Us Podcast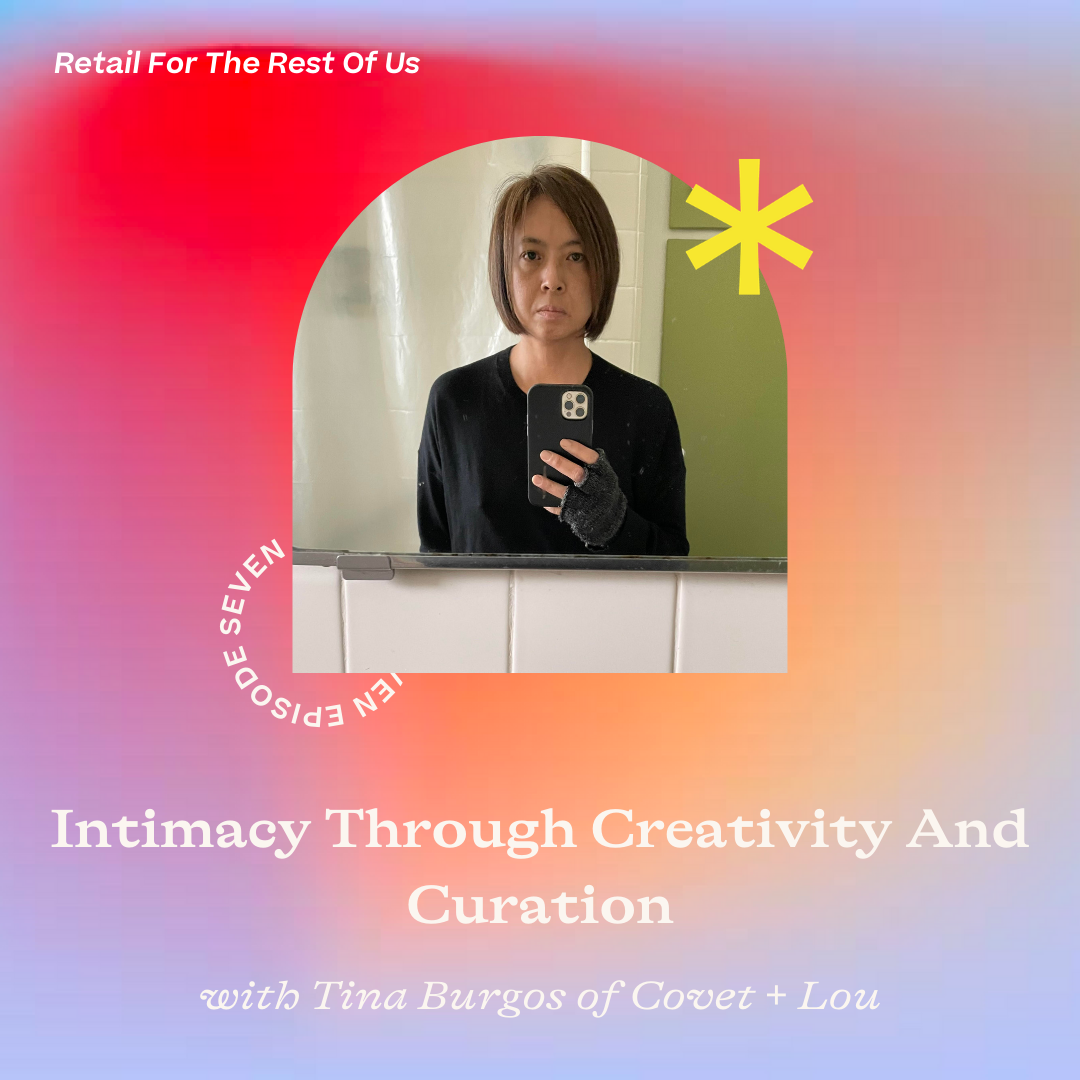 Tina Burgos in conversation with Janine Mulone on Retail For The Rest Of Us Podcast. Listen here for the interview.
From Janine:


If you love indie designers, you may find your new favorite brand at Covet + Lou.


Owner Tina Burgos has been synonymous with *taste* in New England since 1994, and her one-of-a-kind eye always spots the next big (small) designer. In this episode, Tina and I talked about the art of buying for a diverse clientele, operating an e-commerce-first brand, and the intricacies of clienteling in the age of the internet, among other aspects of championing independent designers as an independent lifestyle brand. Tina shared her insights on relationship-building vs. selling, intimacy through creativity, and educating your customers to empower you both.


Tina and I also broke down the invaluable importance of representing your customer base in your brand visuals, the retail ecosystem, and even broke a little news on what's next for Covet + Lou.


If you've ever wanted to redefine hustling for yourself and reject aspiration to embrace inspiration, then this is the episode for you.