Build Your Own Bucket with Manimal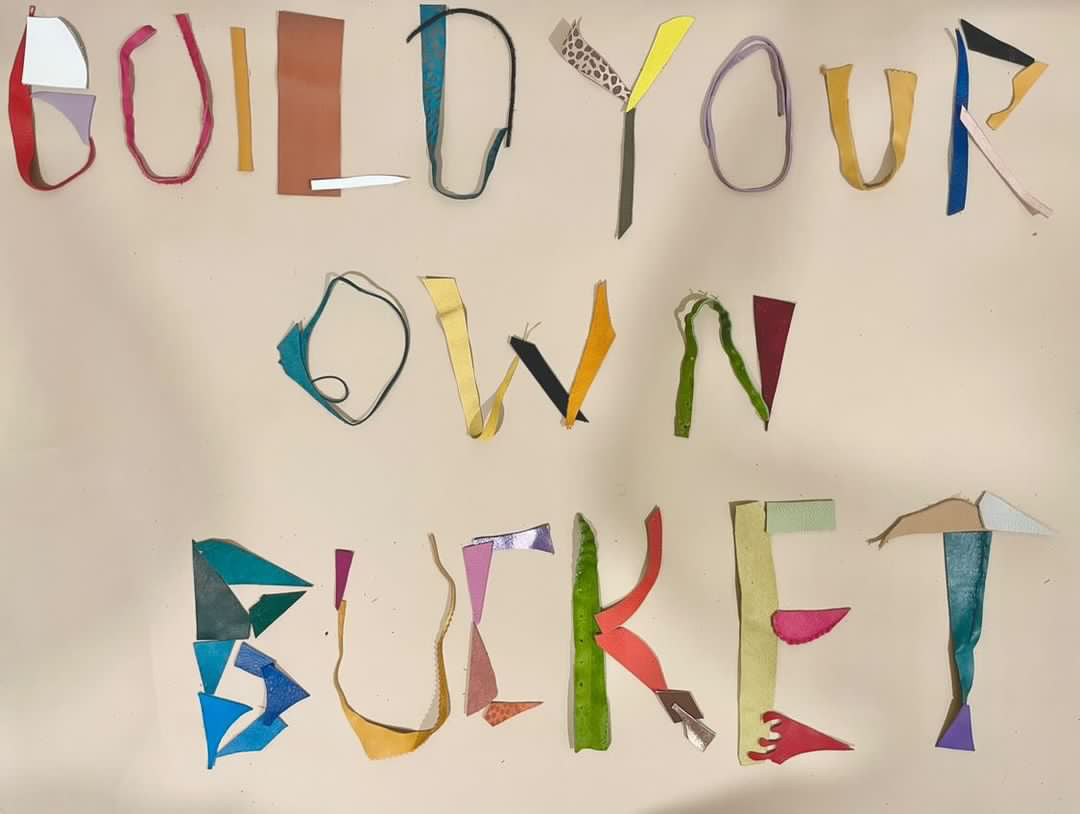 Join us at the shop, located at 28 Lincoln Street in Newton Highlands, from 10 AM to 2 PM on Saturday, December 2nd for an event with Kristen Lombardi of Manimal. Manimal is a New England based studio offering handmade leather goods that are both colorful and practical.
Kristen will be at the shop with custom leather swatches for you to choose from to make your own unique bucket tote. Buckets will be available in two sizes: Small and Big at $330 and $460. Expect a three week turnaound time. Manimal will ship directly to you. 
For all things Manimal follow along at their Instagram and site. Questions? Email us: hello@covetandlou.com.