Hello Mr. Hoffman: Nantucket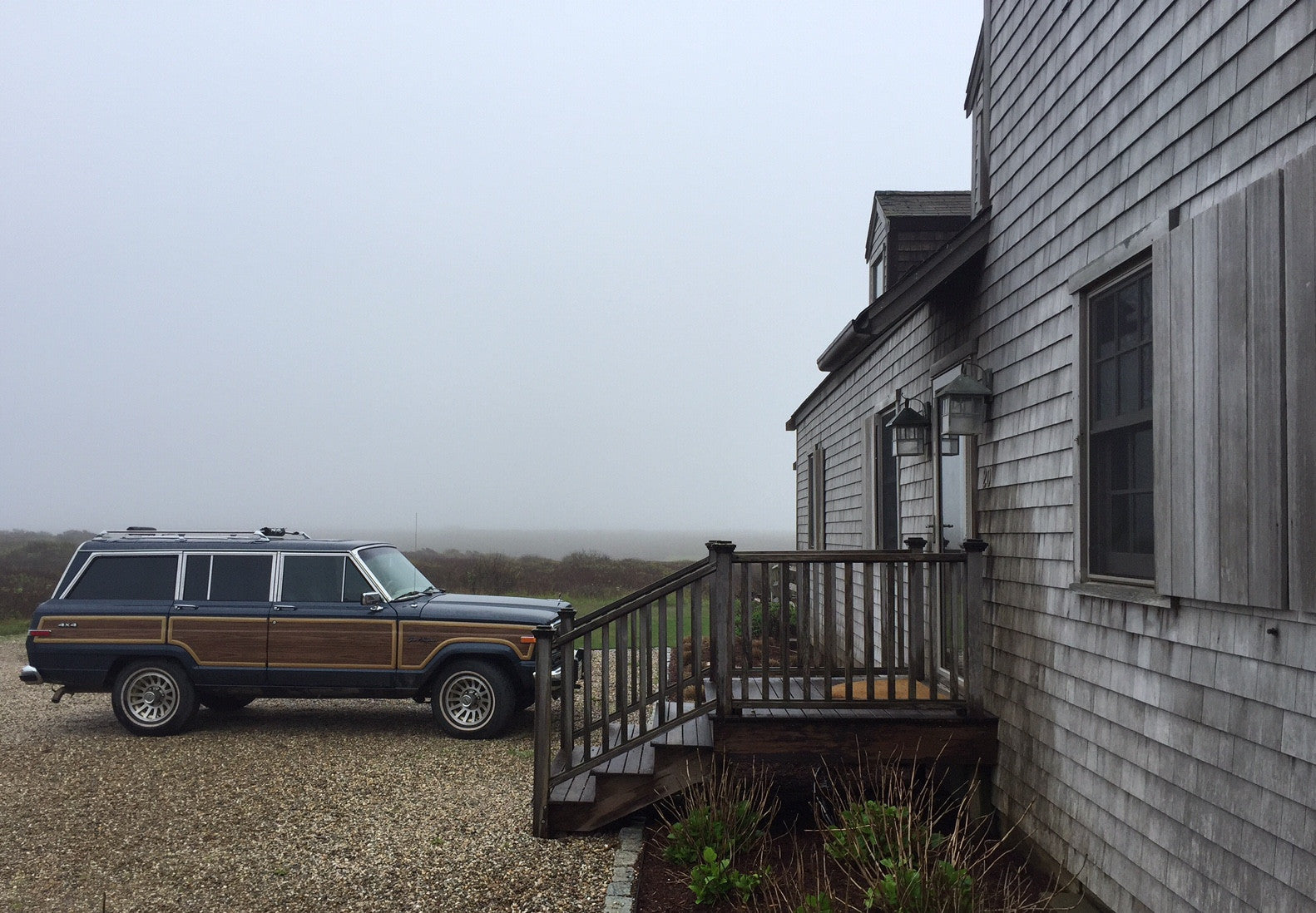 For the Memorial Day holiday I was lucky enough to decamp to Nantucket for a glorious extra long weekend. While the lion's share of time was spent soaking up the sun and reading (I dare you to put down Sweetbitter once you pick it up) I did manage to get out of the house a bit. Herein lies my list of favorite ACK spots:
Dune: Perfect for polished new American cuisine in a light filled room located in the center of town. 
Lola 41: Perfect for a raucous night out with great sushi and a lively bar scene.
Pro Tip: skip the outdoor seating and sit inside by the bar where all the action happens.
Gypsy: Perfect for a Céline and Rick Owens fix. If an Elder Statesman cashmere sweater is in your budget, this is the place to stock up. 
Juice Bar: Perfect for the most iconic ice cream on the island. No juice here, folks. 
Sconset Market: Perfect for house made dry goods and other essentials, exuding a charming old world feel.
Pro Tip: don't miss the epic iced coffee.
The Languedoc: Perfect for cozy French bistro fair in a historic Nantucket house. If you're so taken with the food and want to spend the night they also have several guest rooms upstairs. 

Nantucket Bookworks: Perfect for picking up your next beach read. This shop is an island institution that been newly renovated. Along with its lovely new digs the Bookworks boasts some of the nicest people behind the counter. 
The pool at The Summer House: Perfect for a dip when the Atlantic is just too cold. It's also perfect for an afternoon cocktail. 
The Galley: Perfect for the best food on the island. Period. I'm still reeling over a fresh spaghetti dish with Jonah crab and uni breadcrumbs.
Pro Tip: choose the 6:30 seating over the 9 so you don't miss the outer-worldly sunsets.
Cisco Brewery Tour: Perfect for learning how they brew that delicious Whale's Tale Pale Ale.