Free Shipping on Orders Over $300

0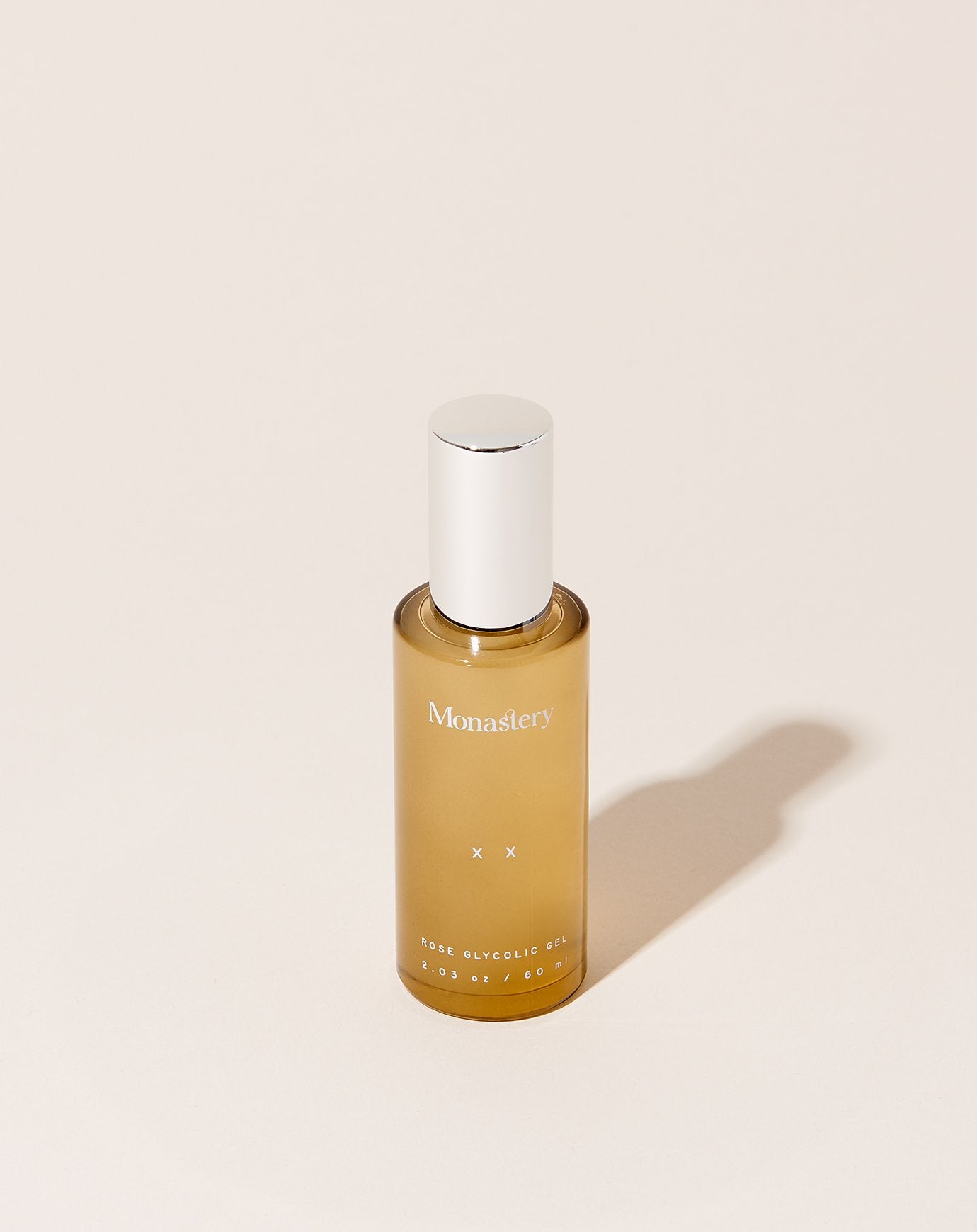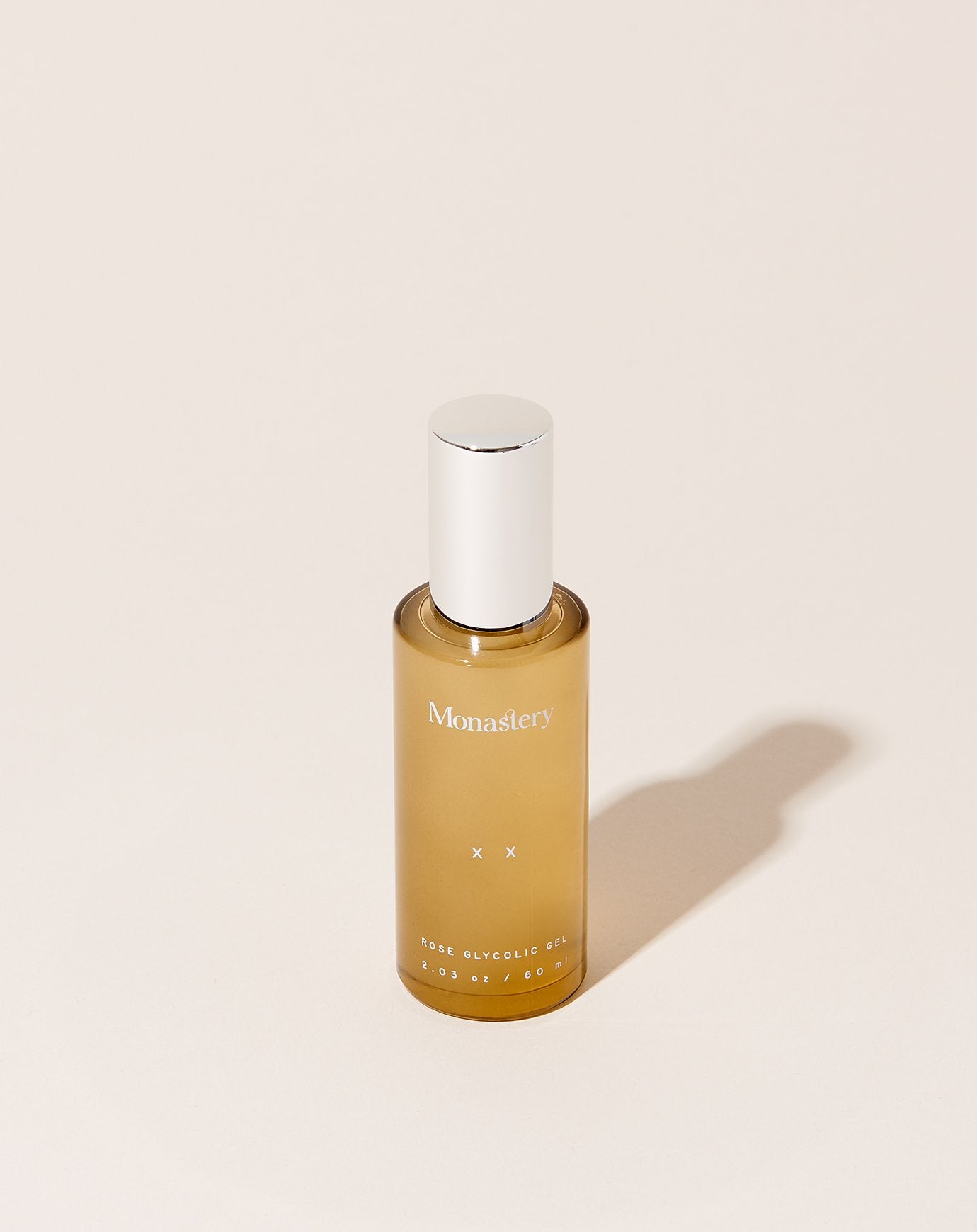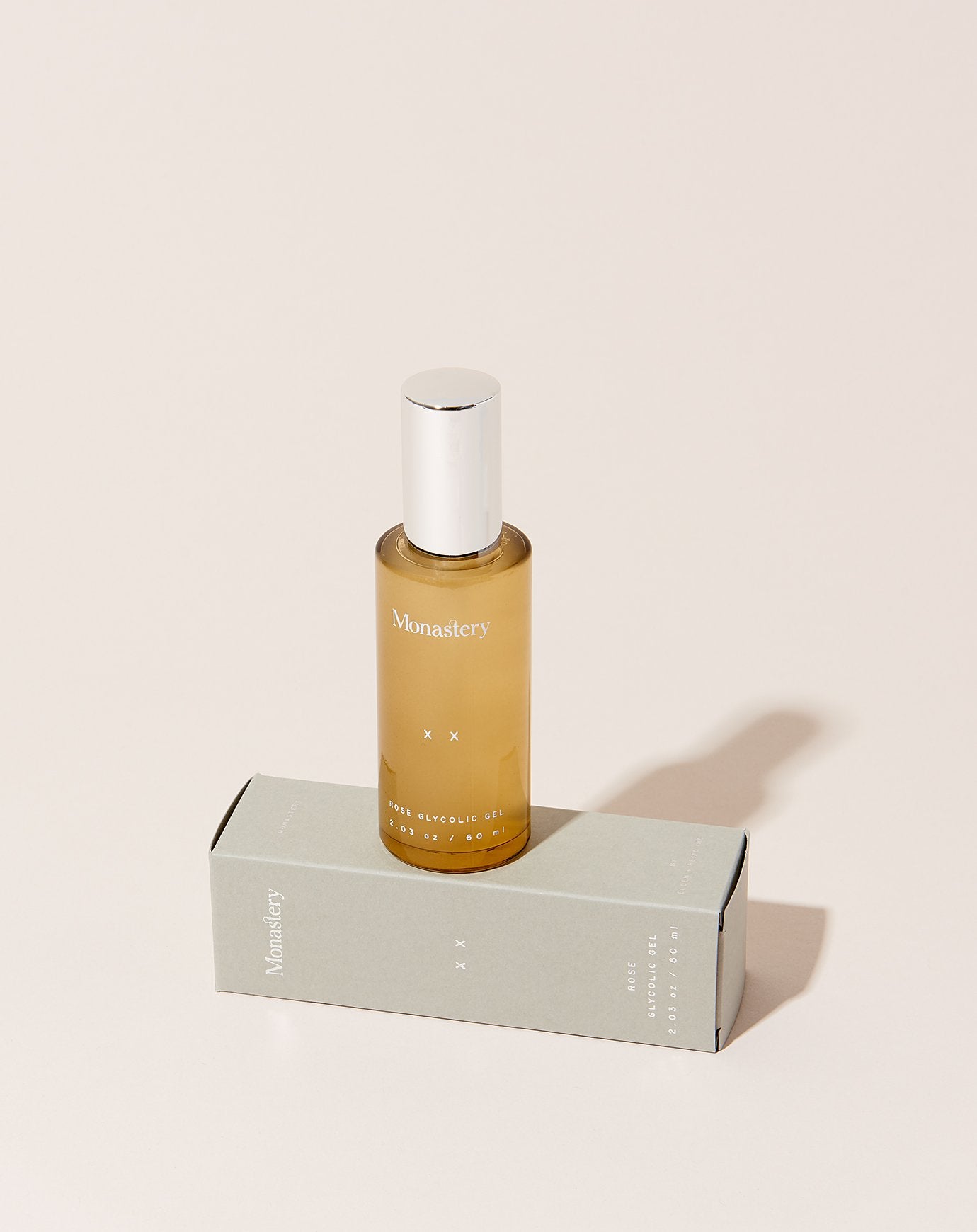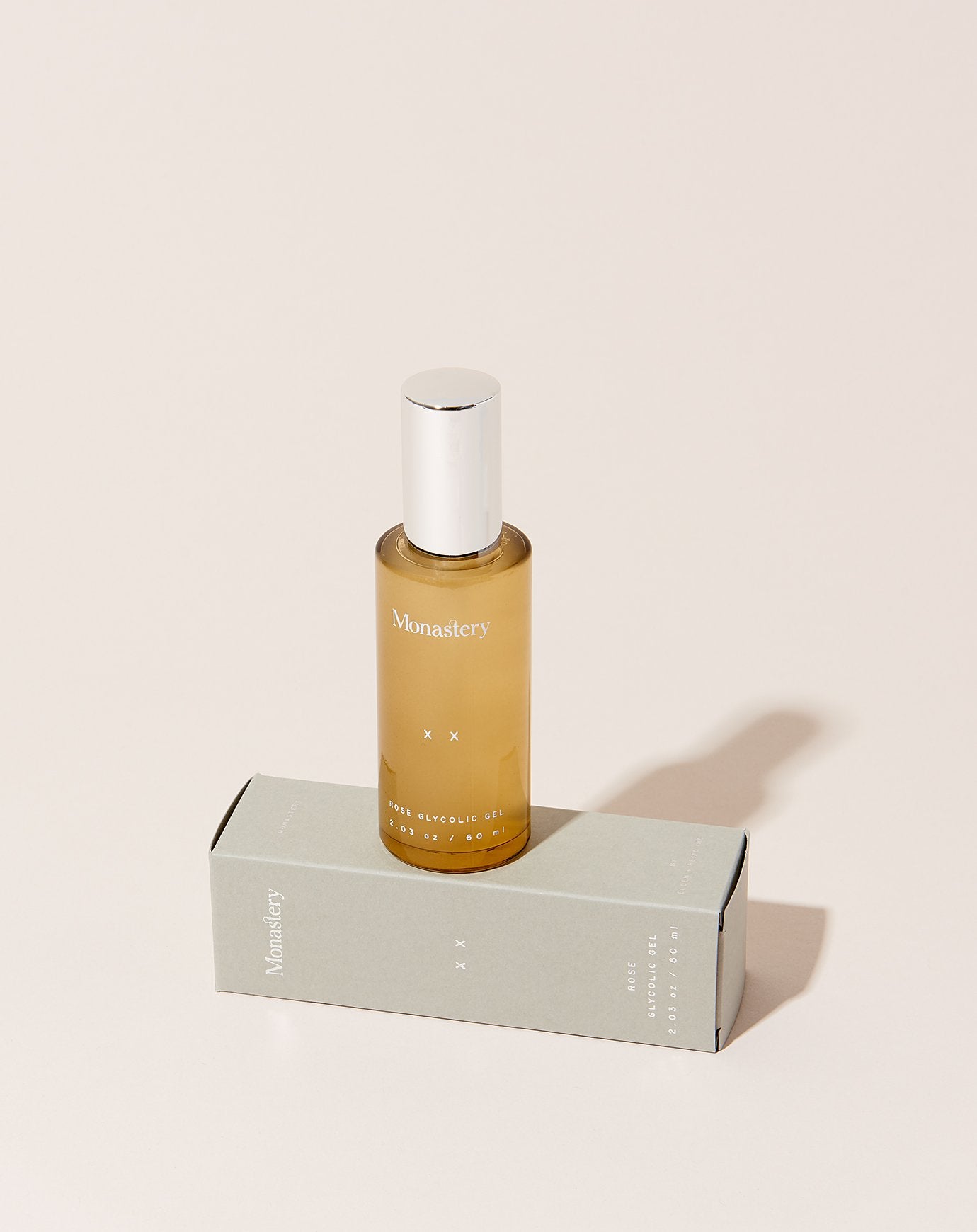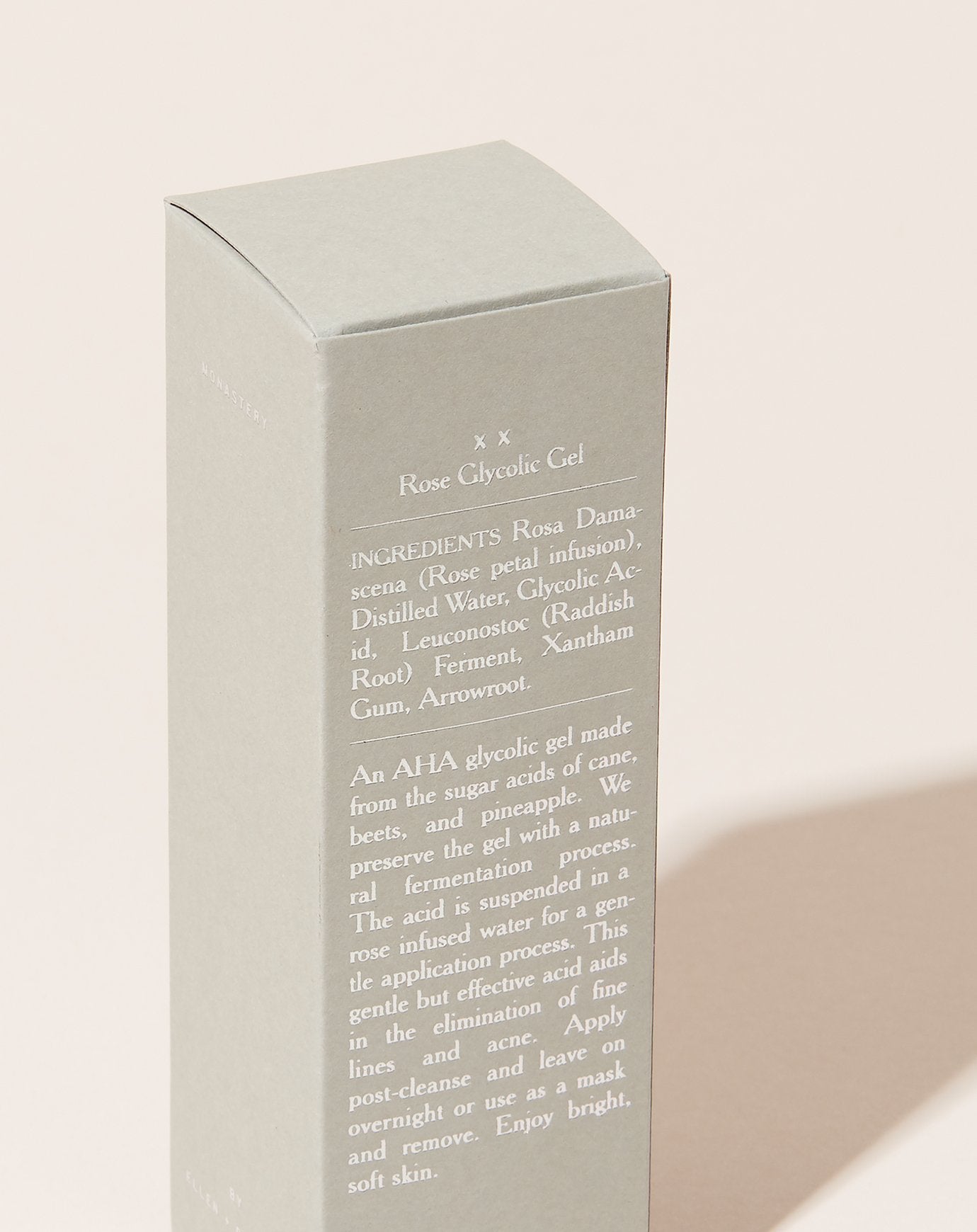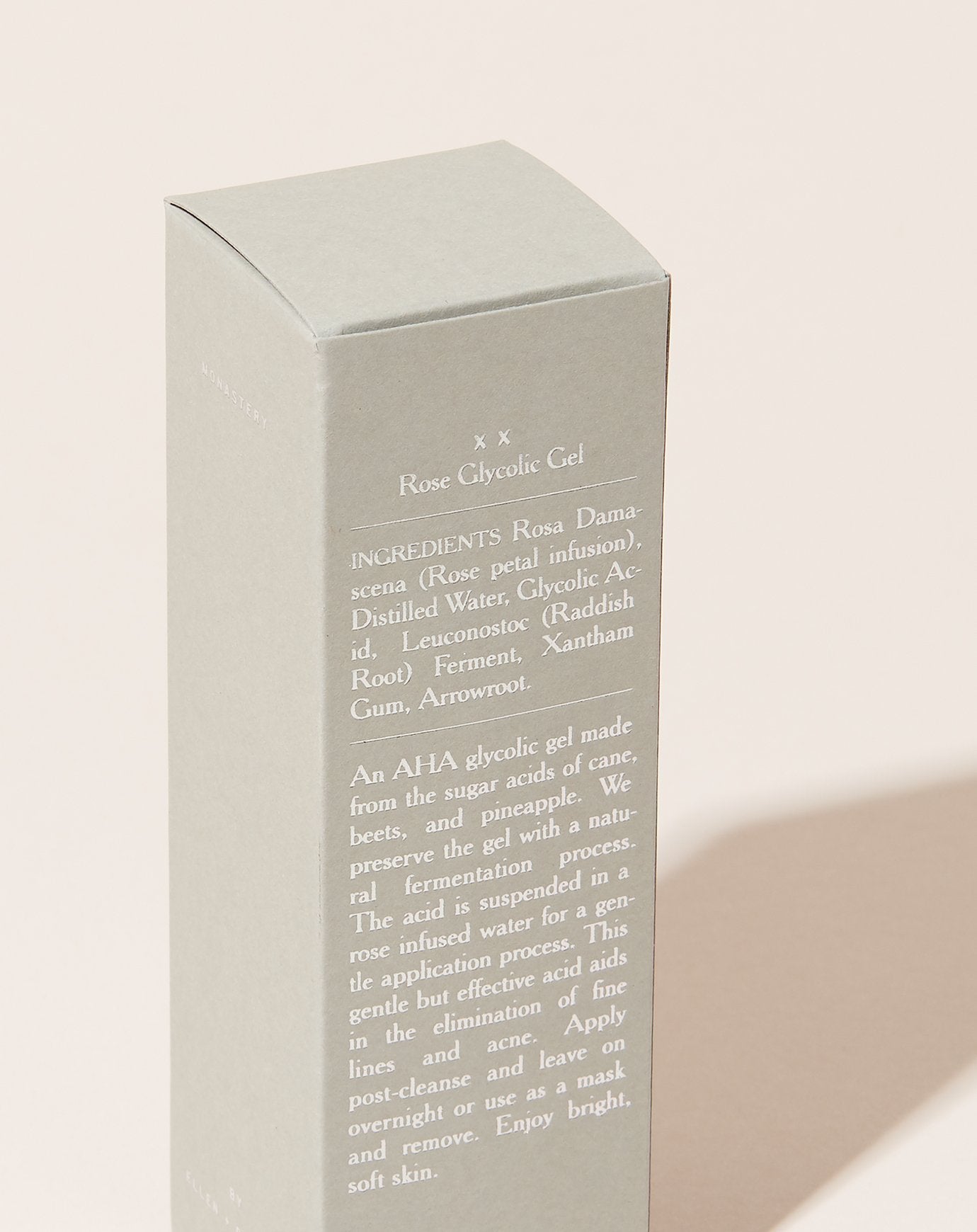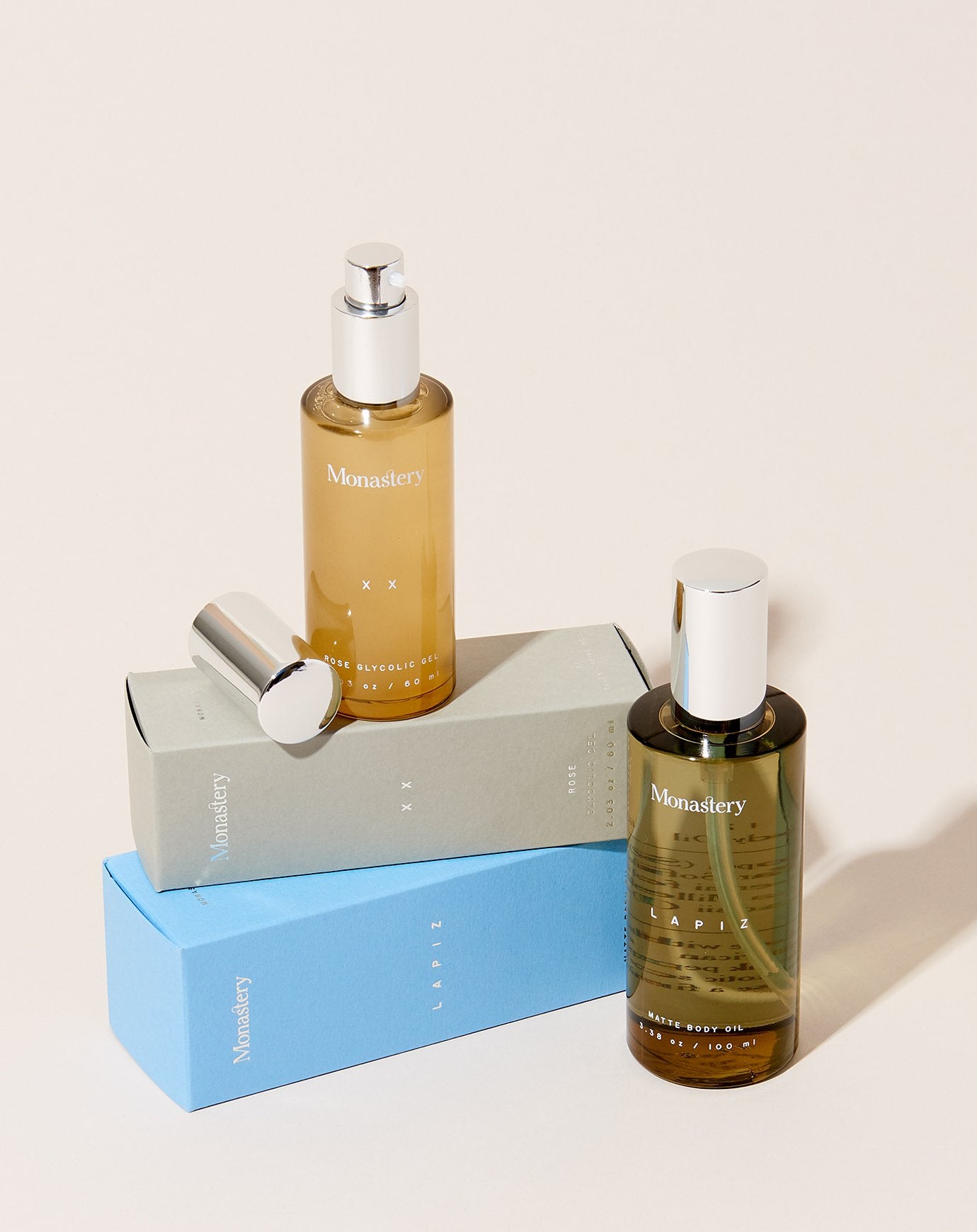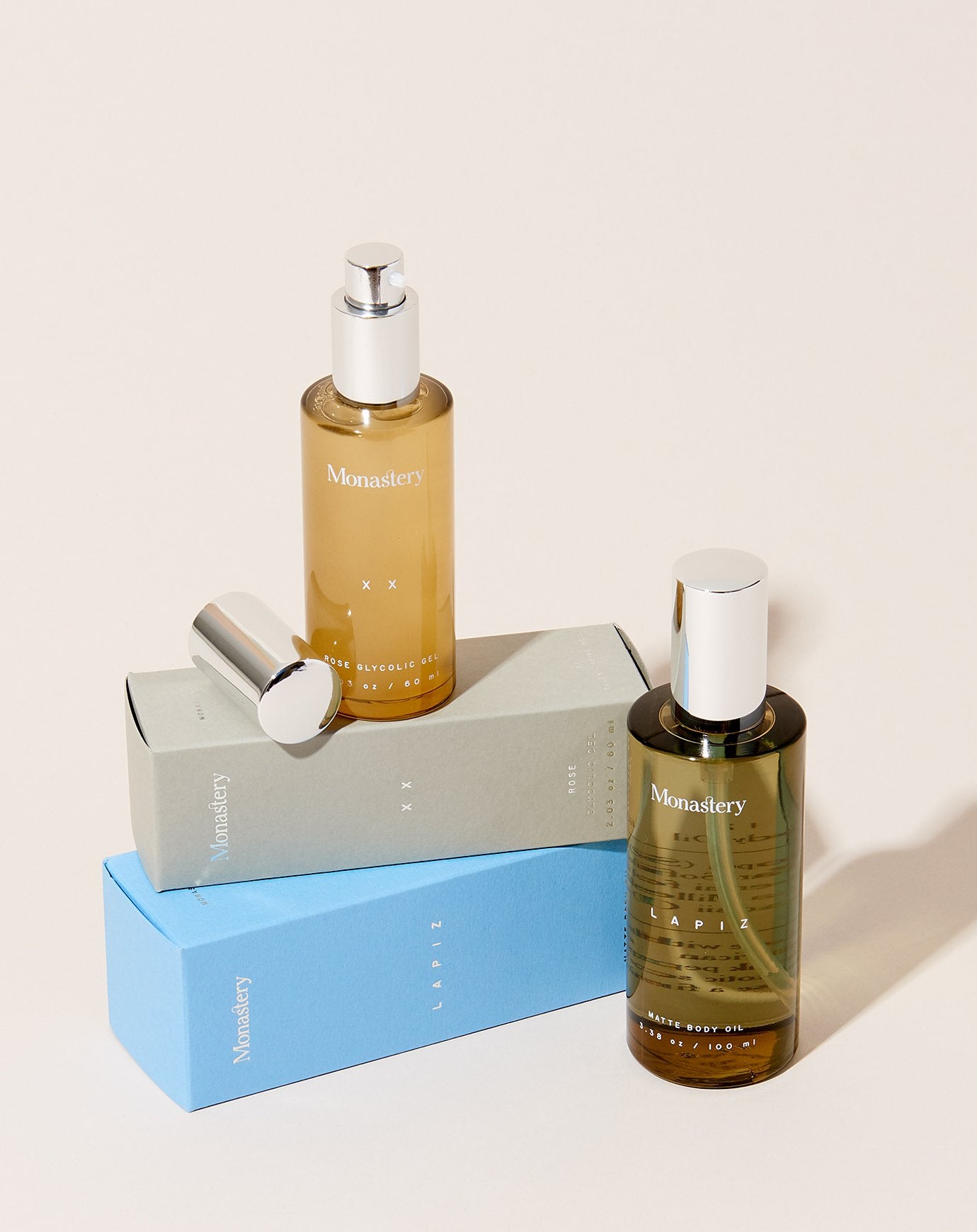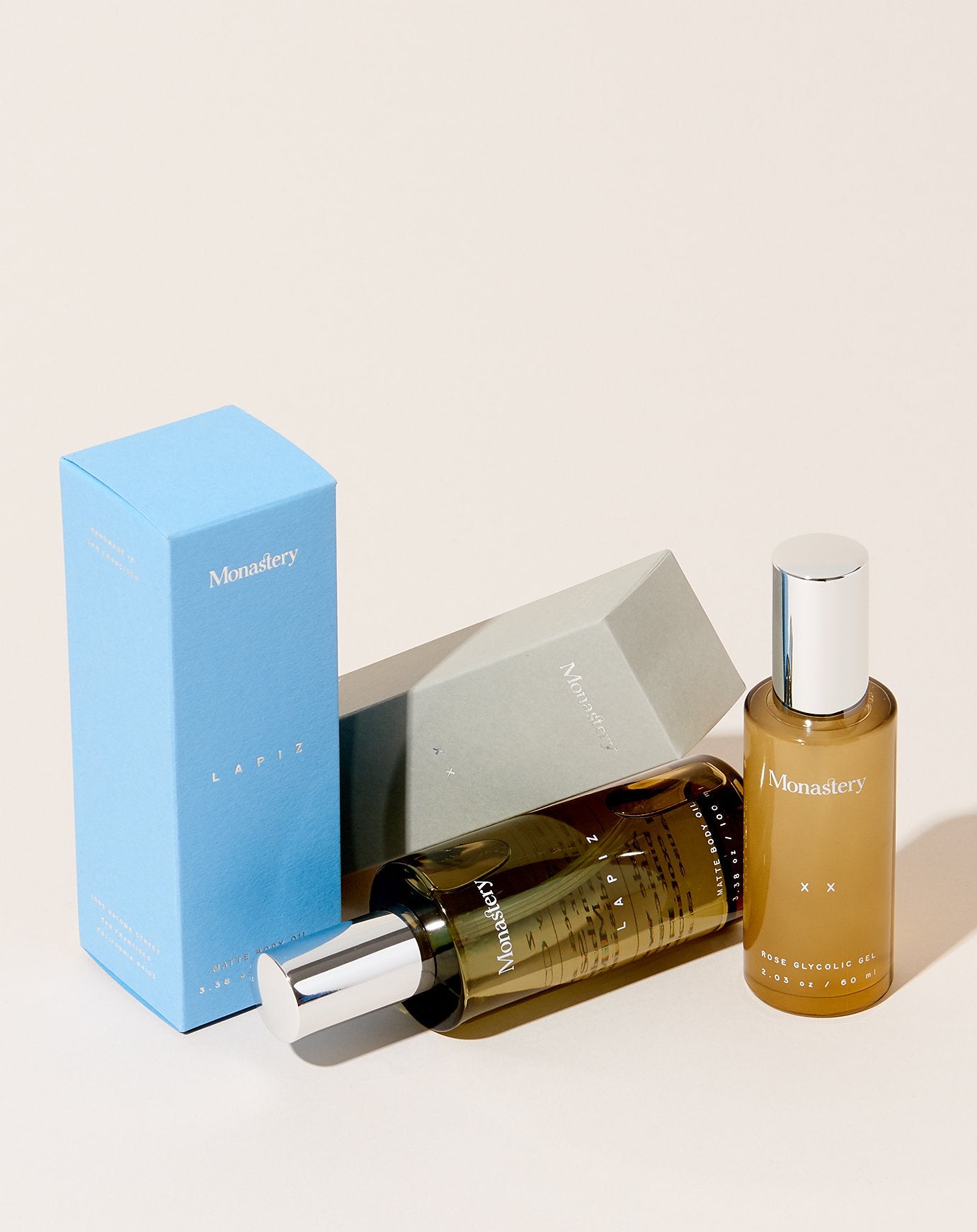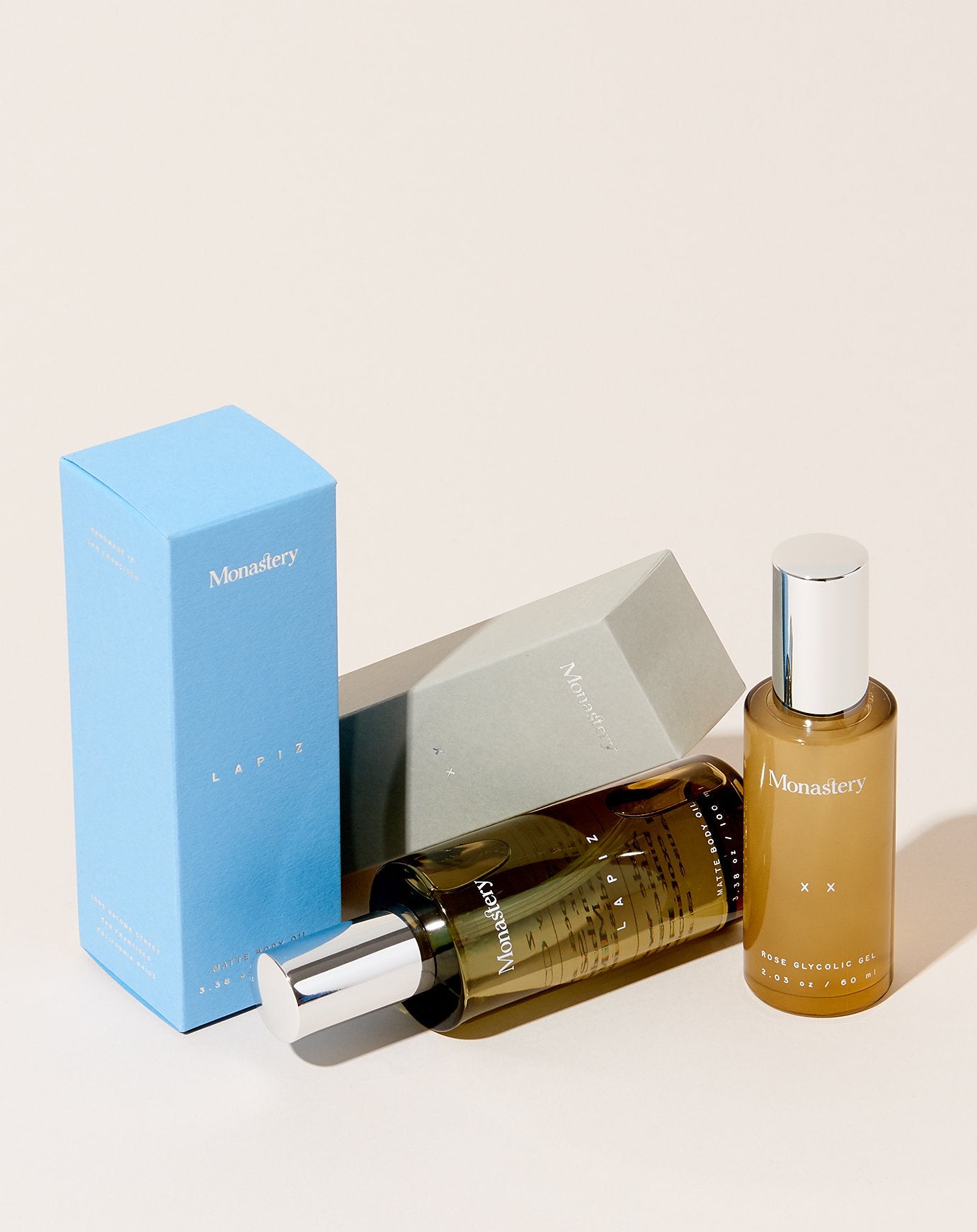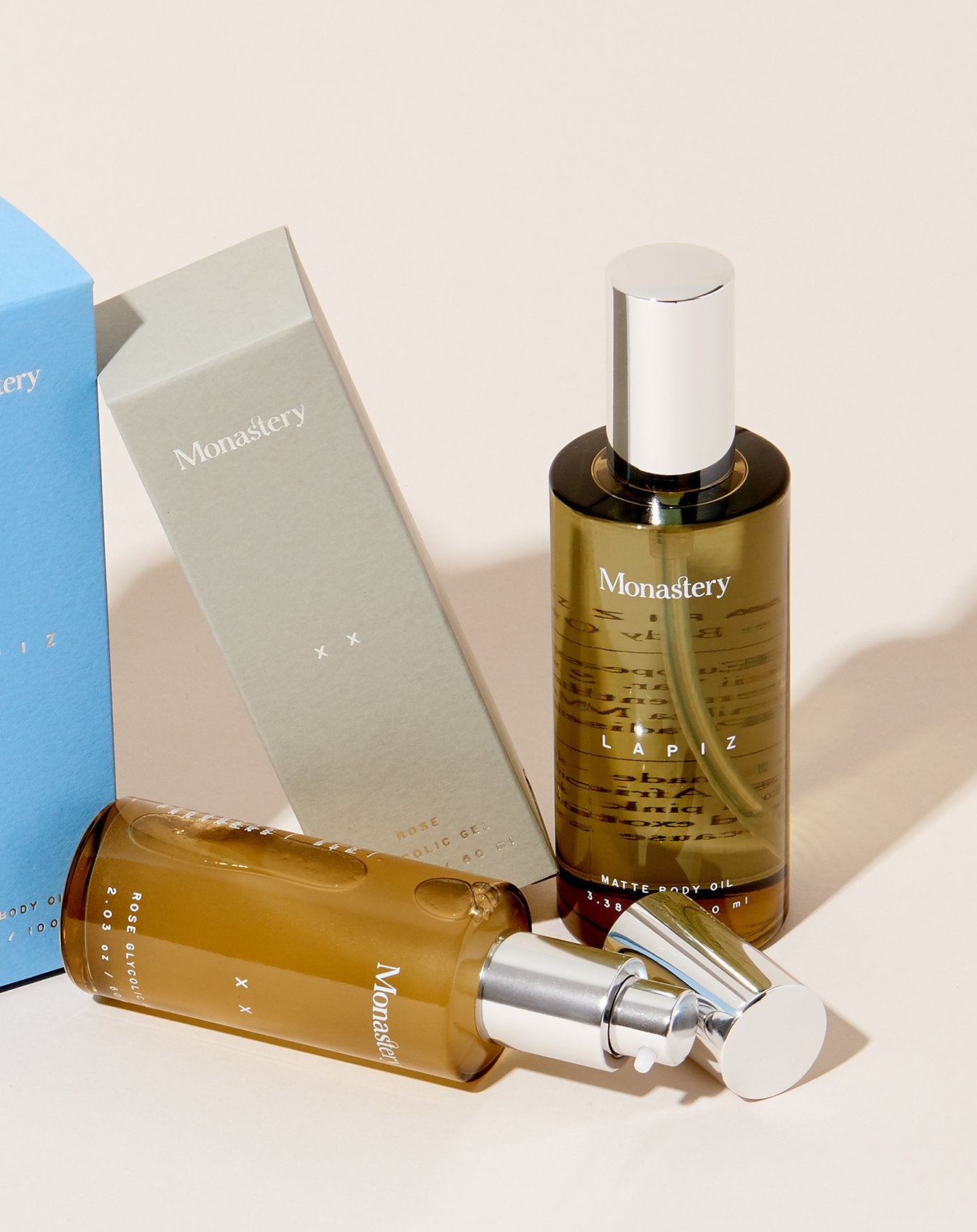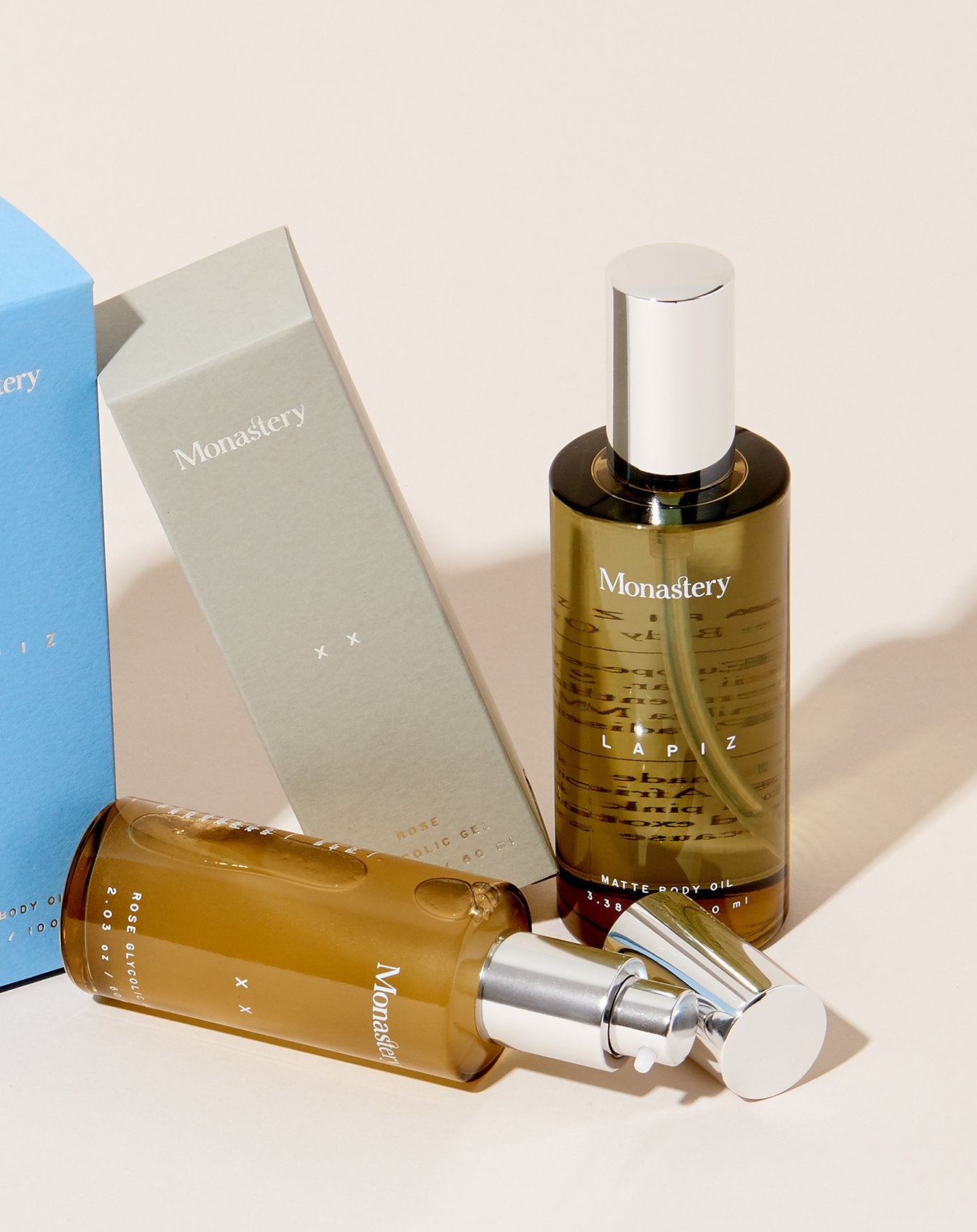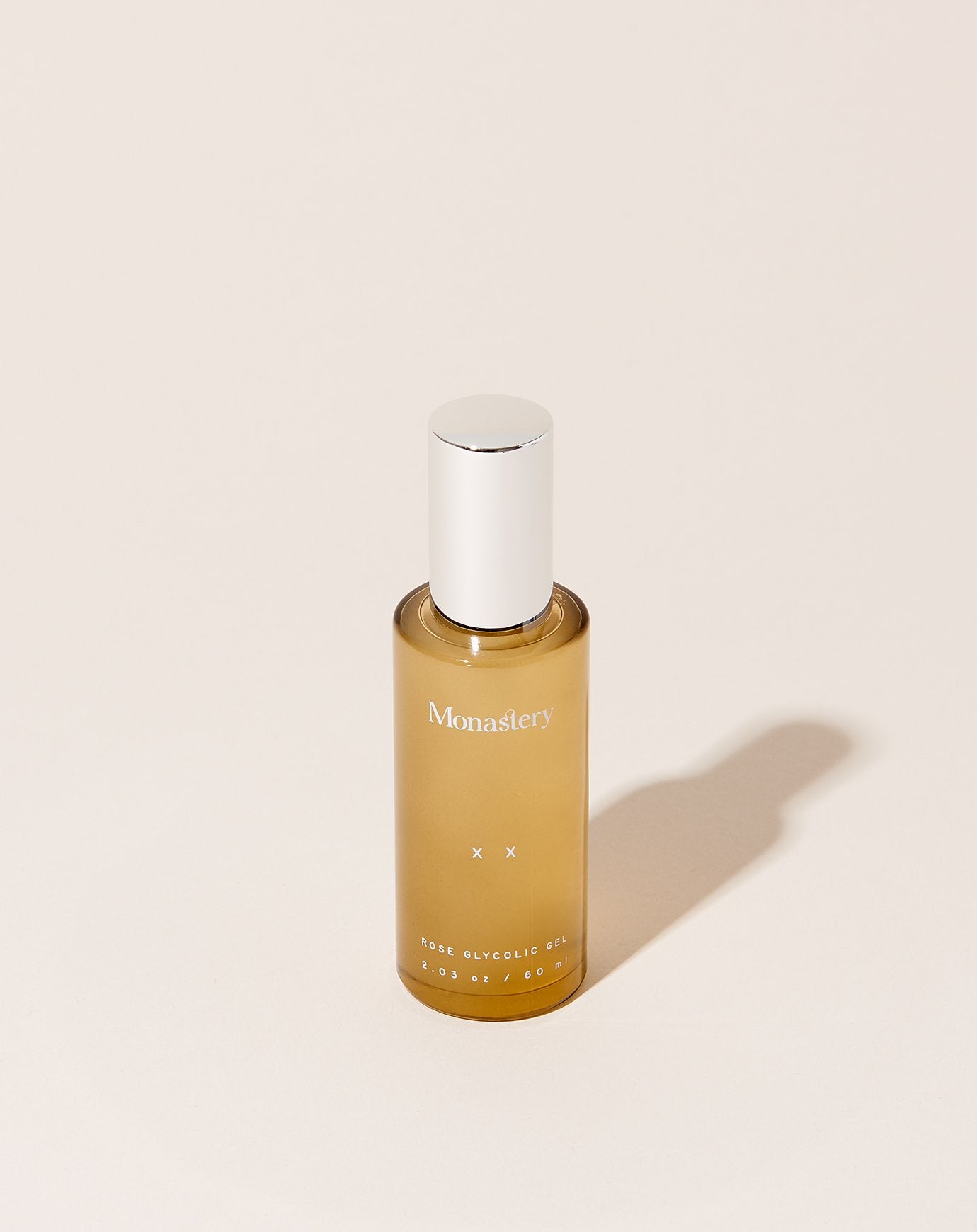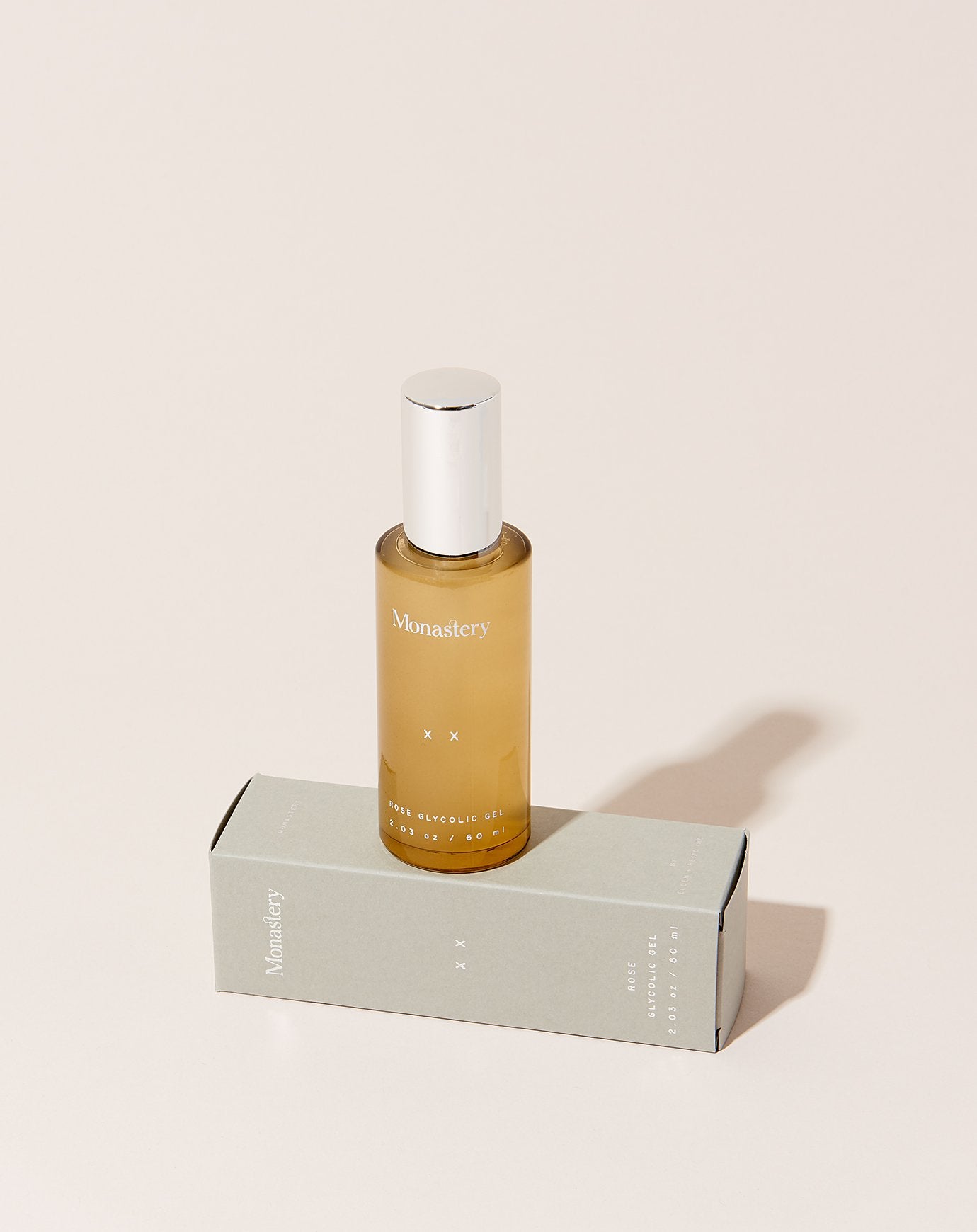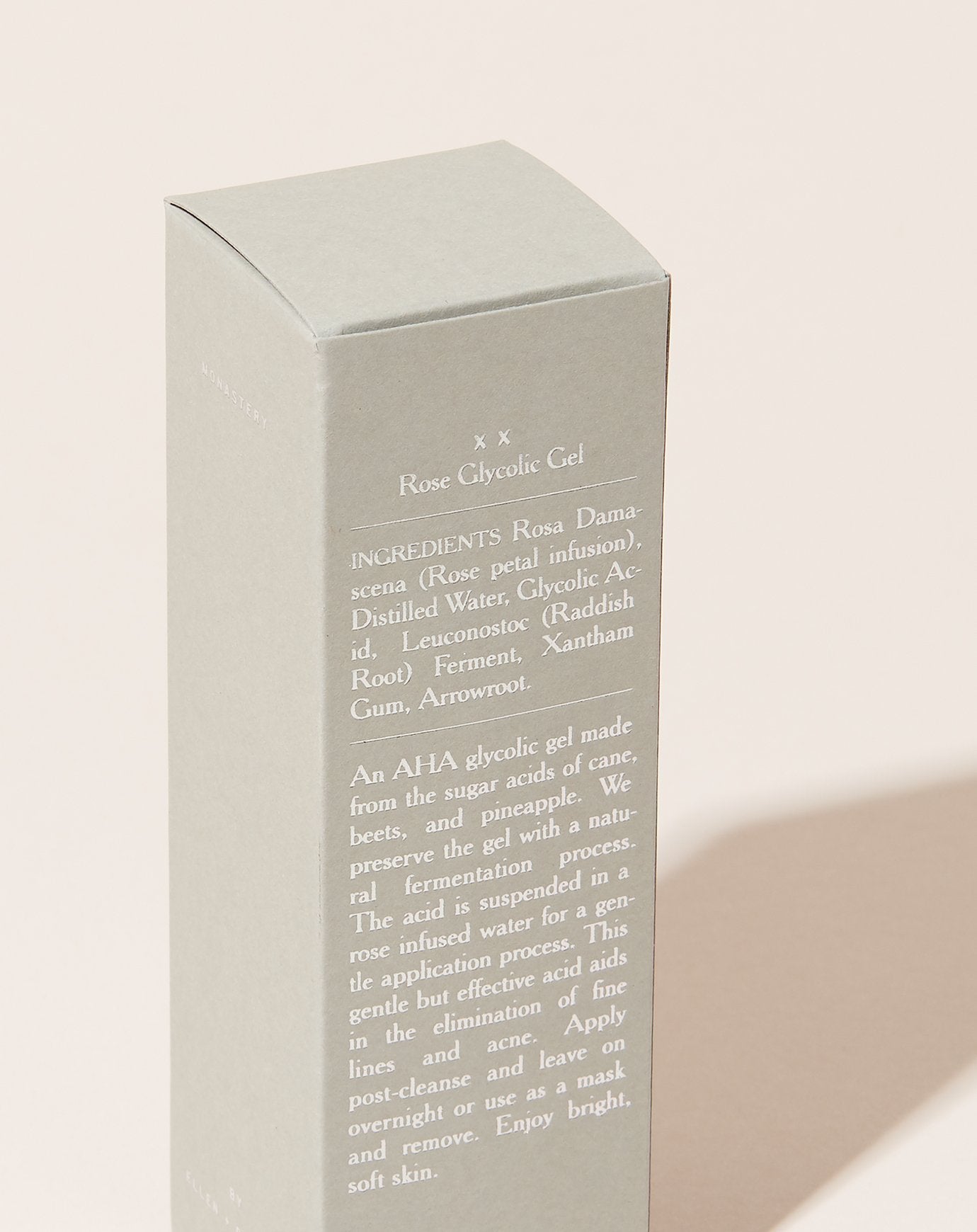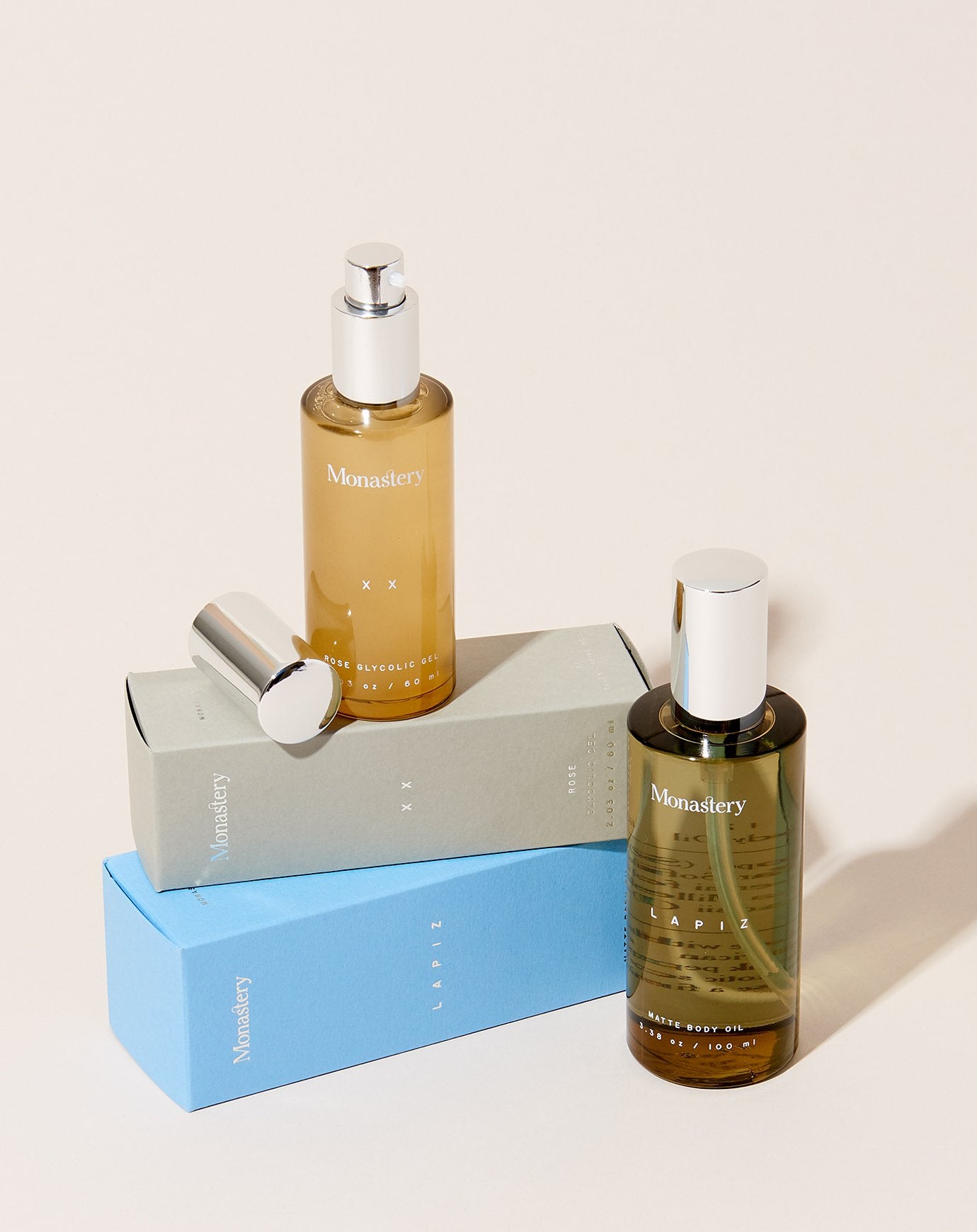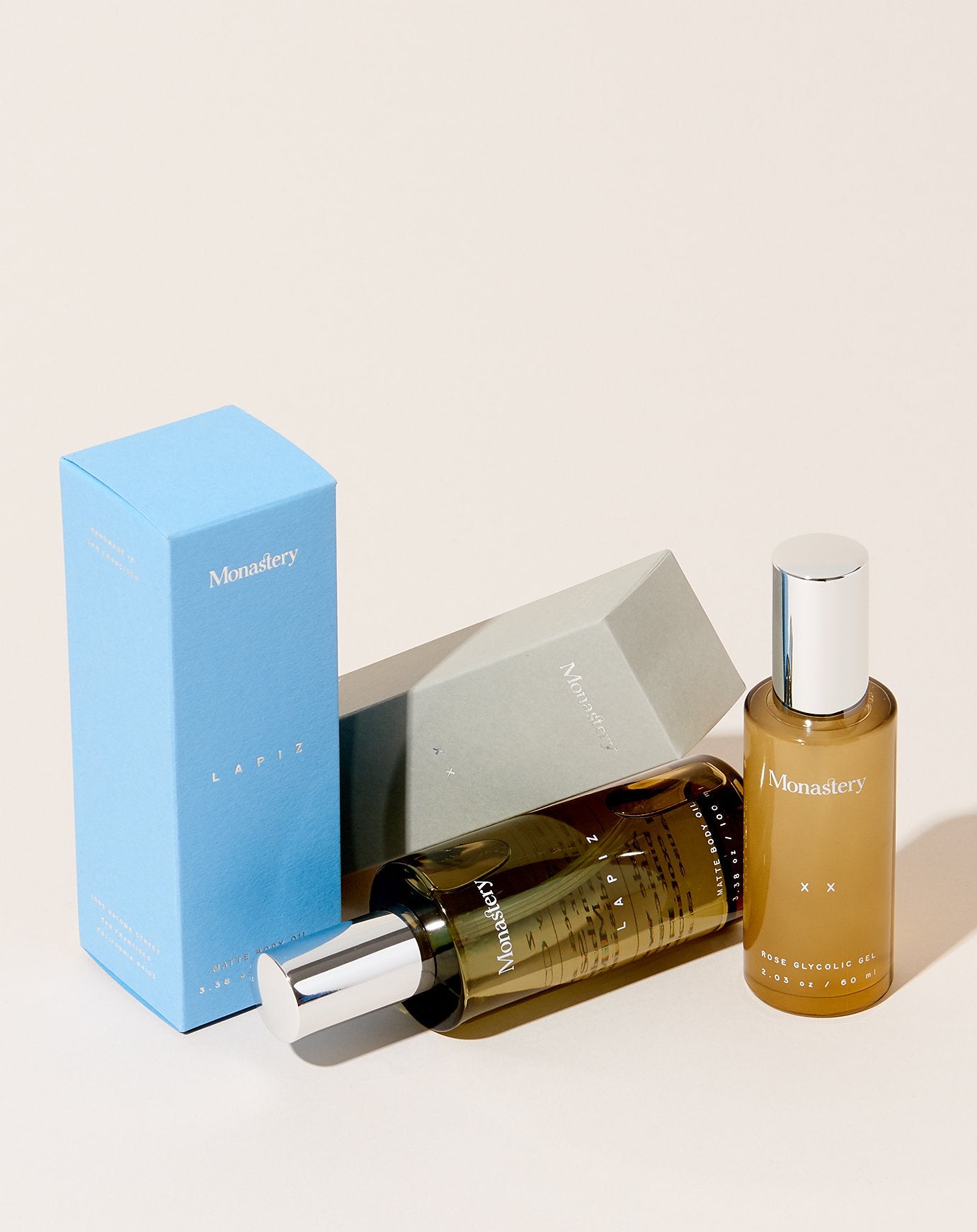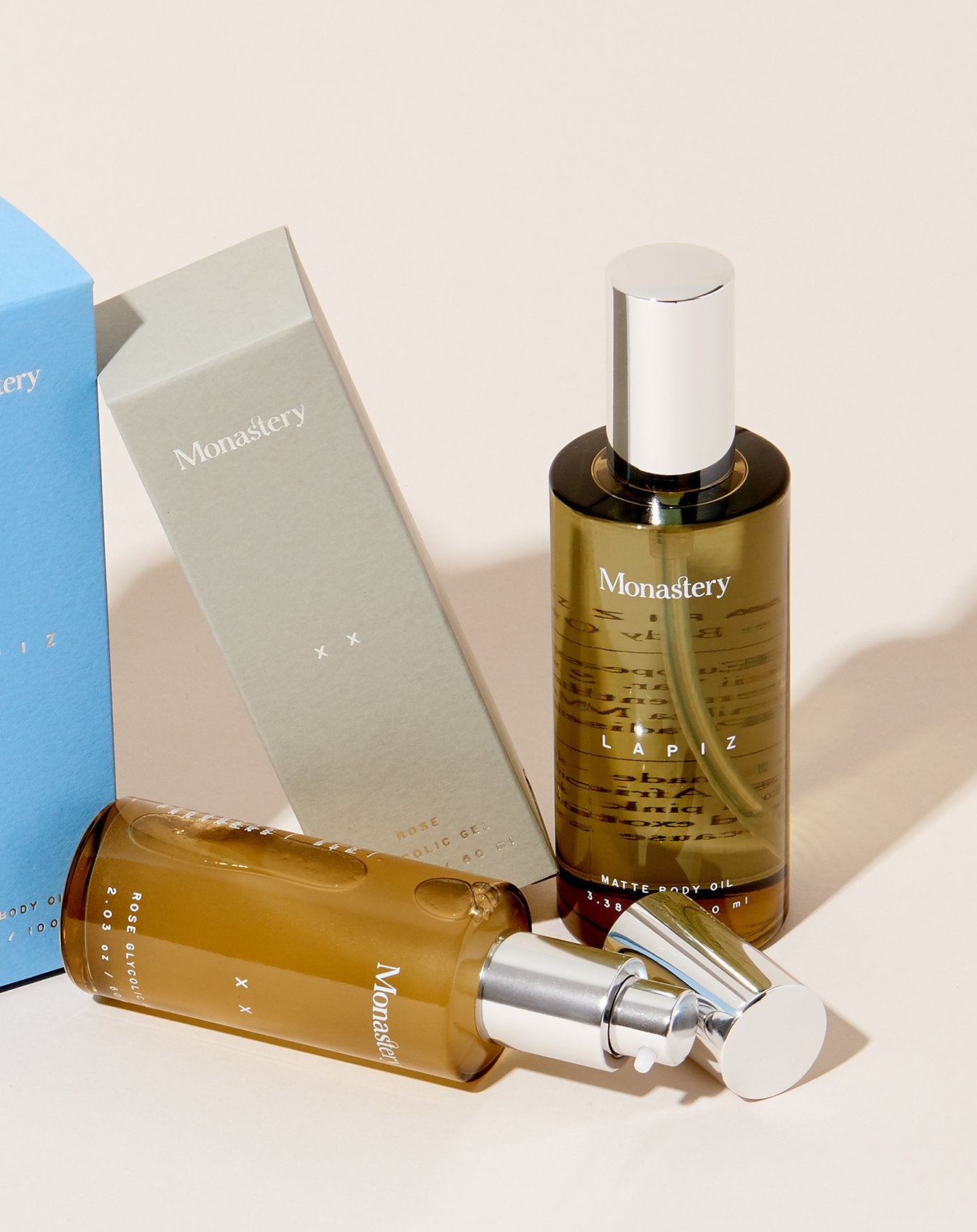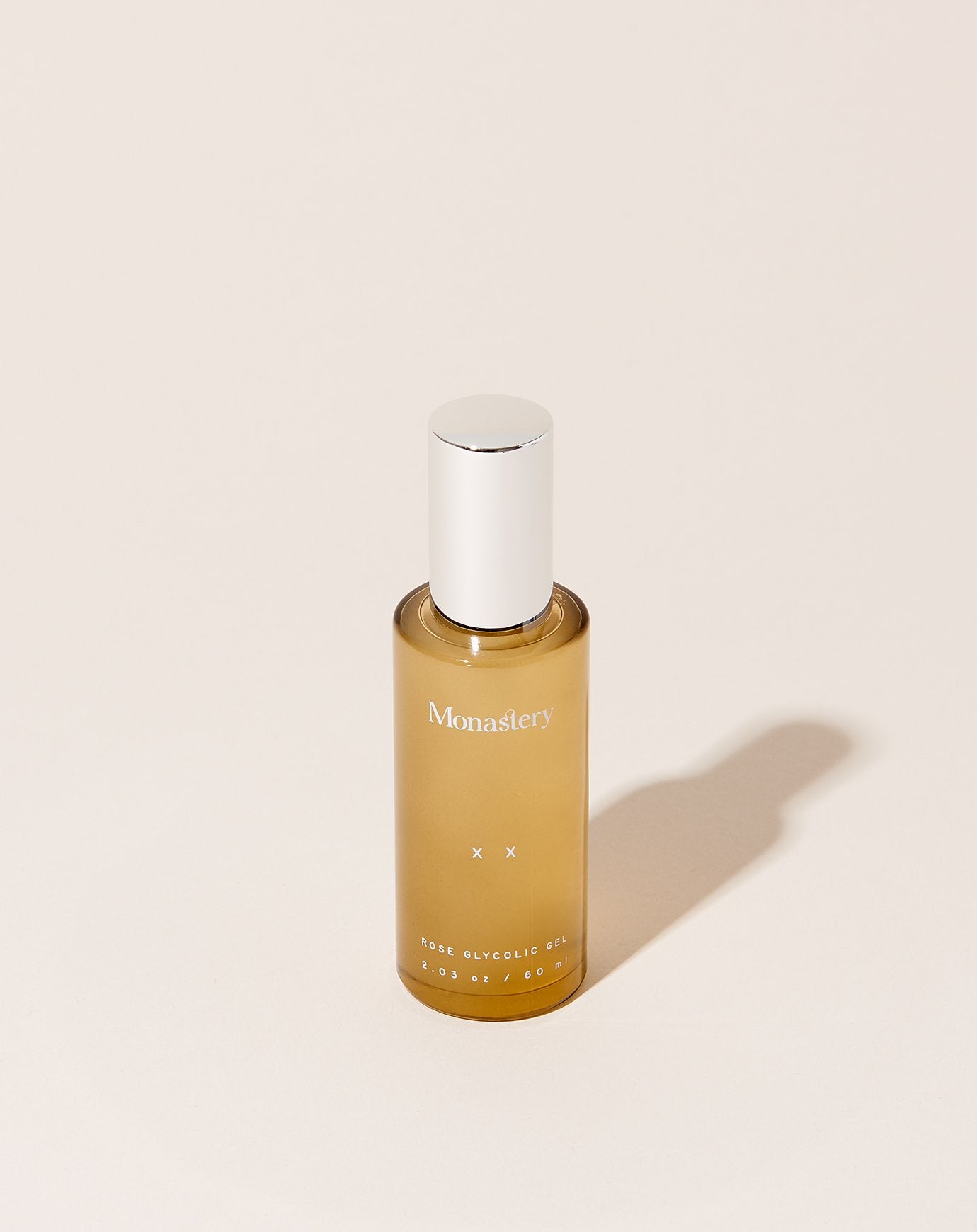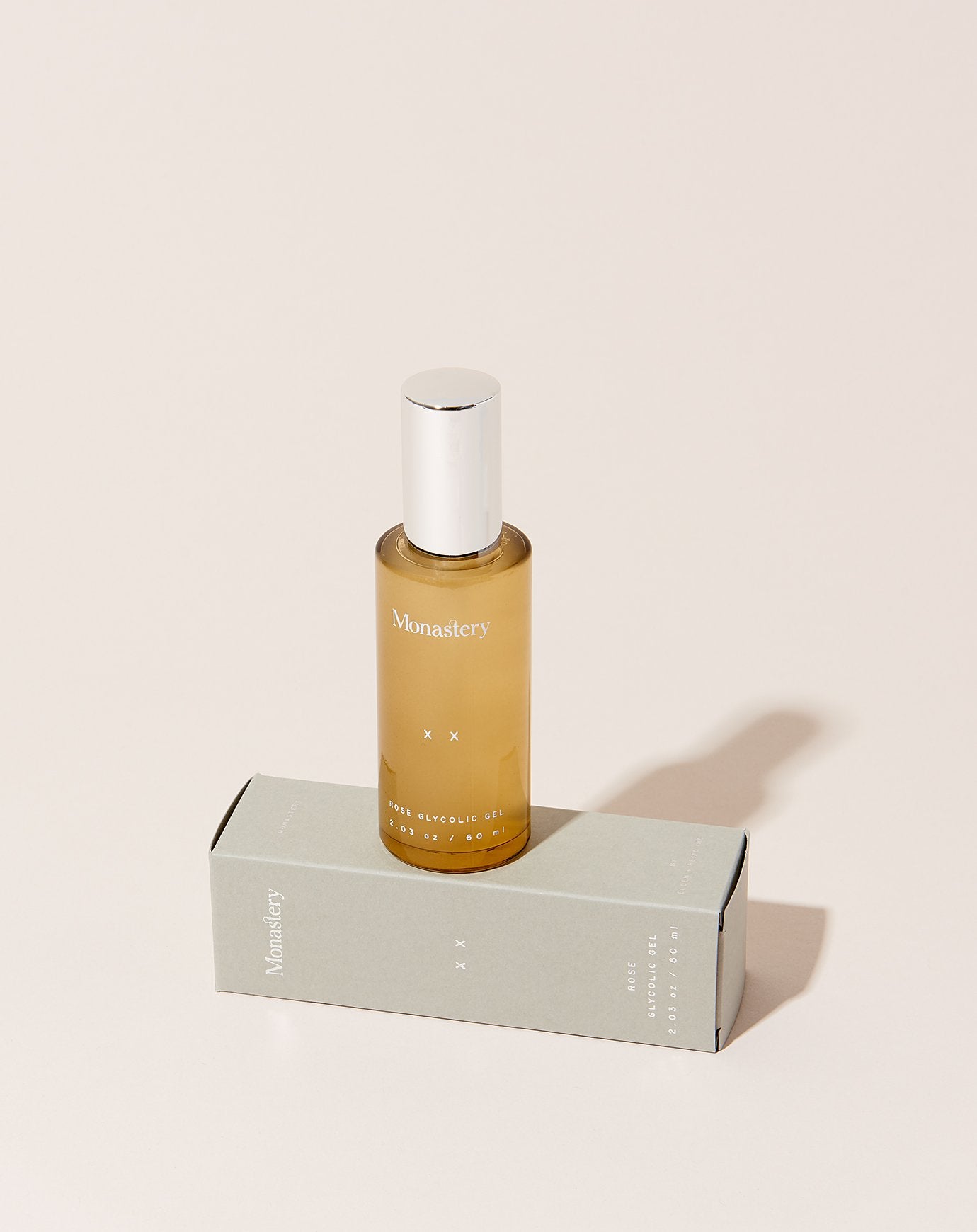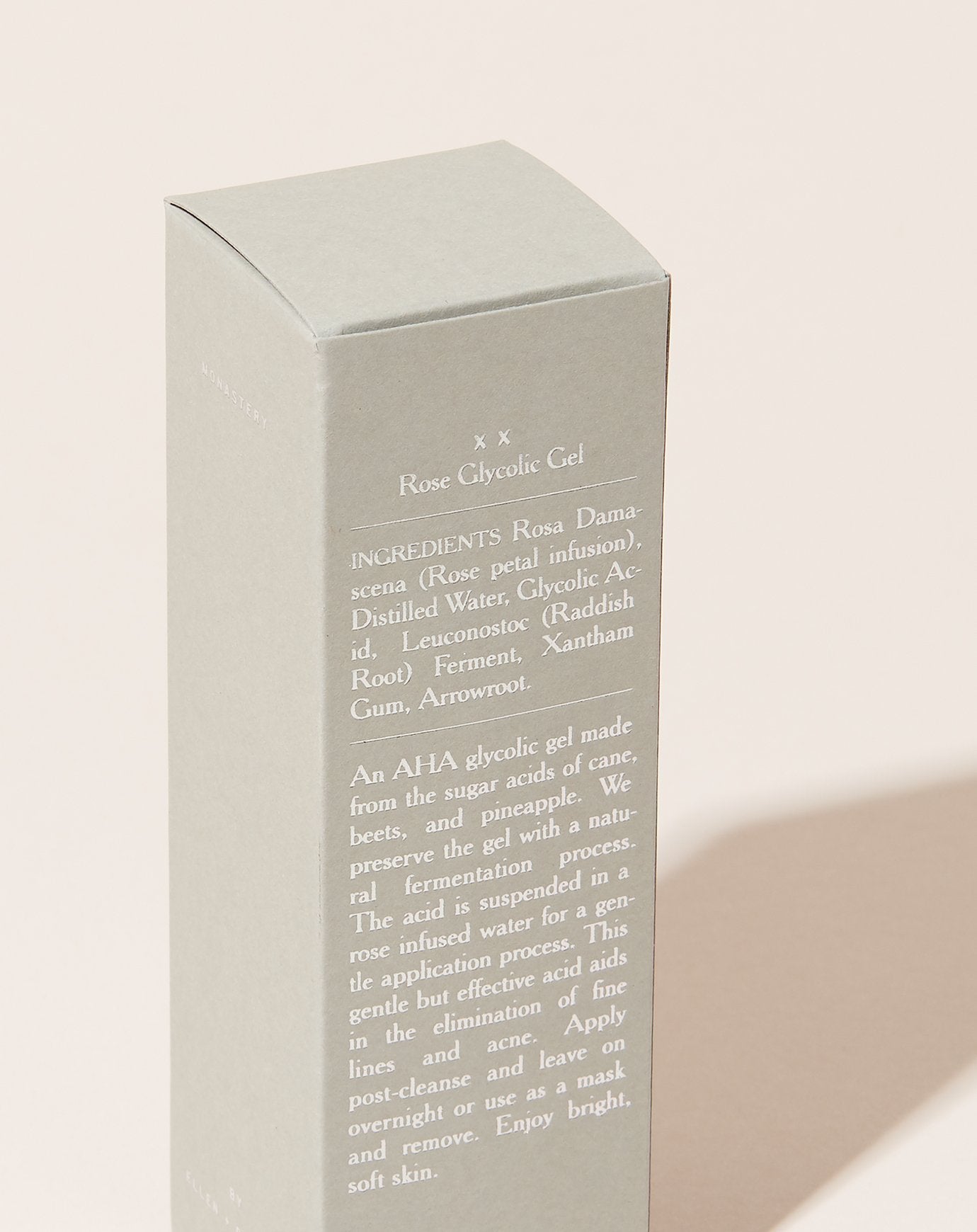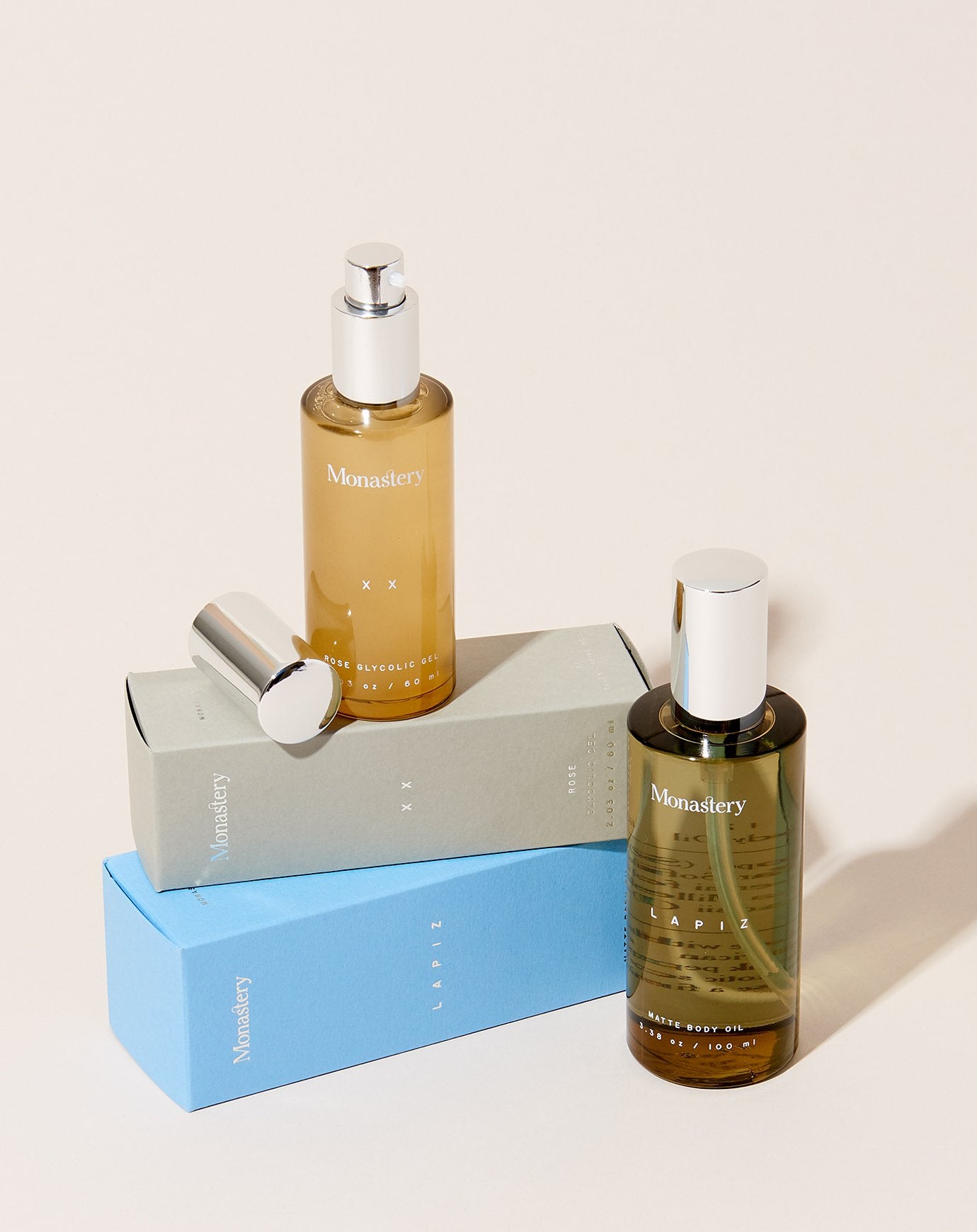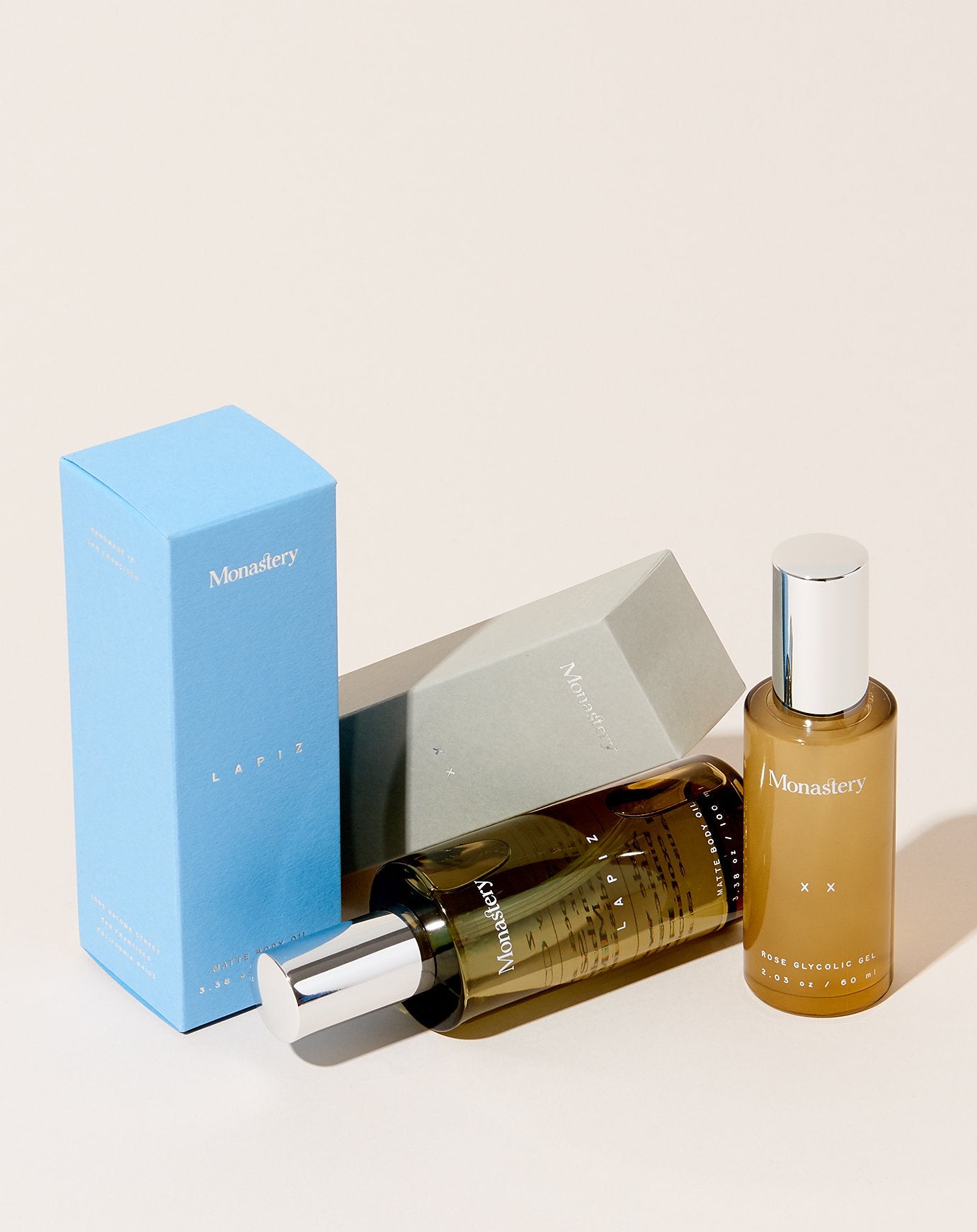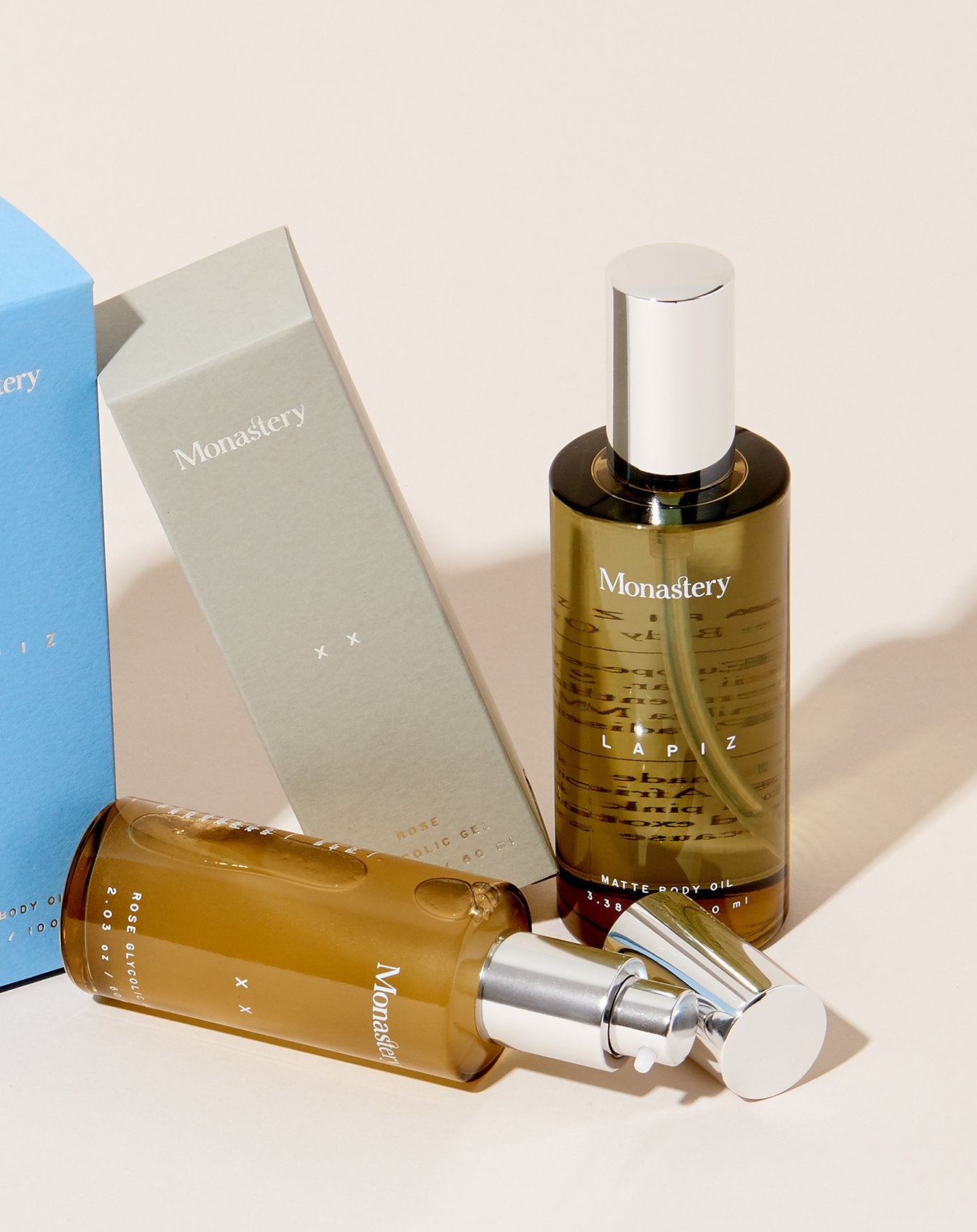 XX Rose Glycolic Gel
A rose glycolic gel from Monastery. XX gently resurfaces skin, as glycolic acid and rose water work together to exfoliate, soften, clear, and brighten. This gel is made up of 10% glycolic acid and a soothing rose water base. Monastery's glycolic acid is derived from papaya and sugarcane and works to correct pigmentation, banish acne, and smooth fine lines. XX is suitable for all skin types except ultra sensitive.
How To Use: Apply 1 to 2 pumps right after cleansing. This should be used before the rest of your skincare regimen.
Volume: 2.03 fl oz
Ingredients: Rose petal infusion, distilled water, glycolic acid, radish root ferment, xantham gum, arrowroot
Origin: California
Why we Covet: High quality essential oils with non-irritating properties.
FREE SHIPPING on U.S. Orders Over $300 (Customer responsible for customs and duty; 6-10 business days)
Ground Shipping $12 (2-5 business days estimated)
Domestic Express $48 (1 Day)
Canada First Class Mail $35 (Customer responsible for customs and duty; 6-10 business days)
Worldwide Express $75 (Customer responsible for customs and duty; 6-10 business days)