Free Shipping on Orders Over $300

0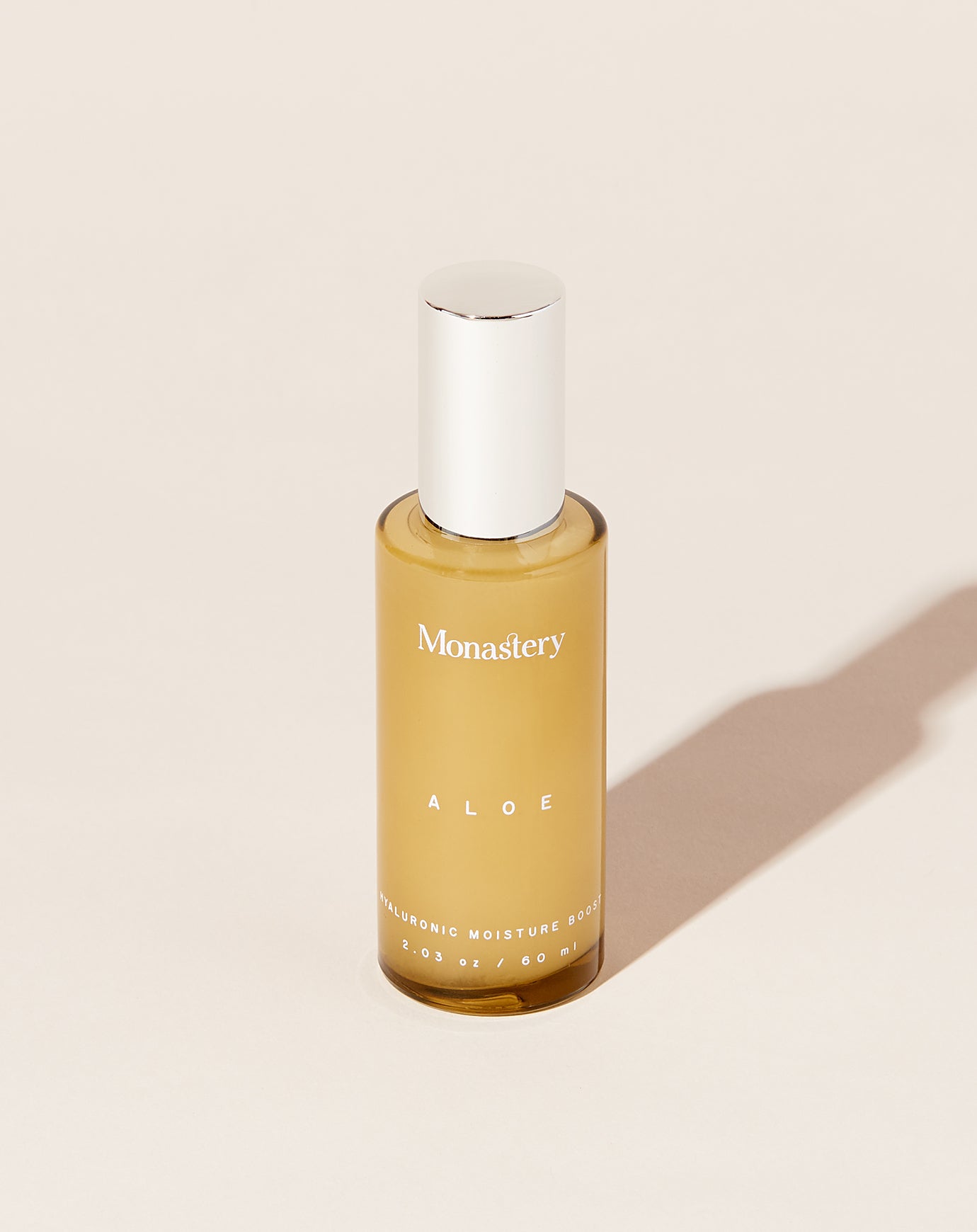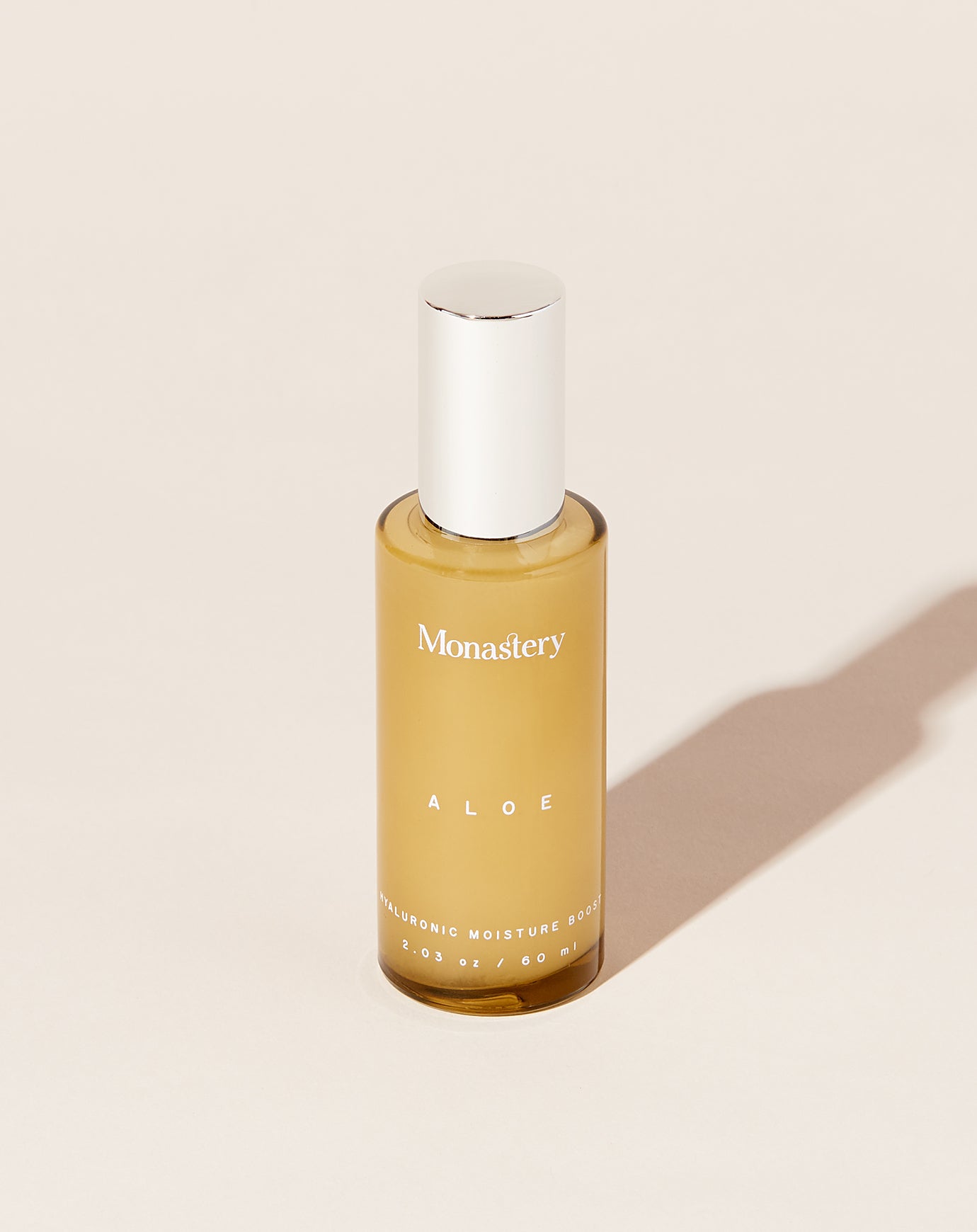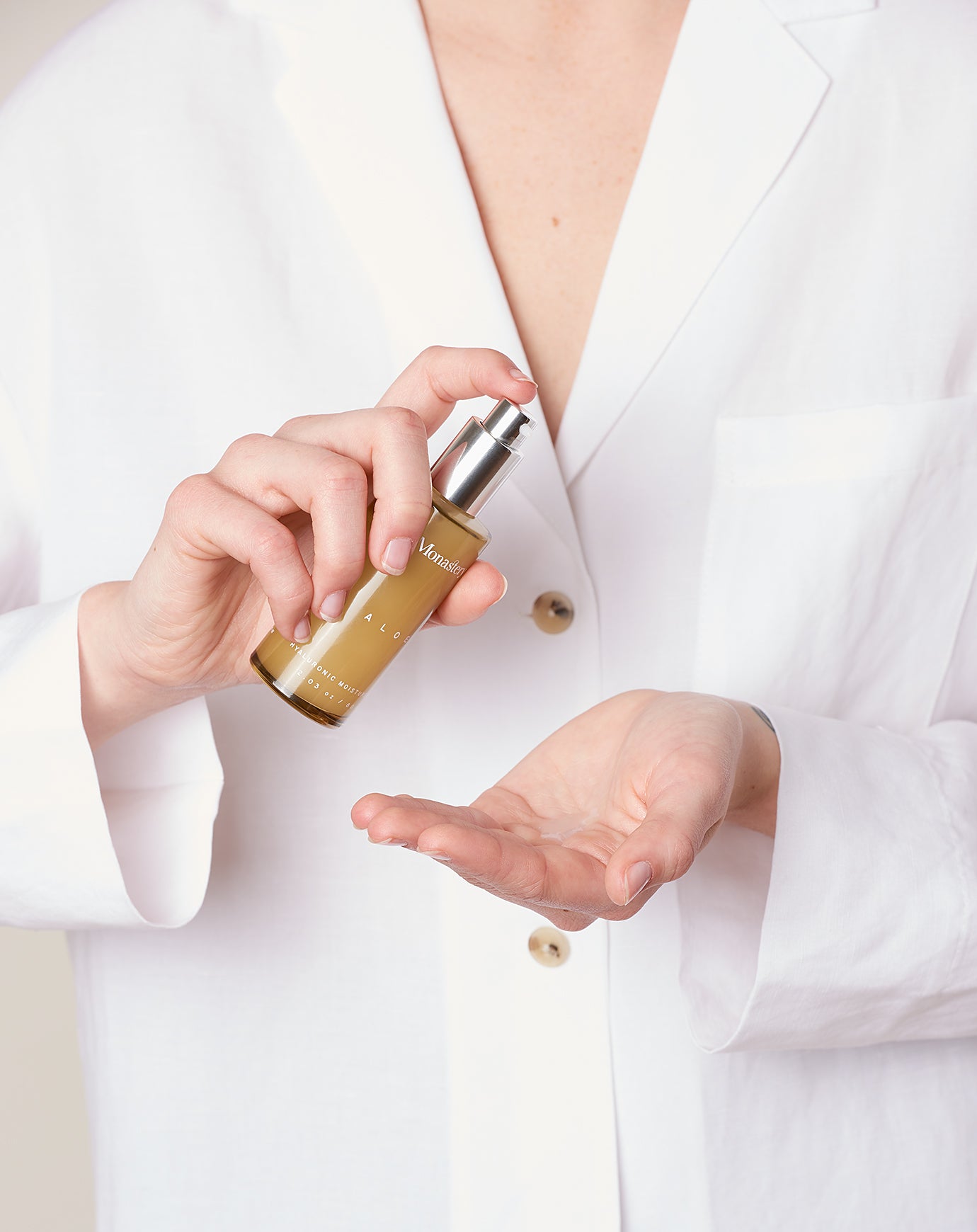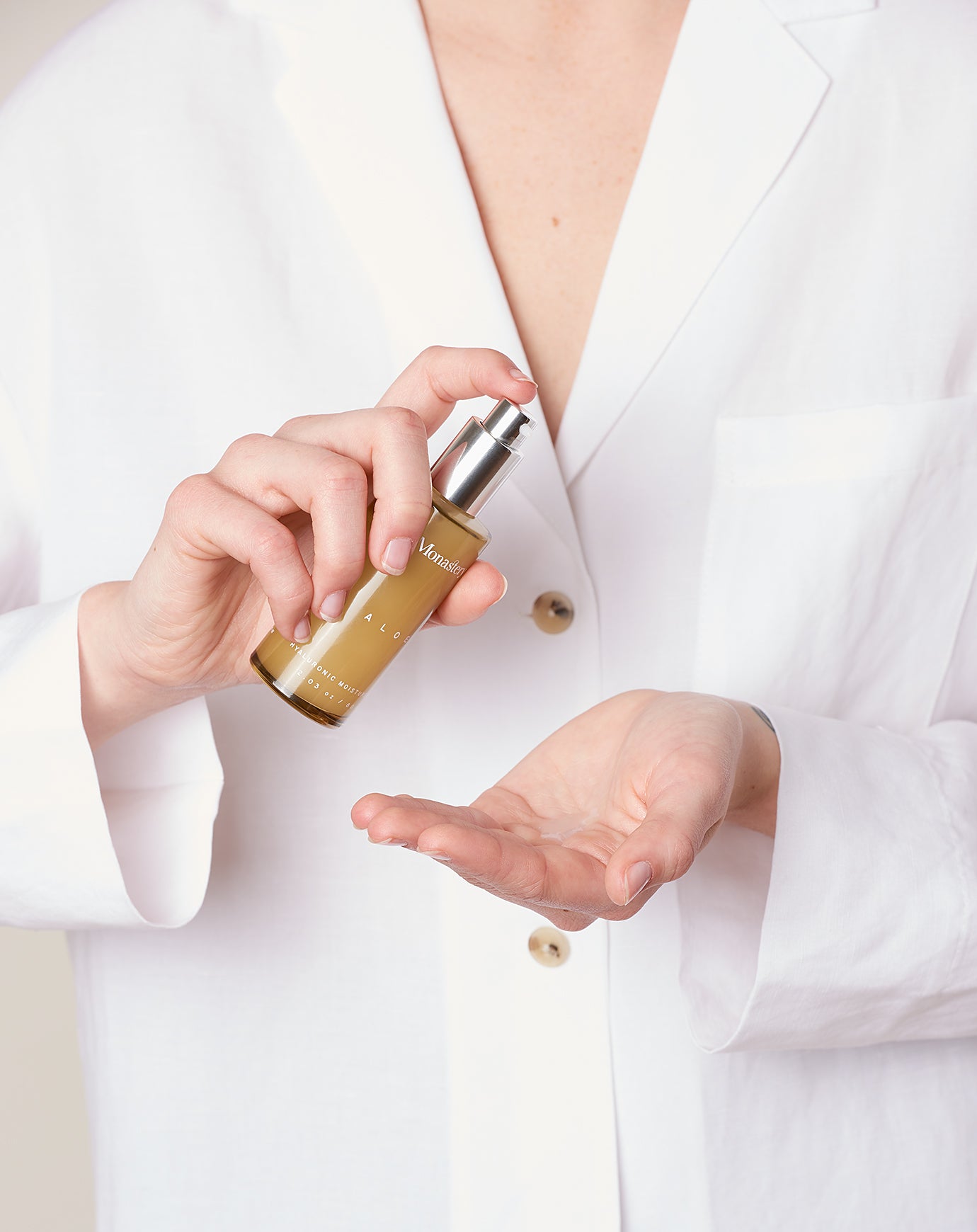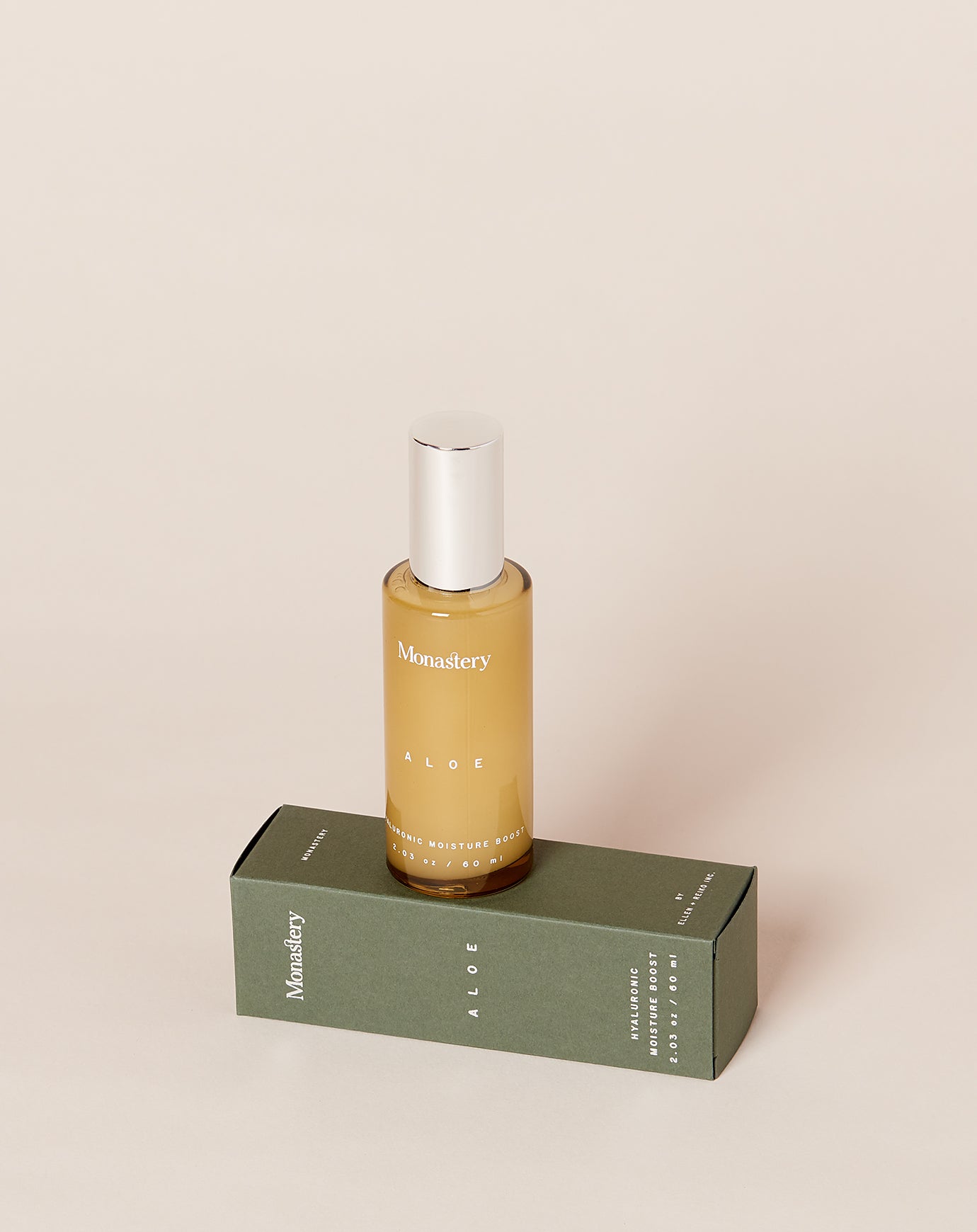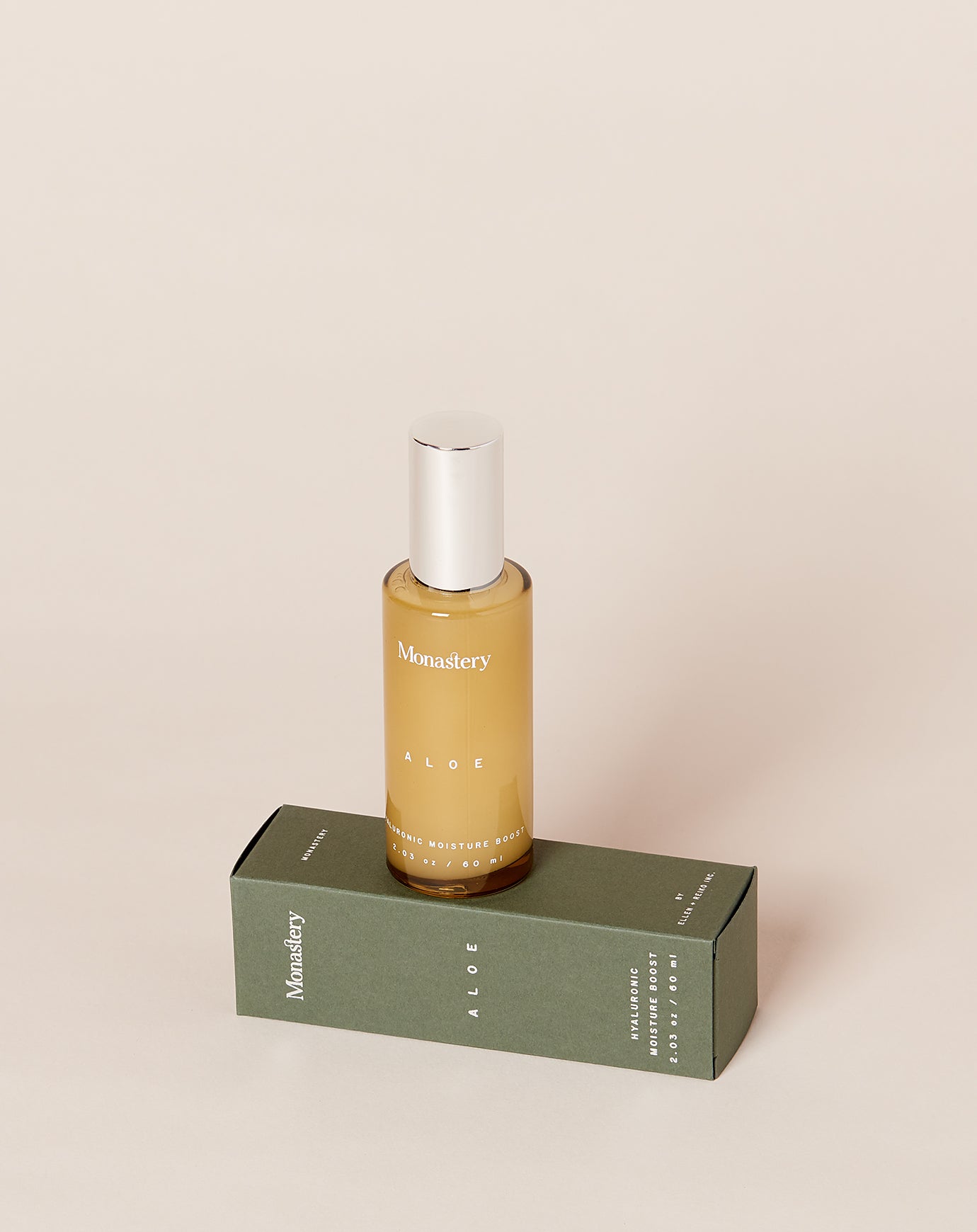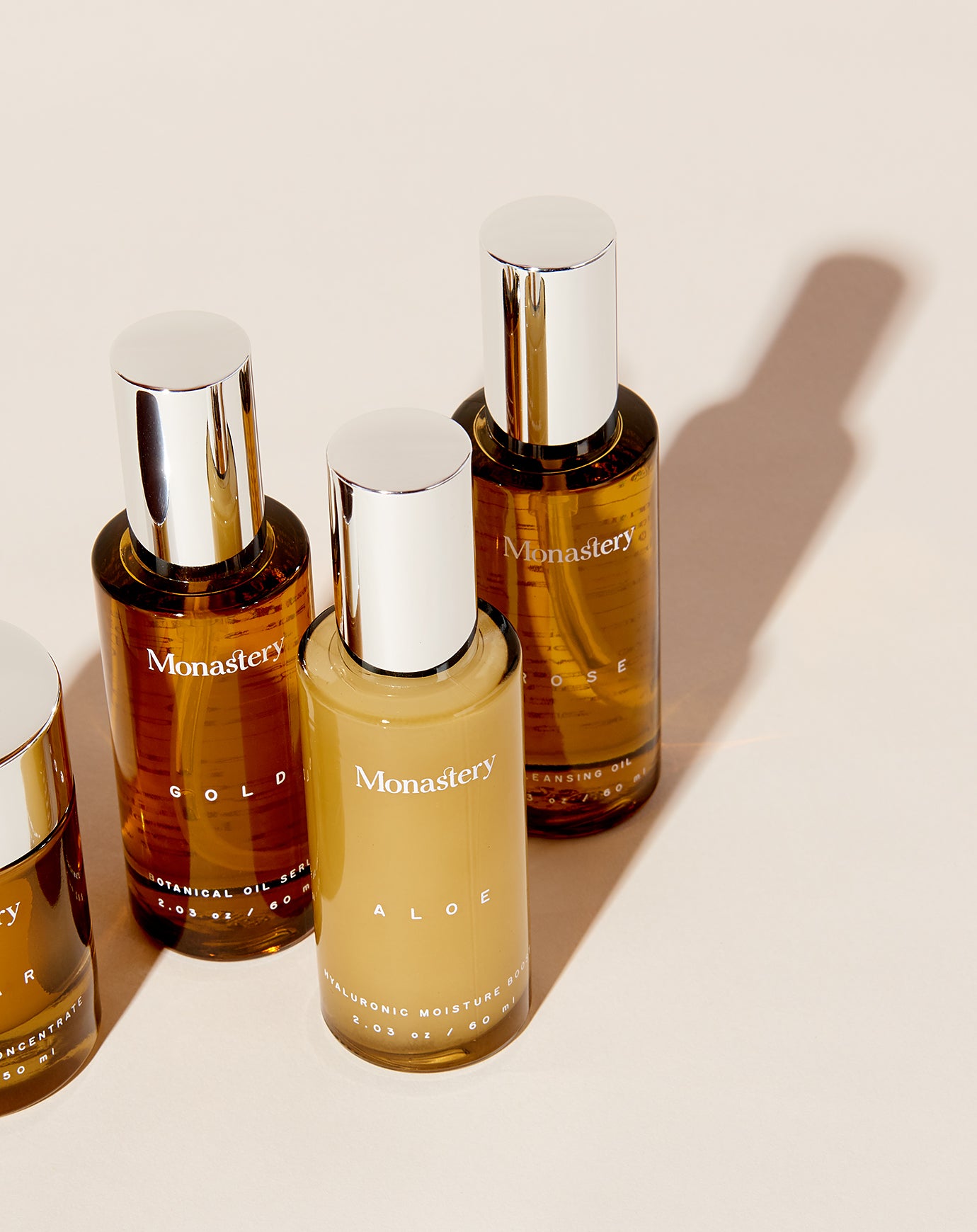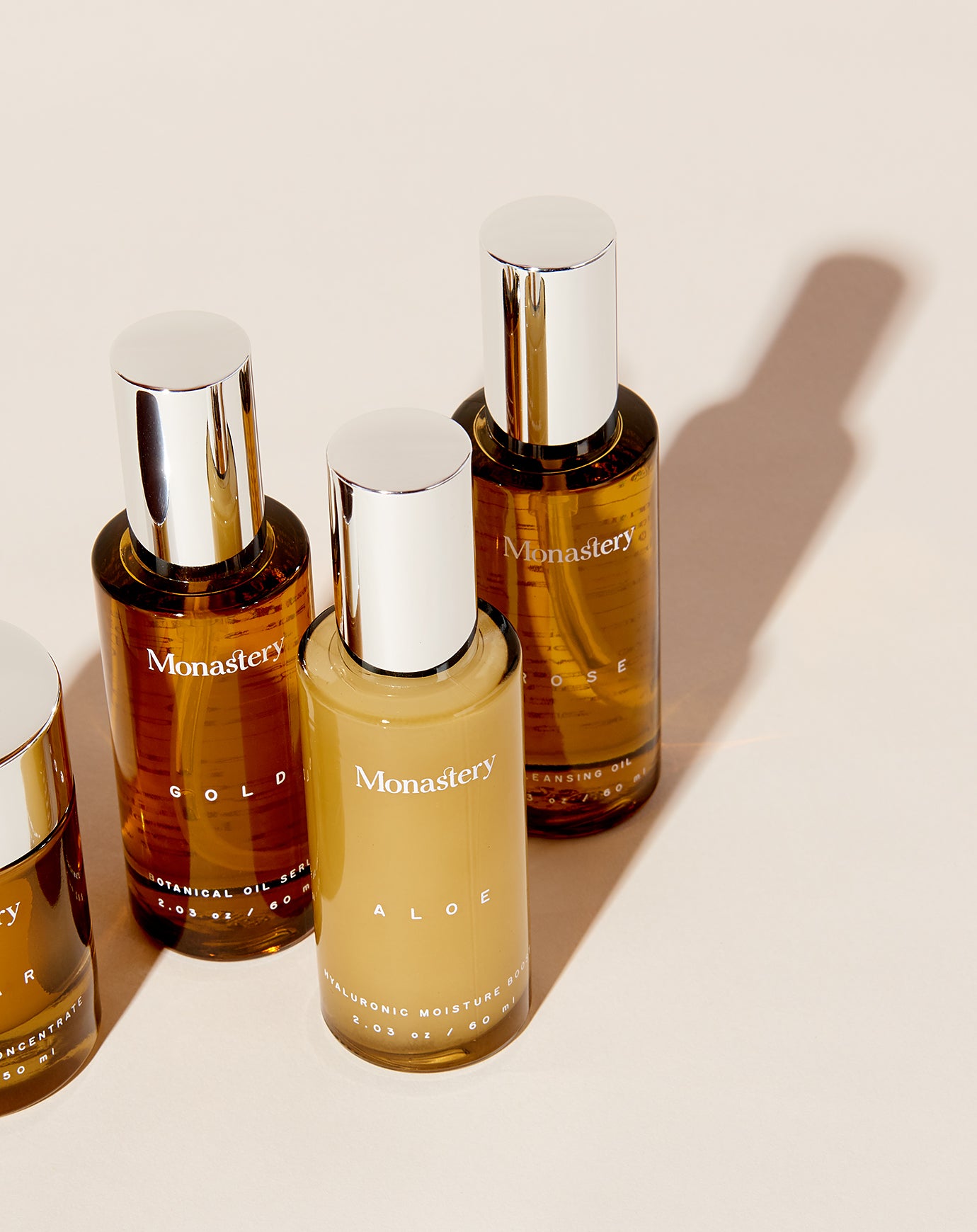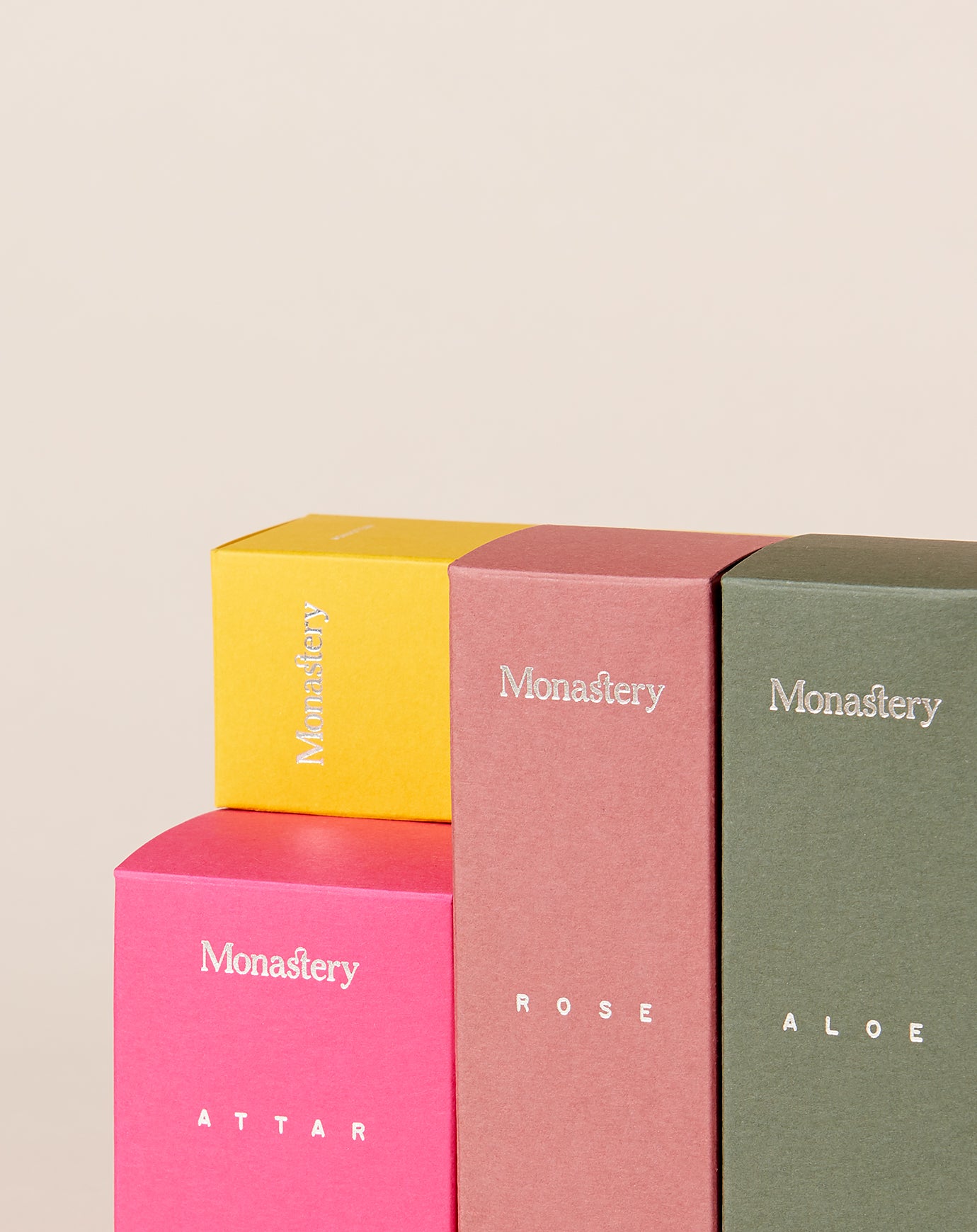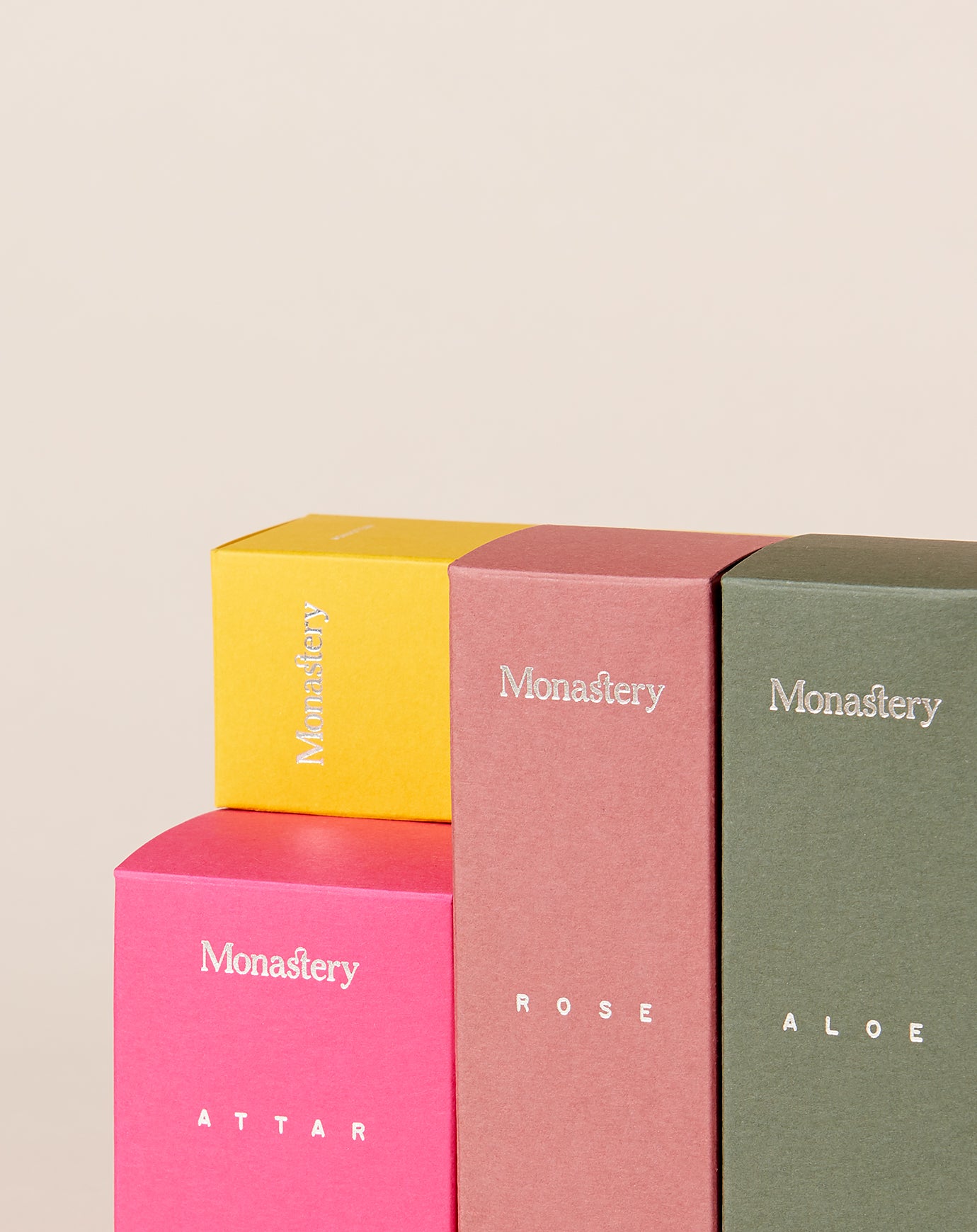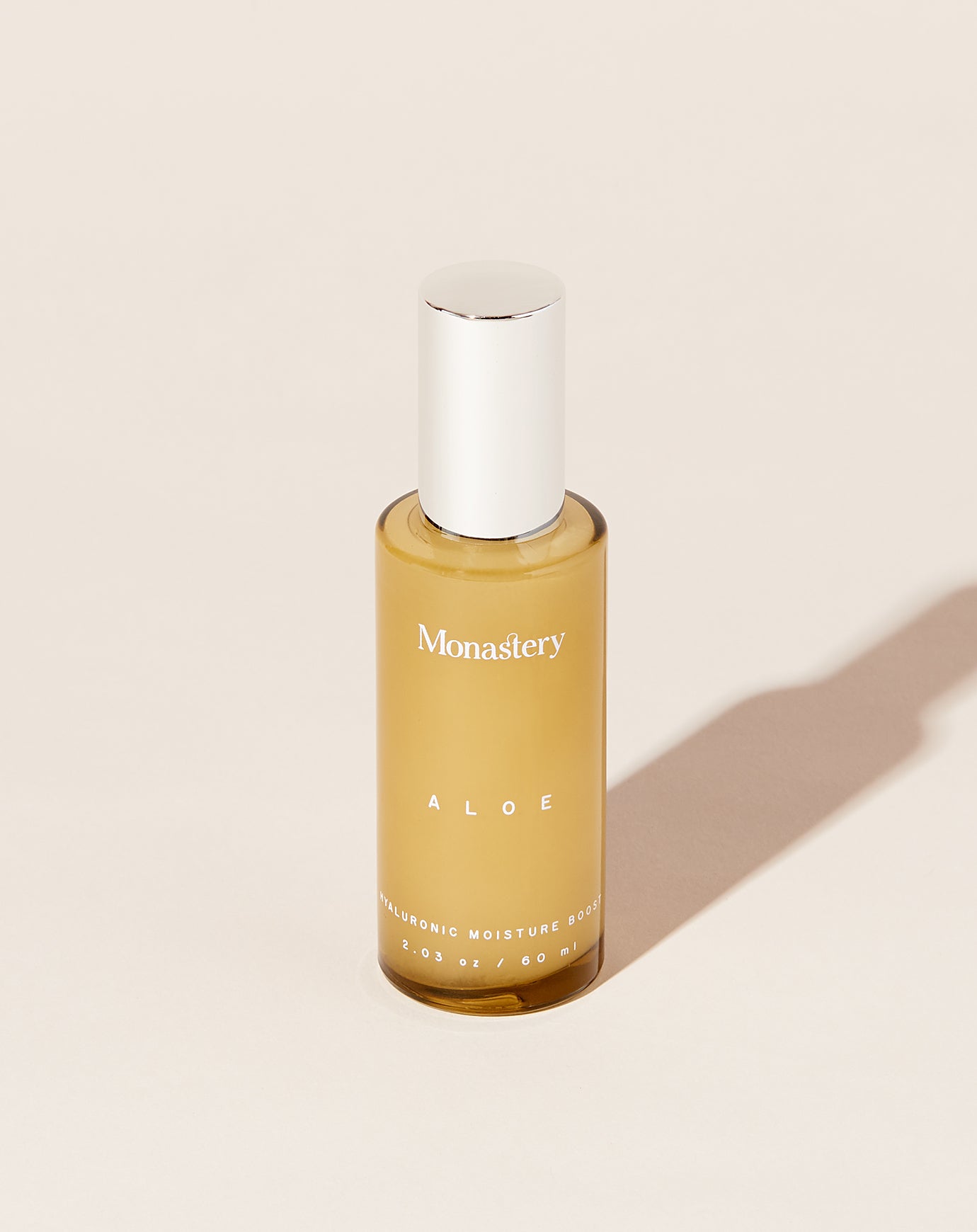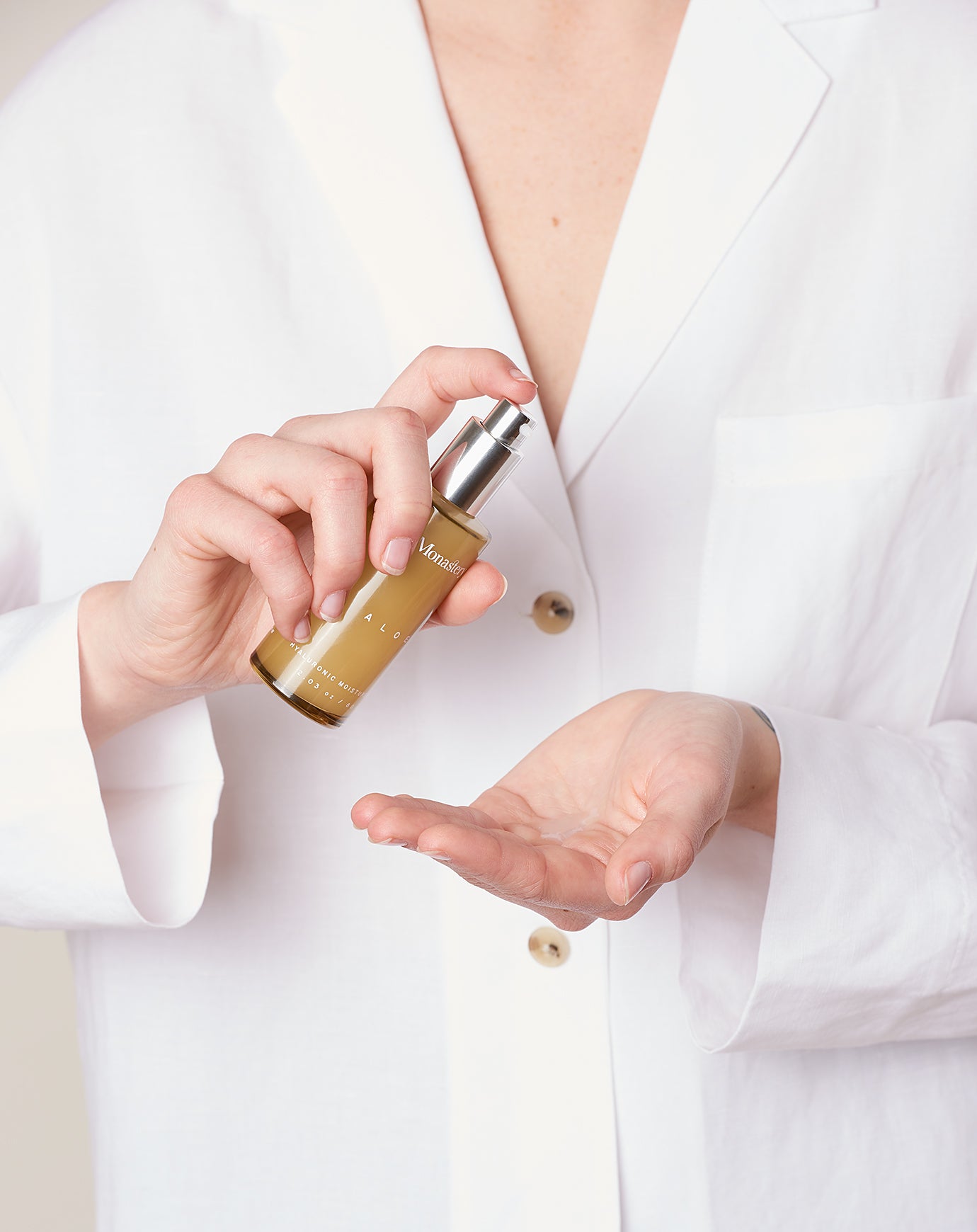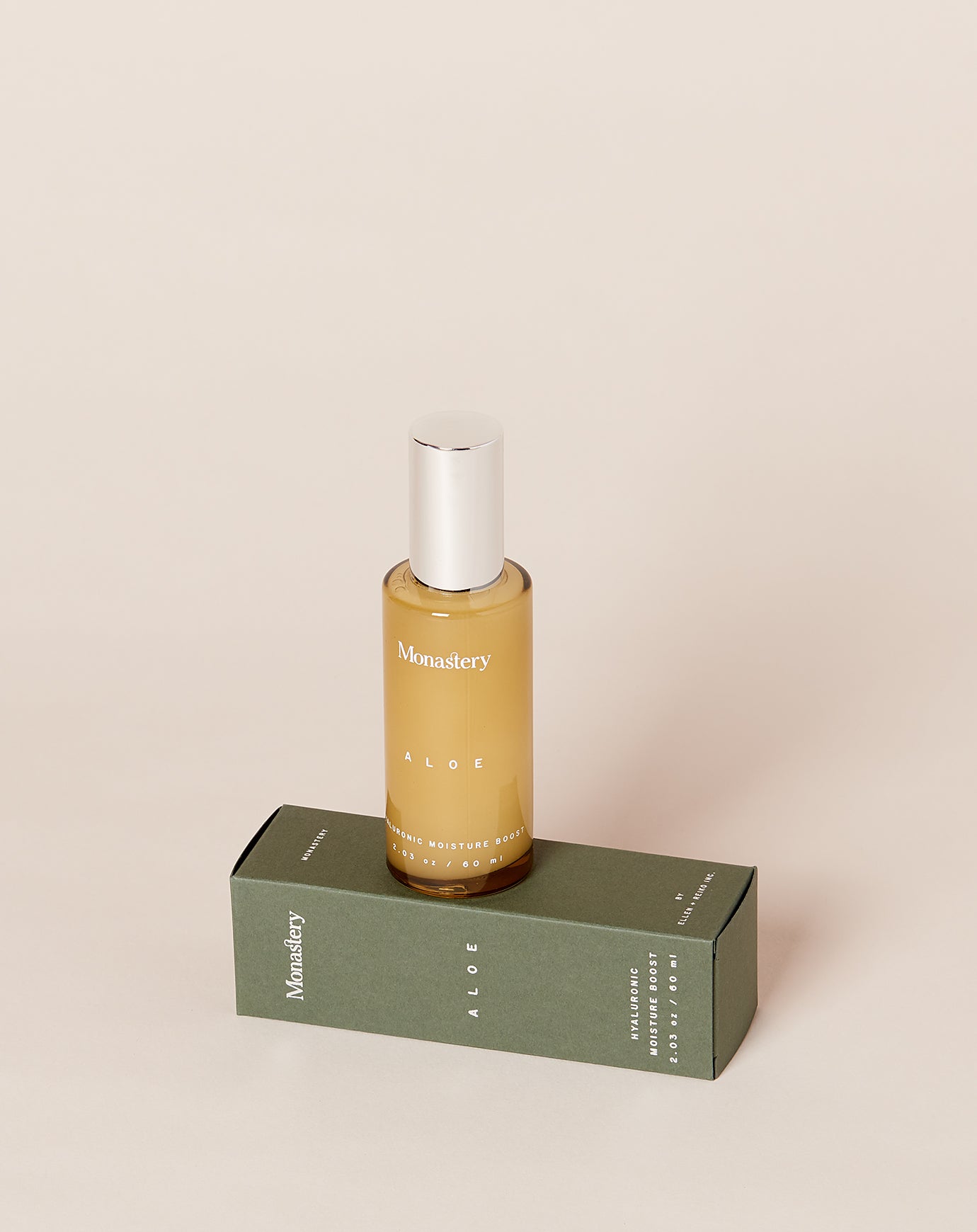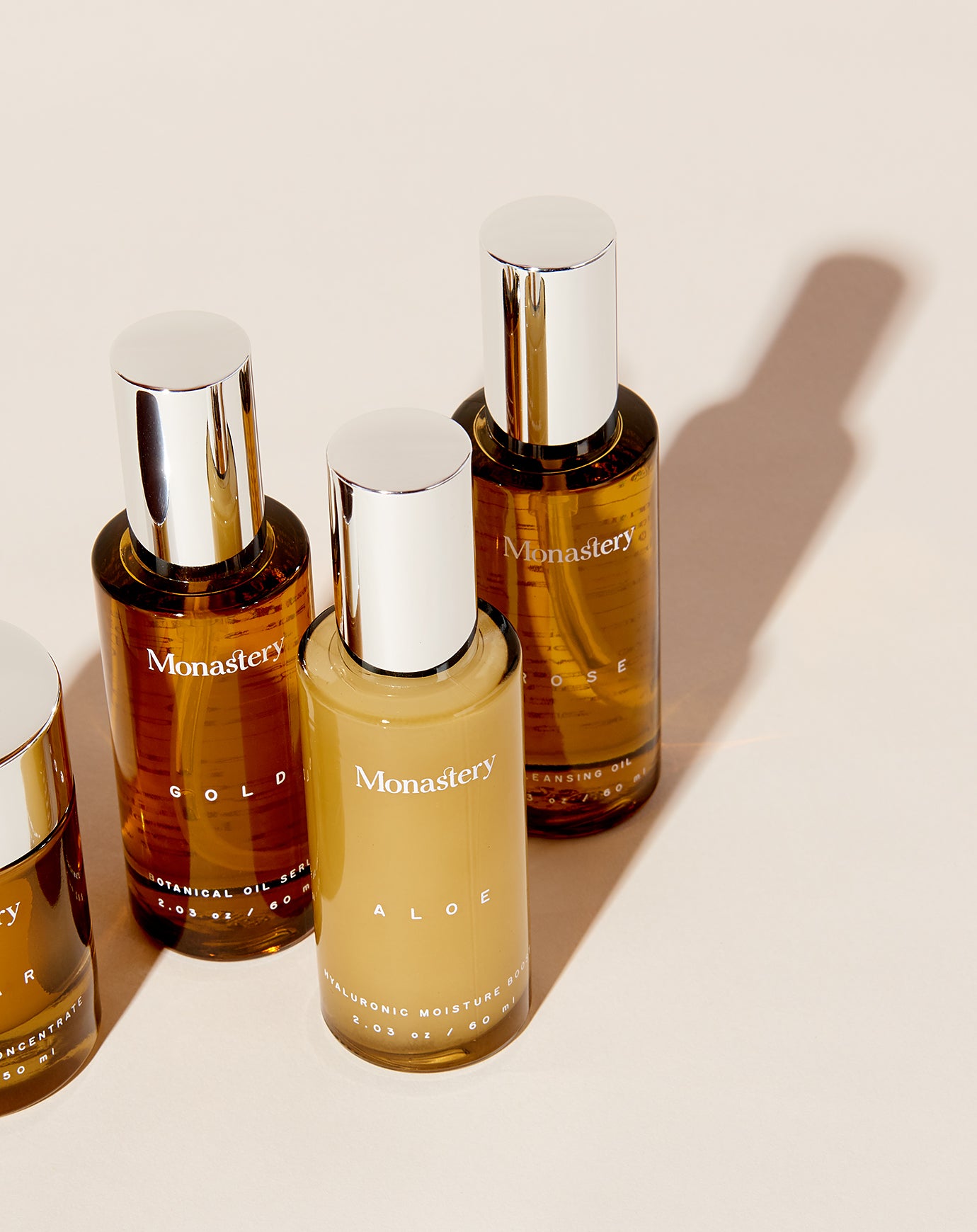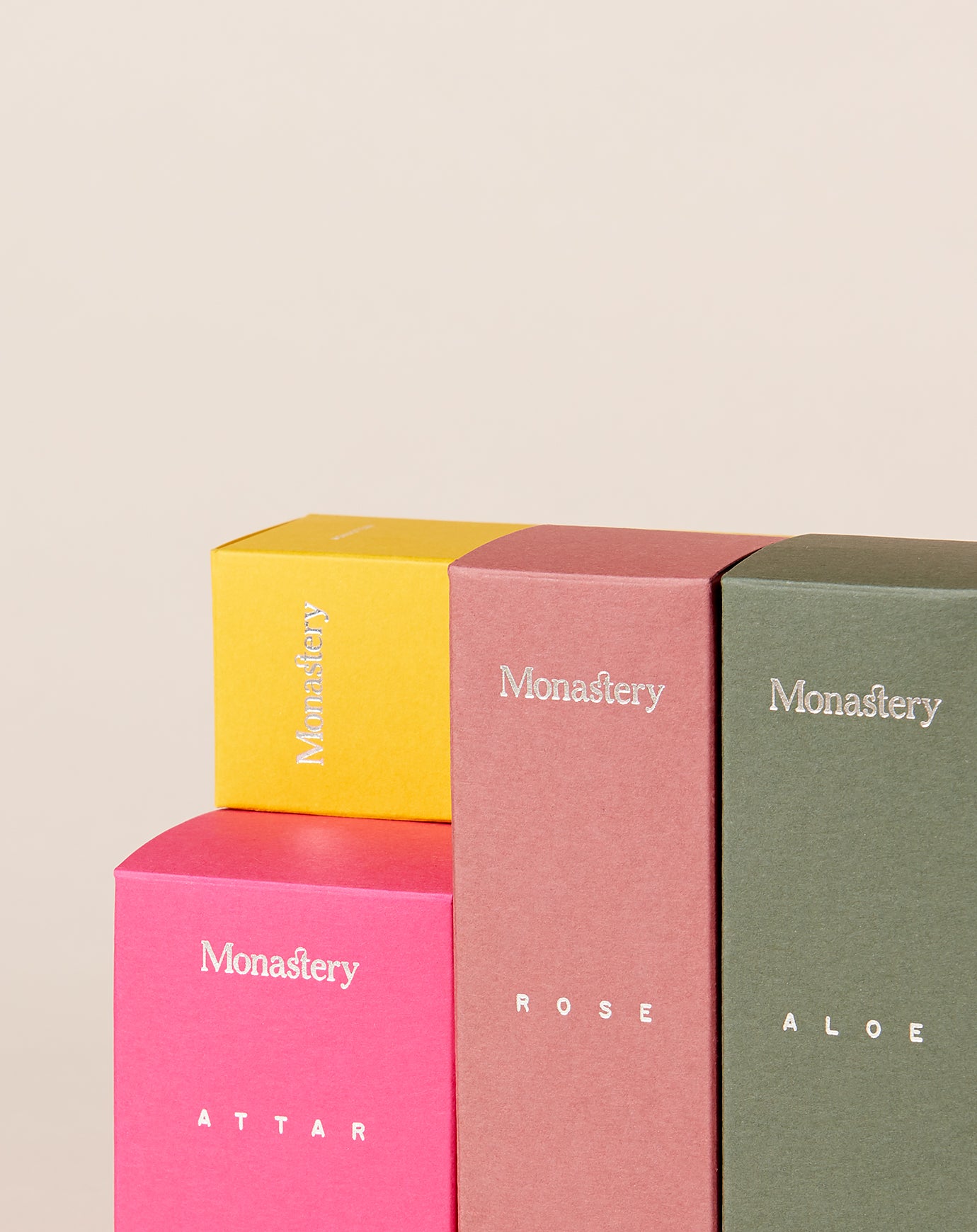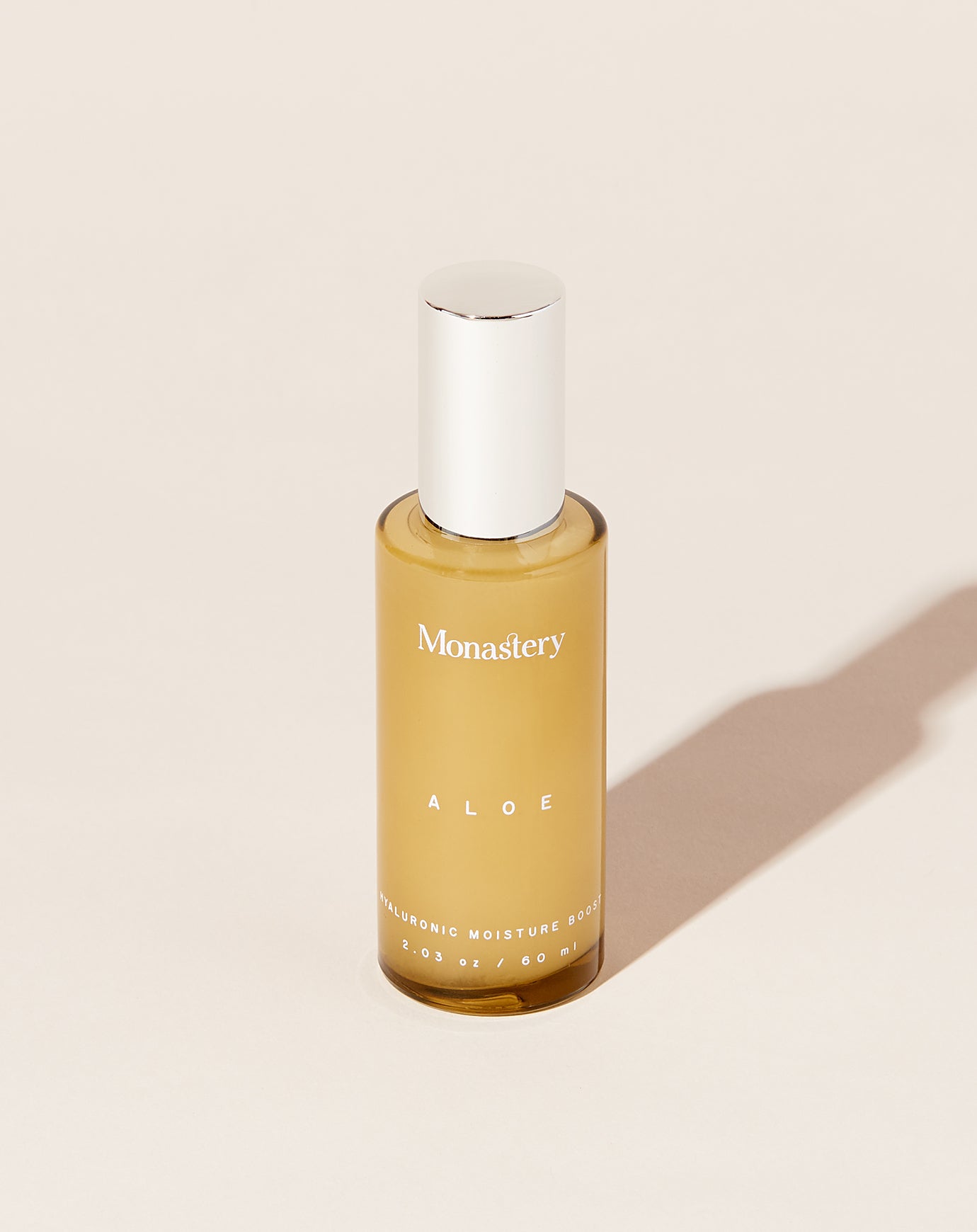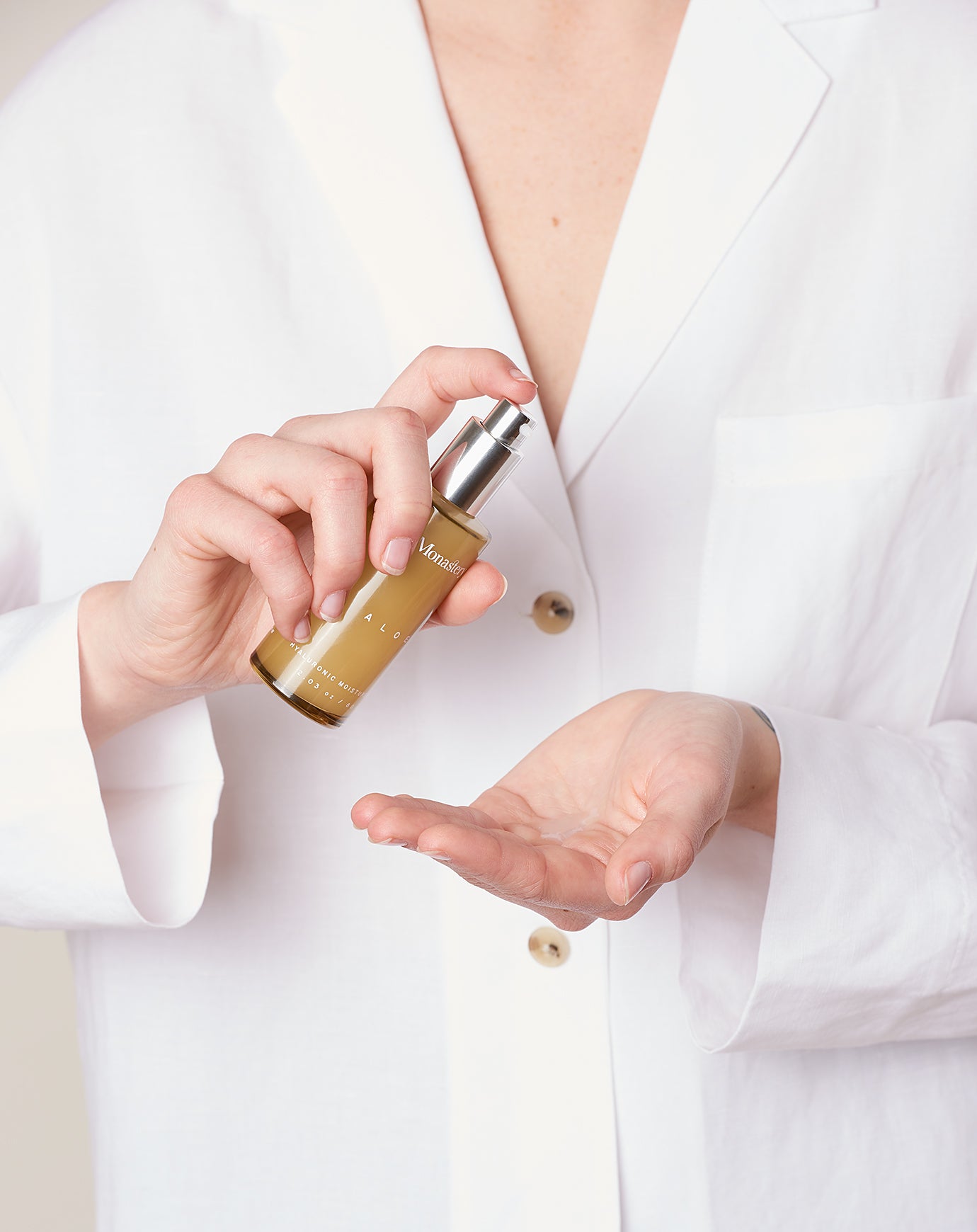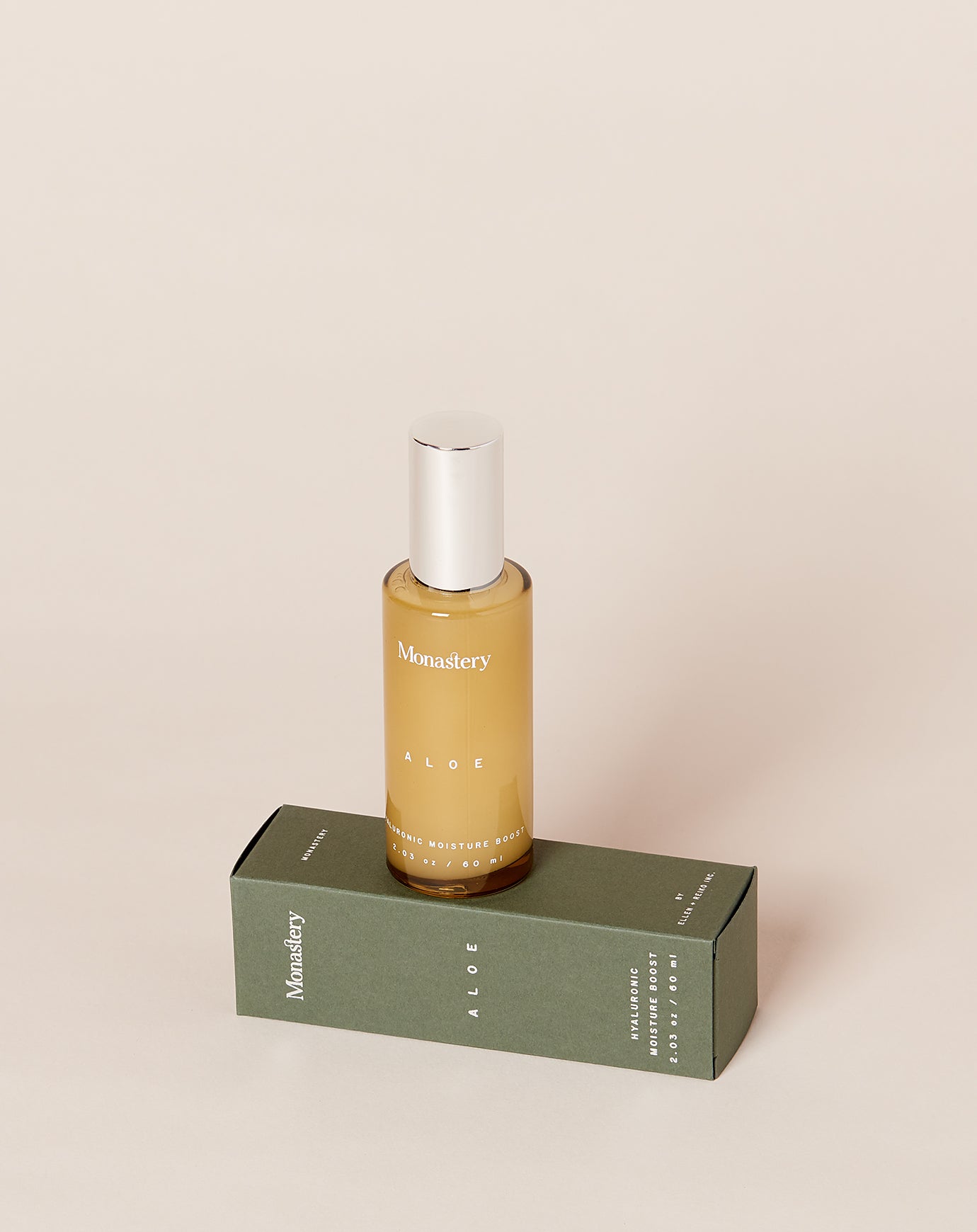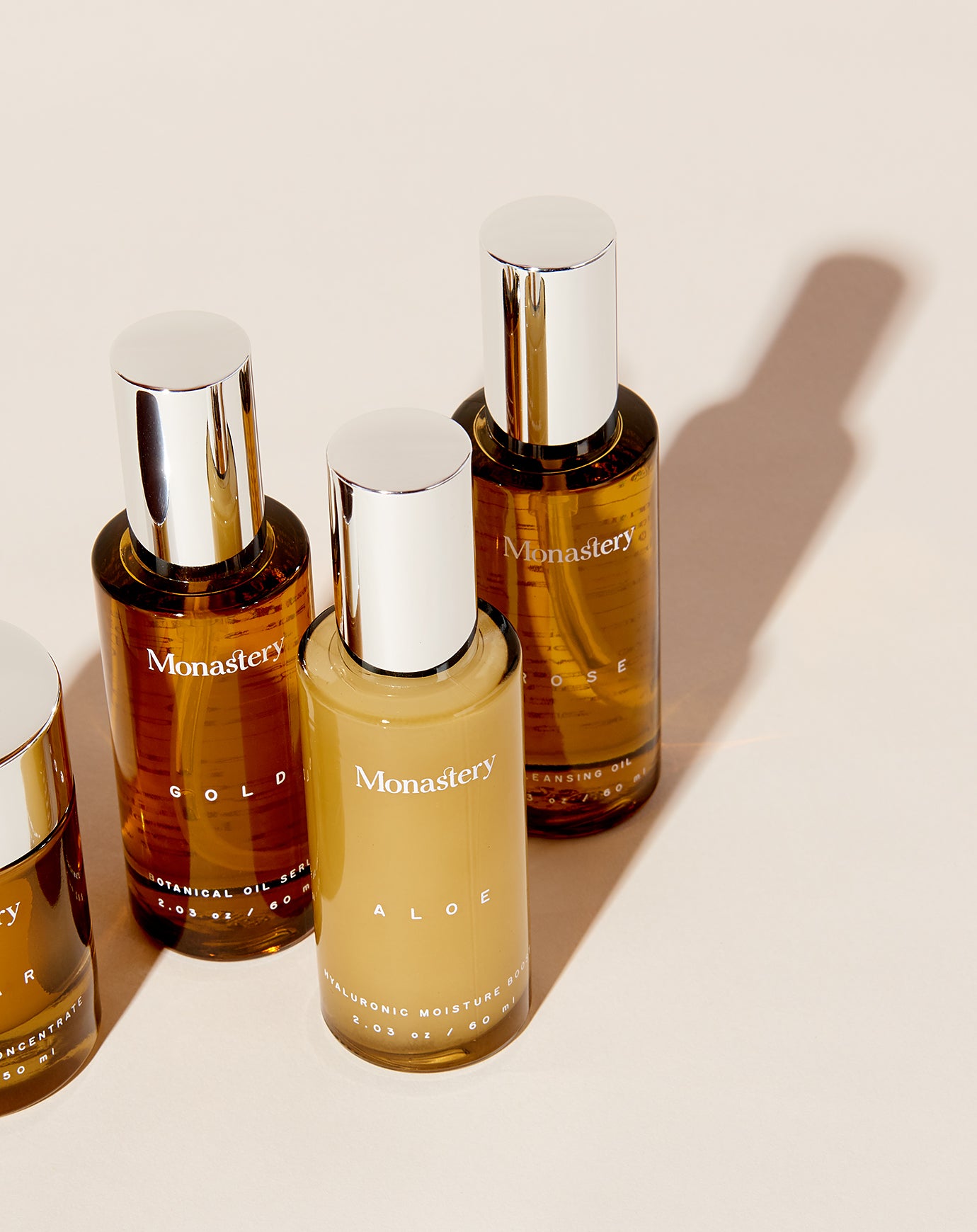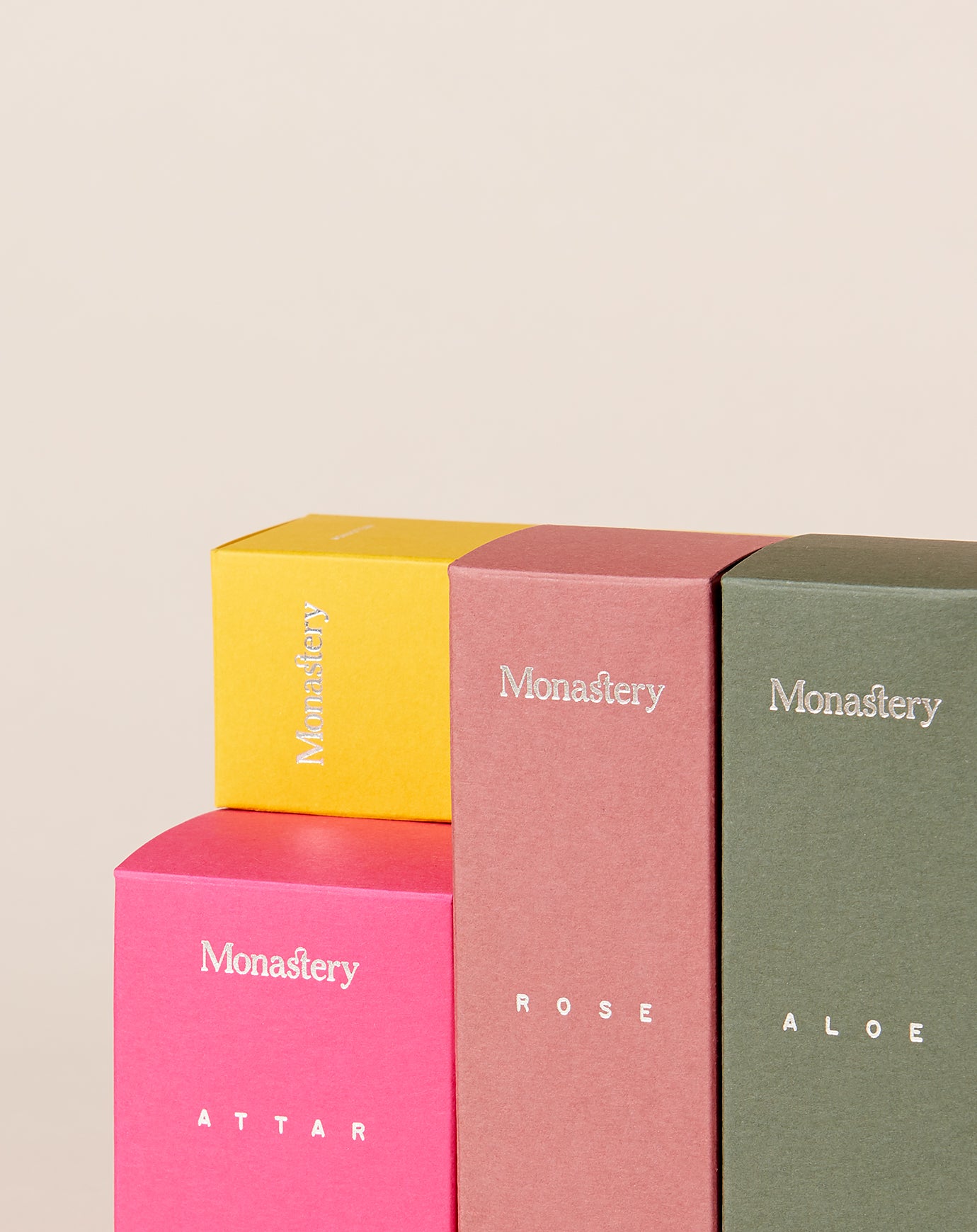 Aloe Hyaluronic Moisture Boost
An ultra-light gel serum that gives skin a serious boost in hydration thanks to hyaluronic acid and a soothing base of aloe. Lavender soothes skin and instantly relaxes the senses.
How To Use: Apply 1 to 2 pumps to the face, allowing 30 seconds to fully absorb. For oily skin, use alone as a serum or moisturizer. For dryer skin, apply under a moisturizer as a hydrating serum.
Volume: 2.03 oz
Ingredients: Aloe vera juice, hyaluronic acid, radish root ferment, clary sage oil, white camphor, lavender, sage oil, xantham gum
Origin: California
Why we Covet: High quality essential oils with non-irritating properties.
FREE SHIPPING on U.S. Orders Over $300 (Customer responsible for customs and duty; 6-10 business days)
Ground Shipping $12 (2-5 business days estimated)
Domestic Express $48 (1 Day)
Canada First Class Mail $35 (Customer responsible for customs and duty; 6-10 business days)
Worldwide Express $75 (Customer responsible for customs and duty; 6-10 business days)