Field + Supply Spring Market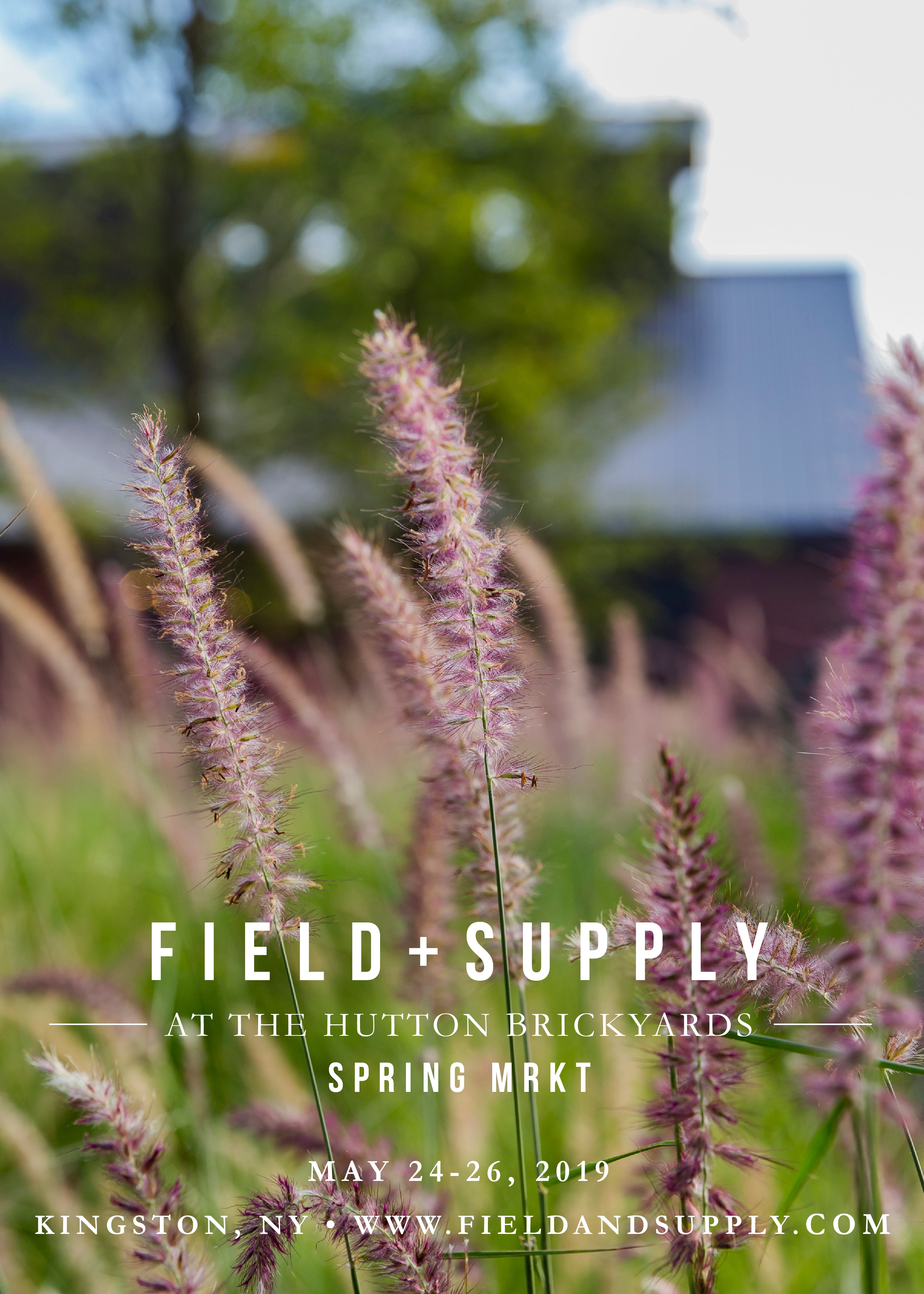 Covet + Lou is thrilled to be participating in Field + Supply's inaugural spring market. The event will be taking place at the Hutton Brickyards in Kingston, New York from May 24 to May 26.
This is a thoughtfully organized market that highlights over 120 modern makers and artisans of home goods, apparel and accessories. We will be featuring several of our favorite vendors including MQuan, Minna, Hawkins New York, Fredericks and Mae, Beatrice Valenzuela and more. We will also be curating a selection of vintage wares which have been sourced from New England and the Midwest. In addition to the array of retailers, Field + Supply will be hosting a range of food and beverage purveyors appealing to all culinary tastes.
The Kingston area has plenty to offer for the entire family. From hiking excursions to art museums to a wide range of dining experiences, the Hudson Valley has something for everyone.
Please visit www.fieldandsupply.com for more information about the market and everything that Upstate New York has to offer. We hope to see you all this Memorial Day weekend!