A Covet + Lou Evening With Alisa Neely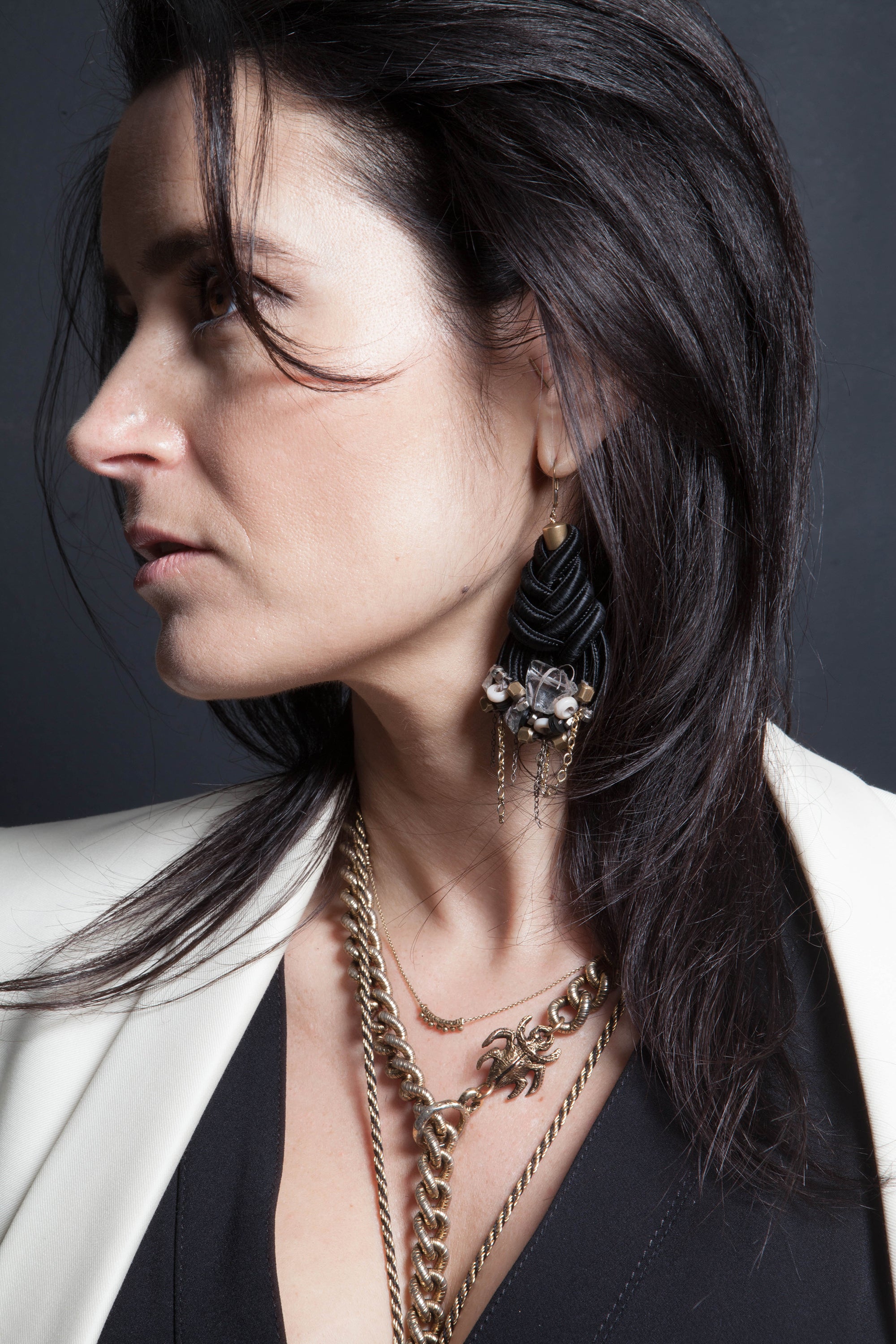 Mother of two teenage girls, stylist extraordinaire, and gourmet cook, Alisa Neely does it all. We are thrilled to welcome Alisa to Covet + Lou on March 1, 6-8 PM for an evening of consultations, highlighting spring trends, and previewing this season's new arrivals.
In this digital age where we are seeing the decline of the human touch, Alisa focuses on developing relationships. Through her company, Style Scout, she infuses her creative and intuitive touch into her clients' wardrobes, helping them to develop and enhance their senses of style. Because of her approach, Alisa has become the go-to personal shopper in Boston and beyond.
With a lengthy and diverse client roster, she's had her share of interesting and challenging requests (like the time she had to pick out hosiery for a gentlemen; he was instructed, by his dominatrix, to wear the intimate apparel underneath his work suits). No matter the demands put on her, she feels the most important part of her job is the connections she makes with each individual she shops for.
Regarding her own personal style, she gravitates towards pieces that are sexy and timeless. A Martin Margiela dress is a particular stand out because it embodies this aesthetic and reflects the modern, chic woman she truly is.
We hope you can join us on March 1, 6-8 PM for this fantastic event!
RSVP : KASSIO@COVETANDLOU.COM