The Covet + Lou Questionnaire: Rodebjer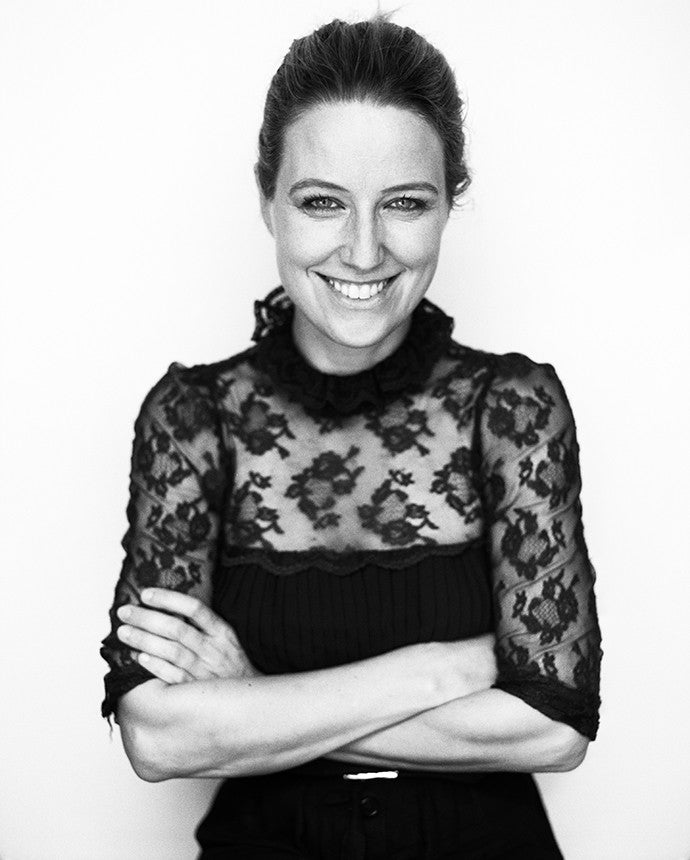 Where are you right now? In New York.
What inspires you? Everything, pretty much. But more intensely, I'm inspired by traveling; passionate people who love what they do; art, film and music. I also love reading biographies.
Your idea of happiness? Being present, I think, in everything you do and taking full responsibility of everything you do.
Of misery? To believe that you depend on outside gratification or attention to bring you happiness.
What is your most creative time of day? Any time I'm not interrupted by everyday routines or lots of people.
What is your greatest extravagance? Travels and spas.
What fault in others do you tend to tolerate most? Being vulnerable and being a perfectionist.
3 things you could not live without? Work, my daughter, and a harmonious home.
New York or LA? Oh, that's hard. My dream is a combination of the two.
When is honesty not the best policy? Almost always.
Fight back or compromise? Another good but hard question to answer. I would say both, but if I had to pick I think compromise in order to get ahead. Too much fighting back could be counterproductive.
Have you ever been arrested? No.
If not yourself, who would you be? I would love to have lived Georgia O'Keefe's life for a while. The secluded lifestyle she lived in her desert homes is something I would need right now.
If you had to describe yourself in one word, what would it be? Willpower, I think.
What do you most dislike about contemporary culture? It goes so fast, and often the dumb ideas and trends win over ones that are smarter and more long-lasting.
In your time away from work, what do you do? I should give myself more time away from work, but when I am off, I prefer to travel.
If you had to describe yourself in one word, what would it be? Forward-moving and progressive.

Read more about Rodebjer