Free Shipping on Orders Over $300

0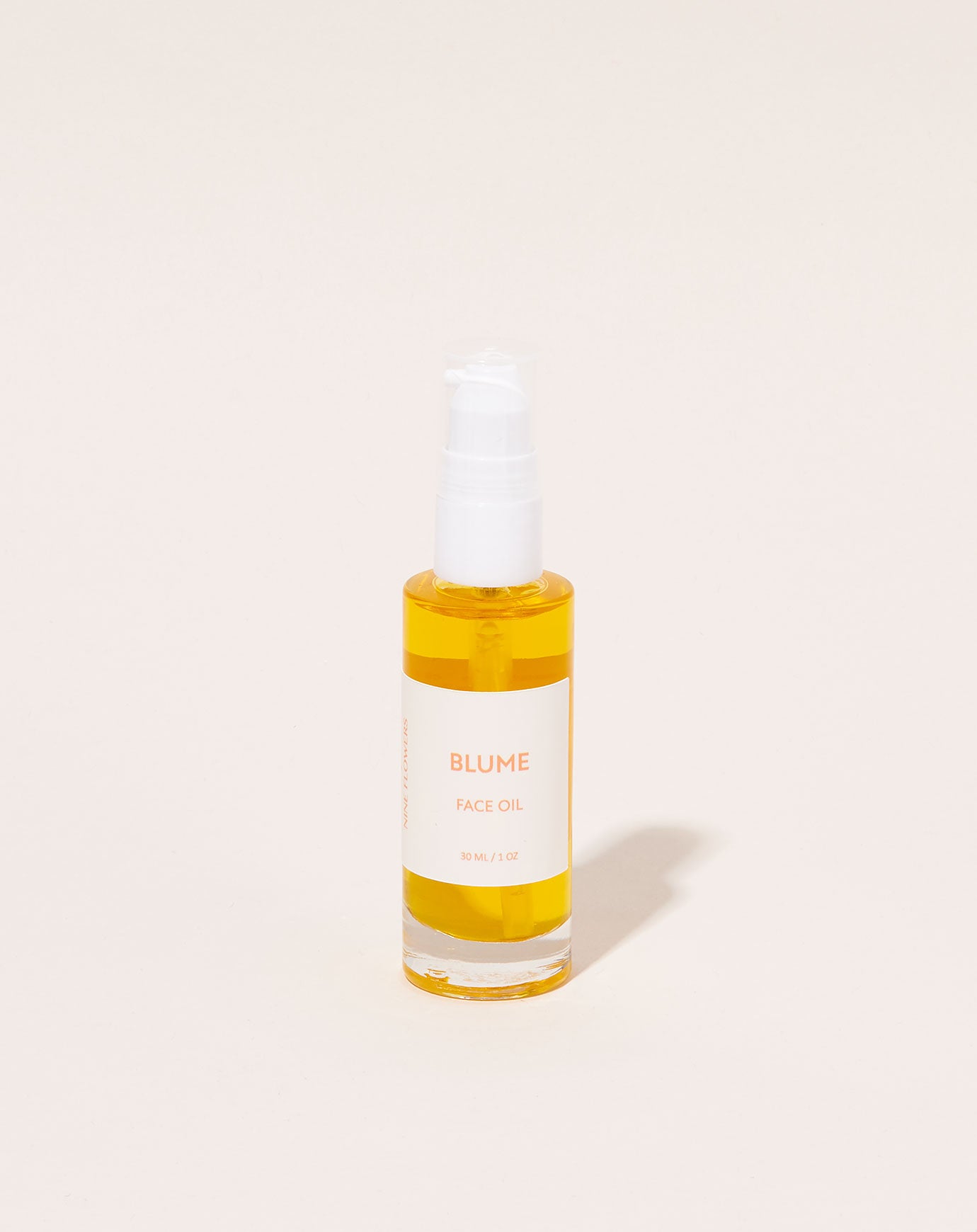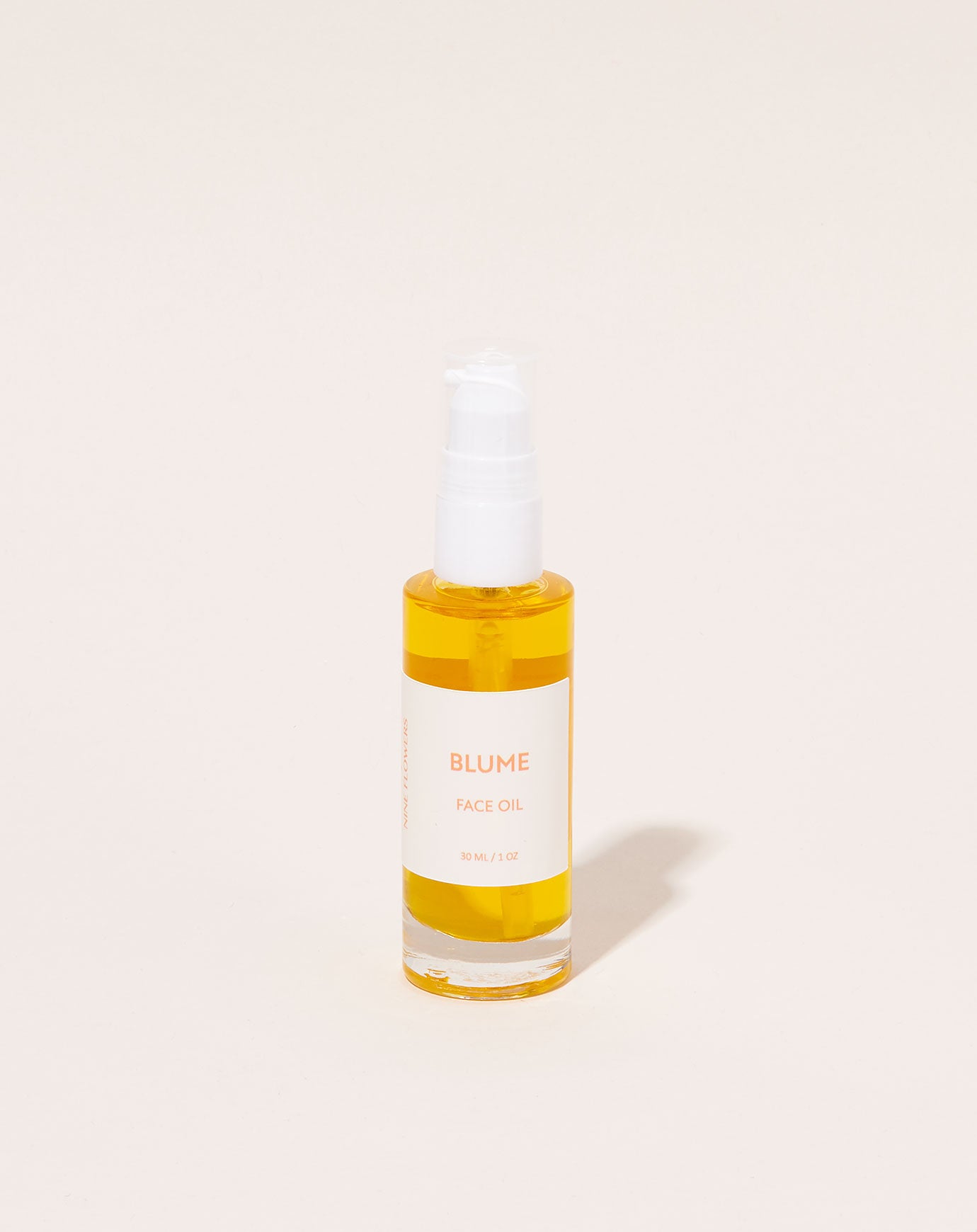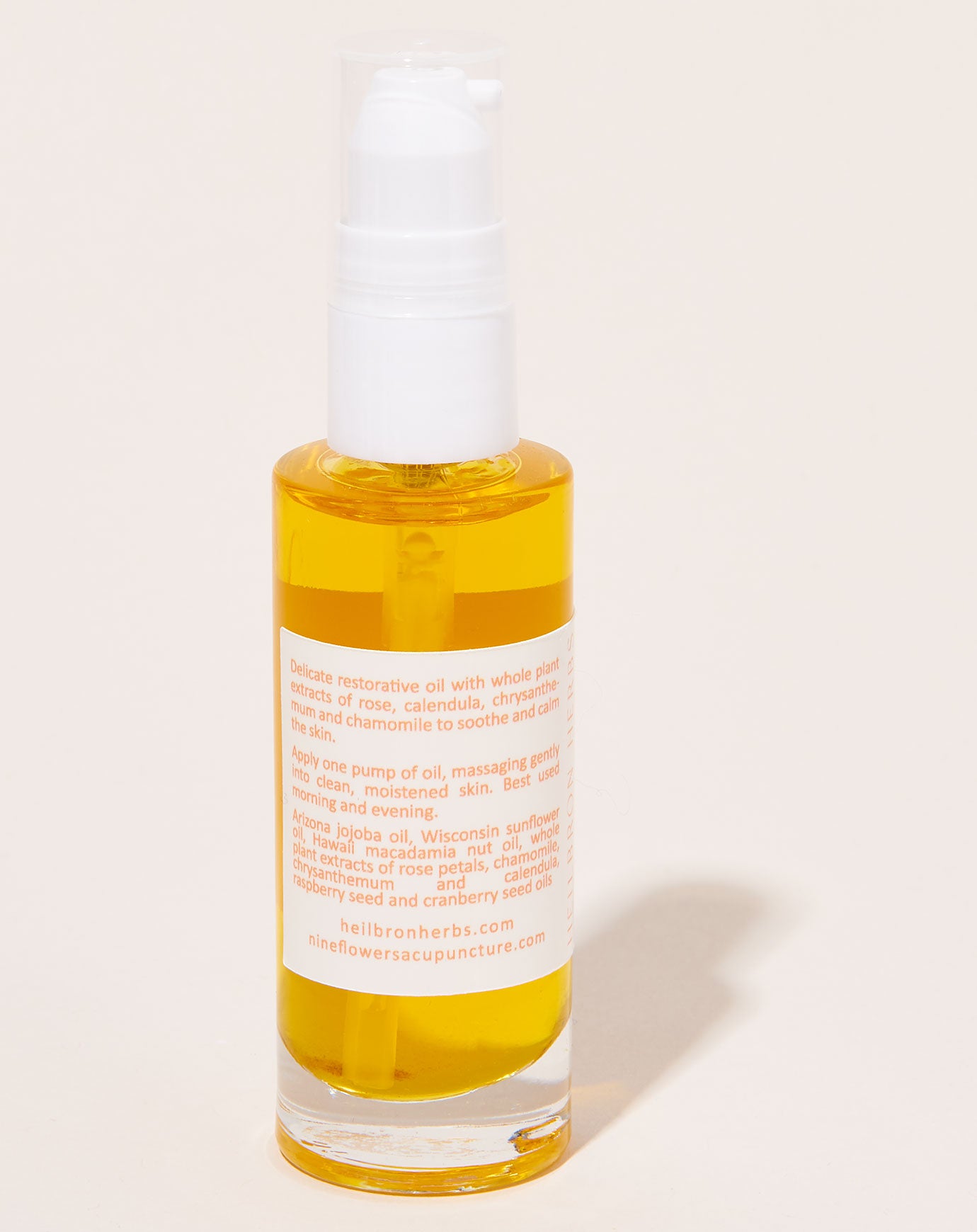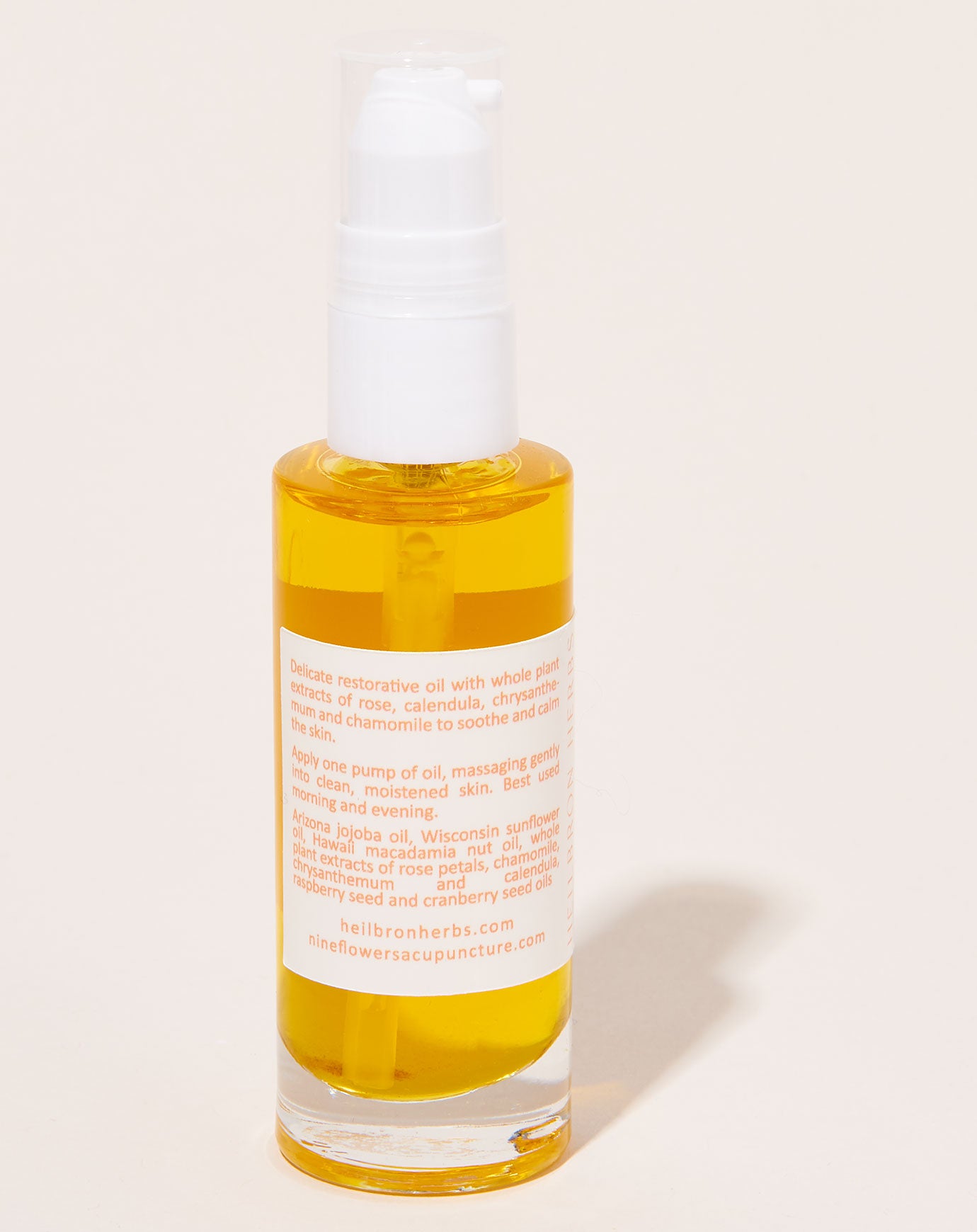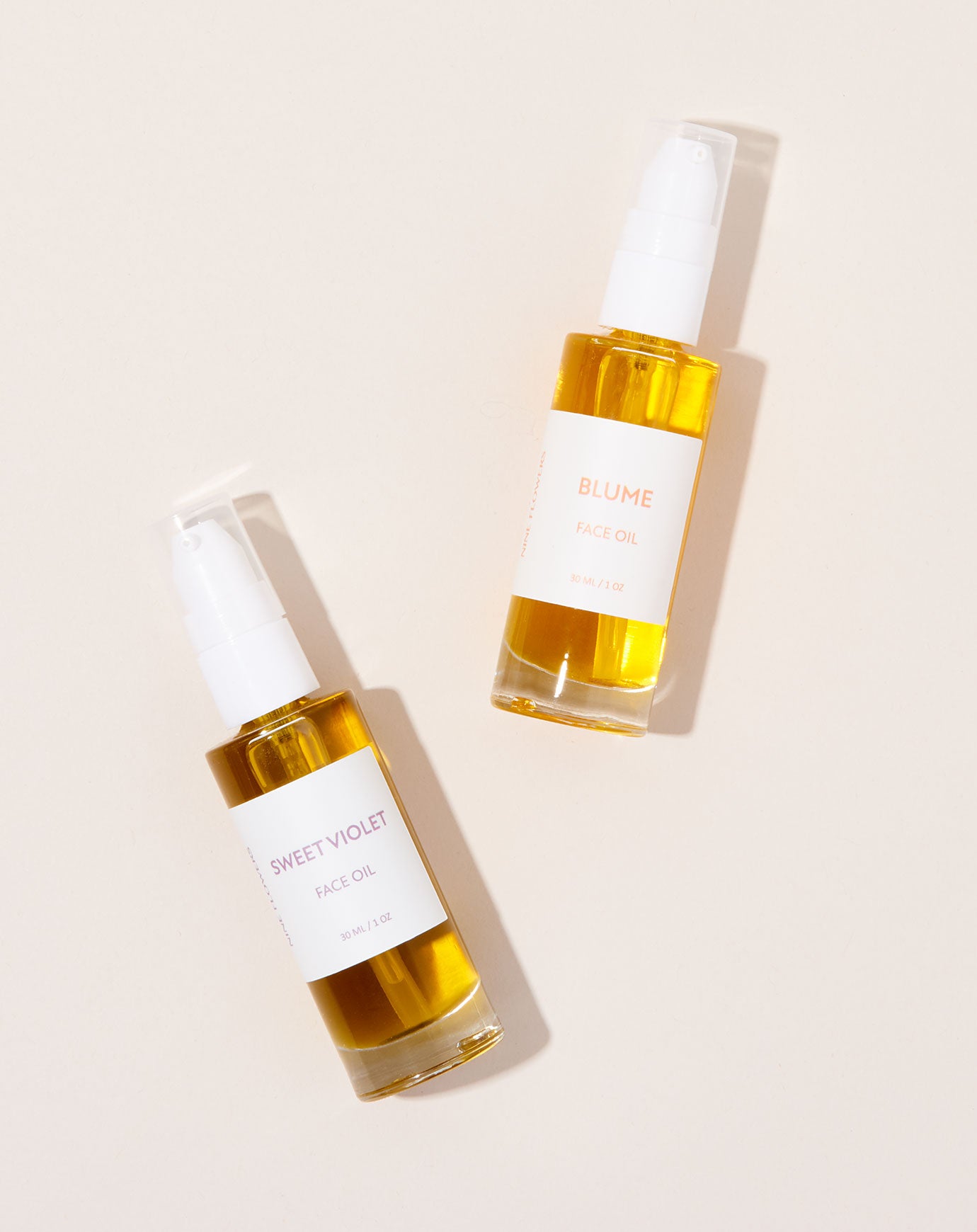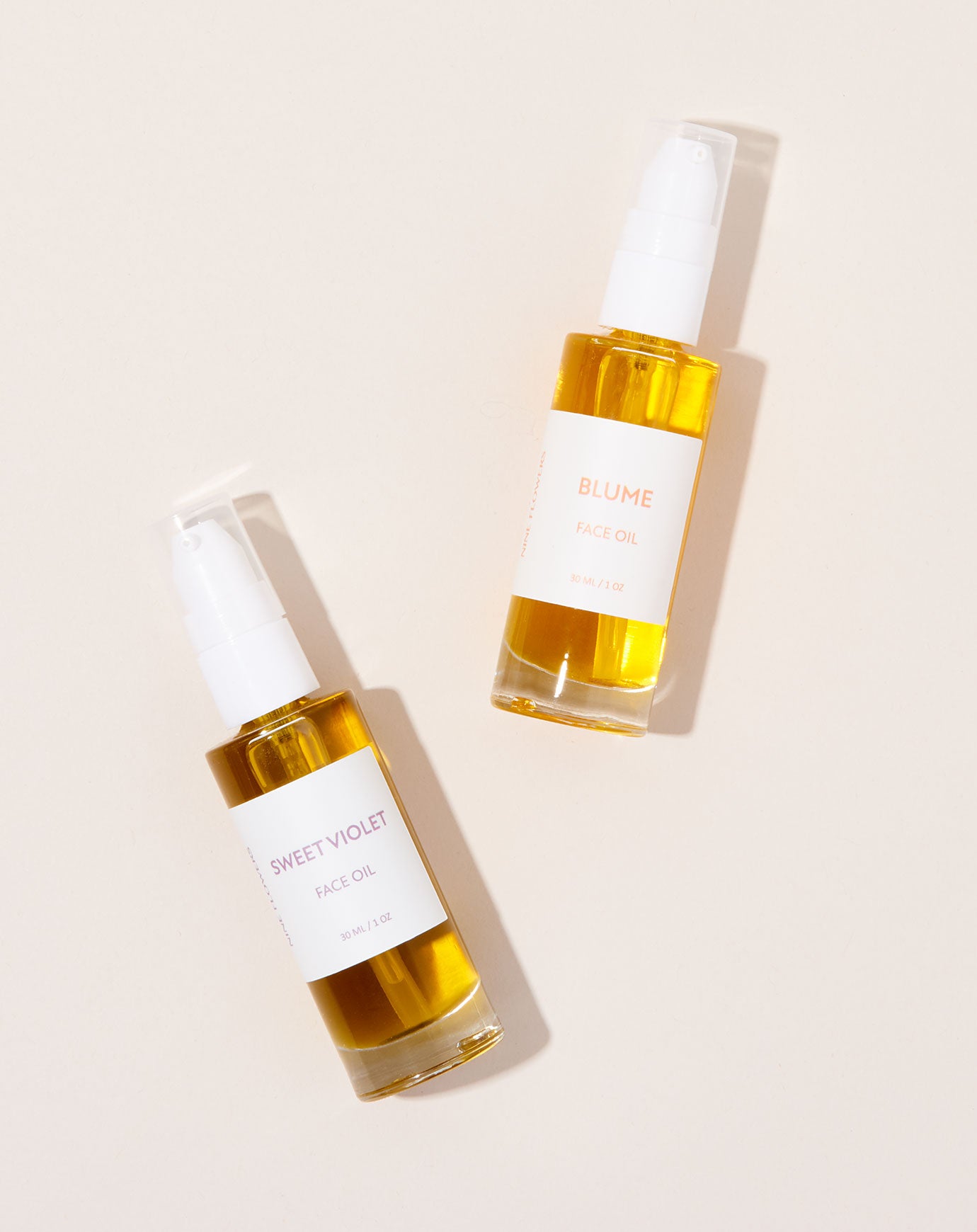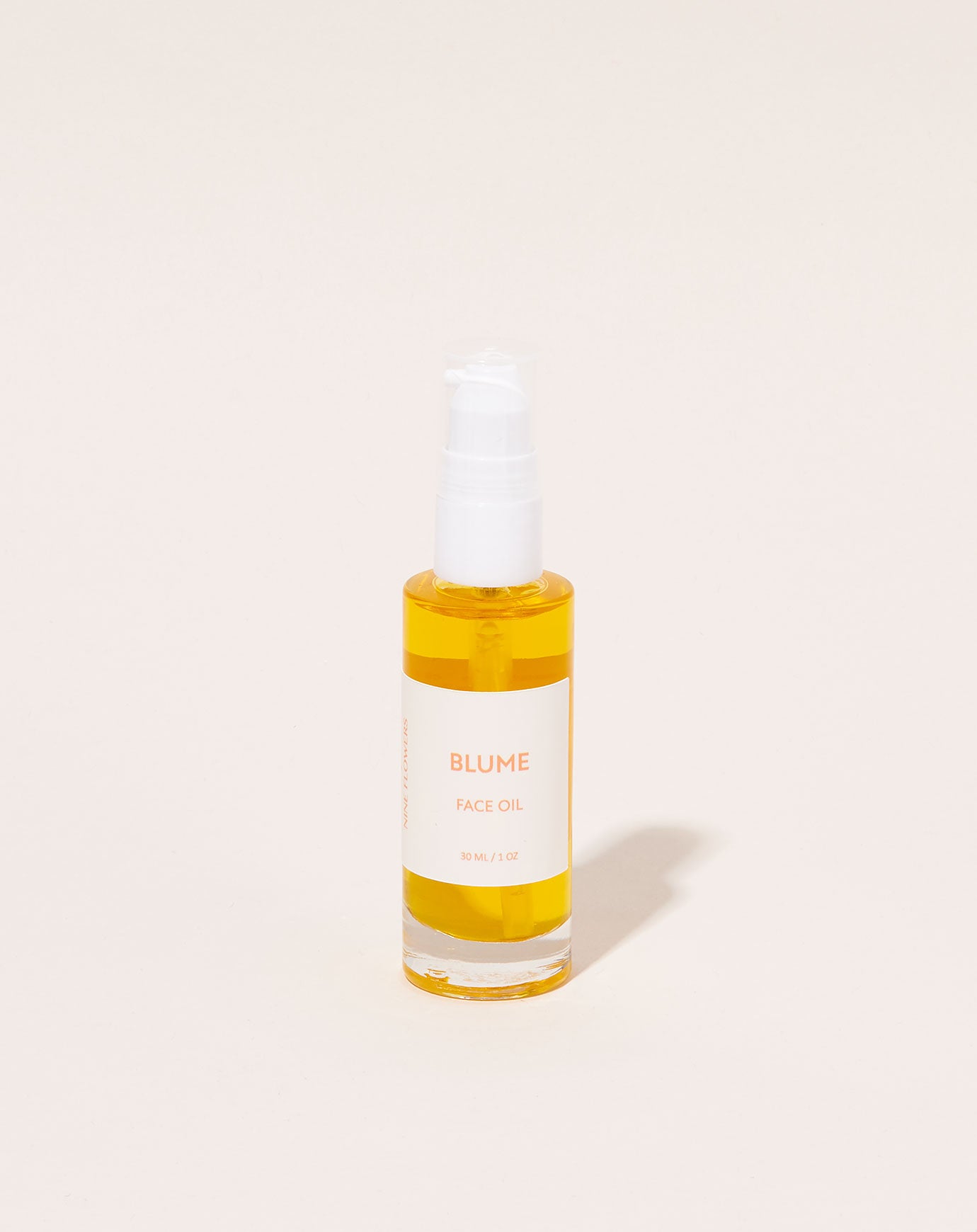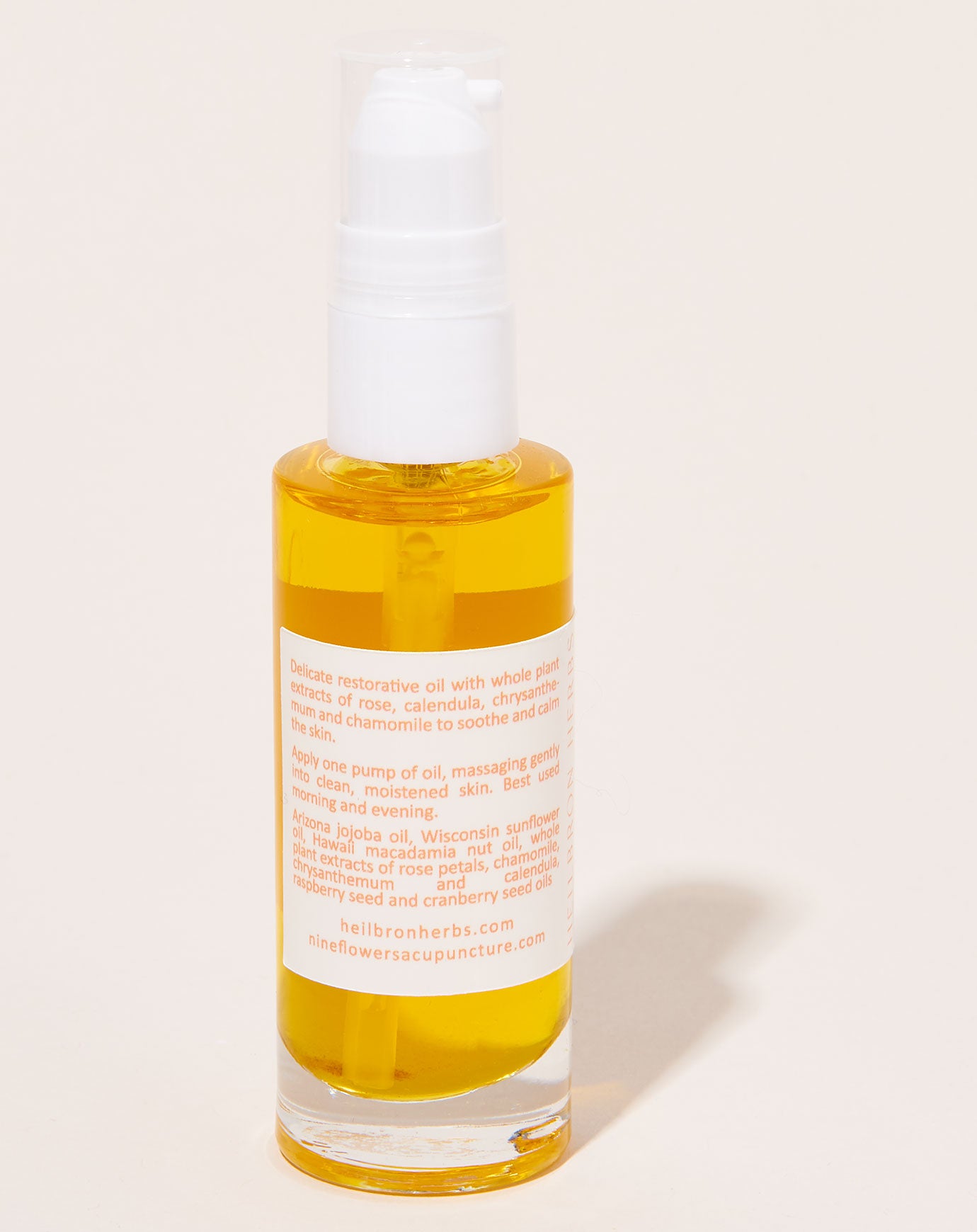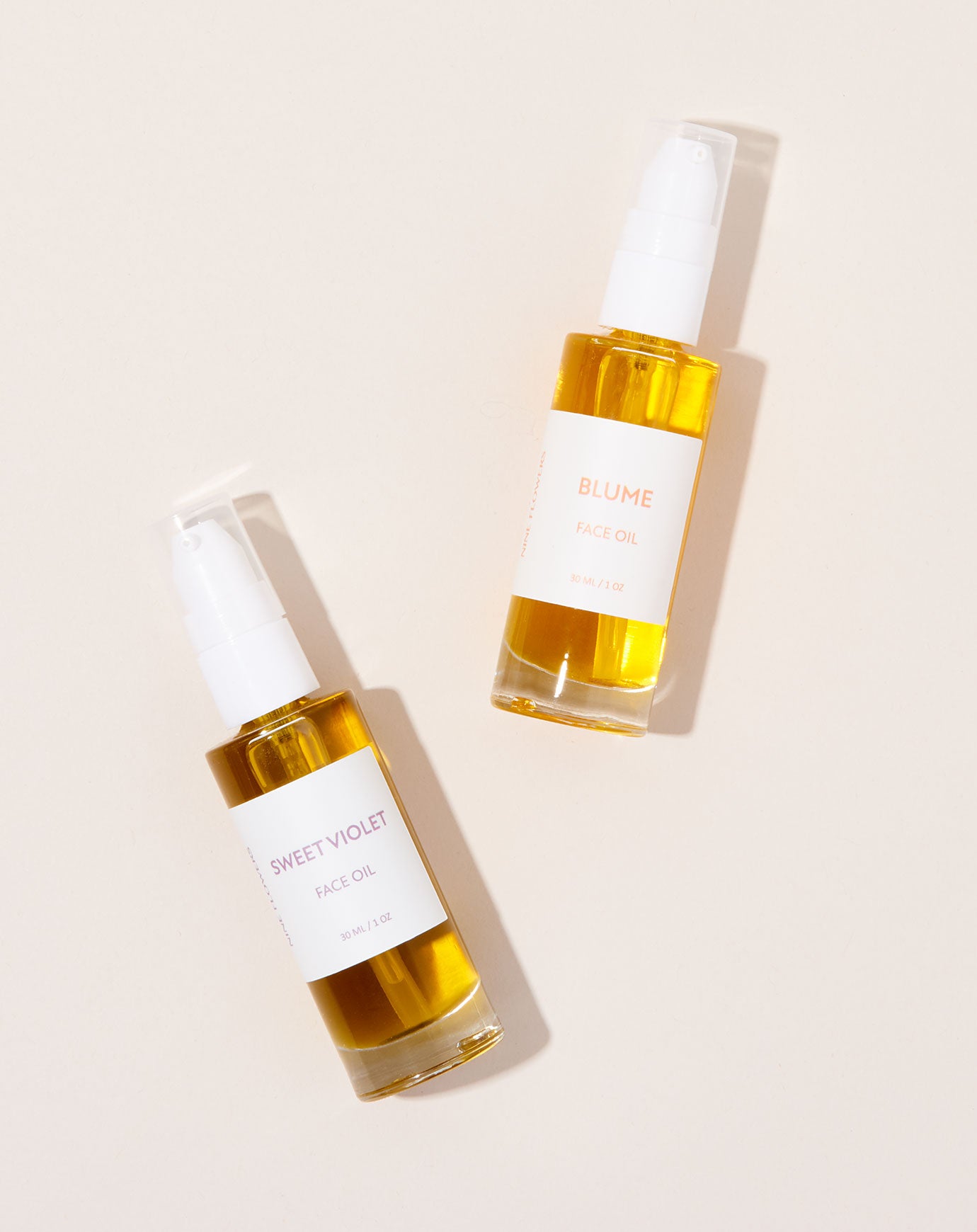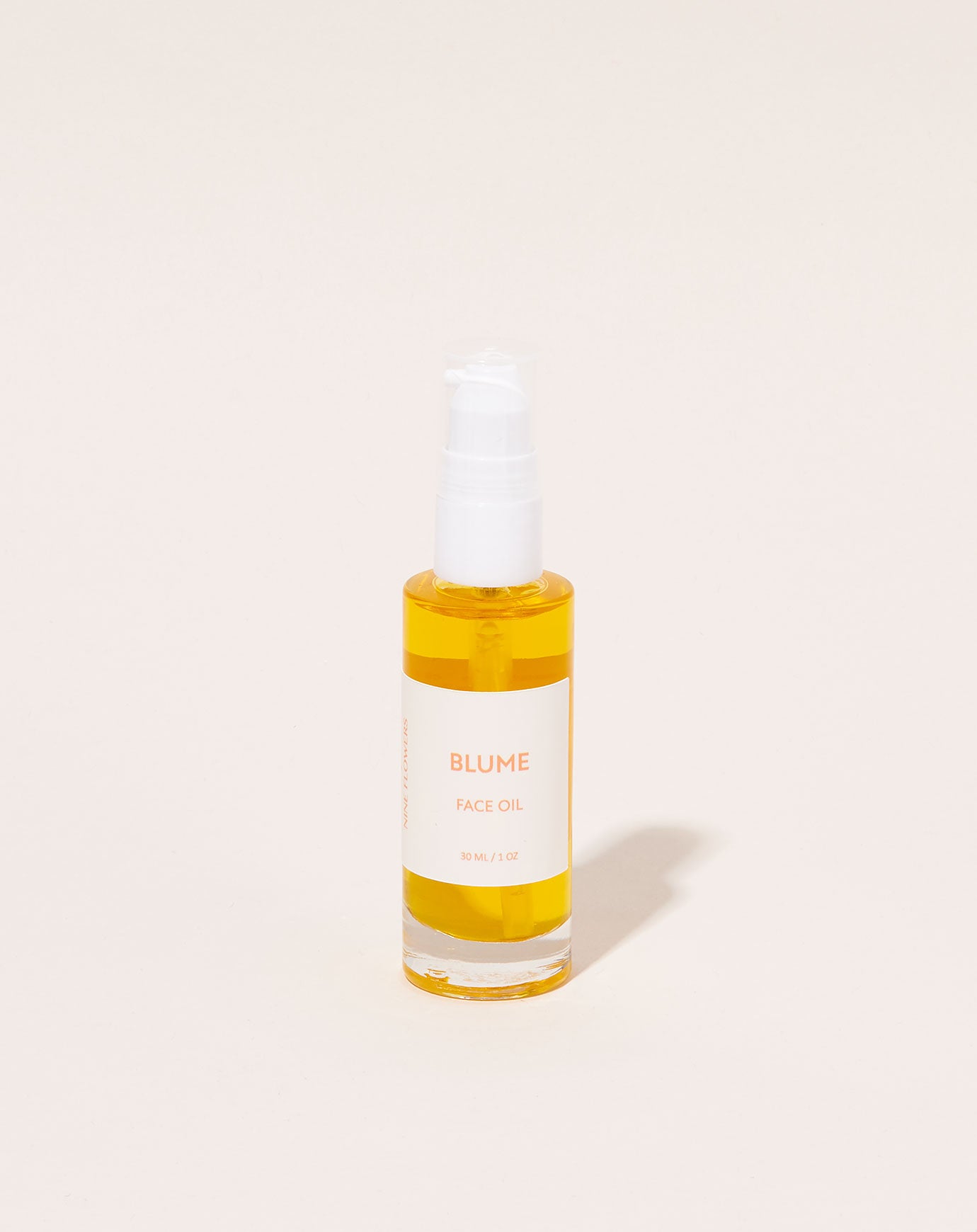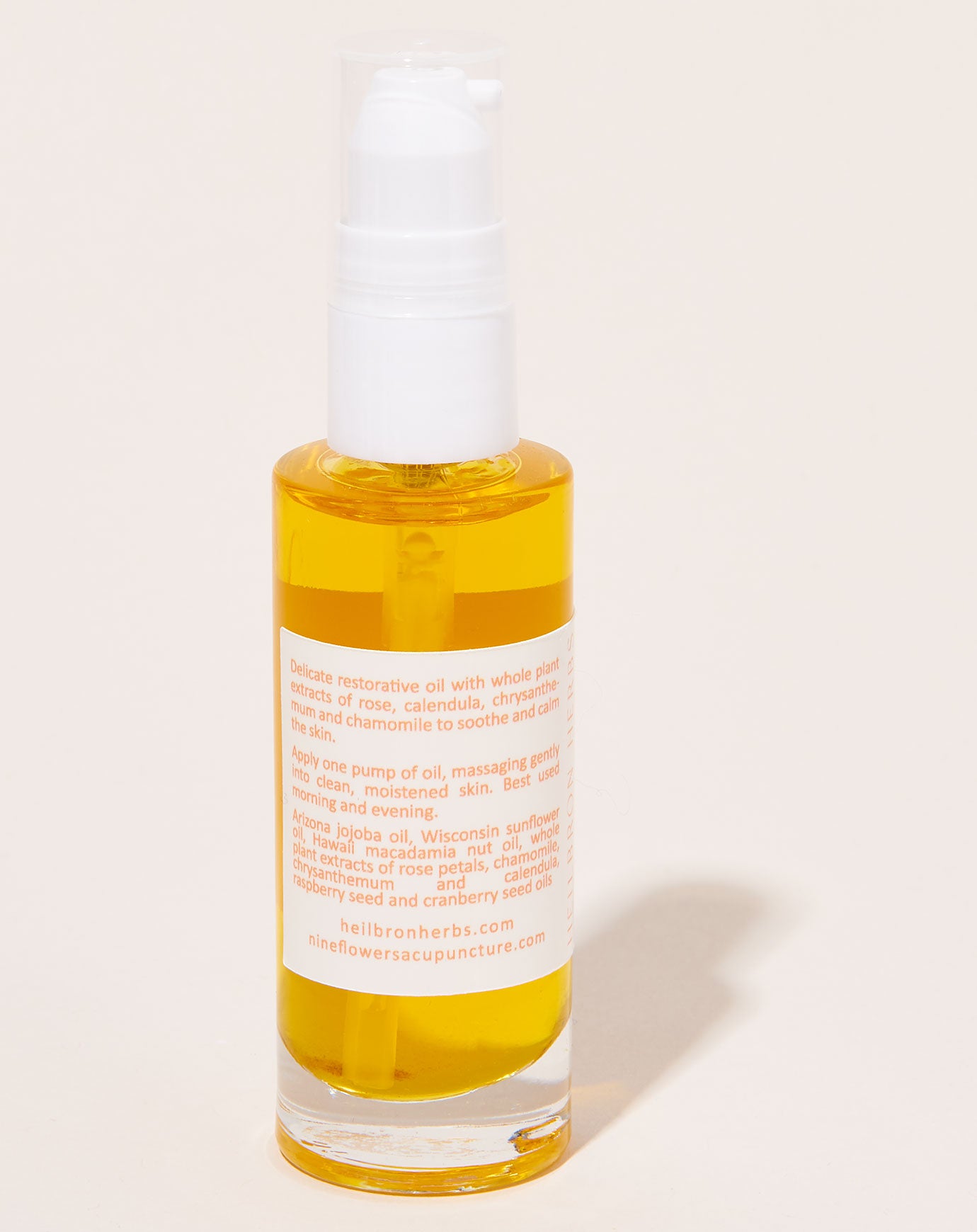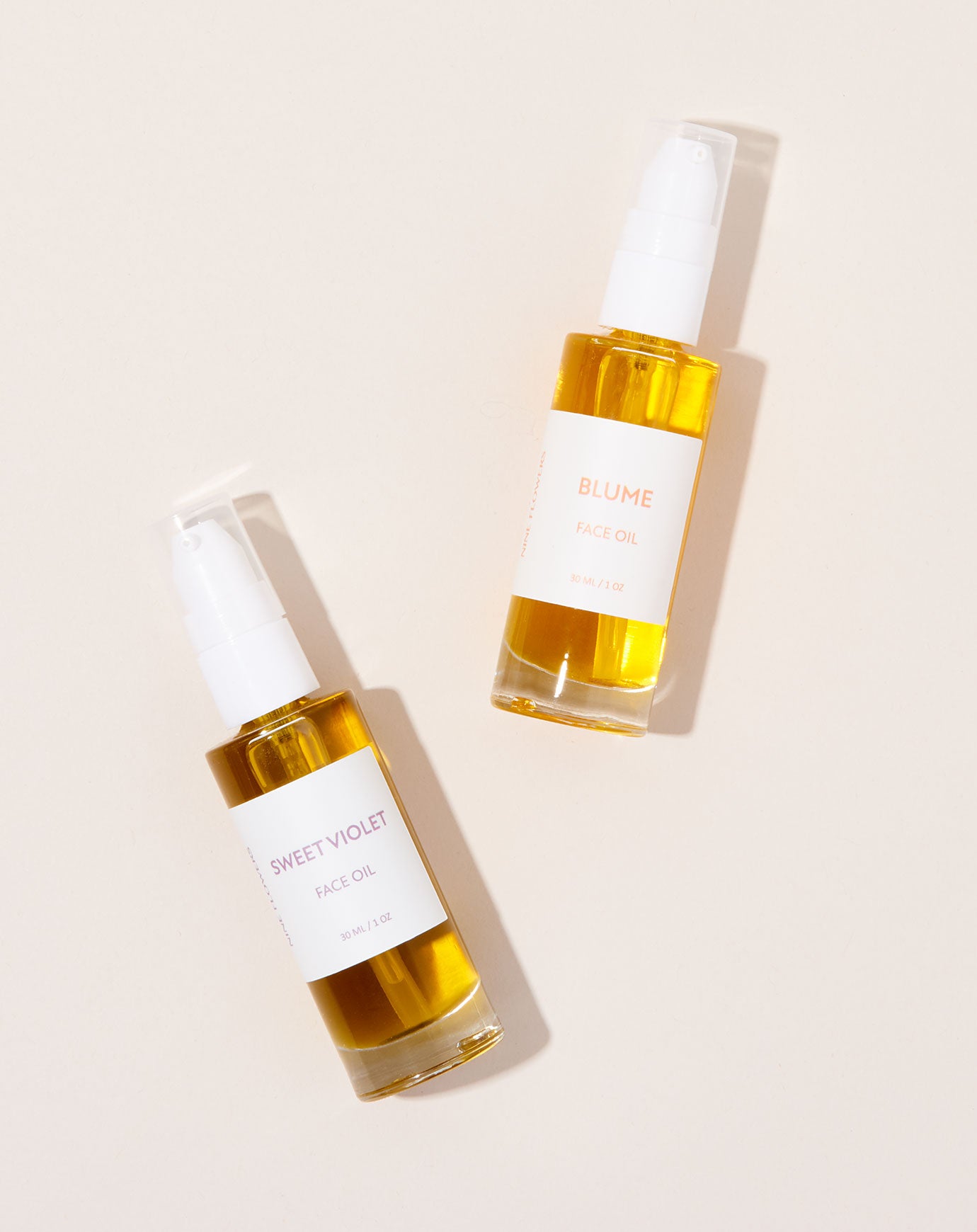 Blume Face Oil
Blume Face Oil is a collaboration between Heilbron Herbs and Nine Flowers, an acupuncture & holistic dermatology office based in North Carolina. Blume is a delicate blend of hand-picked rose petals, calendula, and chrysanthemum & chamomile blossoms infused in Arizona-grown organic jojoba oil and Wisconsin-grown organic sunflower seed oil. Jojoba oil softens and moistens skin while sunflower oil stimulates the production of ceramides, which provide barrier protection and deep nourishment. In addition, precious oils of organic Canadian cranberry and raspberry seed are blended to create a soothing, deeply moisturizing, and brightening oil. Suitable for a range of skin types from acne prone to dry and flaky.
Scent: Faint rose balanced by warm calendula
How to use: Gently pat a few drops of oil onto dampened face using clean hands. Use morning and night.
Volume: 1 ounce
Ingredients: Organic jojoba oil, organic sunflower seed oil, extracts of rose petals, calendula, chamomile, chrysanthemum, organic macadamia nut oil, organic cranberry seed oil, organic raspberry seed oil
Origin: Every single leaf, root, seed, and oil is grown organically and processed in North America. Plants are grown on small farms in the Southeastern US and all oils are sourced through a direct connection with a producer.
Why we Covet: Thoughtful, accessible, carefully sourced plant remedies and botanicals
Also available in: Sweet Violet
FREE SHIPPING on U.S. Orders Over $300 (Customer responsible for customs and duty; 6-10 business days)
Ground Shipping $12 (2-5 business days estimated)
Domestic Express $48 (1 Day)
Canada First Class Mail $35 (Customer responsible for customs and duty; 6-10 business days)
Worldwide Express $75 (Customer responsible for customs and duty; 6-10 business days)
To initiate a return please request a return authorization and return shipping label. For refunds of full priced merchandise, a return authorization must be requested and the return item must be shipped back within 3 days of the delivery date. Unless specified as final sale, discounted items are eligible for exchange or store credit only.