Free Shipping on Orders Over $300

0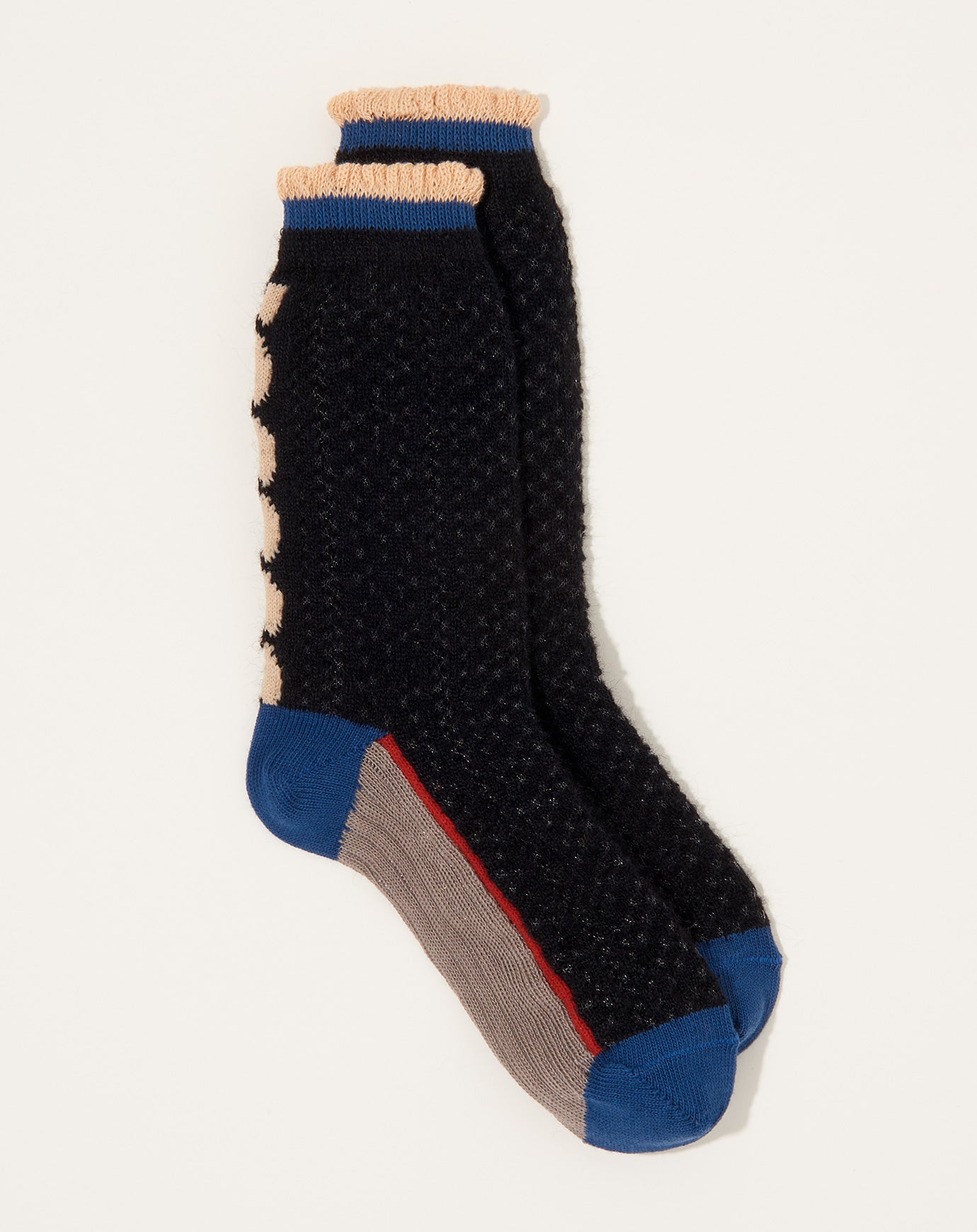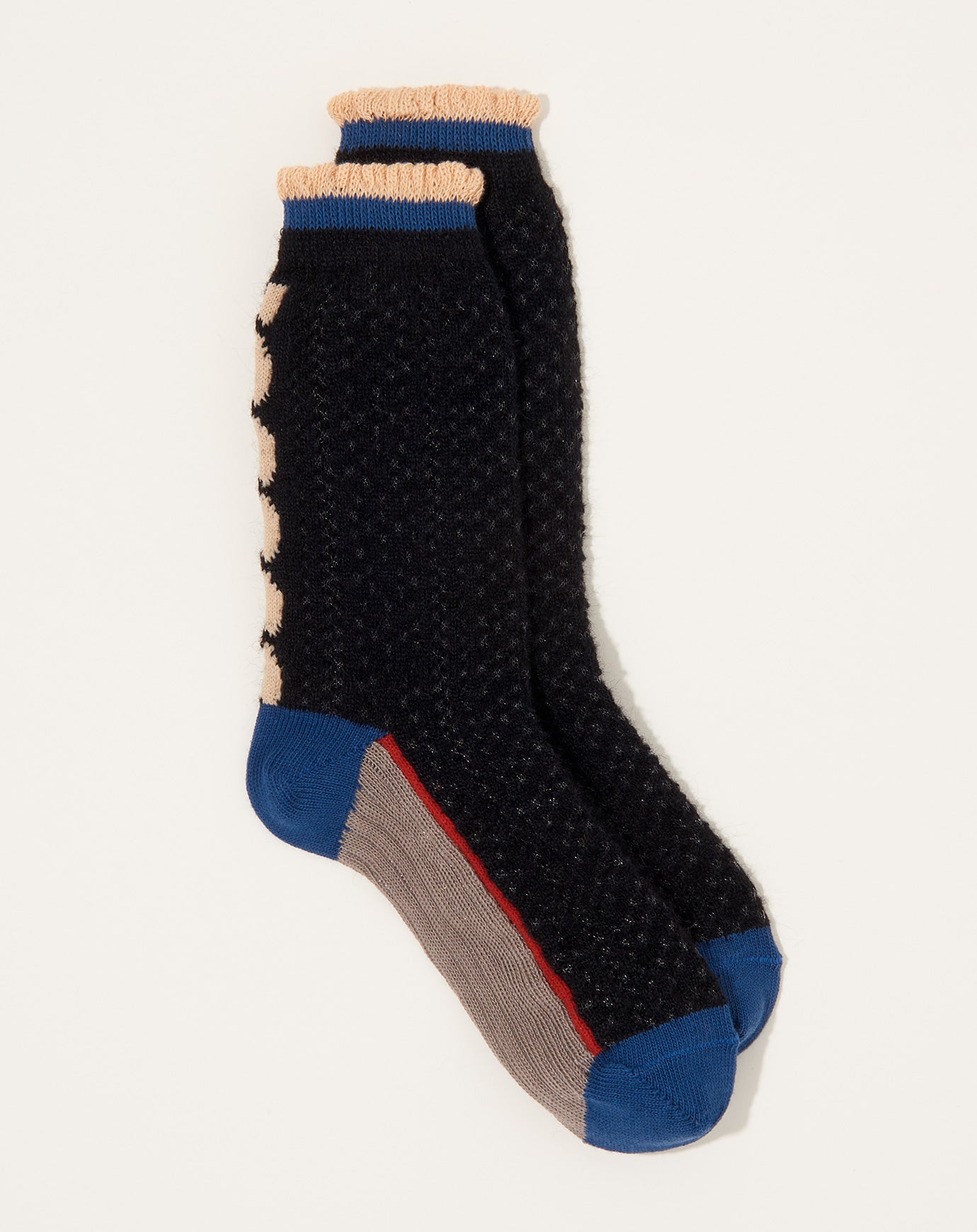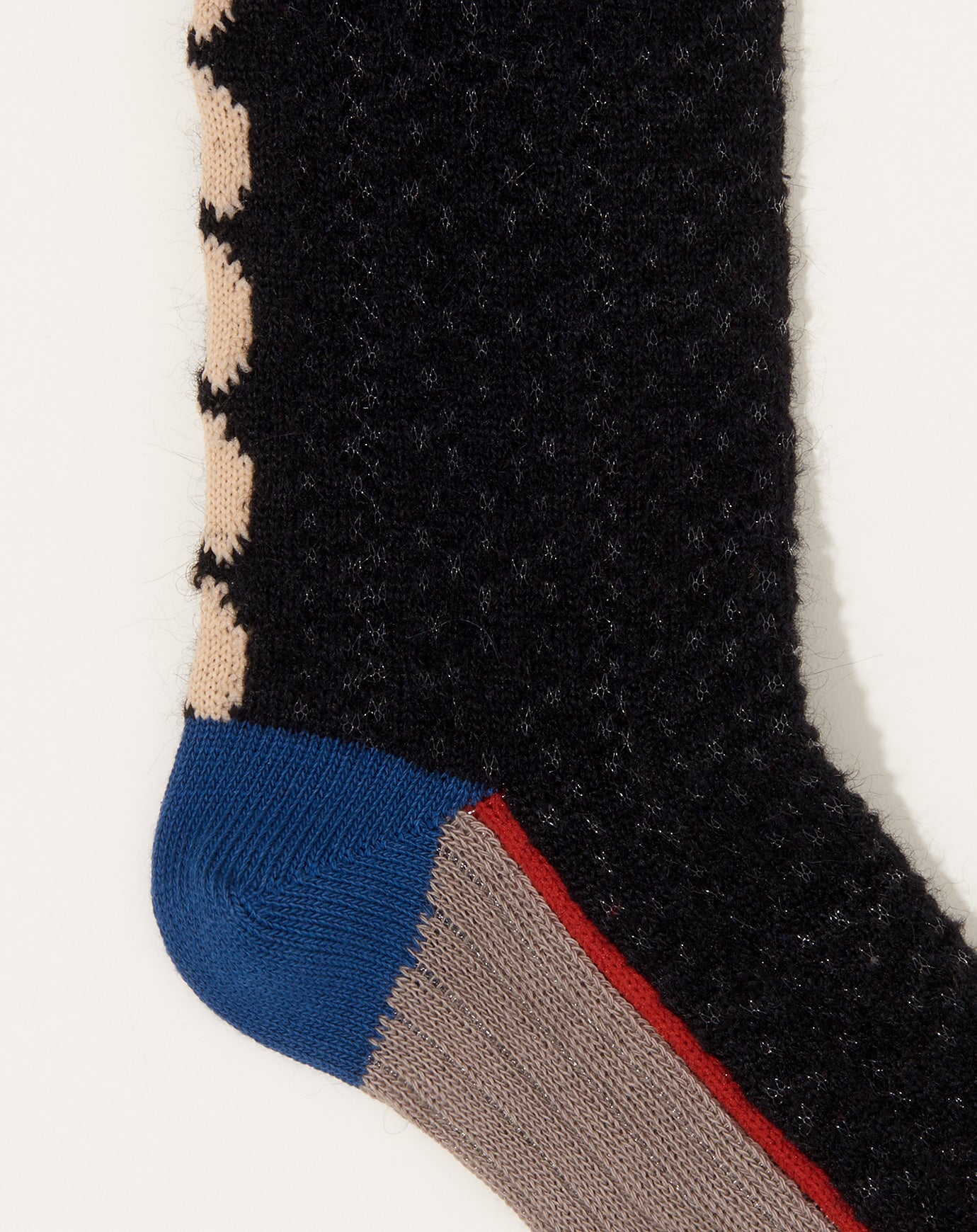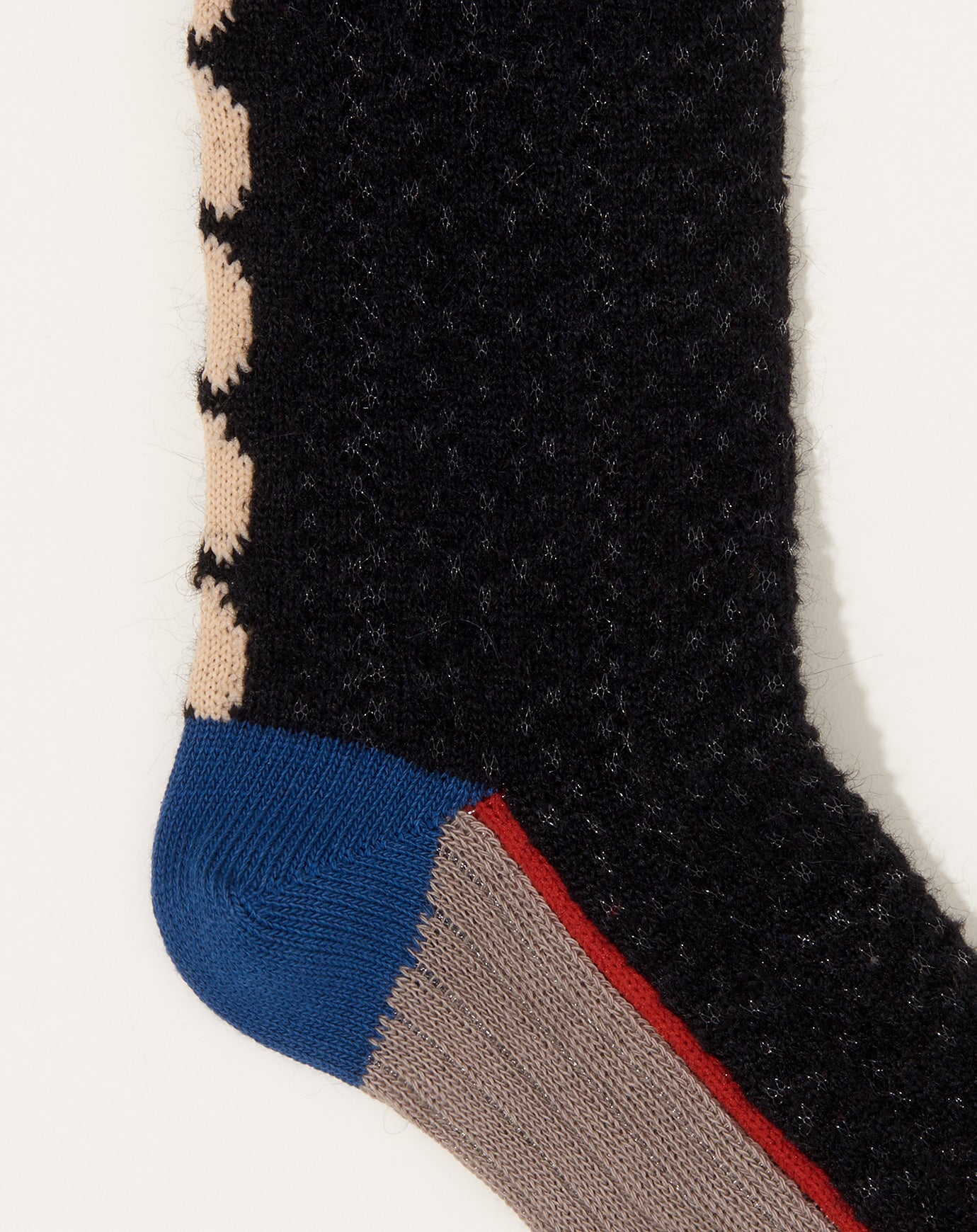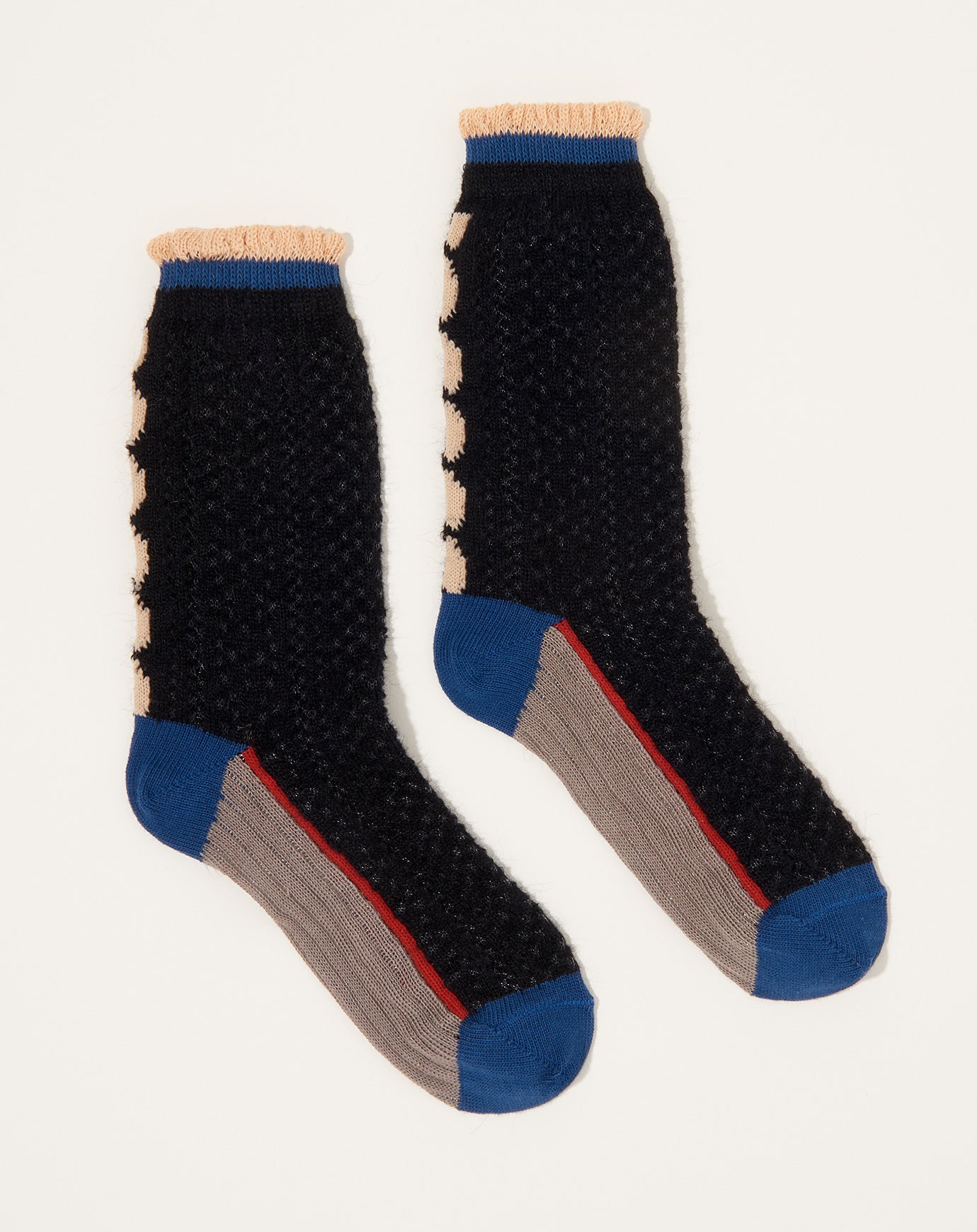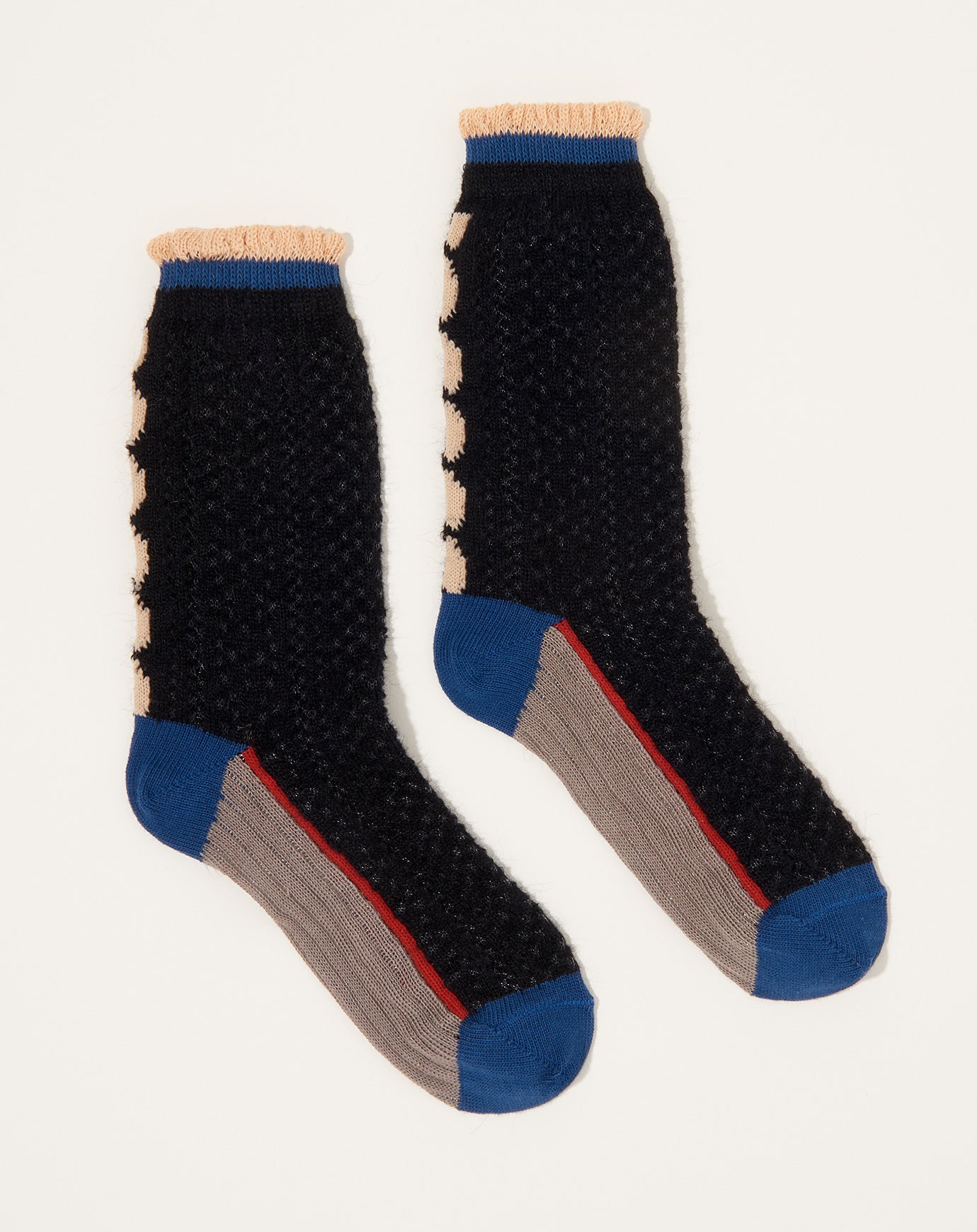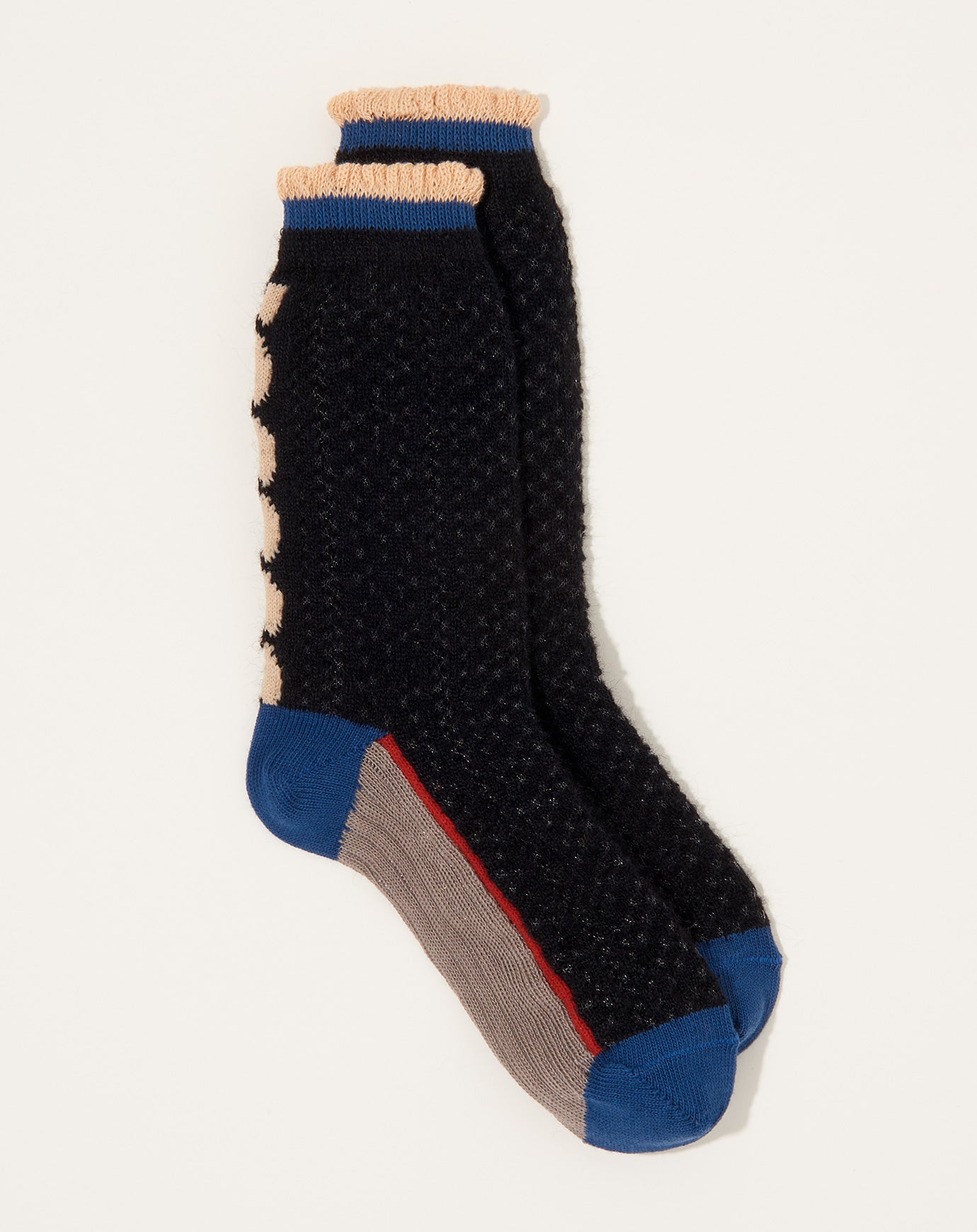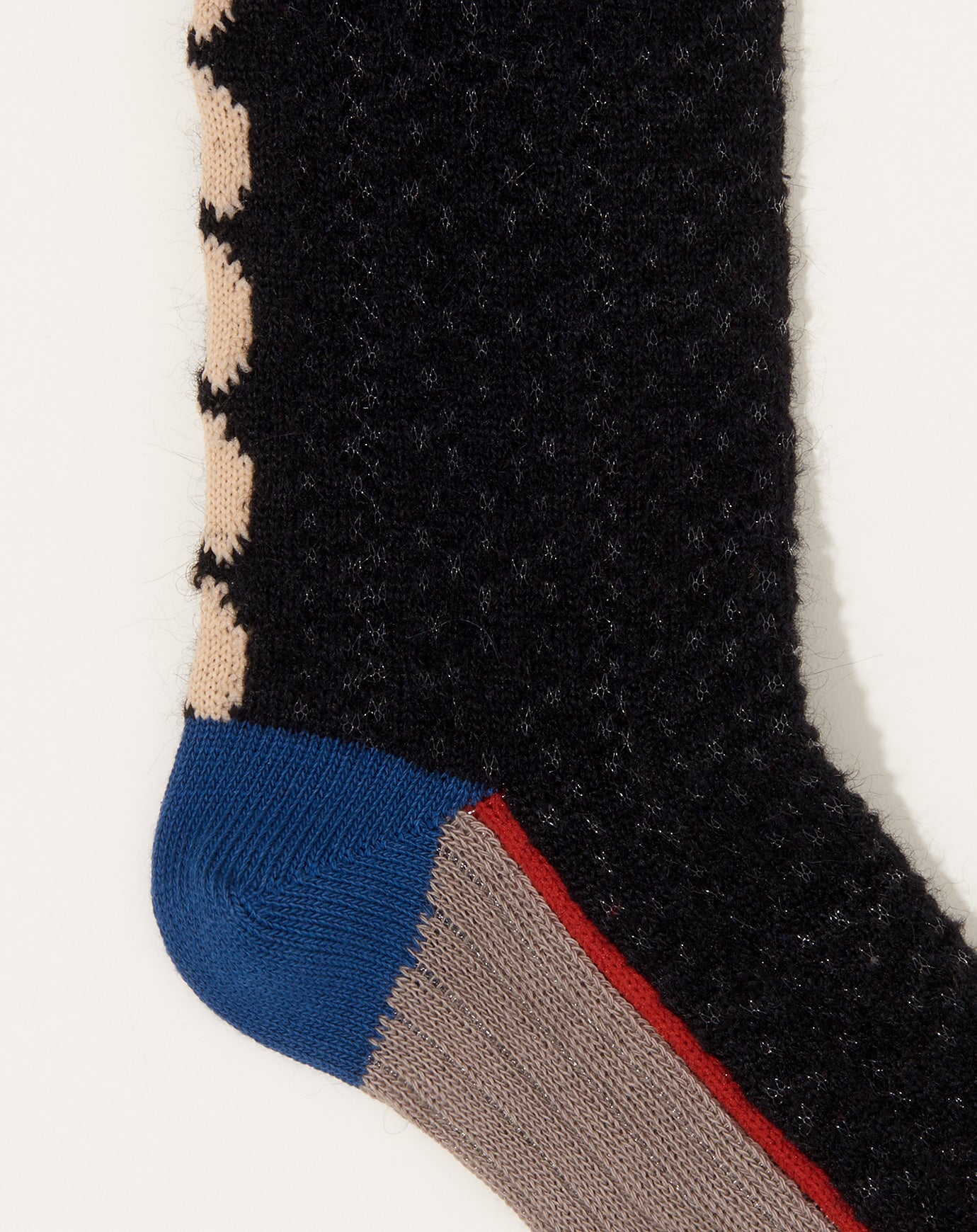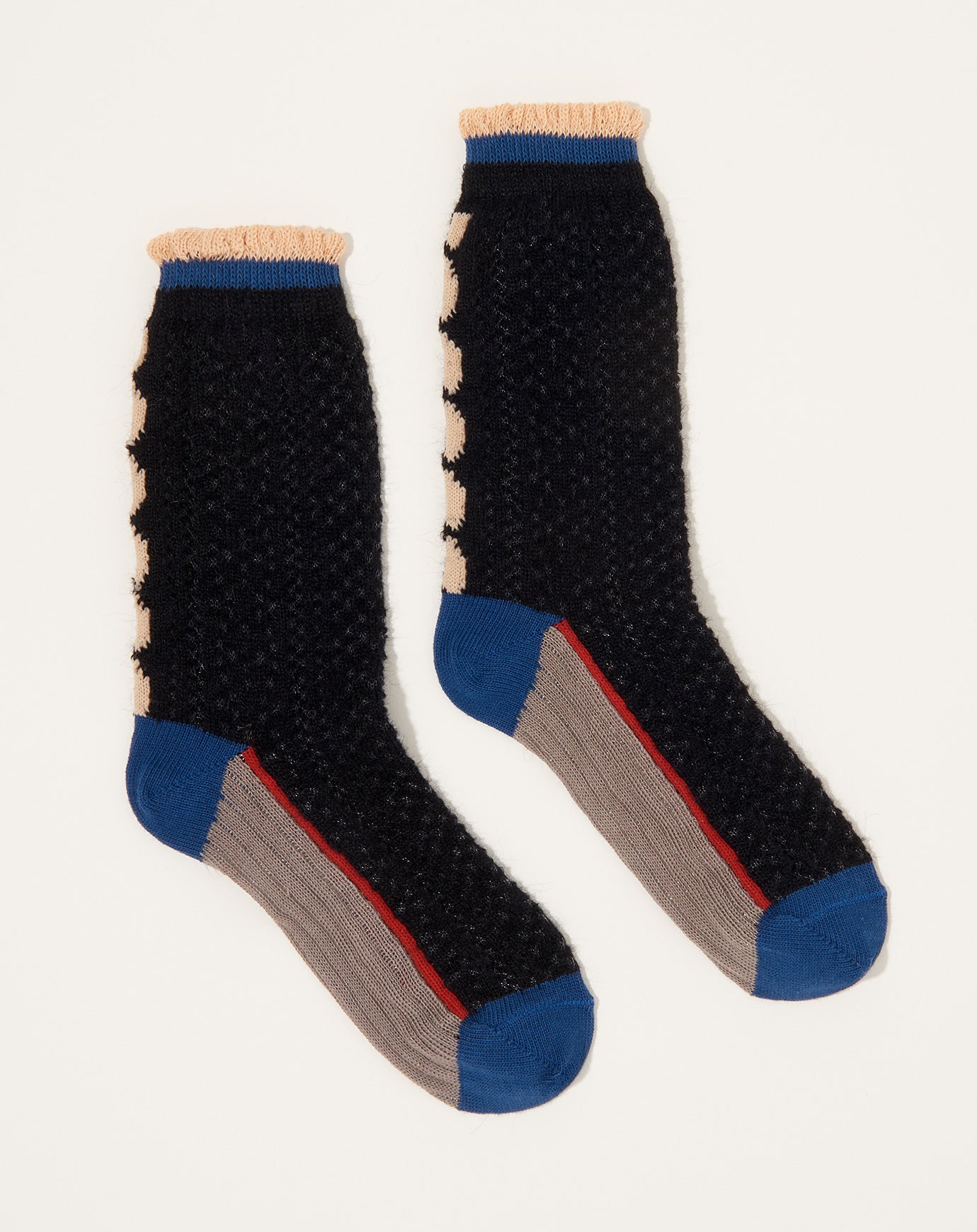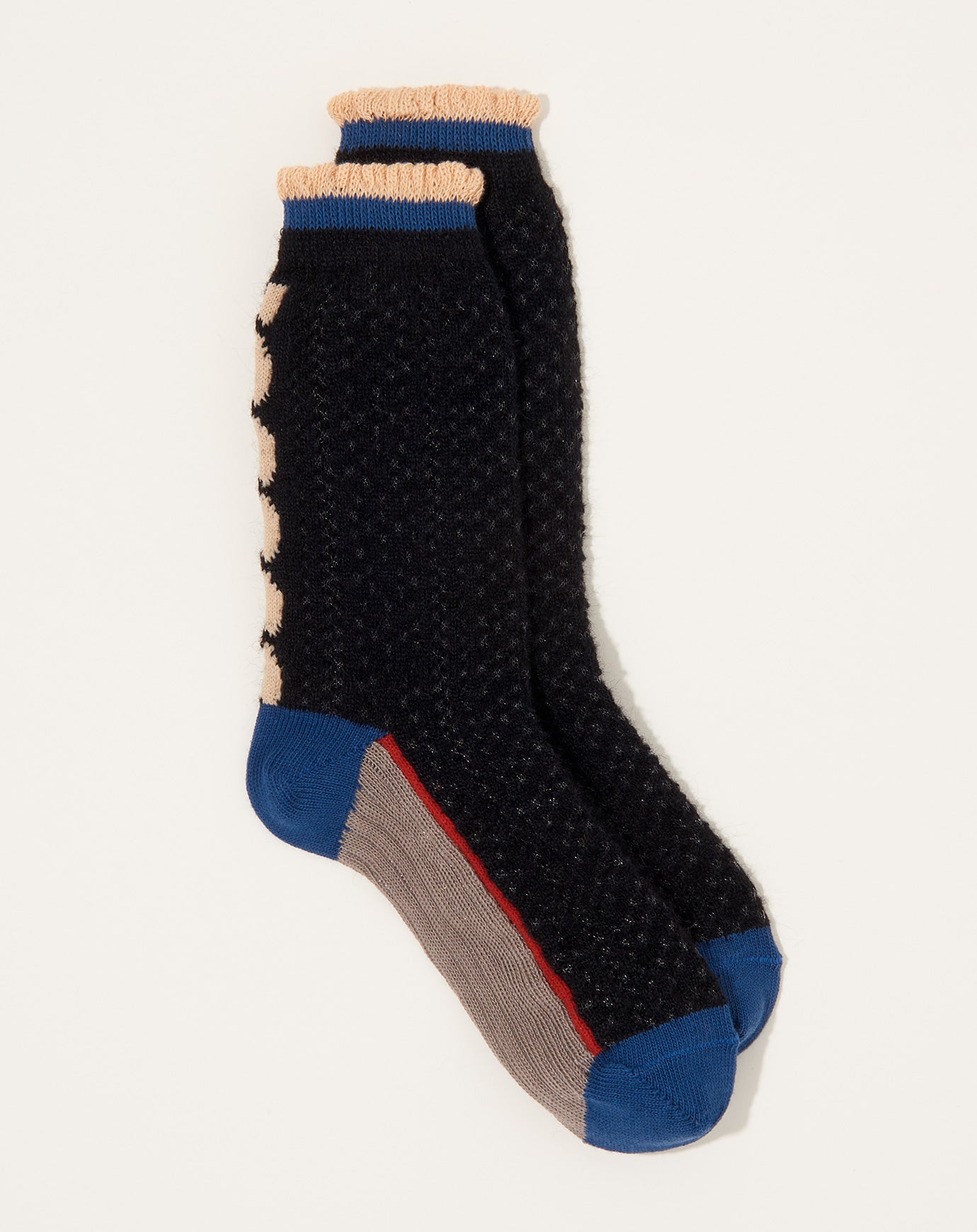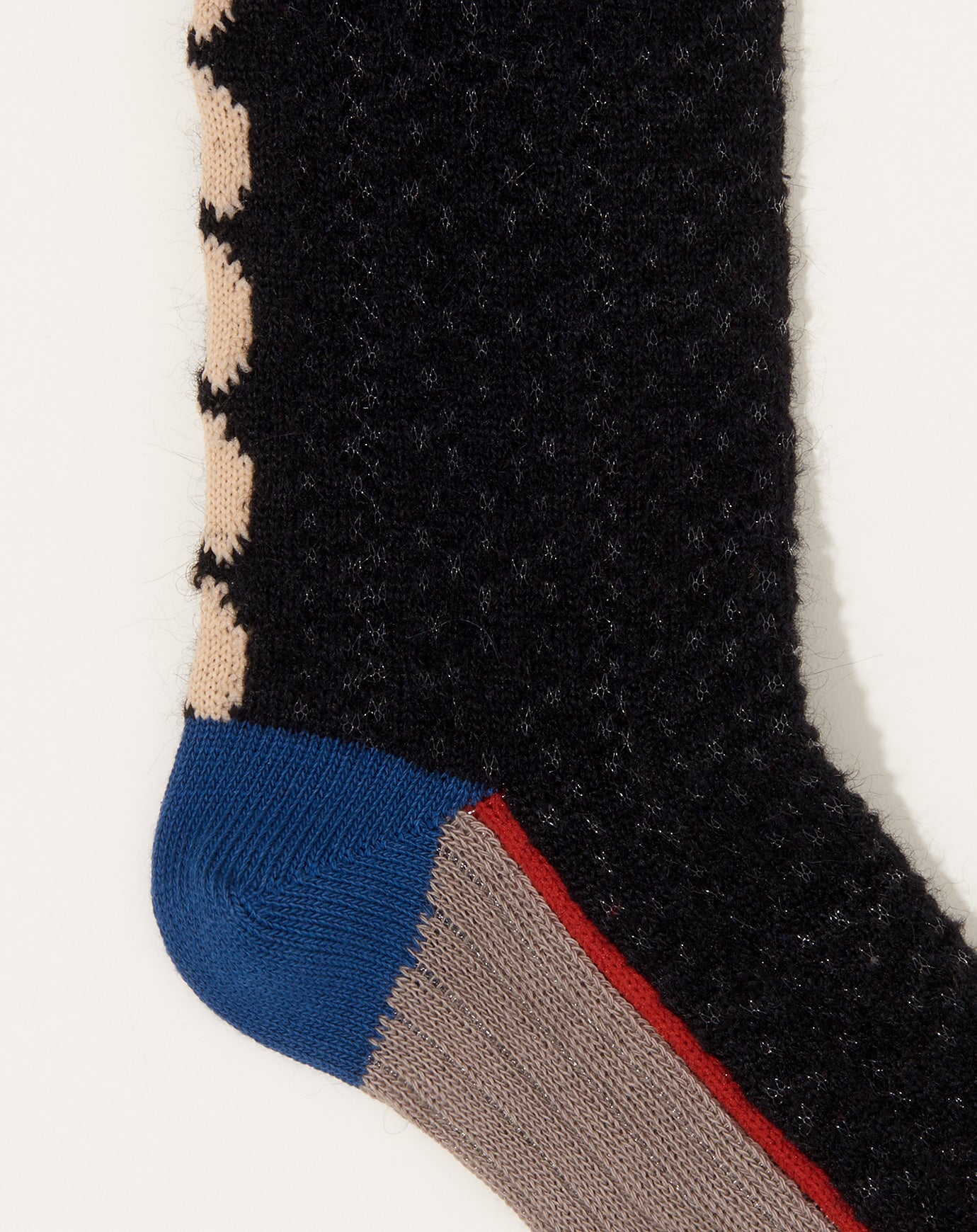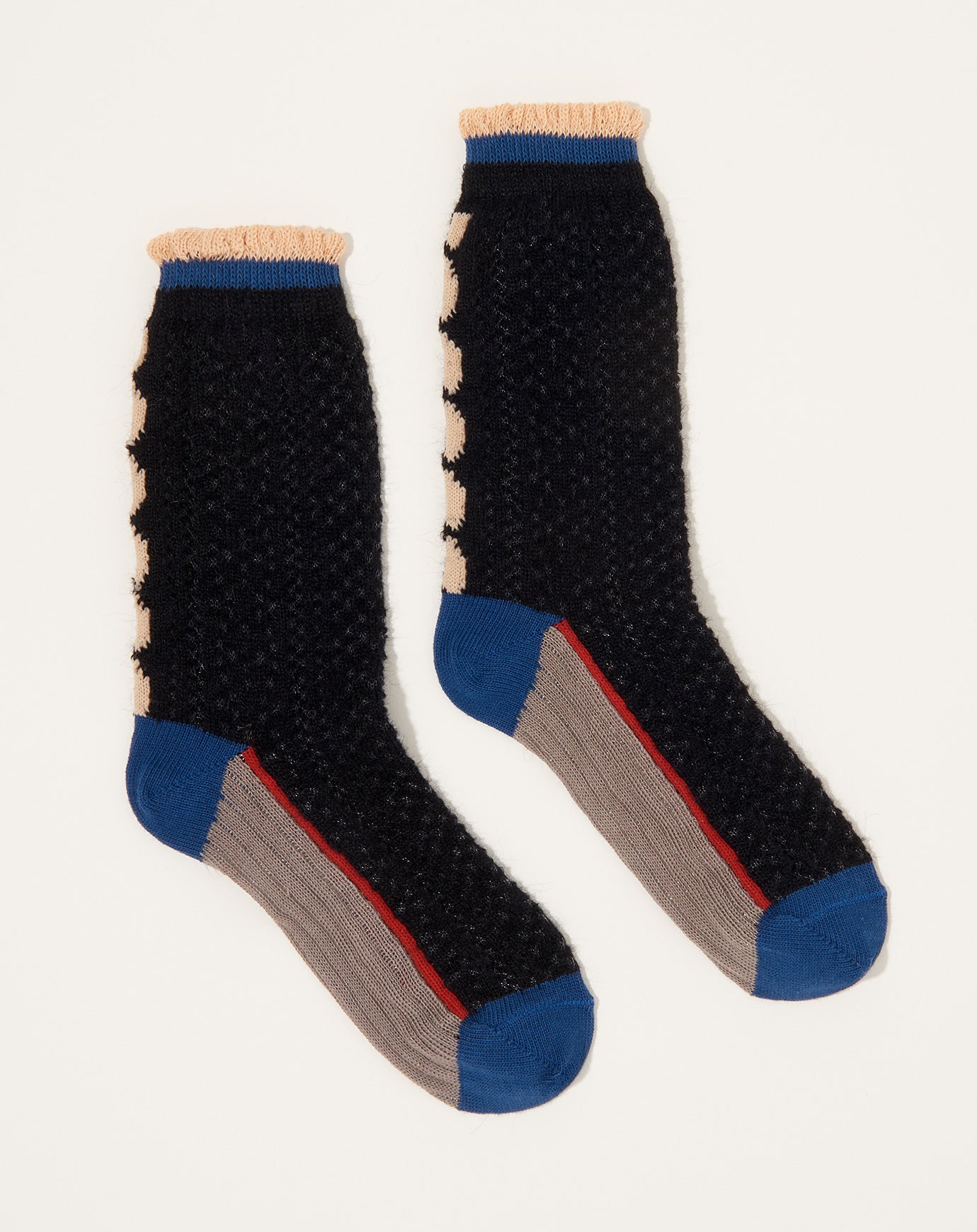 Mohair Simple Braid Socks in Navy
Exquisite J brushed mohair Simple Braid colorblock pointelle knit mid-calf socks with ribbed elasticated top for a perfect fit. Contrast toe, heel, and cuff. Logo at arch of foot.
Fit: One size
Material: Mohair, polyamide, cotton, wool
Origin: Italy
Care: Hand wash cold, hang dry
Why we Covet: A fantastic world of desirable accessories.
FREE SHIPPING on U.S. Orders Over $300 (Customer responsible for customs and duty; 6-10 business days)
Ground Shipping $12 (2-5 business days estimated)
Domestic Express $48 (1 Day)
Canada First Class Mail $35 (Customer responsible for customs and duty; 6-10 business days)
Worldwide Express $75 (Customer responsible for customs and duty; 6-10 business days)