Free Shipping on Orders Over $300

0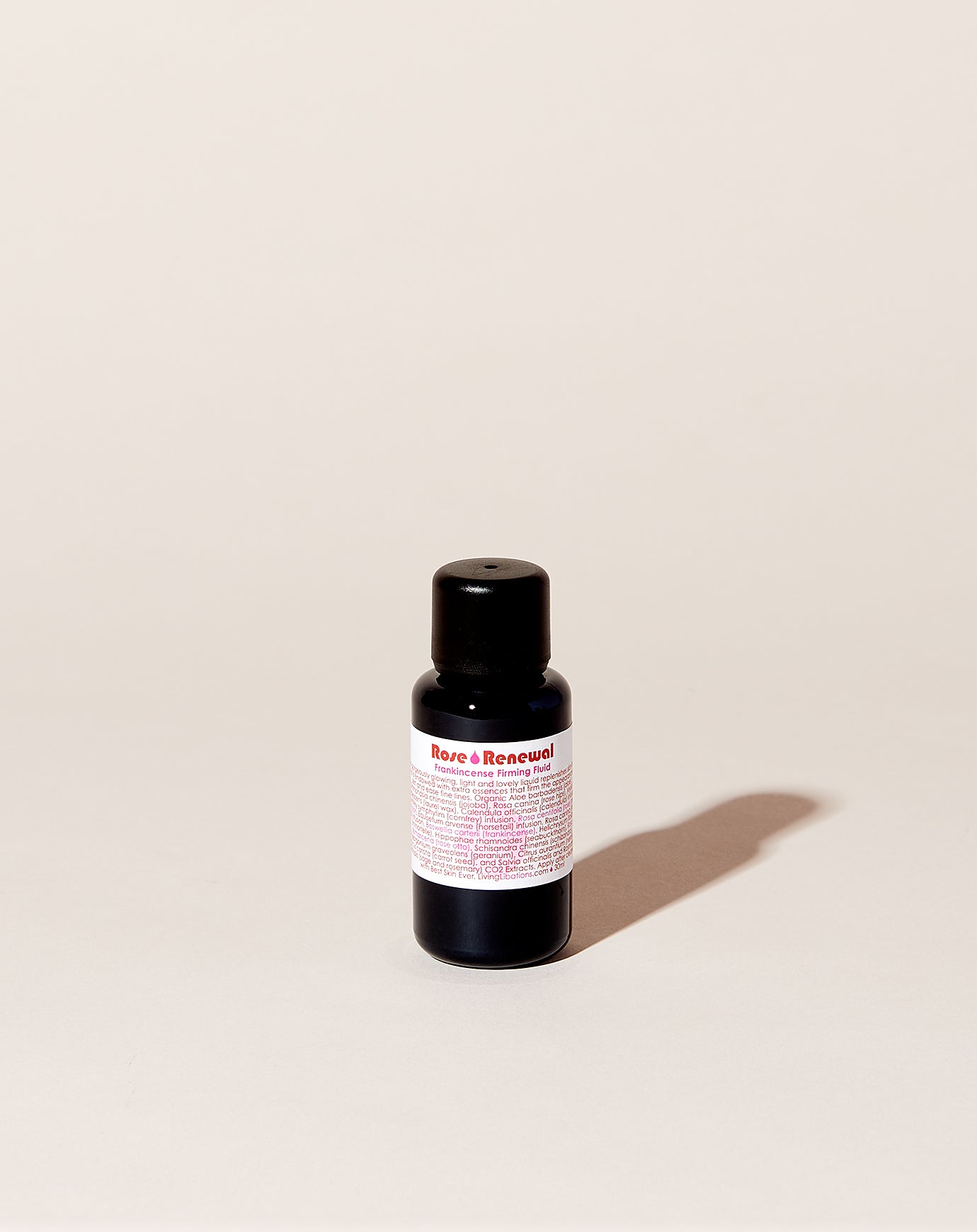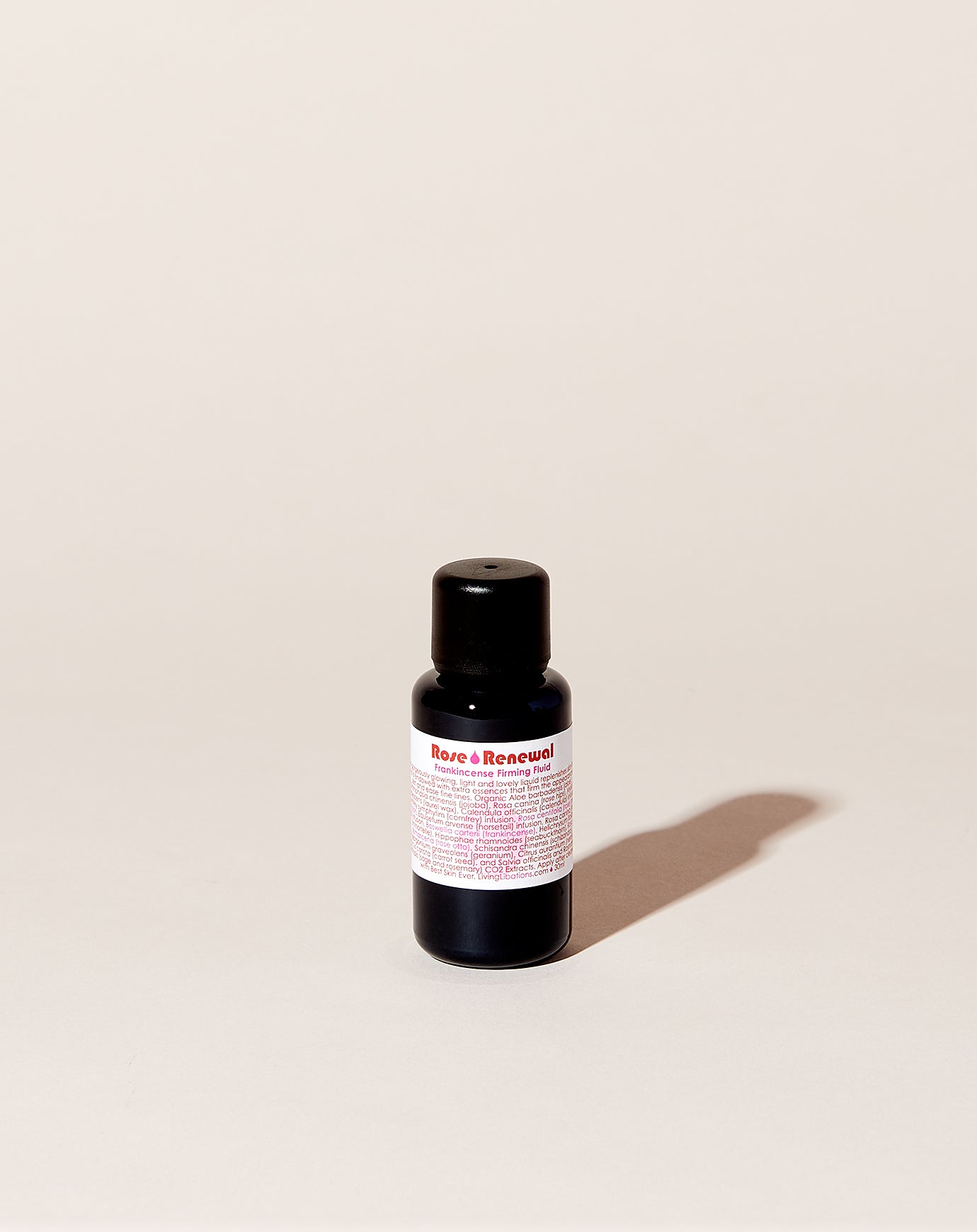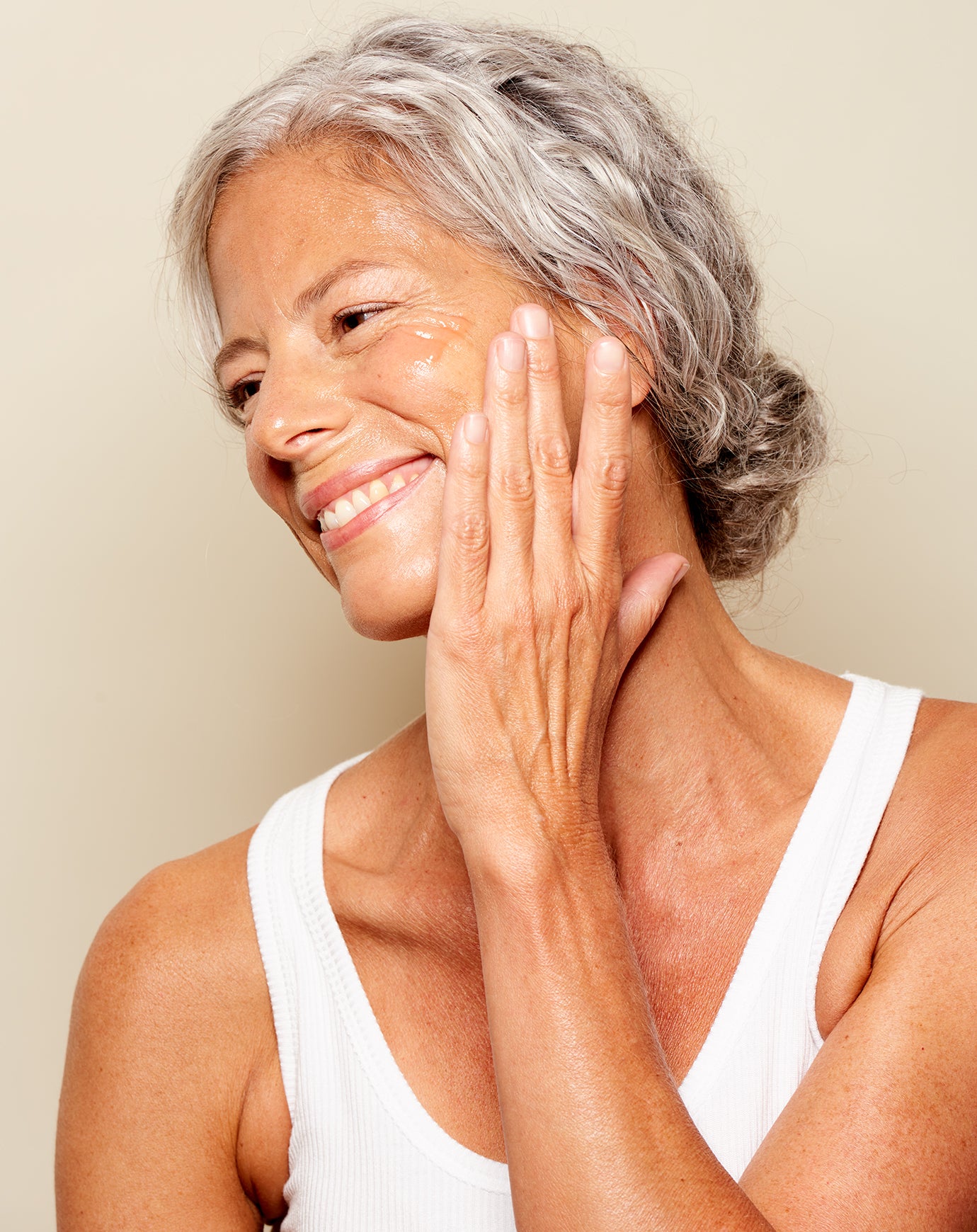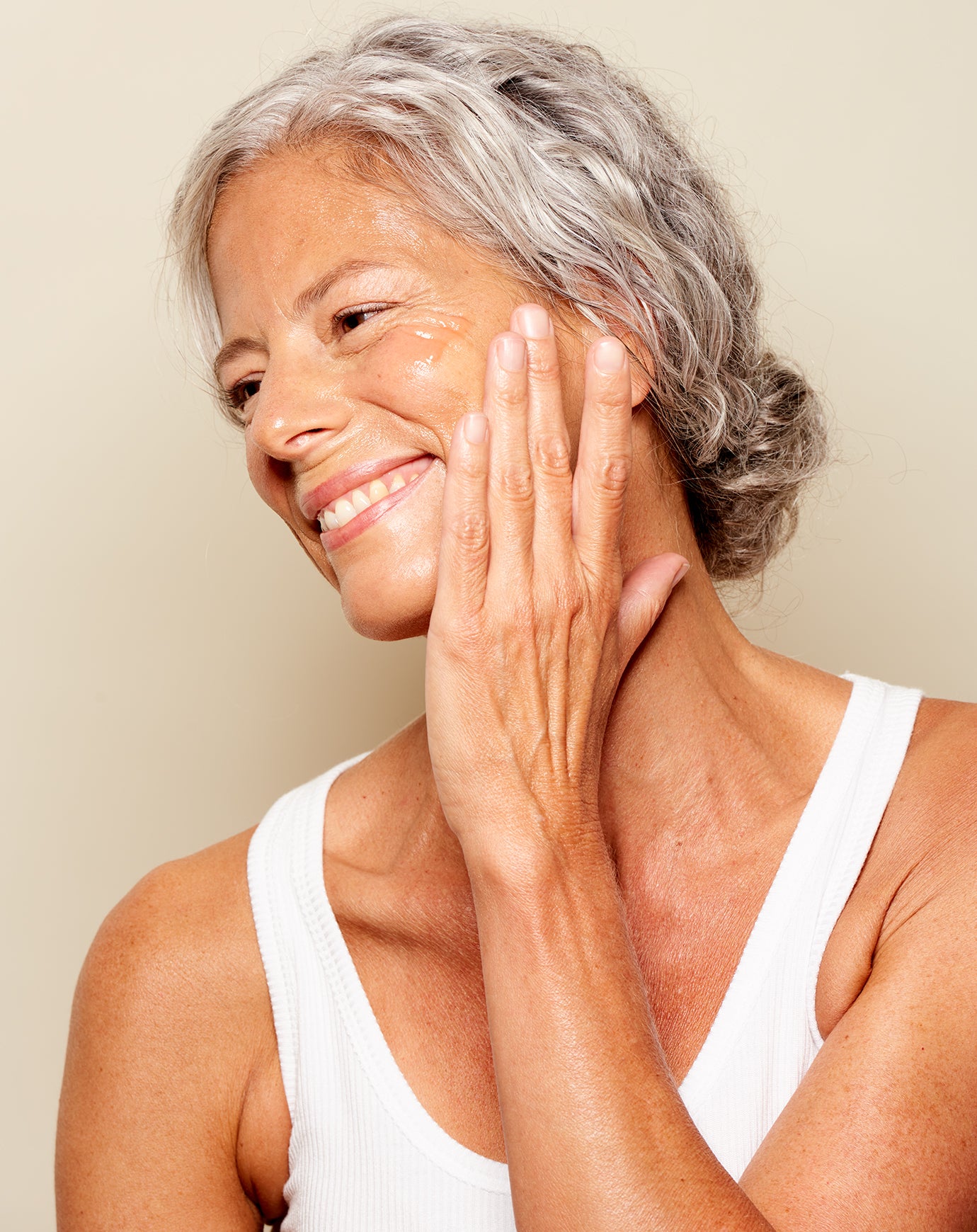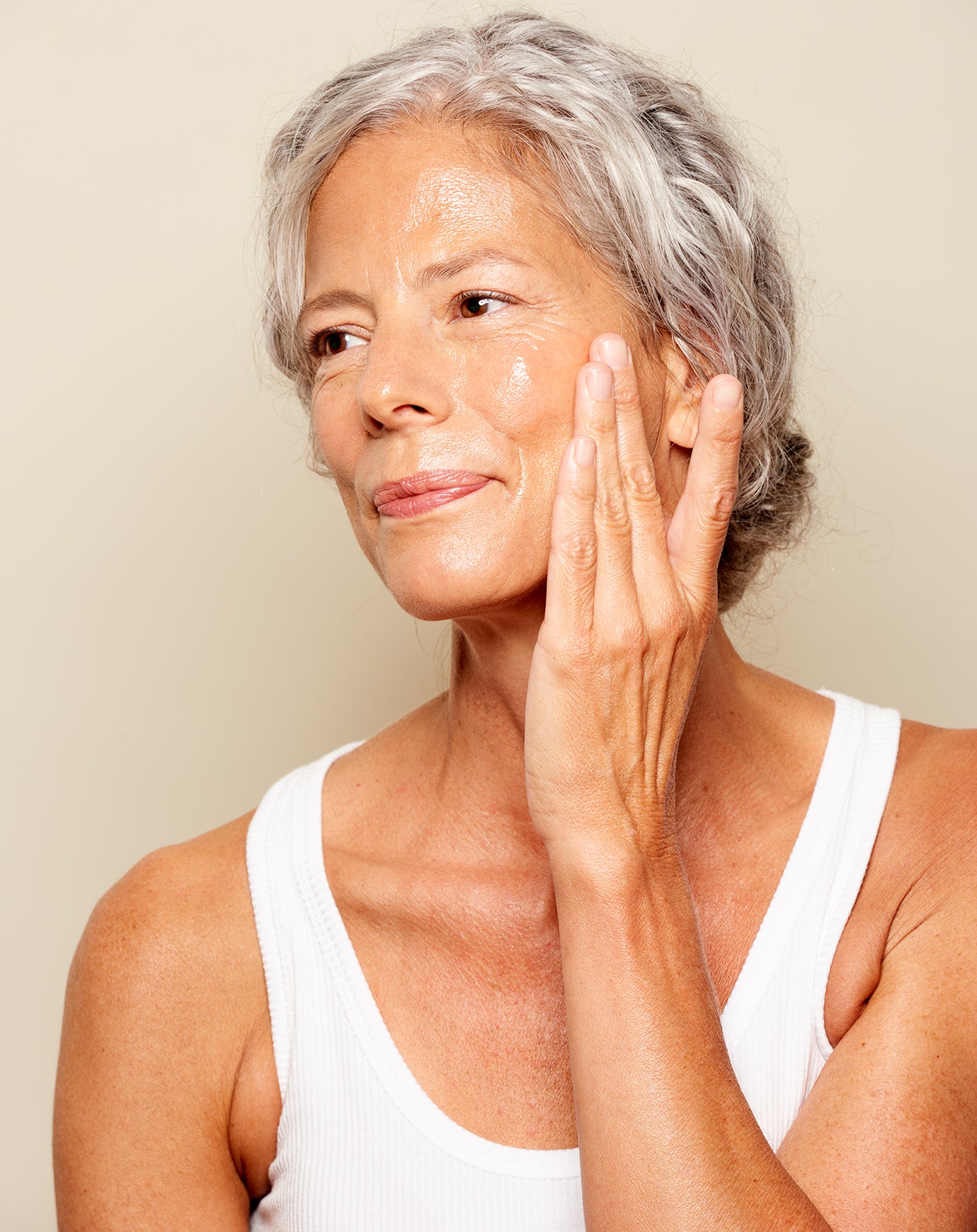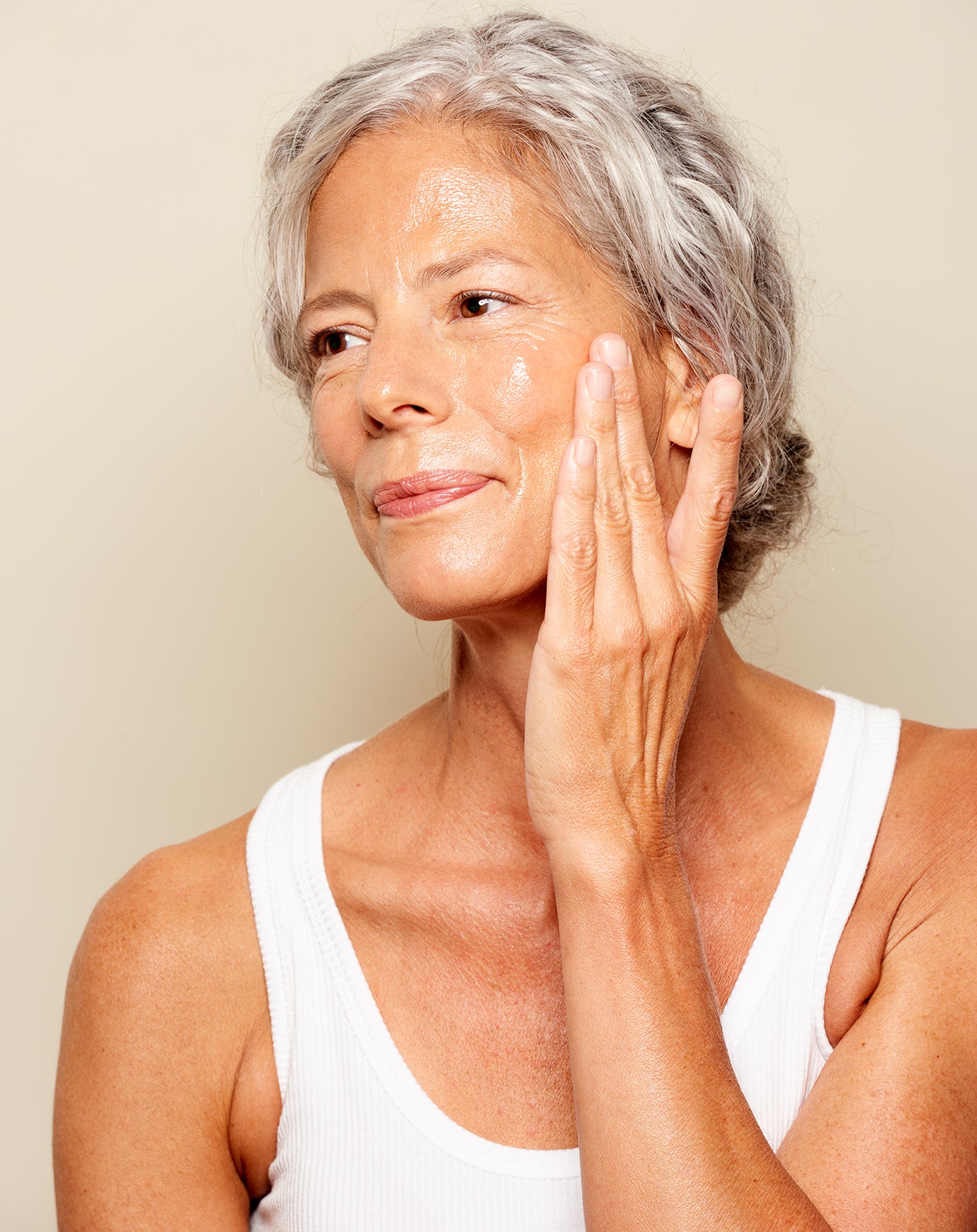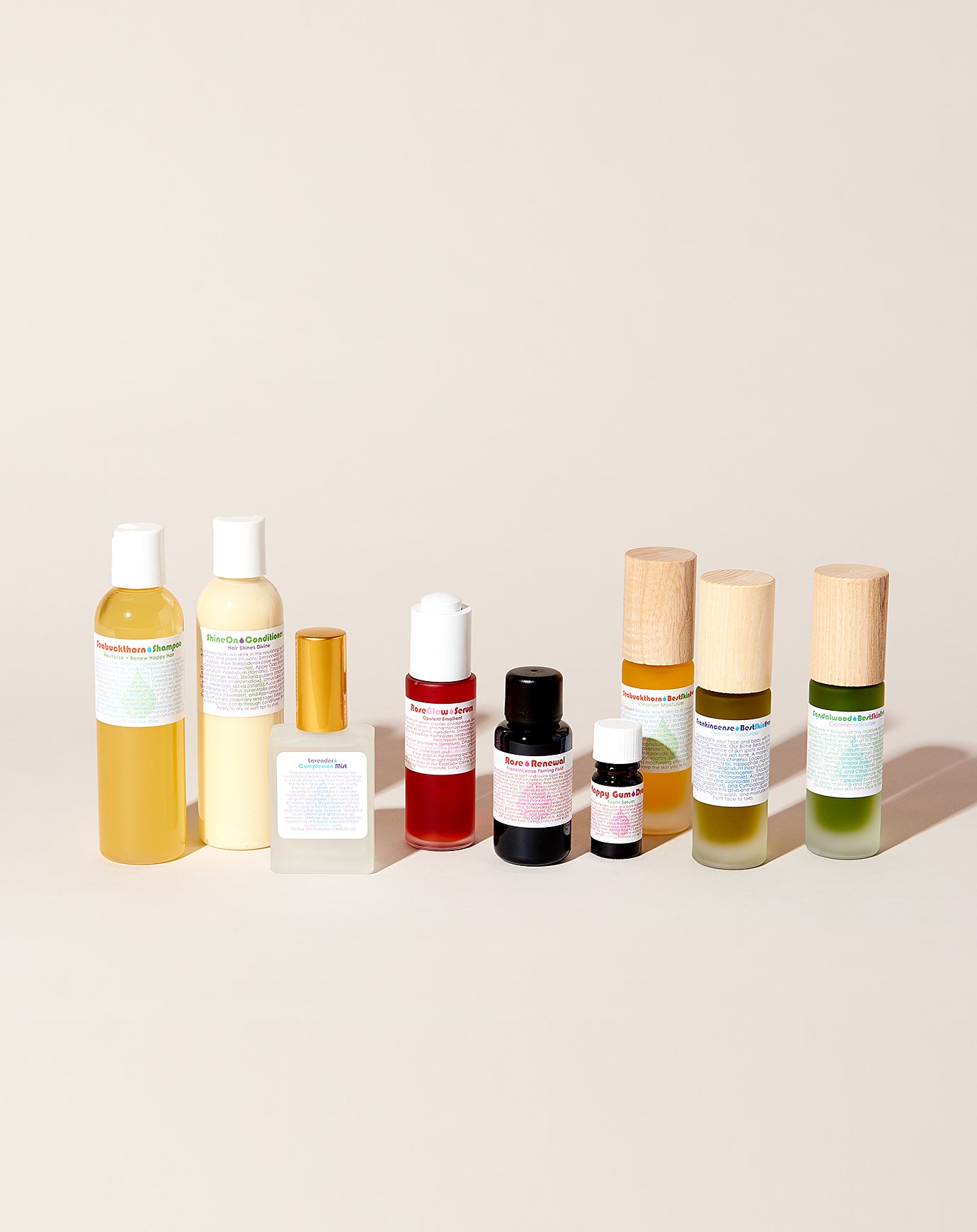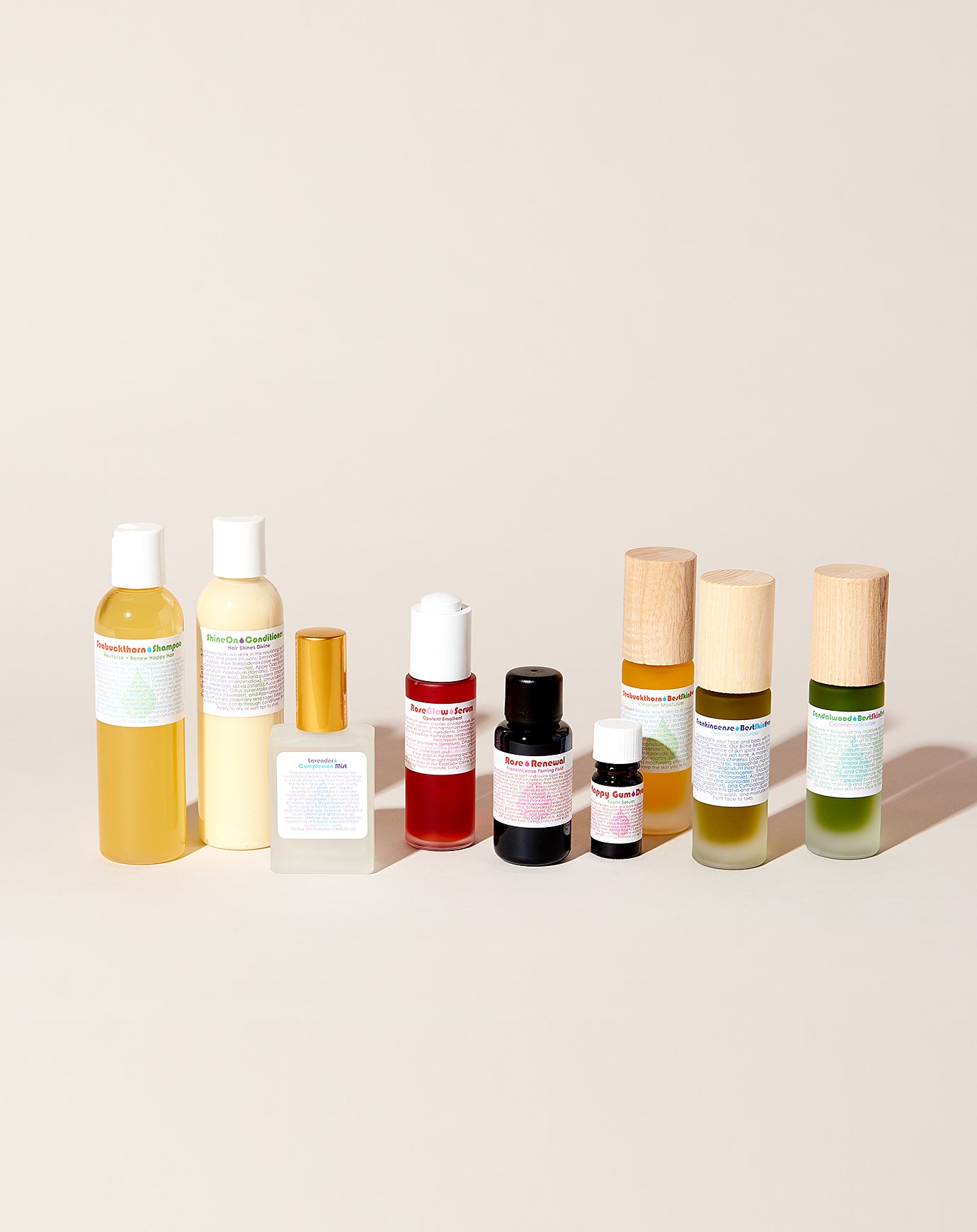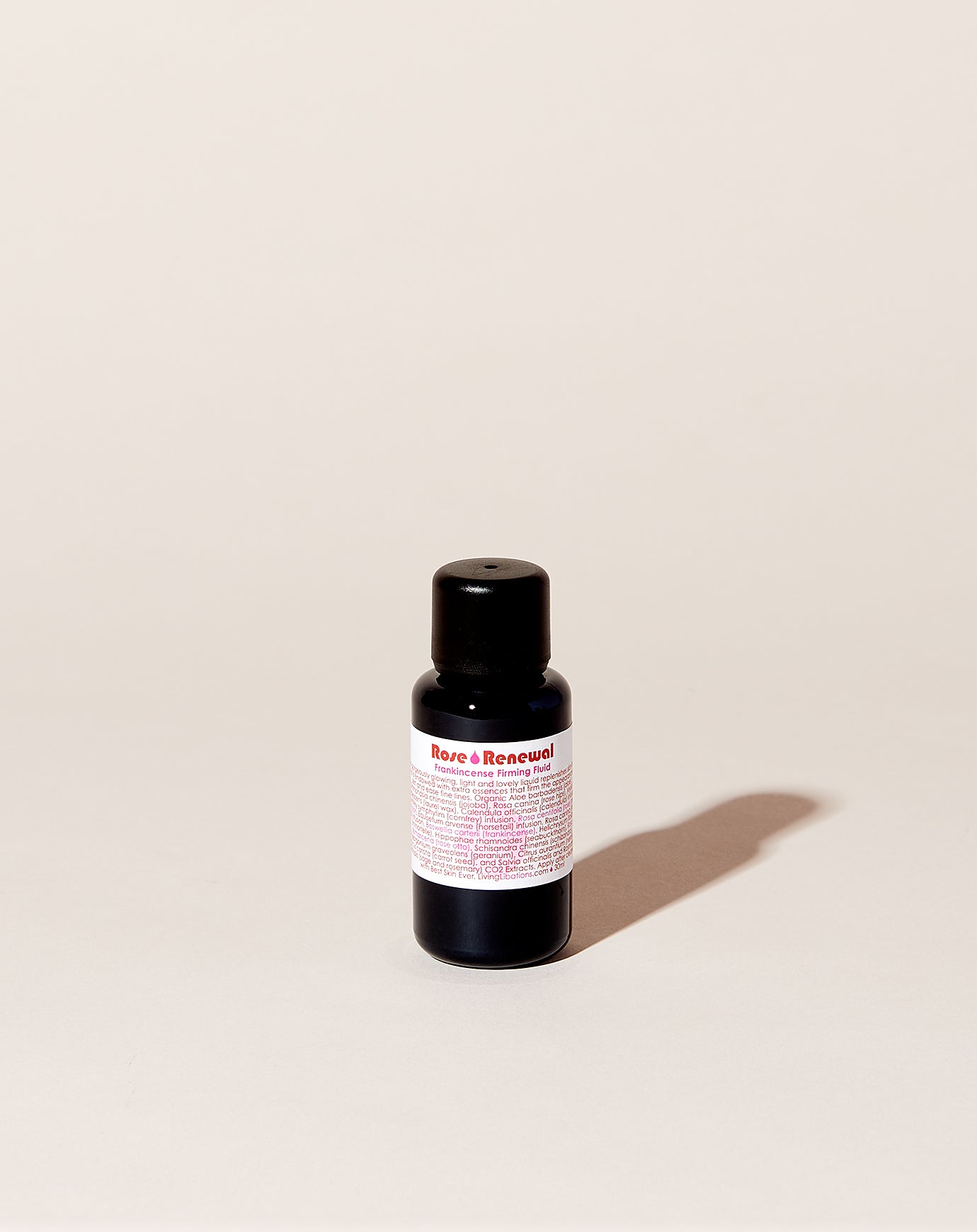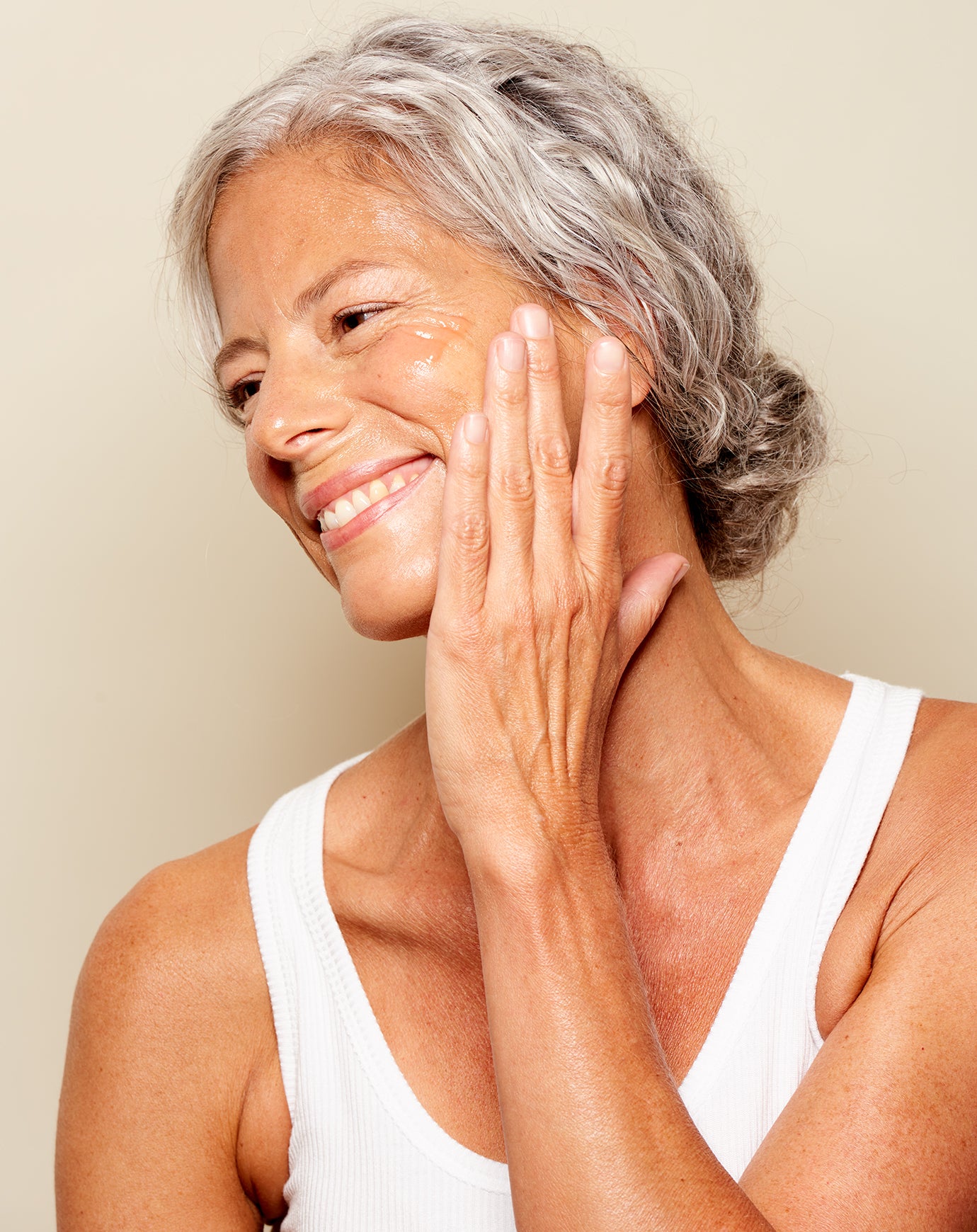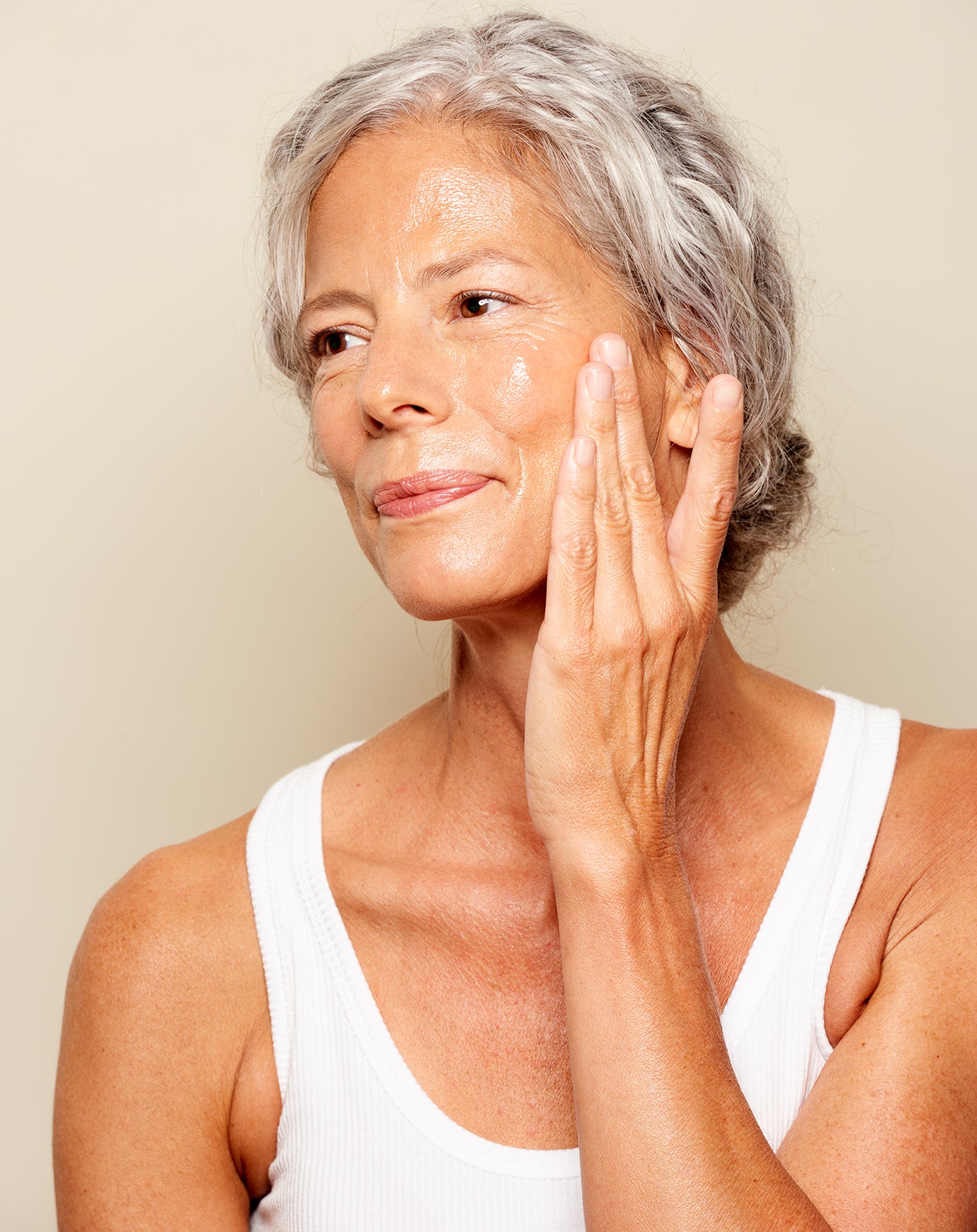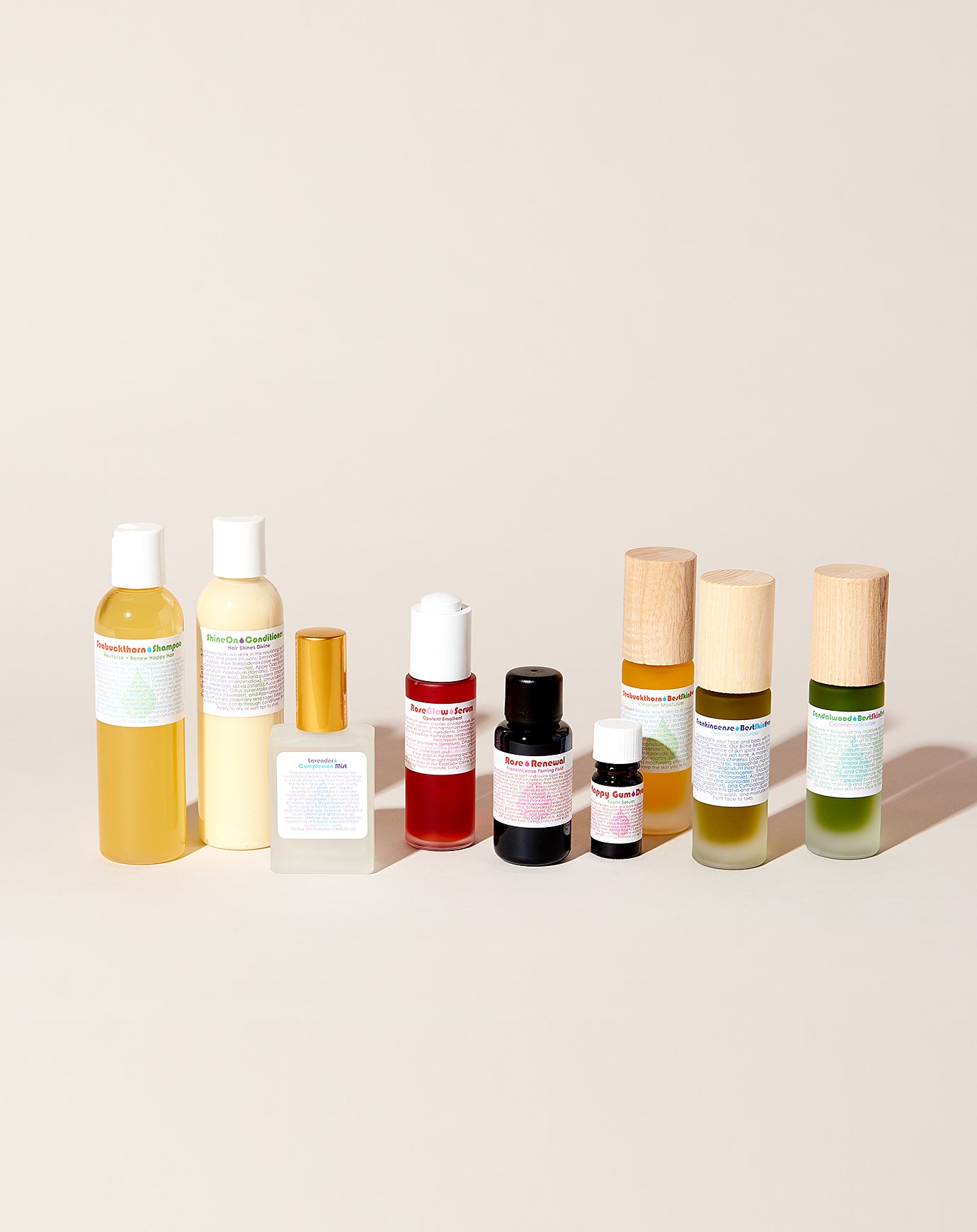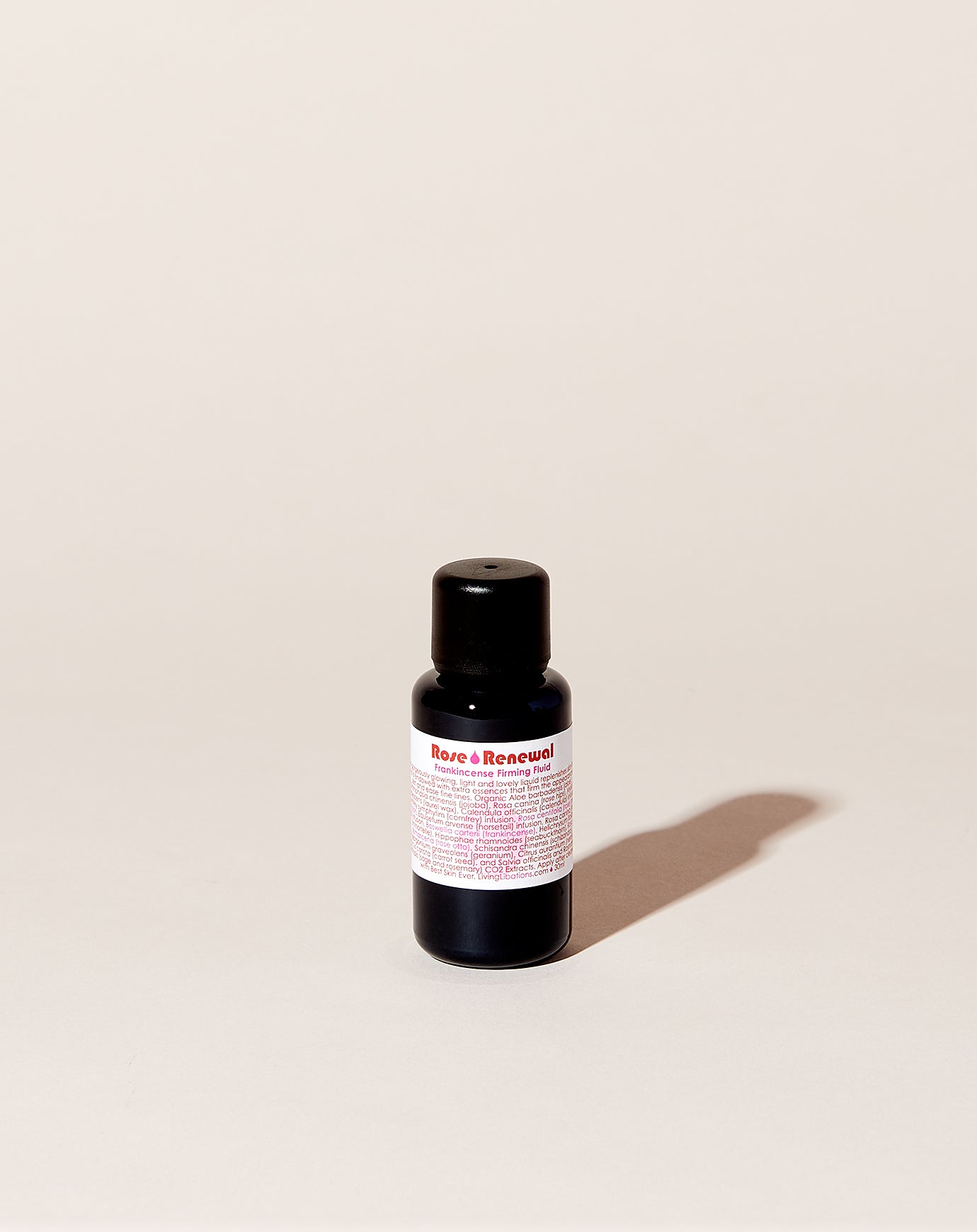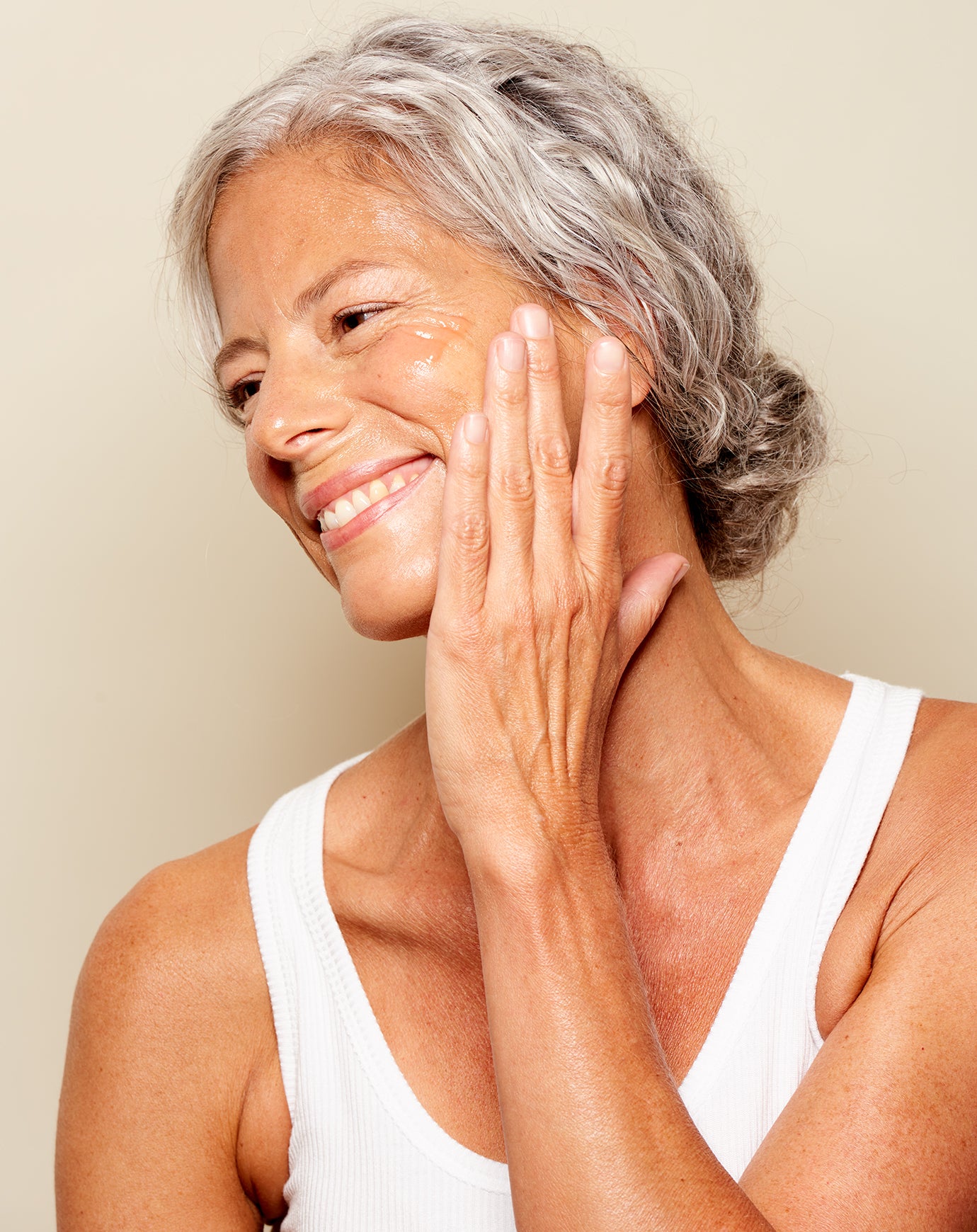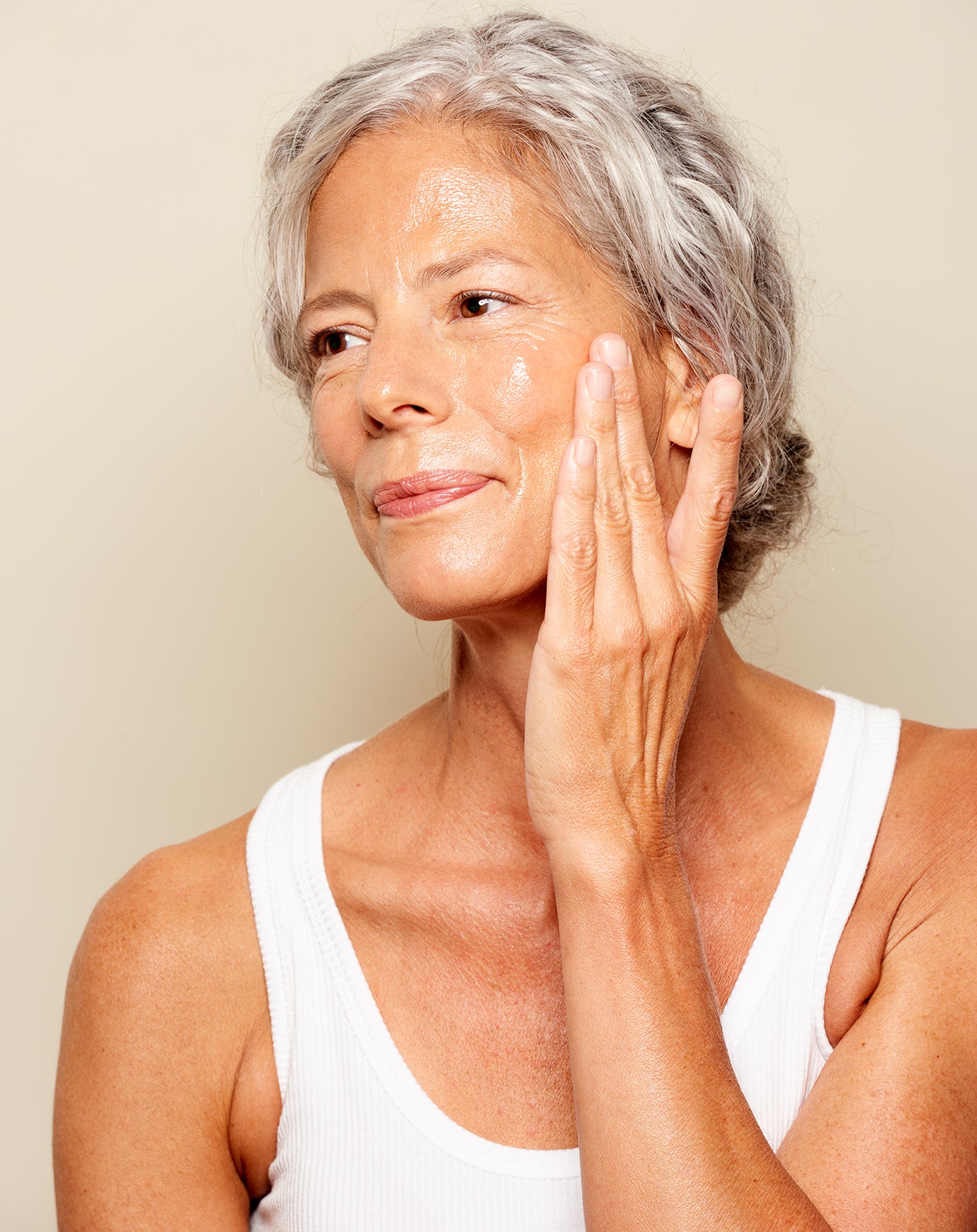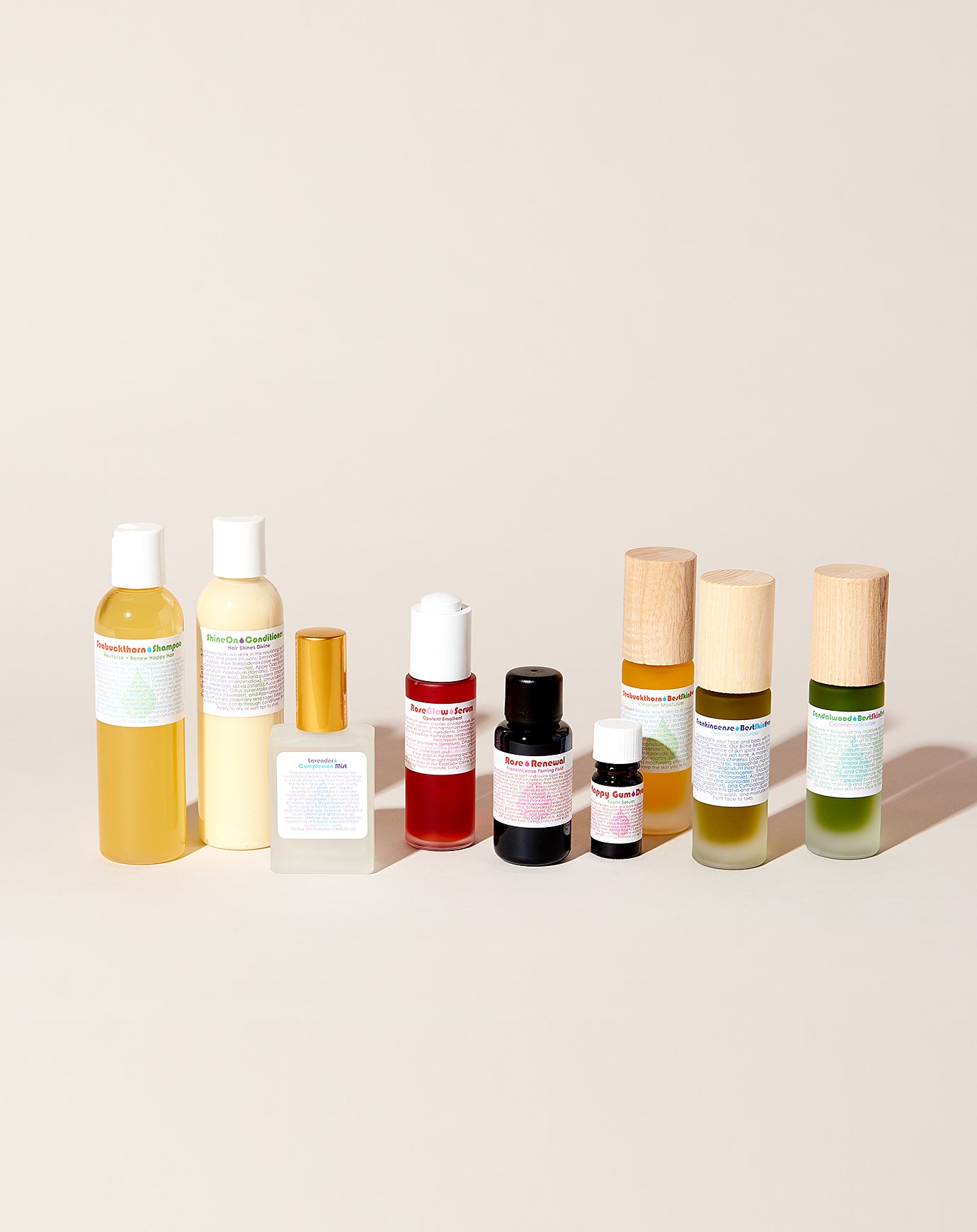 Rose & Frankincense Firming Fluid
Living Libations Rose & Frankincense Firming Fluid is a moisturizer for wisdom skin. This is a lightweight emollient that will firm and ease fine lines and wrinkles as it nourishes and moisturizes. Protects skin exposed to environmental elements; great for summer and humid climates. Also great for oily and acne prone skin.
How To Use: Put a little in your palm and gently pat into the skin.
Volume: 30 ml
Ingredients: All organic. Aloe, rose hips, jojoba, calendula infusion, comfrey infusion, rose petal infusion, horsetail infusion, rose hip infusion, frankincense oil, immortelle oil, rose otto oil, schizandra, geranium oil, roses over geranium, neroli oil, carrot seed oil, sage and rosemary extracts
Origin: Canada
Why we Covet: We're fascinated by Nadine Artemis and all that she's created.
FREE SHIPPING on U.S. Orders Over $300 (Customer responsible for customs and duty; 6-10 business days)
Ground Shipping $12 (2-5 business days estimated)
Domestic Express $48 (1 Day)
Canada First Class Mail $35 (Customer responsible for customs and duty; 6-10 business days)
Worldwide Express $75 (Customer responsible for customs and duty; 6-10 business days)