Free Shipping on Orders Over $300

0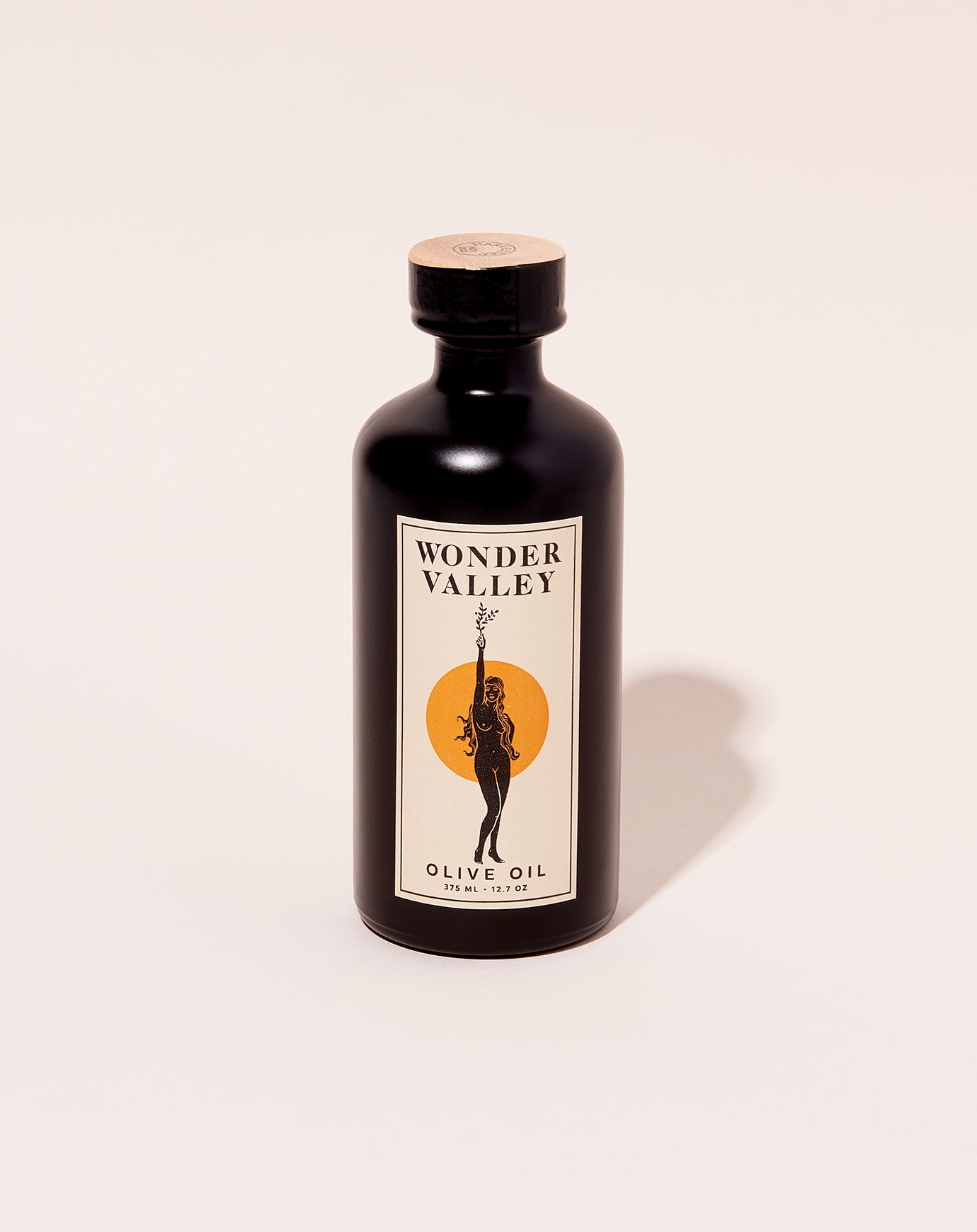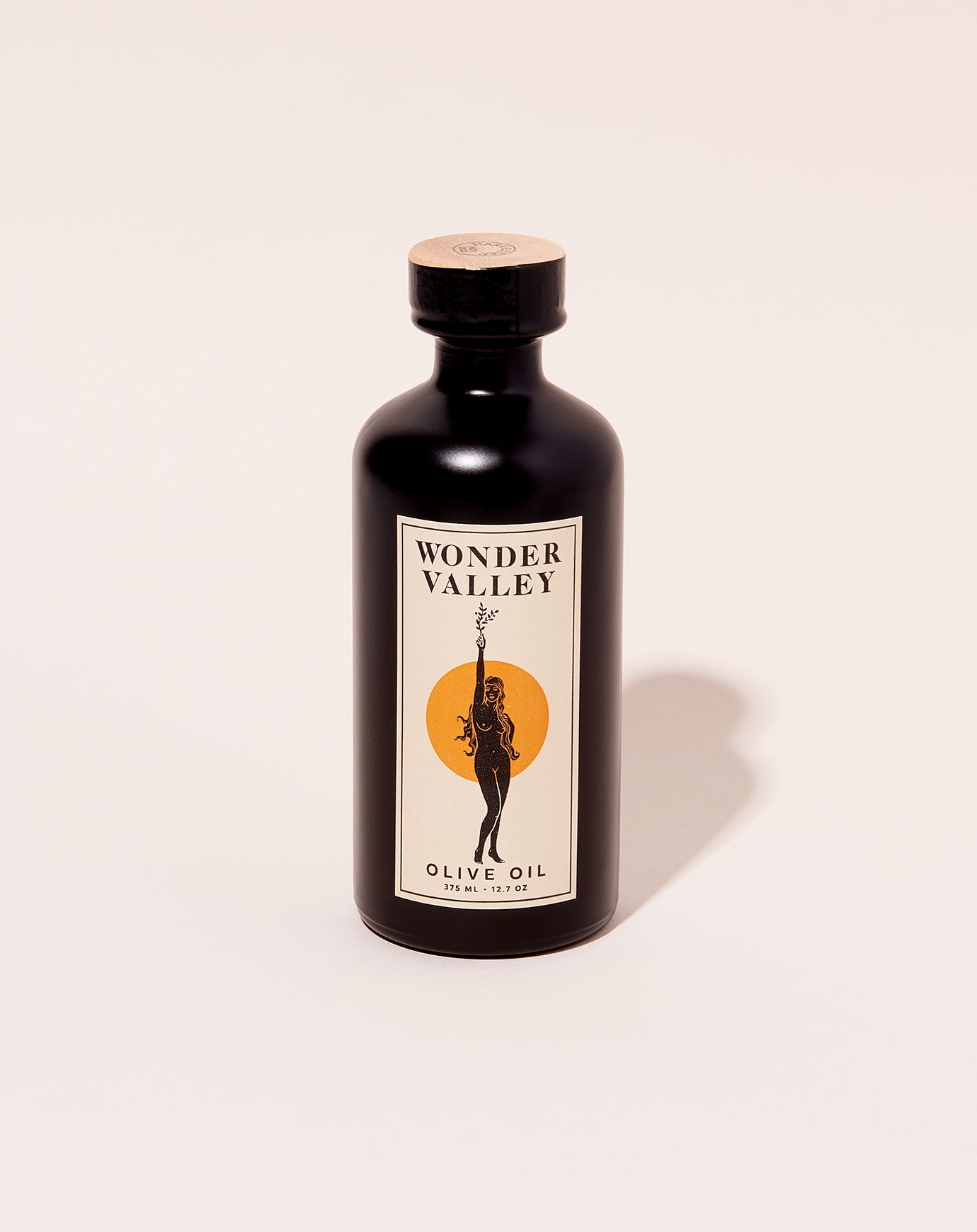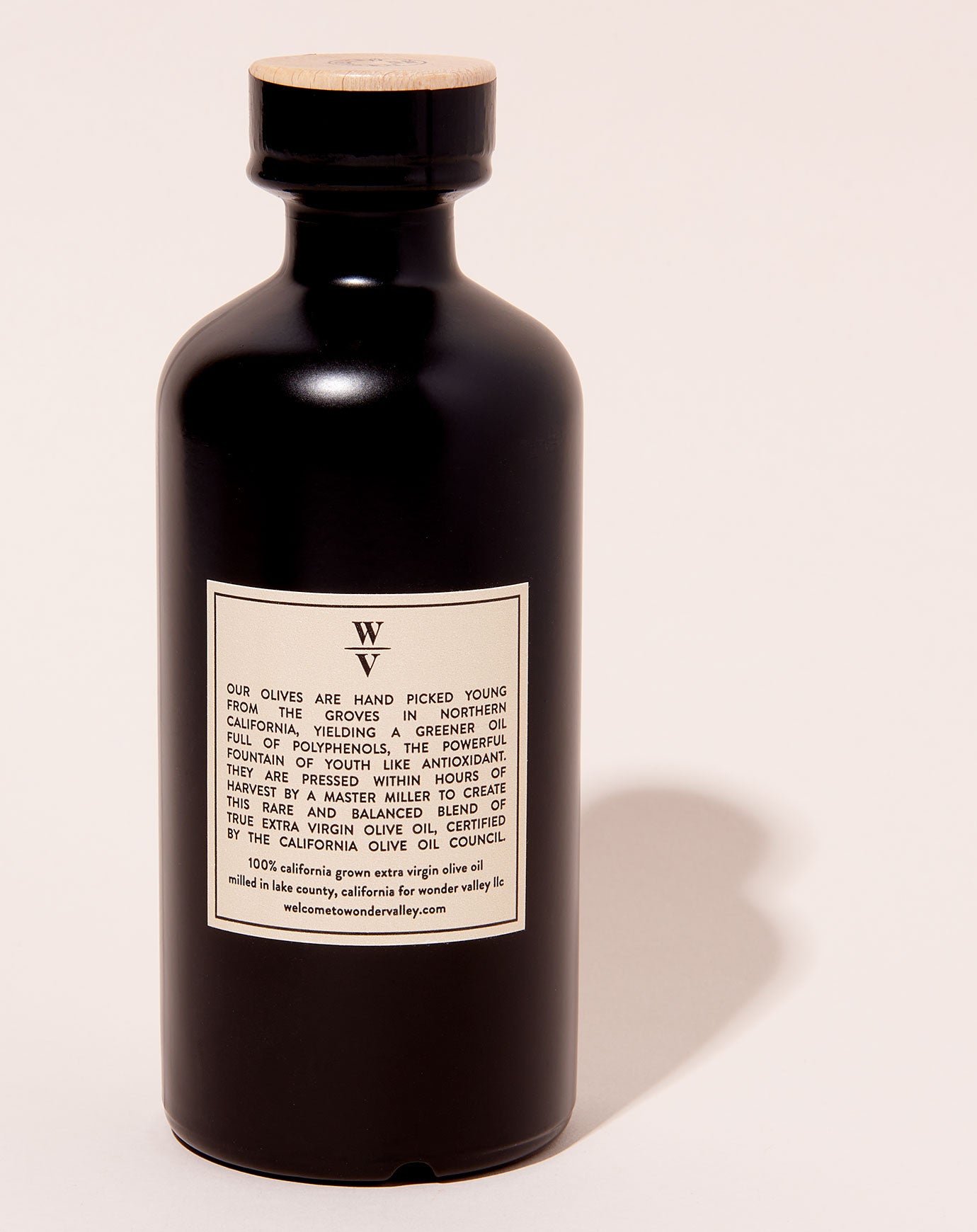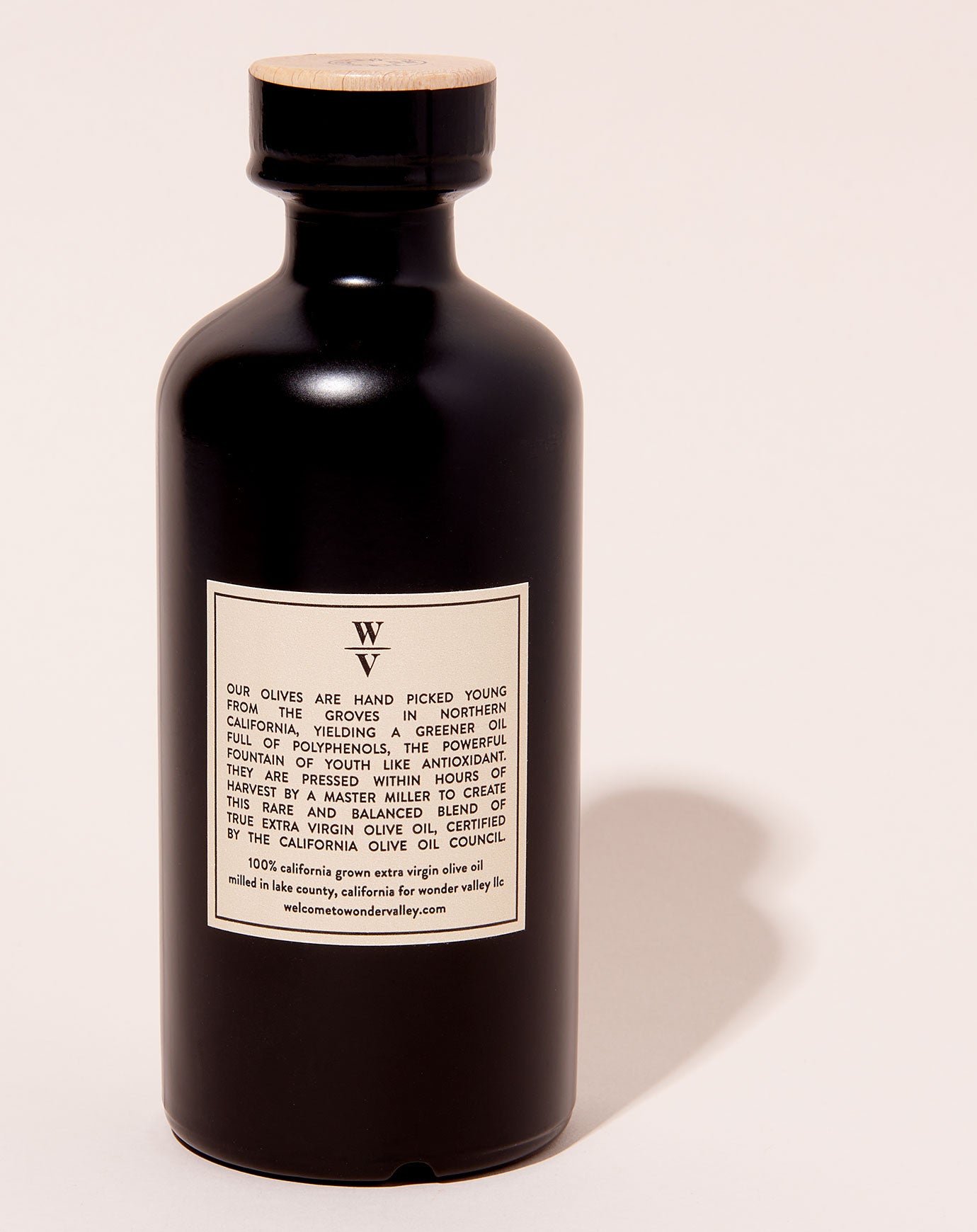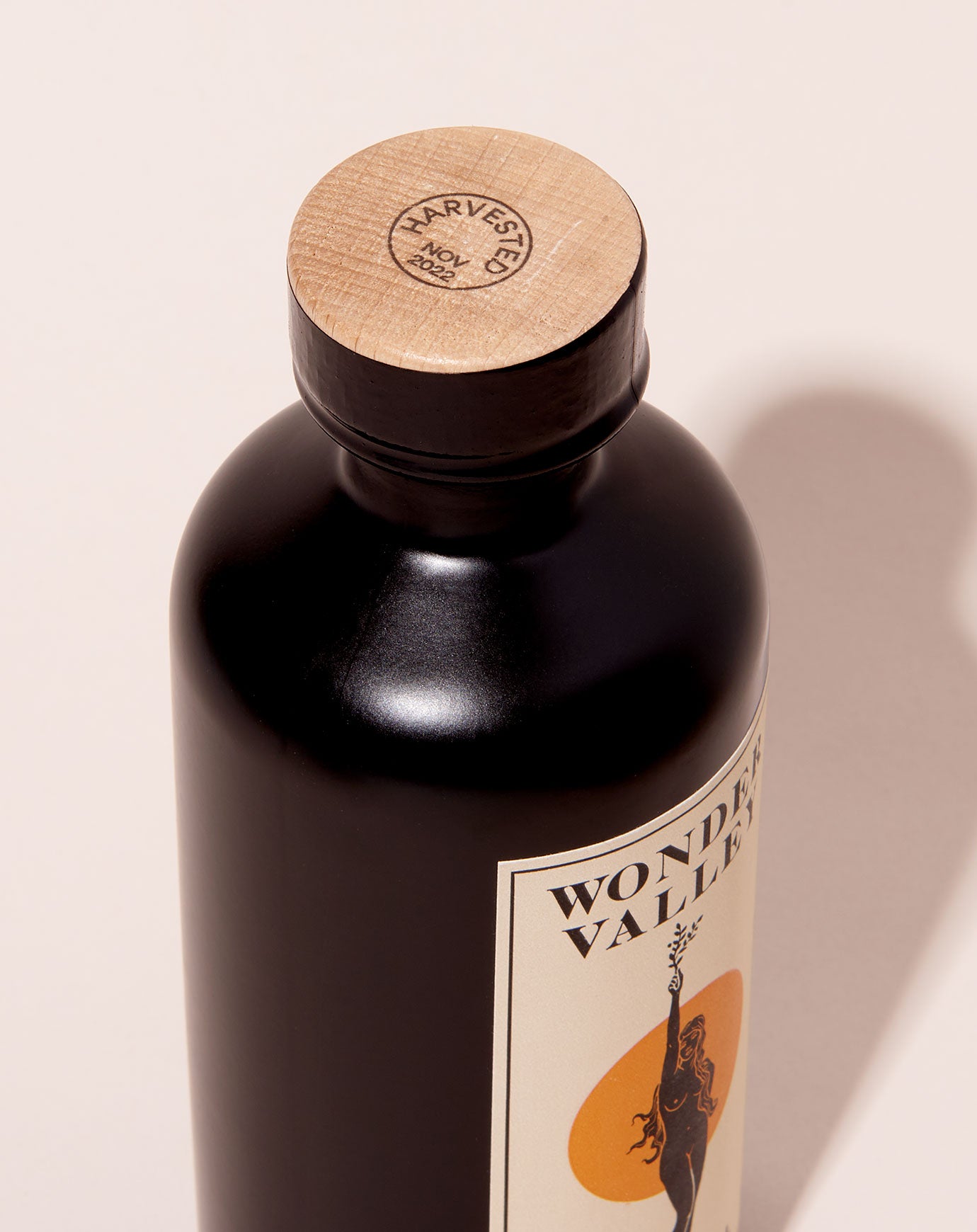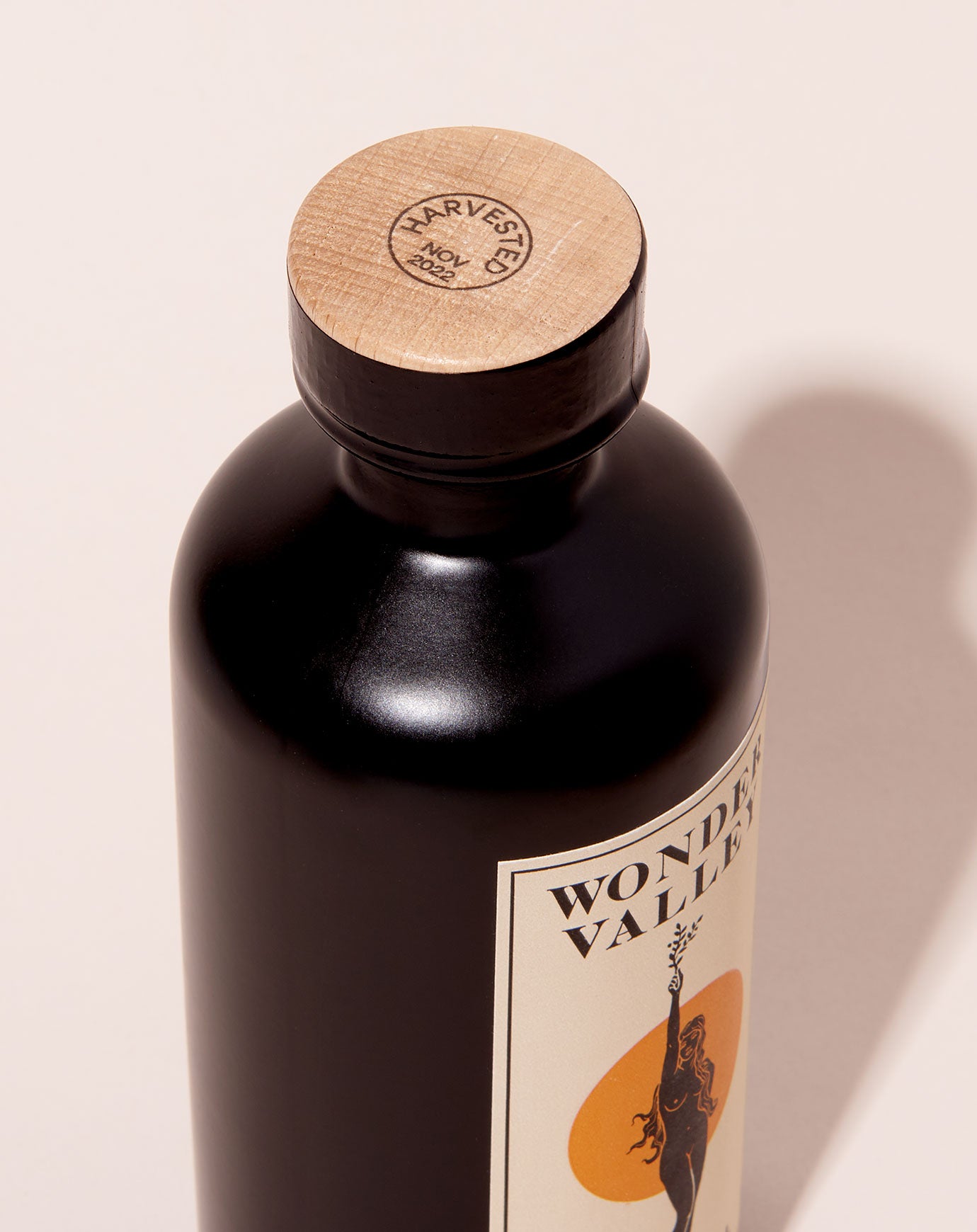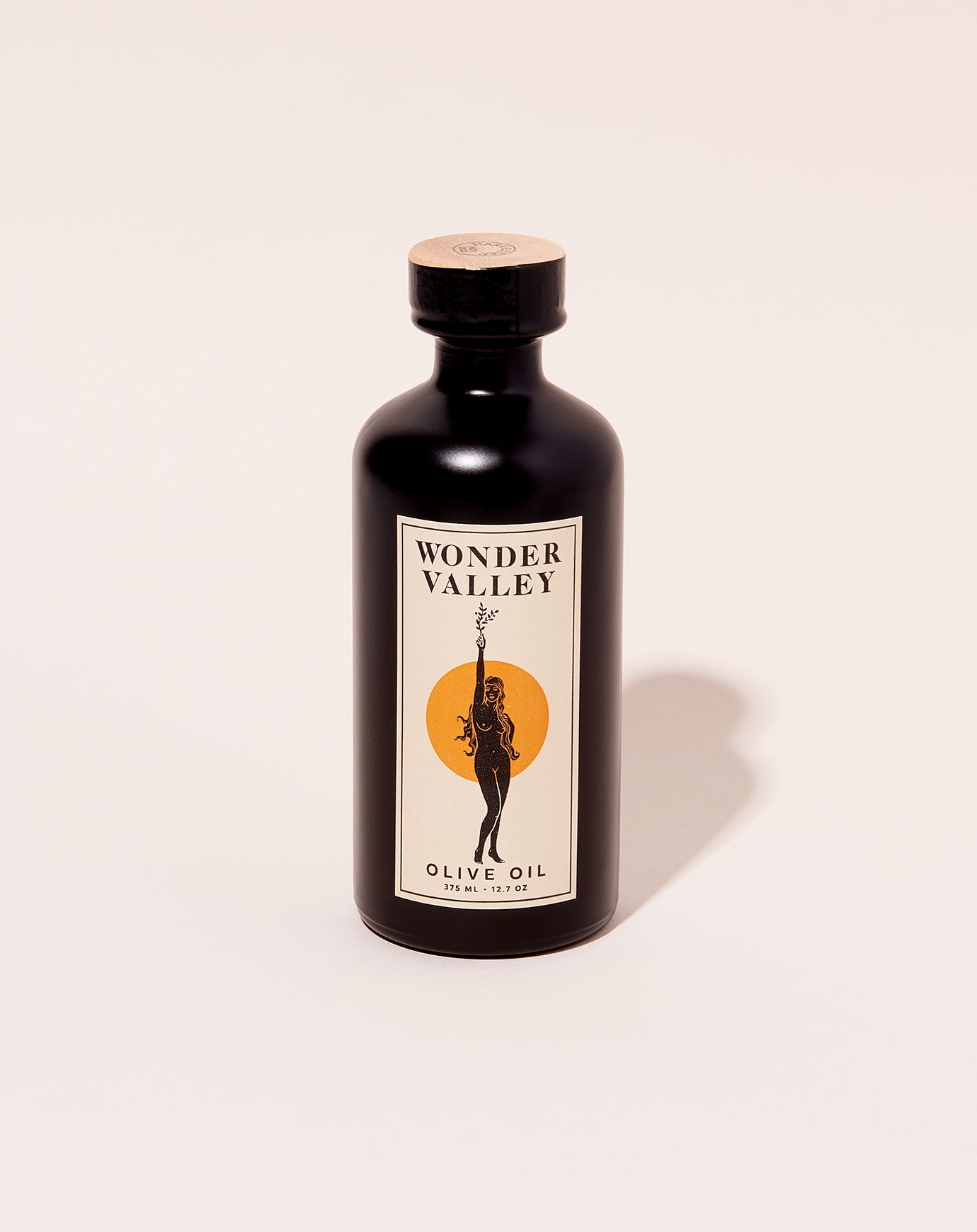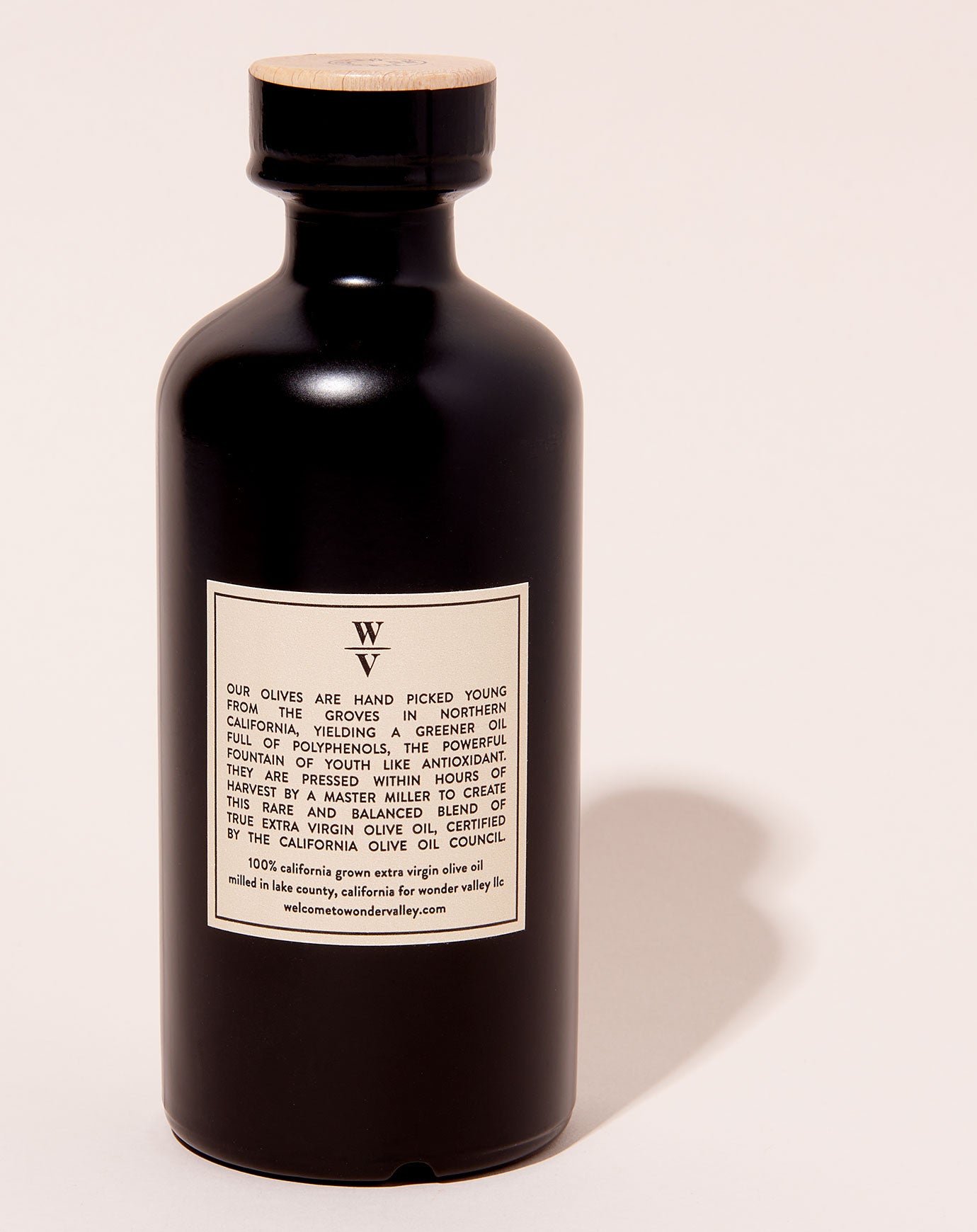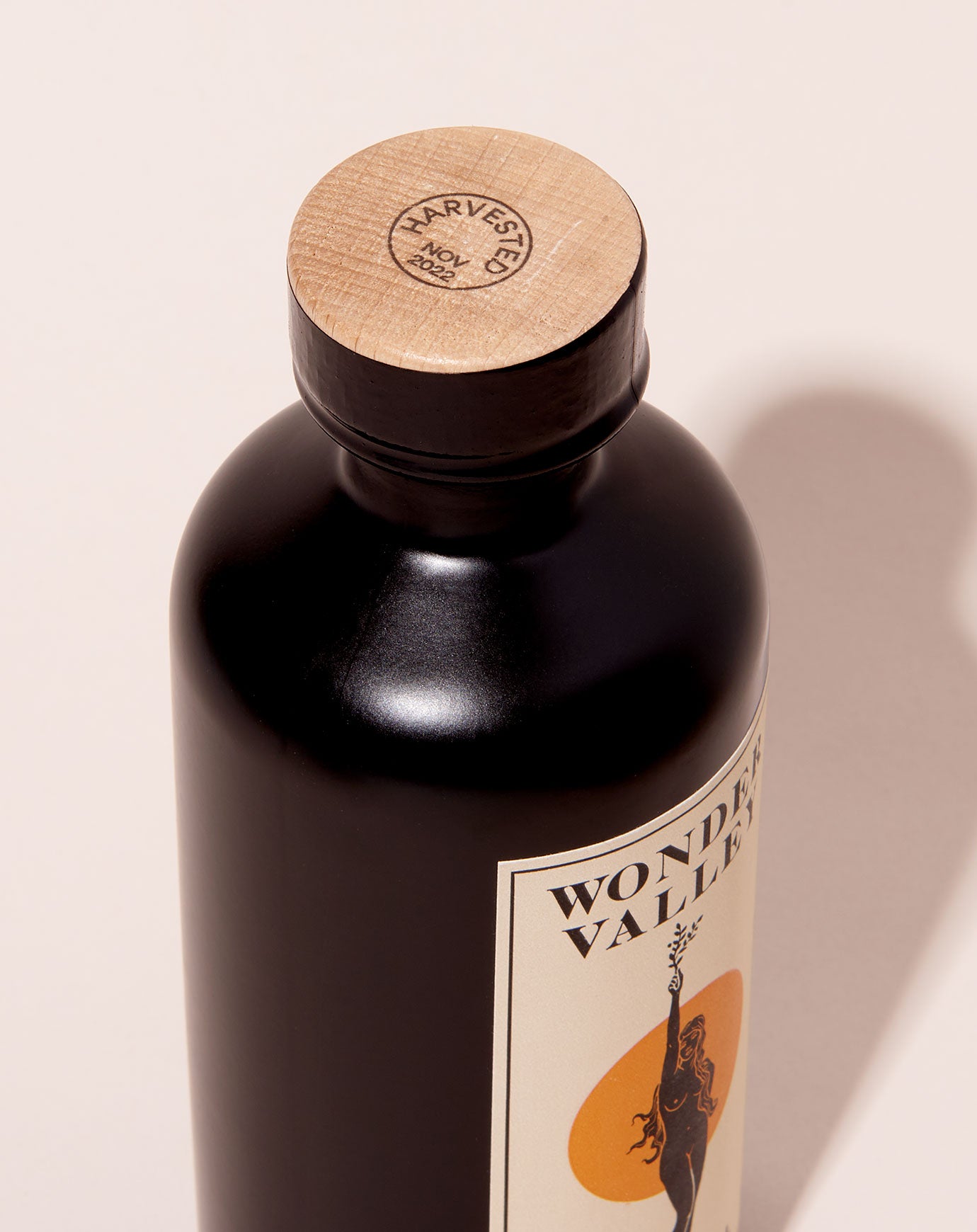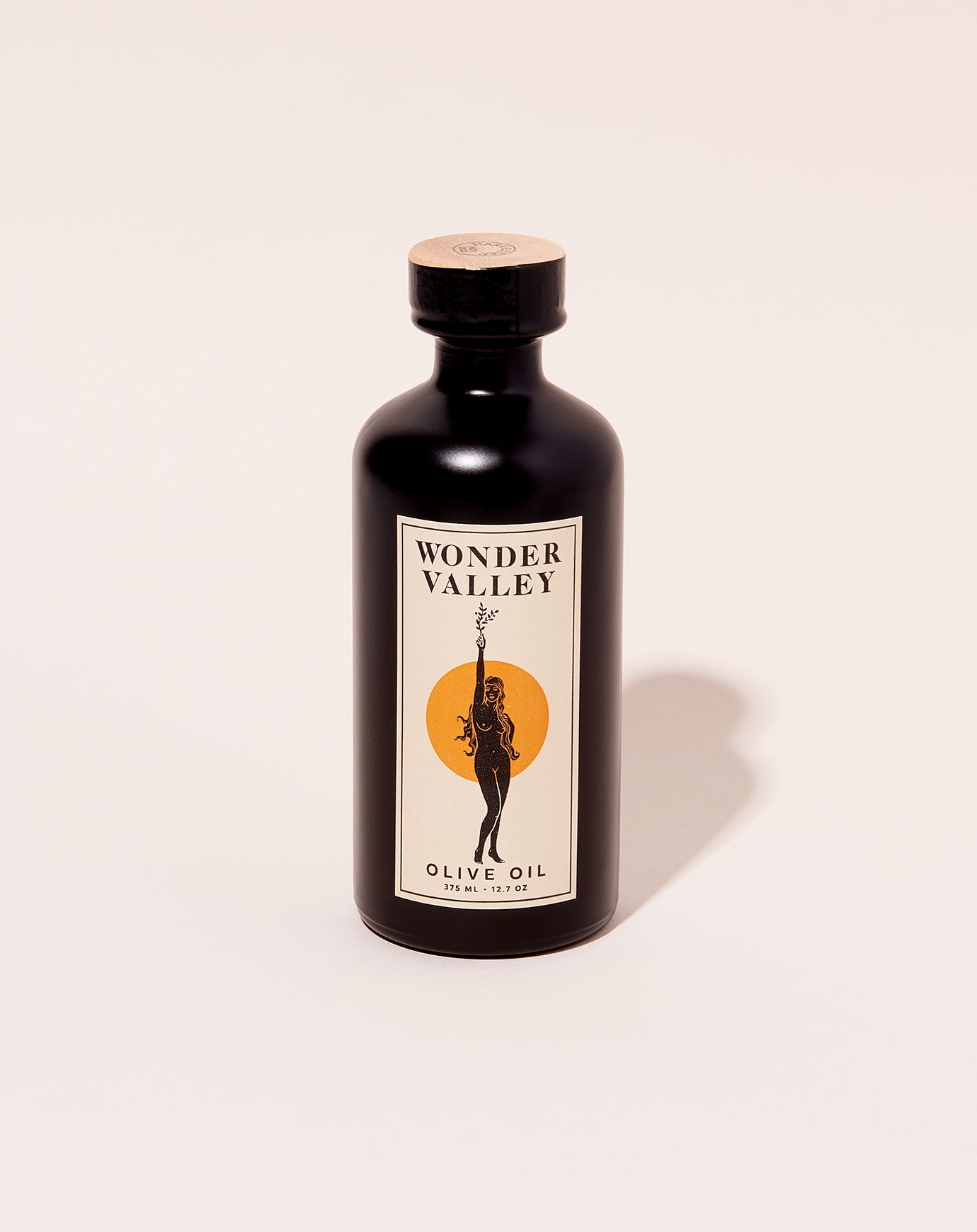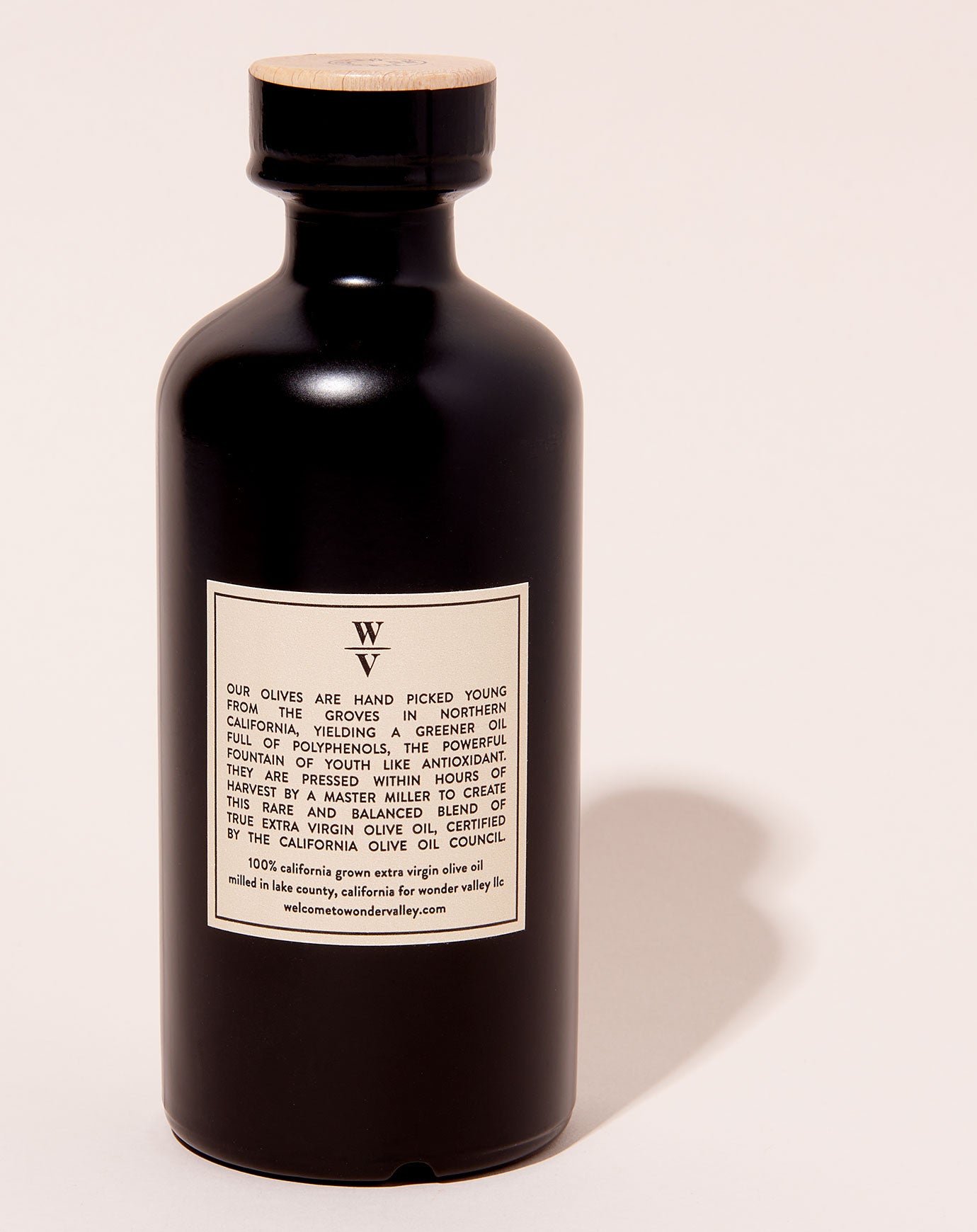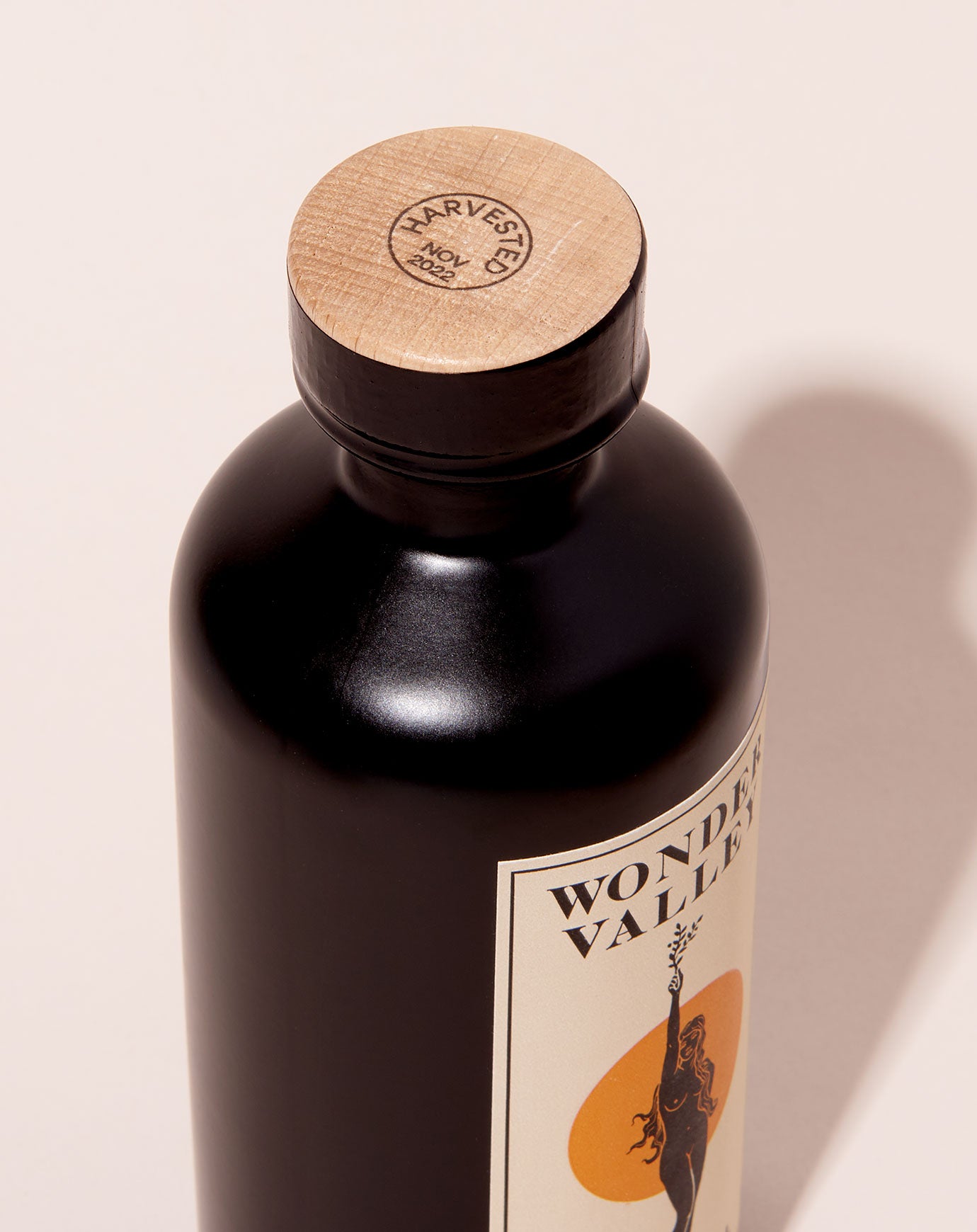 Wonder Valley Olive Oil
An extra virgin olive oil from Wonder Valley to elevate any meal. Bright, herbaceous, and peppery. This harvest is a blend of Arbequina, Favalosa, and Tuscan olives, hand-picked from the groves in California and pressed within hours by a master miller. Wonder Valley's olive oils are always fresh, antioxidant-rich, and plastic-free.
Taste: Bright, herbaceous, peppery
How to use: Best used without high heat to fully enjoy the flavor and health benefits. Use as a finishing oil over vegetables, to top over your favorite soup or pot of beans, over a piece of meat, or blended into sauces. Also great over a bowl of vanilla ice cream with a pinch of sea salt.
Volume: 12.7 ounces
Ingredients: Extra virgin olive oil
Origin: California
Why we Covet: Extra virgin California olive oil does not only belong in the kitchen. It belongs in skincare too.
FREE SHIPPING on U.S. Orders Over $300 (Customer responsible for customs and duty; 6-10 business days)
Ground Shipping $12 (2-5 business days estimated)
Domestic Express $48 (1 Day)
Canada First Class Mail $35 (Customer responsible for customs and duty; 6-10 business days)
Worldwide Express $75 (Customer responsible for customs and duty; 6-10 business days)